The Candlelight Processional is one of the most beloved traditions during the holiday season. We have details on its official return!
It's a big Disney news day, with so many guest favorite experiences returning along with a few new ones! The Candlelight Processional, which has been rumored to return, is the newest experience to make a triumphant return.
Awesome Extras Returning
Earlier today, we shared that fireworks dessert parties are returning to Magic Kingdom!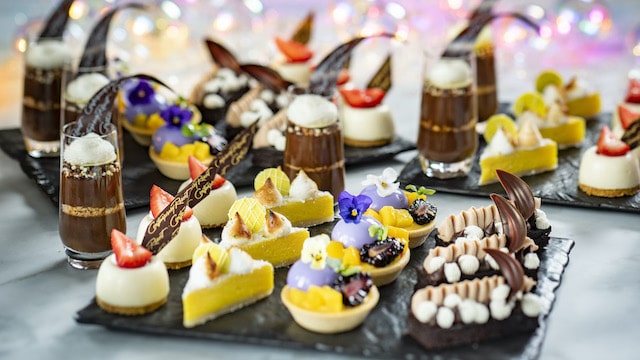 There will be a brand NEW fireworks experience in the private rooms of the California Grill, with light bites from the original menu and amazing fireworks viewing! There are also the traditional dessert parties at Tomorrowland Terrace.
Over at Epcot, two restaurants will offer a prix fixe dining experience with prime fireworks viewing!
Prior to the pandemic shut down, I experienced the Rose and Crown fireworks dining package and reviewed it here. Spoiler alert: I loved it!
Spice Road Table will also offer a similar dining package, for a slightly cheaper price for those looking for light bites.
Candlelight Processional
This afternoon, the good news keeps on coming! Disney Parks Blog shared some details about the triumphant return!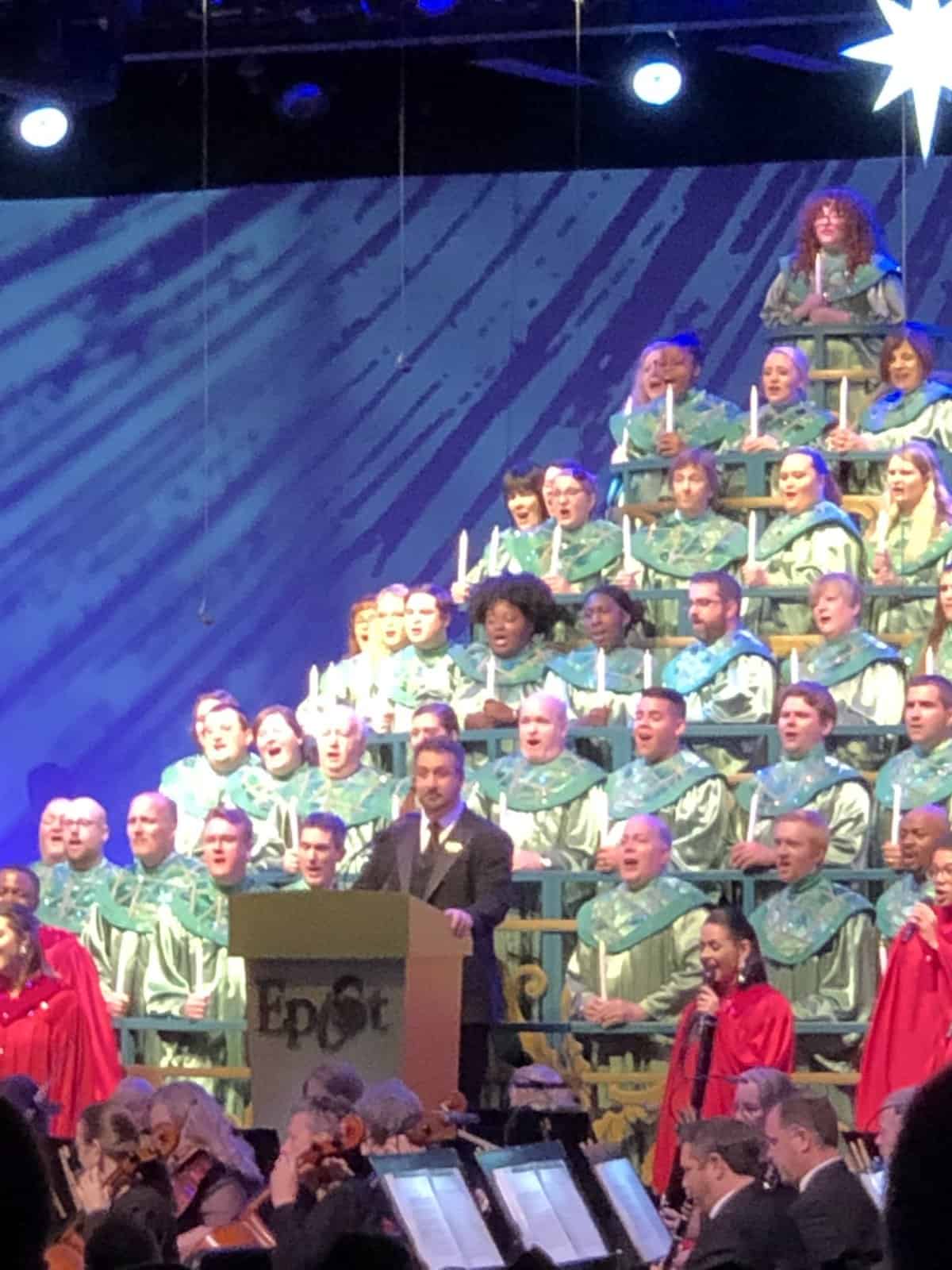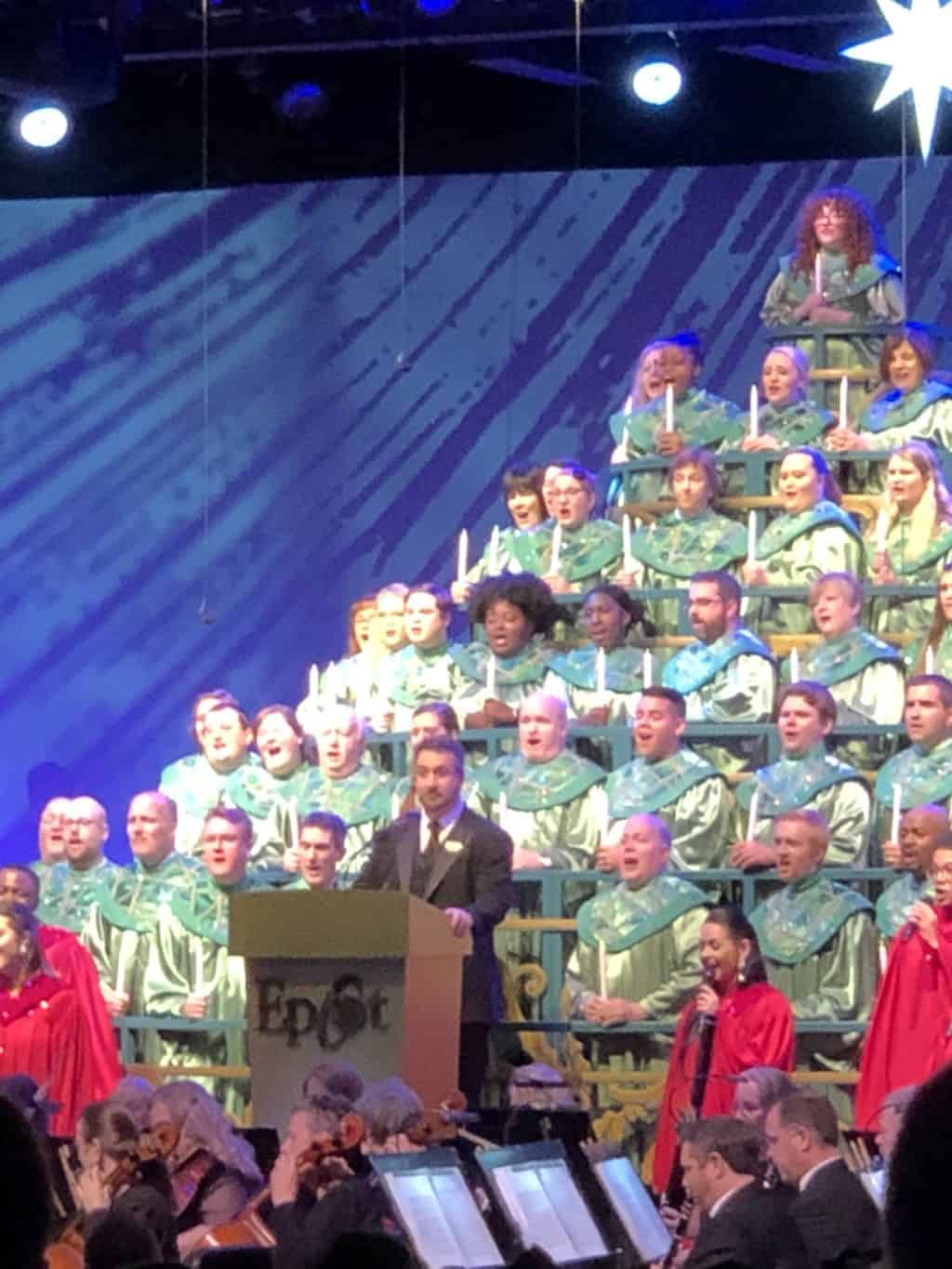 Disney stated that the Candlelight Processional, which dates back to 1958 at Disneyland, will return this year beginning November 26!
Unlike previous years, the processional will not utilize guest choirs this year. This is due to the vaccination requirements Disney has for their performers. They will still utilize guest celebrity narrators, while will be announced later.
Instead, they will expand the cast choir. They hope to be able to welcome guest choirs again next year!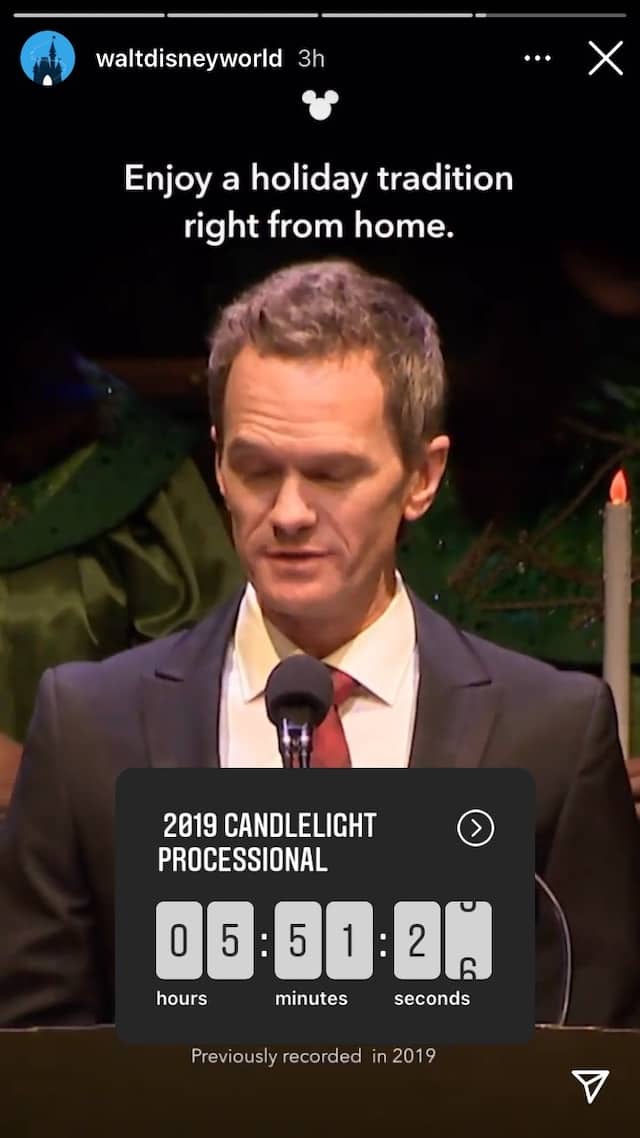 Monica reviewed the Candlelight Processional dining package, the return of which has not been announced, but check out her review for more info on the dining package!
Are you excited for the return of Candlelight Processional? Let us know in the comments below or on Facebook.
-Rebecca W Davis