One of Epcot's most beloved holiday traditions is the Candlelight Processional. After a hiatus last year, we may be seeing its return!
Candlelight Processional
The holidays at Epcot are so special. Between the storytellers, the attraction overlay at Living with the Land, and all of the festival fun, it's one of my (Monica) favorite times to visit the park.
My absolute favorite thing about the holidays at Epcot is the Candlelight Processional. Every night, a celebrity narrator joins an orchestra and choir for a beautiful retelling of the Nativity story.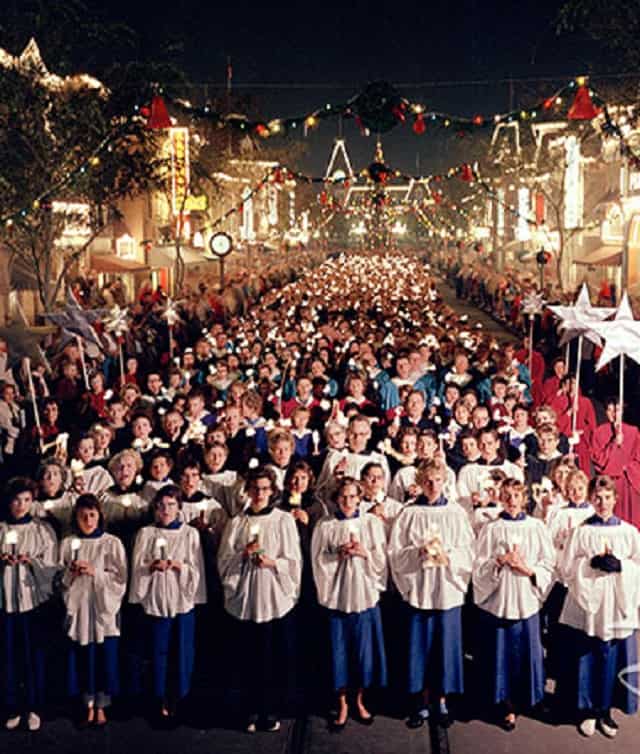 You can read more about the history of Candlelight Processional HERE and my review HERE. Unfortunately, the Processional did not happen in 2020 due to the pandemic, but that may change this year!
Rumored Return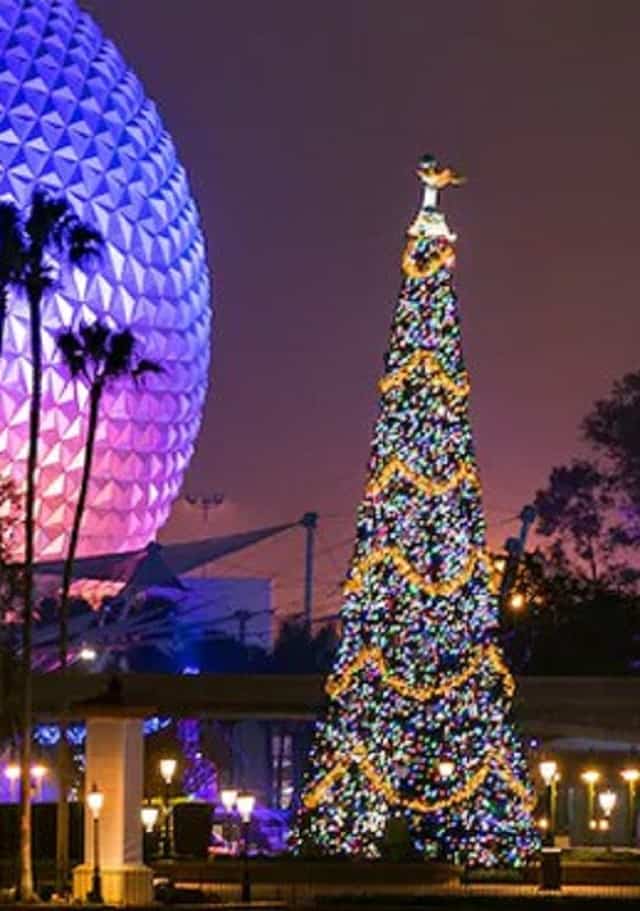 Disney has made quite a few announcements regarding the holiday season – including the return of fireworks and parades for the Very Merriest After Hours event. It would make sense for more offerings to become available this year.
Currently, it is rumored that Disney is planning for the return of Candlelight Processional in 2021! With the vaccine readily available and Disney's requirement for Cast Members to be vaccinated, it definitely seems plausible that the show could return.
Rumor: Disney is planning to bring Candlelight Processional back for 2021.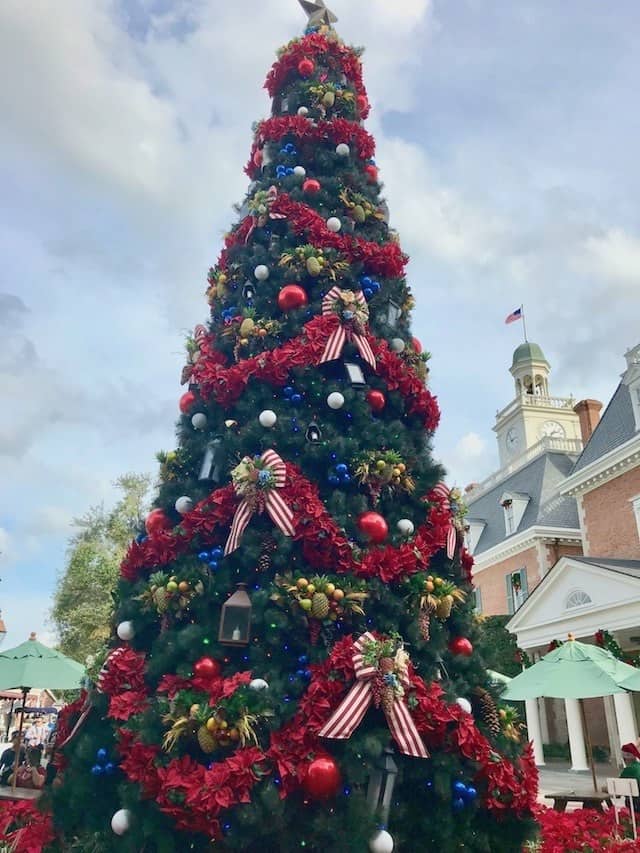 I am really hoping this rumor turns out to be true because like I said above, it is one of my favorite shows to view at Epcot. The Festival of the Holidays was a bit thinned down last year without the show and the storytellers. With the 50th anniversary approaching, I believe Disney wants to be back to normal operations by the end of the year.
With the Port Orleans and All Star resorts reopening this fall along with several restaurants and attractions, it sure seems Disney is heading in that direction. We will keep an eye out for an official announcement from Disney.
Do you enjoy watching Candlelight Processional? Will you be at Disney this holiday season? Do you hope the show returns this year? Let us know in the comments below or on Facebook.