Many things are reopening at Disney World. However, this Disney World experience is now permanently closed.
Disney Reopening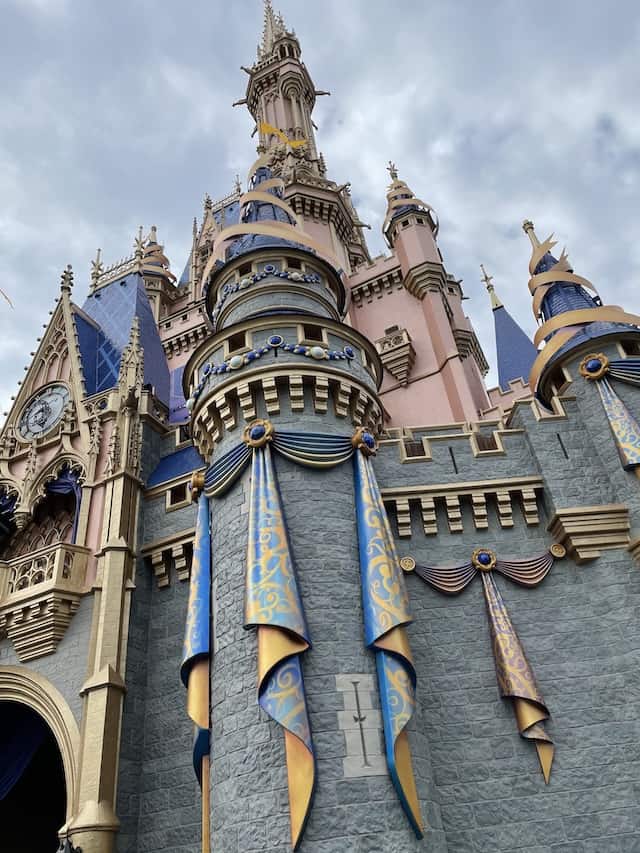 Many great restaurants, attractions, and shops have been reopening recent weeks. We even have an opening announcement from Disney for Space 220! It's an exciting time as Disney prepares to fully reopen.
The 50th anniversary is fast approaching, and the occasion is sure to bring the crowds. Having everything back to normal operations will help keep Guests spread out throughout the resorts and theme parks.
Despite all the fun things that are happening at the Most Magical Place on Earth, one experience is actually doing the exact opposite. It is closing.
Closing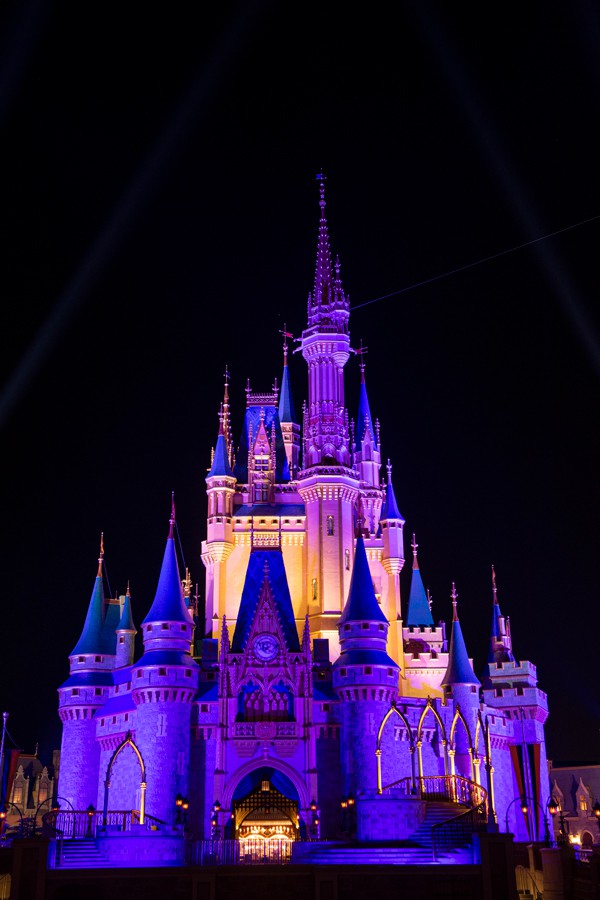 The NBA Experience opened in 2019 and has been met with low attendance and less-than-enthusiastic reviews. Located in Disney Springs, the NBA Experience brought fans into the action with 13 unique experiences. Everything from trainings to competitions, Guests could experience what it was like to be an NBA star.
The experience was only open for about 6 months before the pandemic shut everything down. It has not reopened yet, and Disney has shared that it is actually closing for good.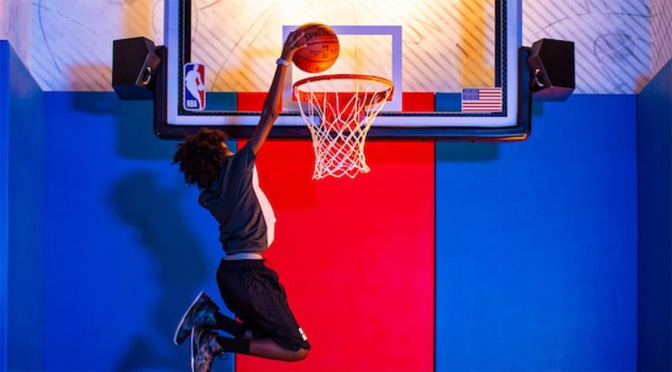 The NBA Experience is permanently closing.
Disney has also shared that the closing will not affect relations between the two companies.
What will take its place?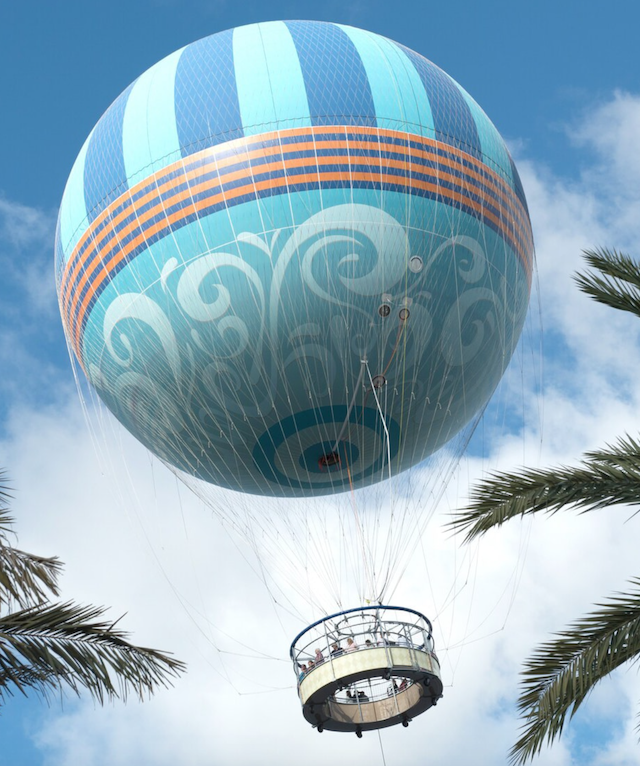 We are unsure of what will take the place of the NBA Experience now that it is closed. Disney has not made any announcements, but we will be sure to keep a close eye on the situation to see what takes its place.
What would you like to see take its place? Maybe DisneyQuest again? We know many of you were bummed to see that go!
Did you ever check out The NBA Experience? What do you think of its closing? Let us know in the comments below or on Facebook. You can also join our KtP Crew and continue the discussion there.