More shopping and dining locations continue to reopen throughout Walt Disney World. Check out this BIG shopping location that has just reopened to the delight of Guests both young and the young at heart.
50th Anniversary Preparations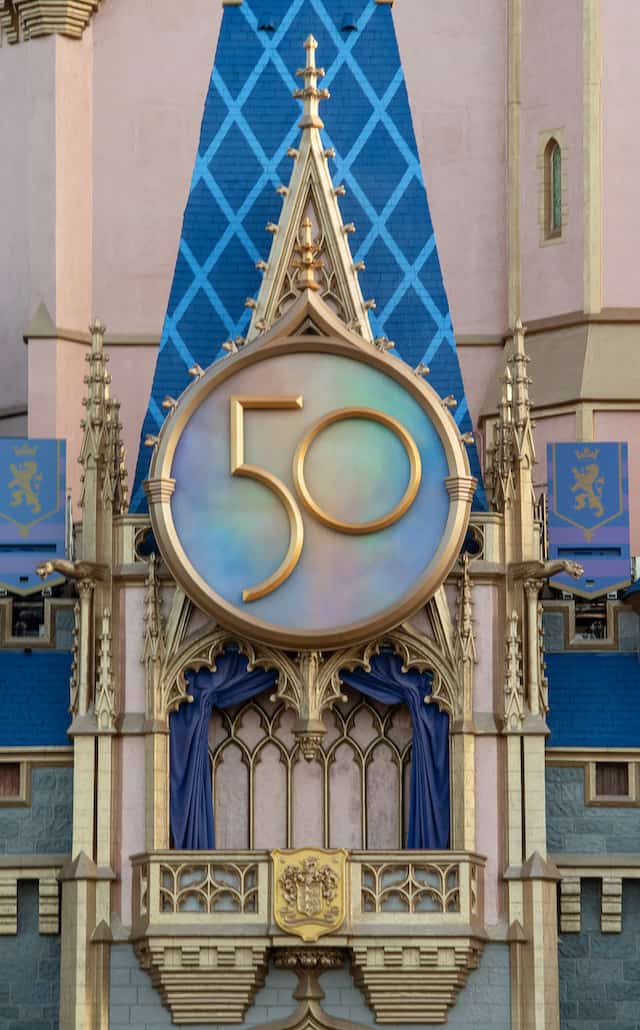 As Walt Disney World gears up for the golden 50th Anniversary of the Magic Kingdom, they have prepared the Theme Parks with golden touches. This has been seen on opening day attractions such as it's a small world, Peter Pan, the Walt Disney World Railroad Station, and most notably the Cinderella Castle.
They have released new merchandise that is now available for the 50th anniversary. This is so exciting as we countdown the days until this golden anniversary.
New Locations Reopening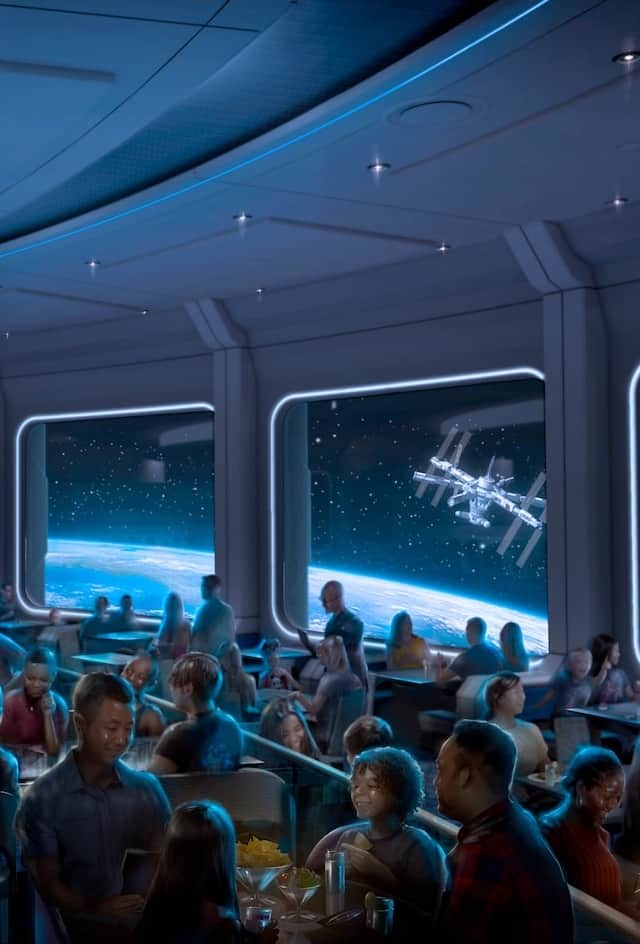 We have shared that many great dining locations will be reopening. This can be seen in EPCOT, the Magic Kingdom, and at Disney's Animal Kingdom.
Last week we were so excited to share that Space 220 now has an opening time frame. Check this out HERE. This was HUGE news as we have been anticipating the opening of this dining location for quite some time.
We are excited that in addition to dining they have now reopened a BIG shopping location in the Magic Kingdom.
Newly Reopened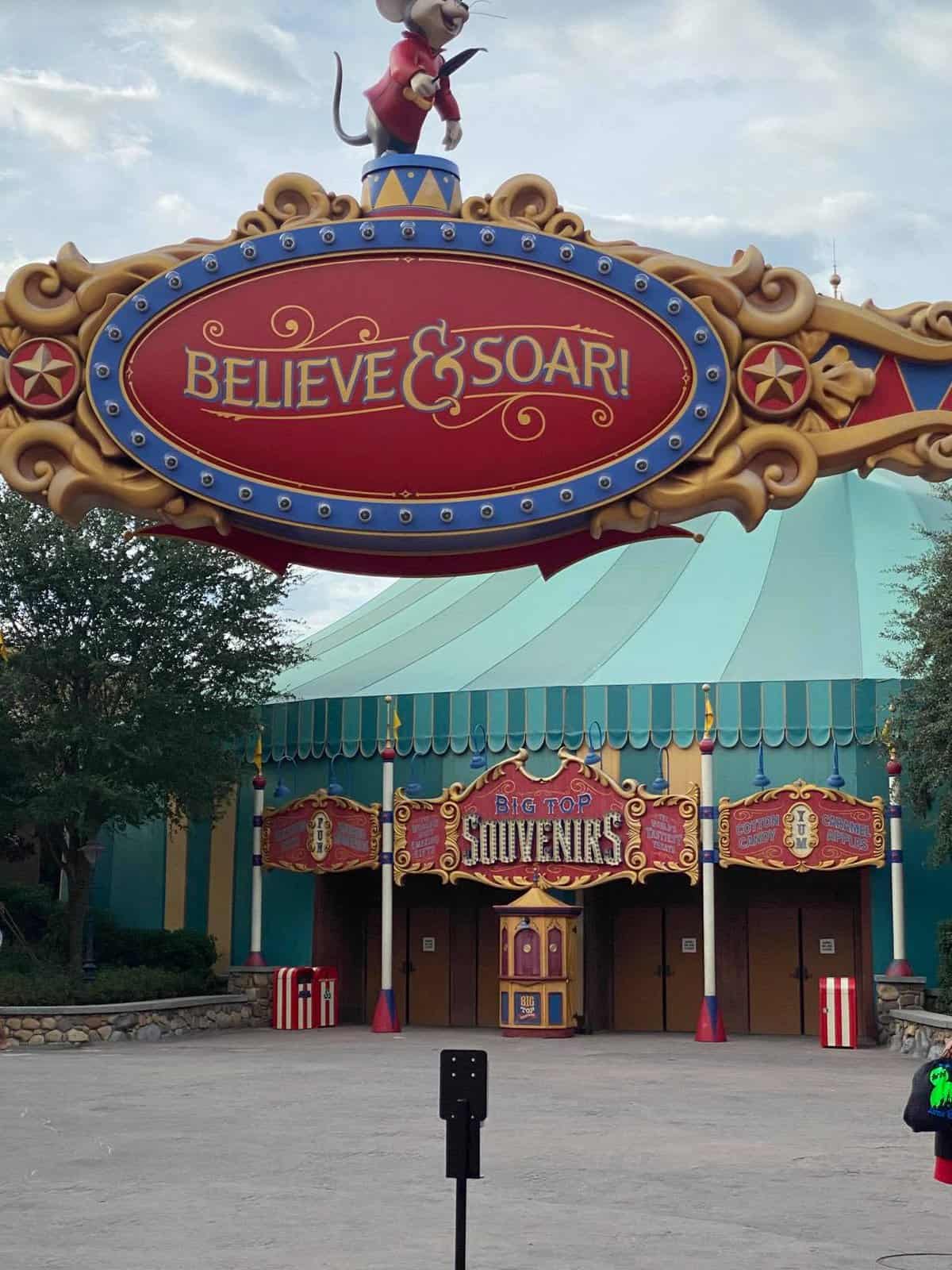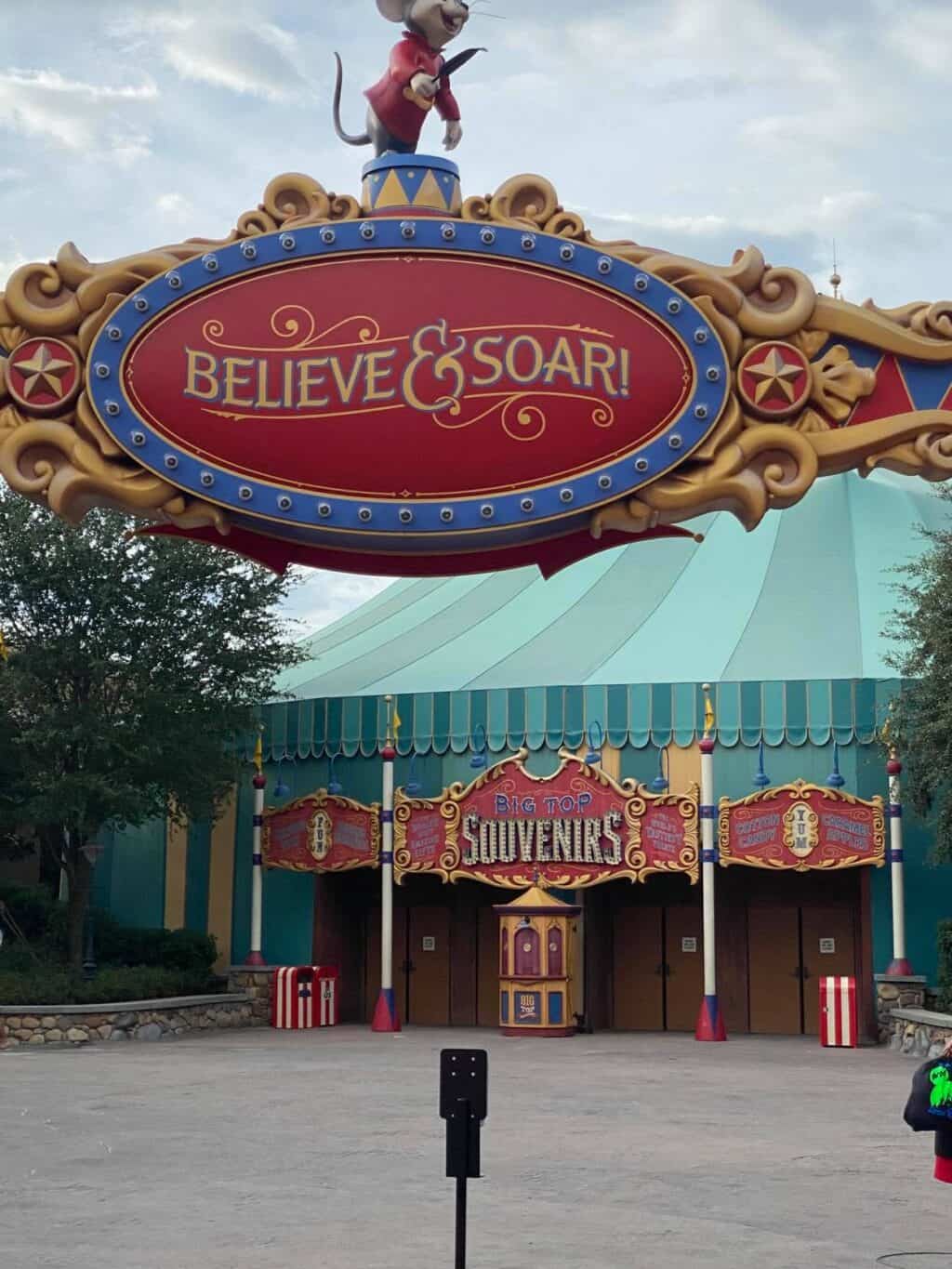 Come one, Come all to Big Top Souvenirs. This is such a fun shopping locations nestled in Fantasyland right near our favorite pachyderm, Dumbo the Flying Elephant.
Big Top Souvenirs offers something for everyone with home decor, fun souvenirs, and you can even purchase a pair of embroidered Mickey Mouse ears for the entire family.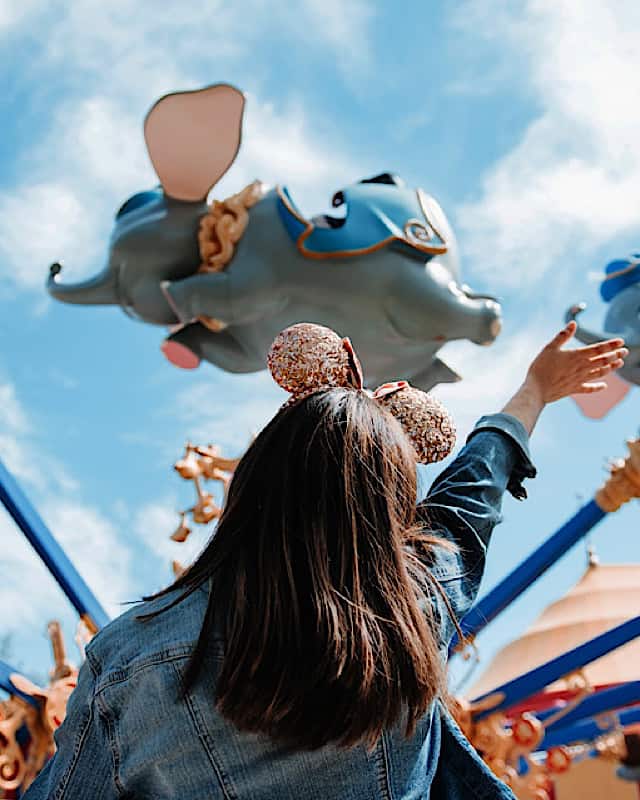 This happens to be my family's favorite location for the sweet treats that they offered. My girls still remember the sweet apples and caramels that they were allowed to sample from a kind Cast Member. This made their time in Fantasyland even sweeter.
Big Top Souvenirs is now reopened in Fantasyland to the delight of Guests of all ages.
We are so excited that Big Top Souvenirs will once again allow Guests to enjoy the big top feel of the circus while purchasing some great souvenirs as well.
What do you think of the reopening of more dining and shopping locations? Do you think even more needs to reopen to accommodate the higher crowds for the 50th Anniversary? Share your thoughts with us on our Facebook Page.