Pizzafari will feature a new menu when it reopens soon! What will you be trying on your next visit?
Pizzafari Reopening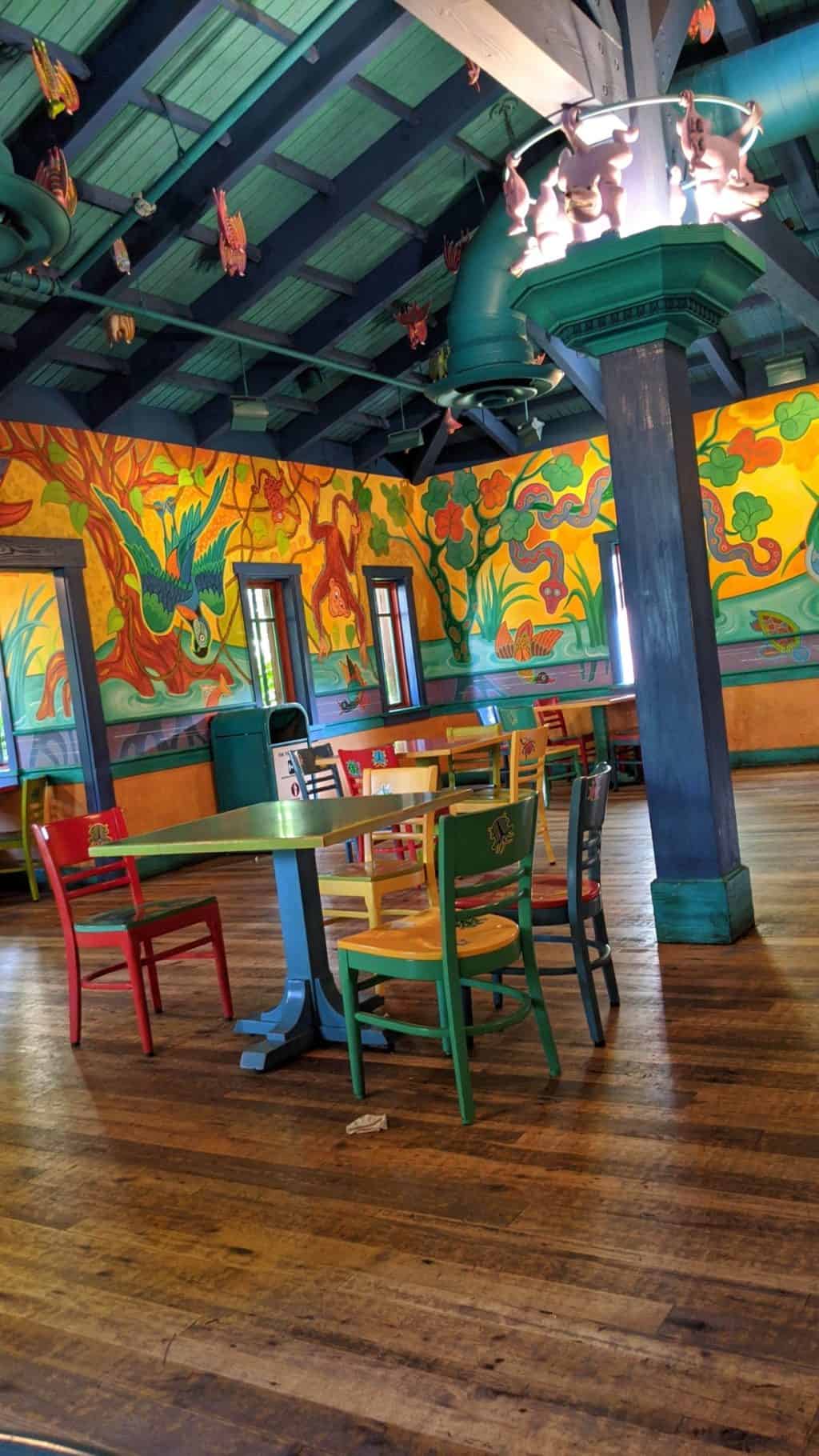 Along with Yachtsman Steakhouse and Columbia Harbour House, Disney announced Pizzafari will reopen soon.
Beginning August 2, Guests can once again enjoy casual eats and fun animal murals and mosaics. Disney describes this restaurant as,
"Make your appetite extinct with pizzas, salads, desserts and more—all while spying critters gracing a series of colorful murals and mosaics in 5 themed rooms. Draft beer, fountain drinks and other beverages are also available."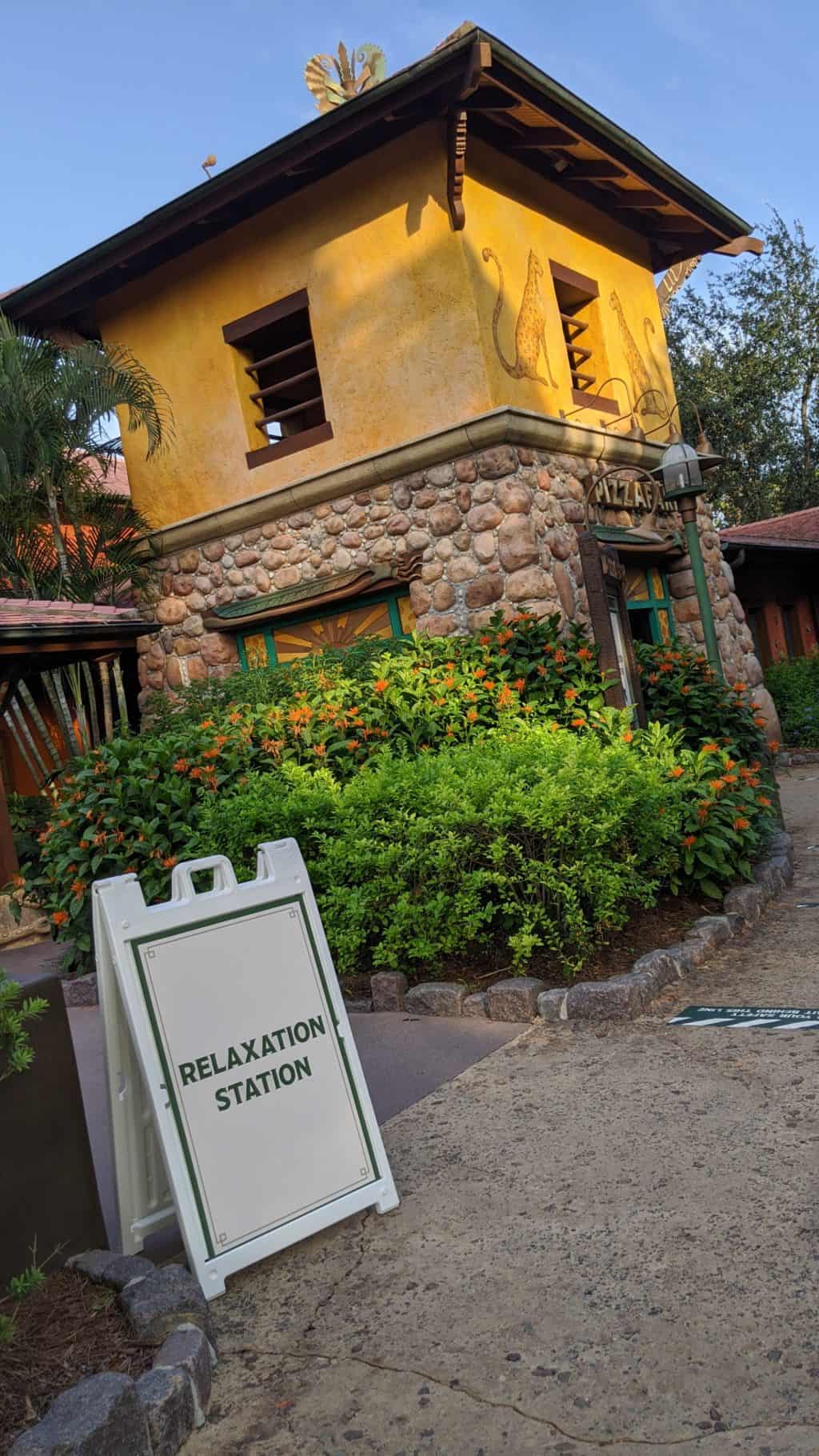 Pizzafari is located in Discovery Island and has been used as a relaxation station for the last several months. Relaxation stations are now extinct at Disney World.
Like many other restaurants that have reopened in the last year, there are some menu changes to make note of.
New Menu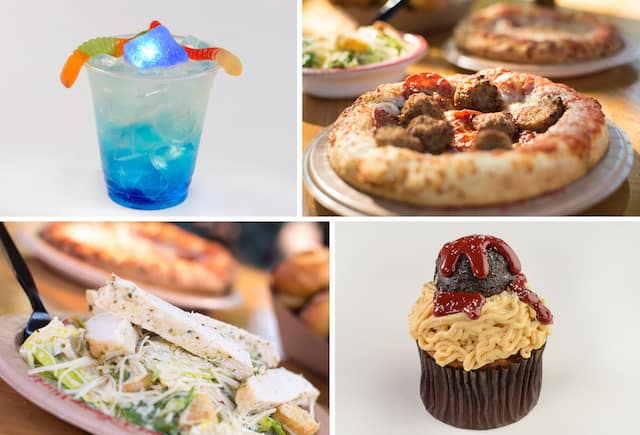 No more Shrimp Flatbread?! It's true. A Chicken Parmesan sandwich has replaced it, which consists of Breaded Chicken topped with Marinara and Provolone on Ciabatta Bread served with side Caesar Salad.
If you were looking for plant-based pizza, you'll be disappointed to know that item has been replaced with a salad. For $9.99, you can grab the Greens and Grains Salad – Mixed Greens topped with Garbanzo Beans, White Beans, Red Onions, Pepperoncini, Kalamata Olives, Tomatoes, Quinoa, and Green Goddess Dressing.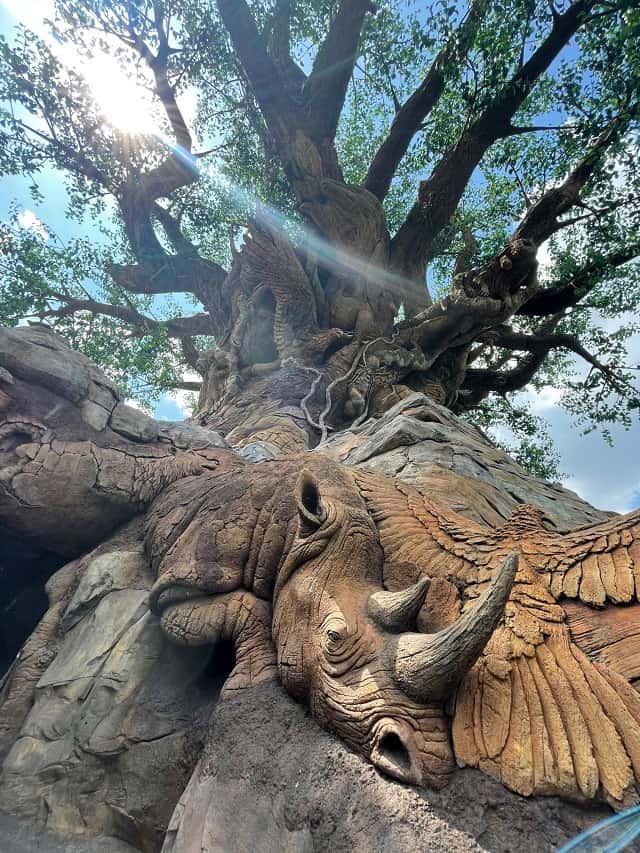 For sides, you can grab garlic knots, a side salad, or cuties mandarin oranges. No (tomato basil) soup for you.
And dessert now consists of the Spaghetti and Meatball cupcake instead of Cannoli Cake. But on the bright side, there are a lot more specialty beverages available!
Do you dine at Pizzafari?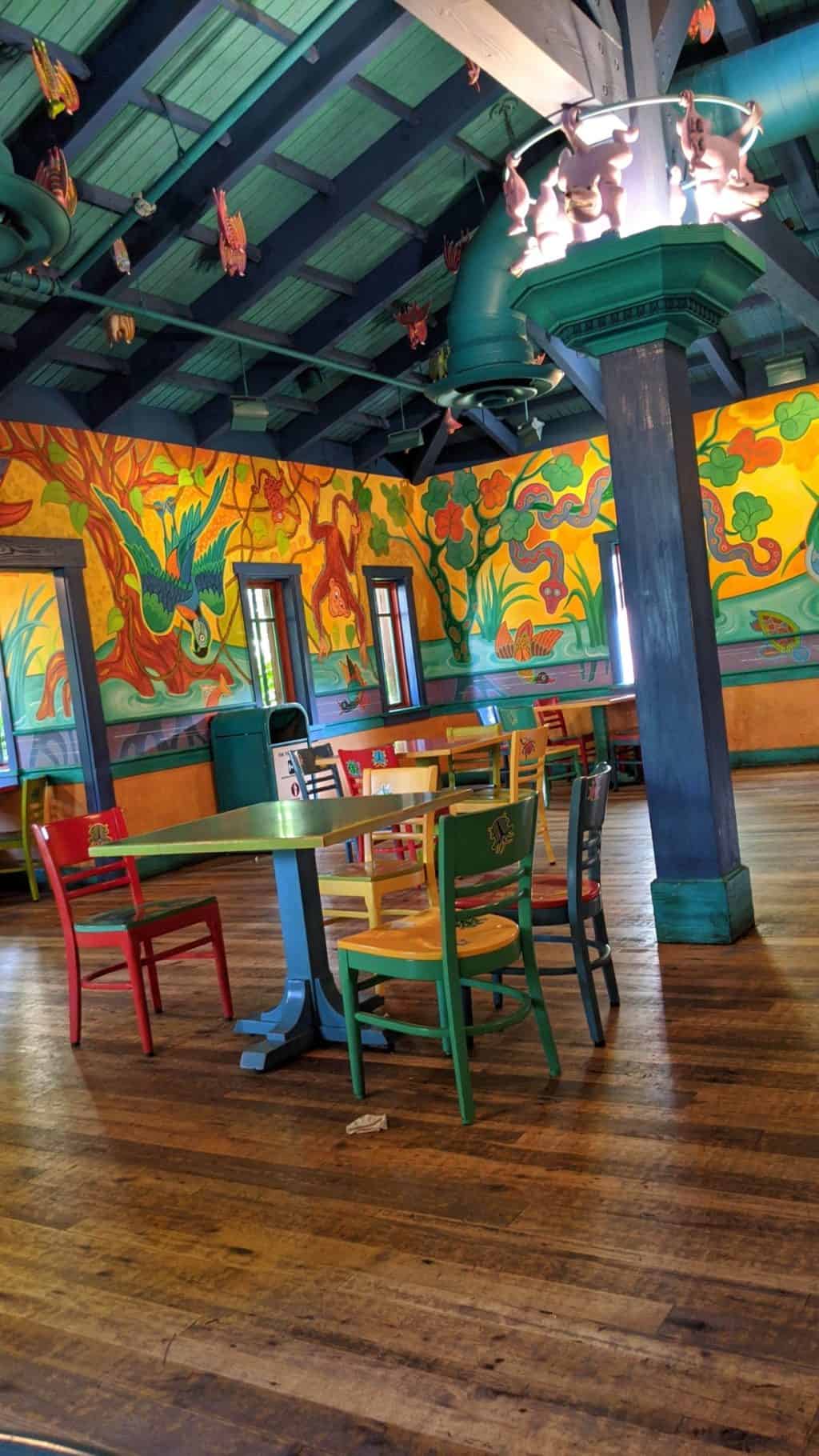 Is Pizzafari a must eat location or do you skip it for places like Tiffins or Satu'li Canteen? Maybe you prefer Yak & Yeti or Flame Tree Barbecue? There are a lot of unique dining options in Animal Kingdom which is why it is so hard for me to head to Pizzafari for pizza.
It is definitely a crowd pleaser for the younger crowd, though!
What do you think of the new Pizzafari menu? Anything you're excited about? Let us know in the comments below or on Facebook.