The Walt Disney World Railroad in Magic Kingdom has been closed for a very long time, but today, it is running for testing! Could this beloved train be reopening soon?
Walt Disney World Railroad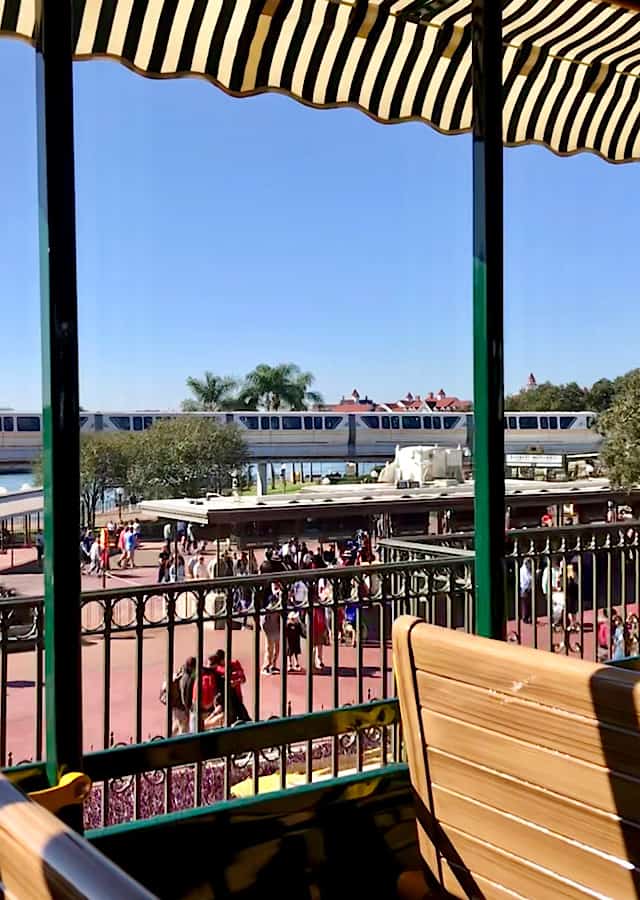 It's no secret that Walt Disney loved trains. In fact, he loved them so much, he had a train track built in his very own backyard!
The Carolwood Pacific Railroad, Walt's backyard train, was a 1/8-scale train. It debuted in 1950 and featured a custom-built, steam powered locomotive that encircled his property.
When Magic Kingdom Park was built in Disney World, of course it needed to have its very own train!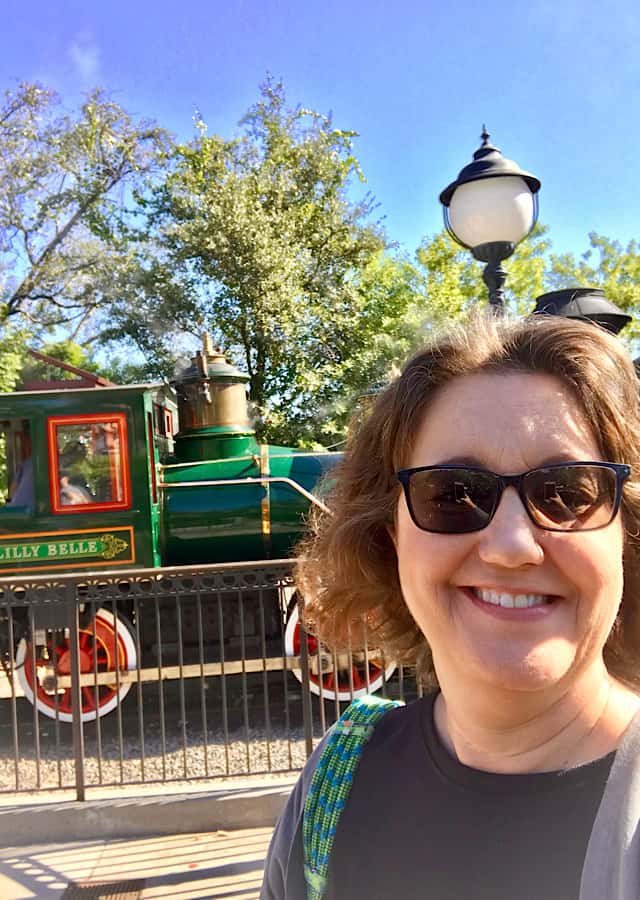 Disney's website shares the following about the Walt Disney World Railroad.
"Listen to the clamor of the engine, the chug of the wheels and the call of the whistle as you travel aboard the Walt Disney World Railroad.
Take your seat on 1 of 4 meticulously restored, vintage narrow-gauge steam trains—originally built between 1916 and 1928—and enjoy a relaxing 20-minute, 1.5-mile scenic round-trip tour.
It's a convenient—and nostalgic—way to get around Magic Kingdom park!"
Signs of reopening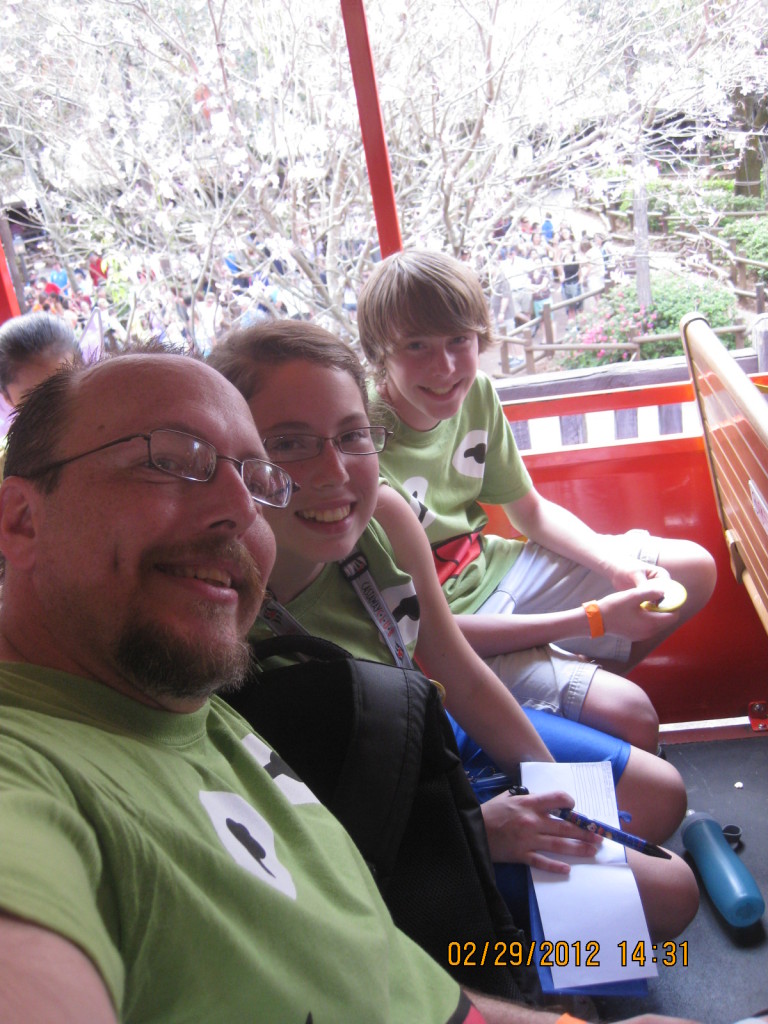 The Walt Disney World Railroad has been closed since the end of 2018, as a result of the construction for the highly anticipated TRON attraction.
Earlier this year, Disney installed a scrim that looked like the train station so work could also completed there.
We were so excited recently when we noticed the scrim was beginning to be removed, giving us hope that this attraction would be reopening very soon!
The whistle blows again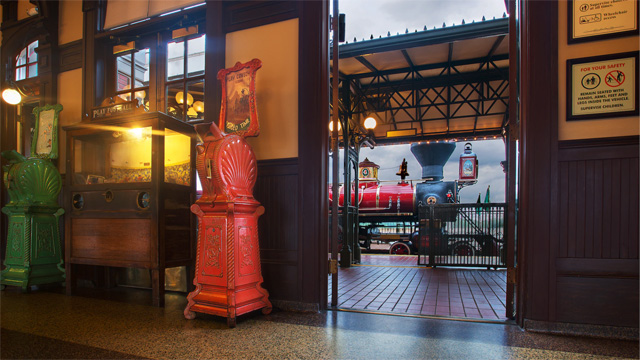 Sources have shared with us that today, August 5, the whistle of the Walt Disney World Railroad could be heard blowing while they were in Magic Kingdom's Frontierland.
While the train is not currently open and running for Guests, it does appear to be testing!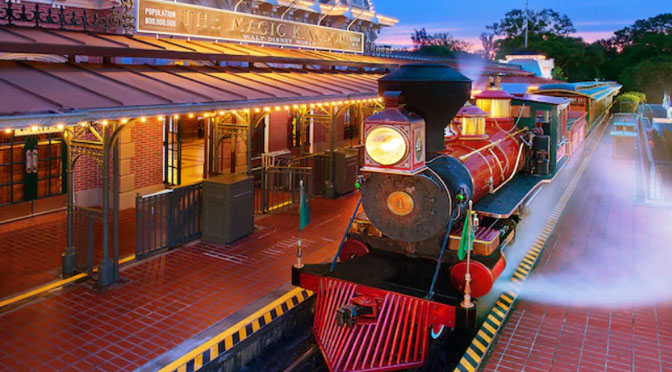 Although no current reopening timeline has been given by Disney, the testing of the Walt Disney World Railroad is a hopeful sign that we may be riding the train once again very soon!
Are you excited to ride the Walt Disney World Railroad again? Let us know on Kenny the Pirate's Facebook page, or join our crew and continue the discussion!