Guests who are hoping to dine at one restaurant on Disney World property may be surprised to see it is closed with no advanced warning. Has this ever happened to you?
New Breakfast Experience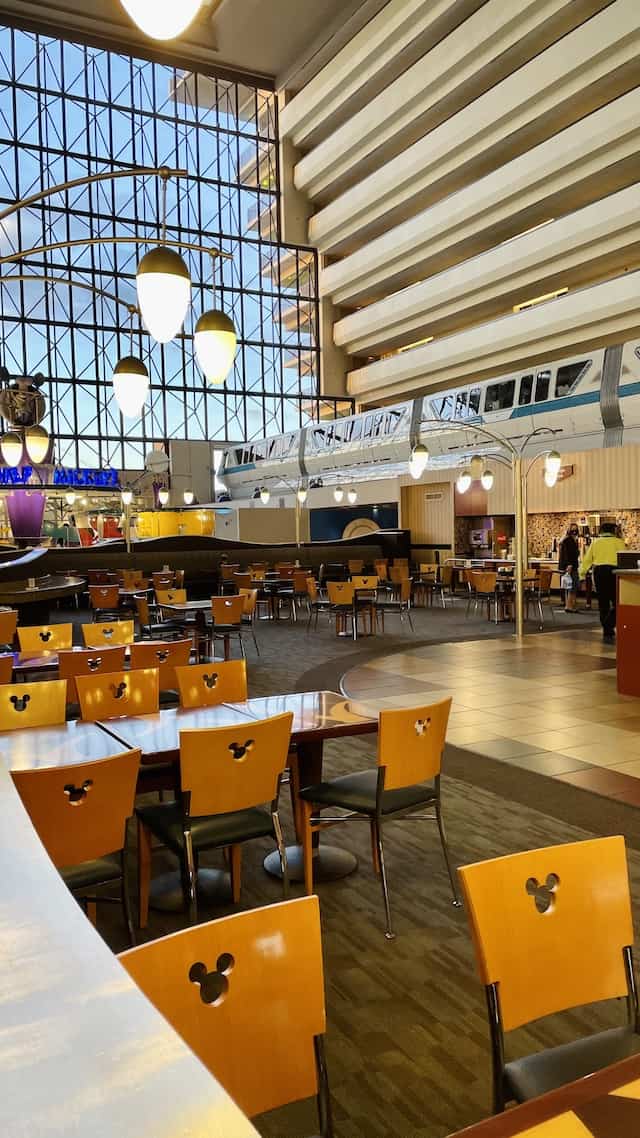 Disney's Contemporary Resort is currently undergoing a major refurbishment. The rooms are receiving an Incredibles re-theme, and even the lobby area is receiving work.
The Wave…of American Flavors is also closed until closer to the 50th anniversary. It is rumored to be re-themed and re-named, but we have not seen any announcements from Disney.
In the meantime, Guests wanting to enjoy breakfast at The Wave can now enjoy it with a much better view! Currently, California Grill is offering The Wave breakfast. It is usually only open for dinner hours, but they have opened their doors for breakfast as well.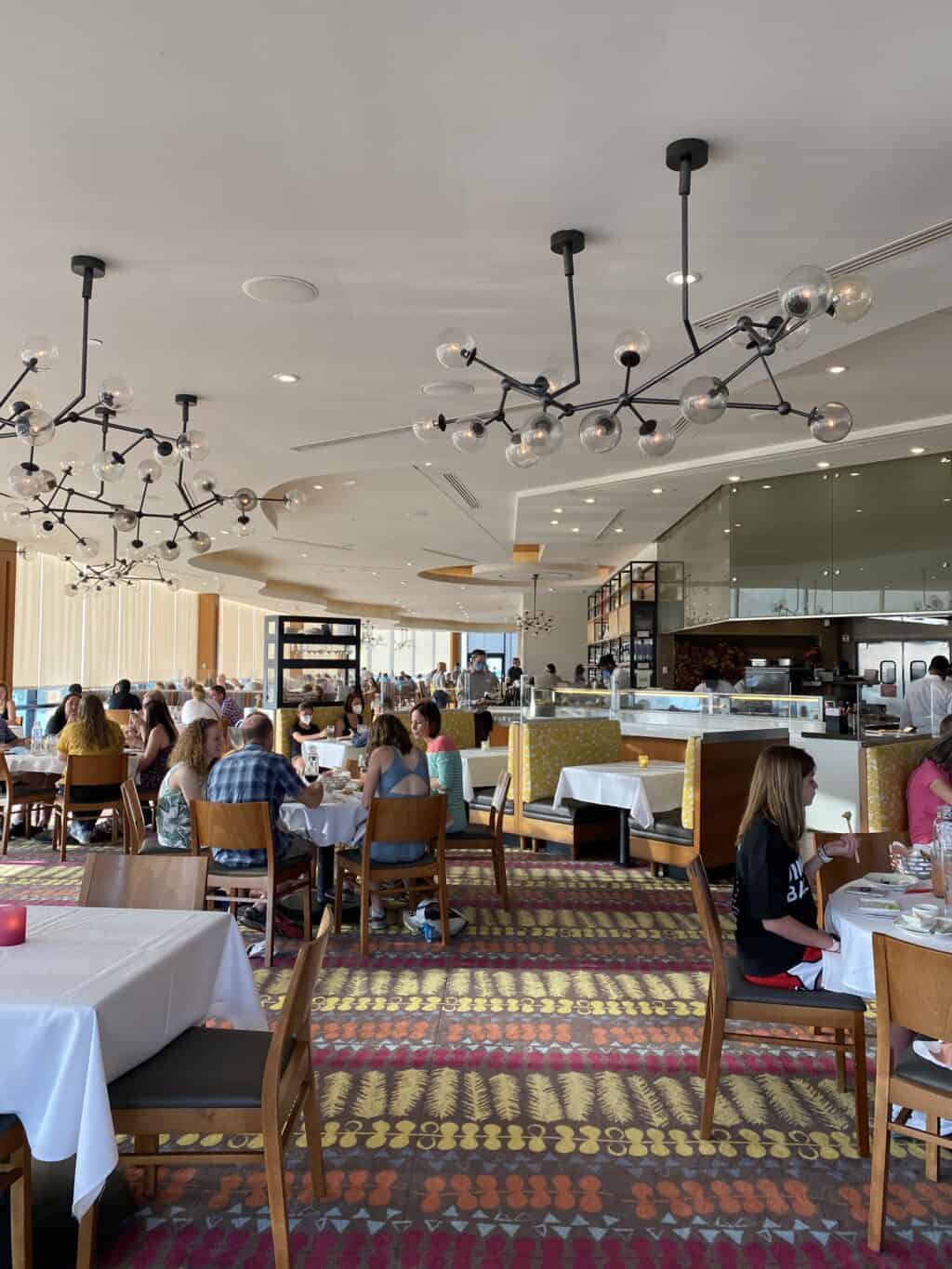 You can read Ashley's review of California Grill HERE.
Disney describes this breakfast as, "Dig into a delicious breakfast of classic American dishes served a la carte. Treat your taste buds to eggs benedict, sweet potato pancakes served with pecan-honey butter, a side of sausage or bacon, and other beloved breakfast foods.
As you dine, enjoy sweeping views of Seven Seas Lagoon, Florida woodland and Cinderella Castle from your vantage point at California Grill, located on the 15th floor of Disney's Contemporary Resort—where The Wave breakfast will be offered until September 10.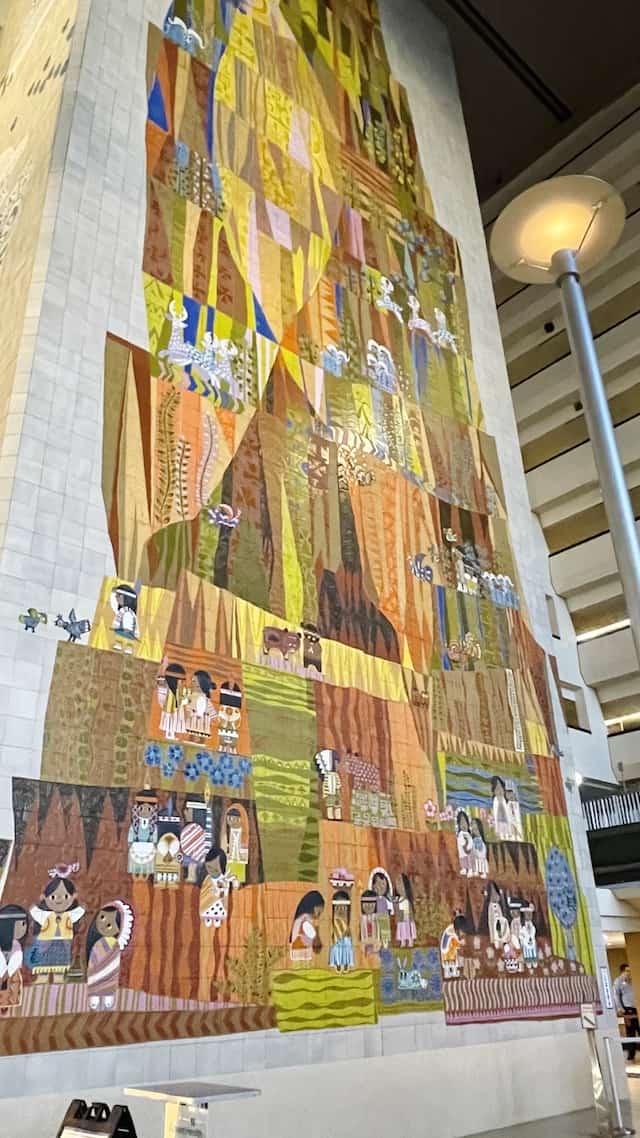 Check in for your reservation with the My Disney Experience app as you arrive to the 2nd floor of Disney's Contemporary Resort. A Cast Member will then escort you up to the 15th floor in an elevator exclusively reserved for restaurant Guests."
Closed with no warning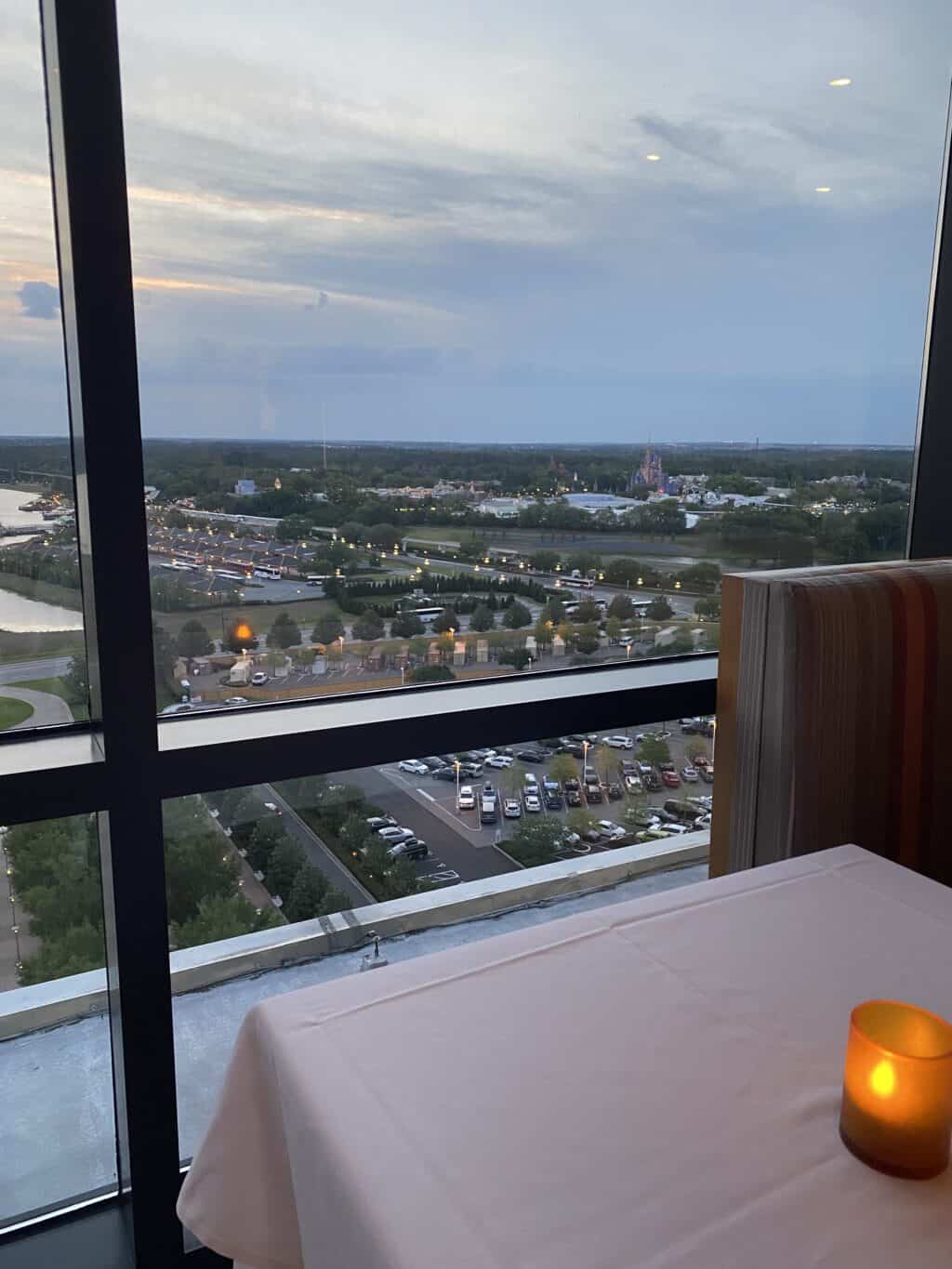 California Grill is not offering The Wave breakfast today, August 5. A representative for Disney said the restaurant is closed for a "planned water outage."
It is unclear if the restaurant will be back up and running by dinner time or if it will continue to be closed throughout evening as well.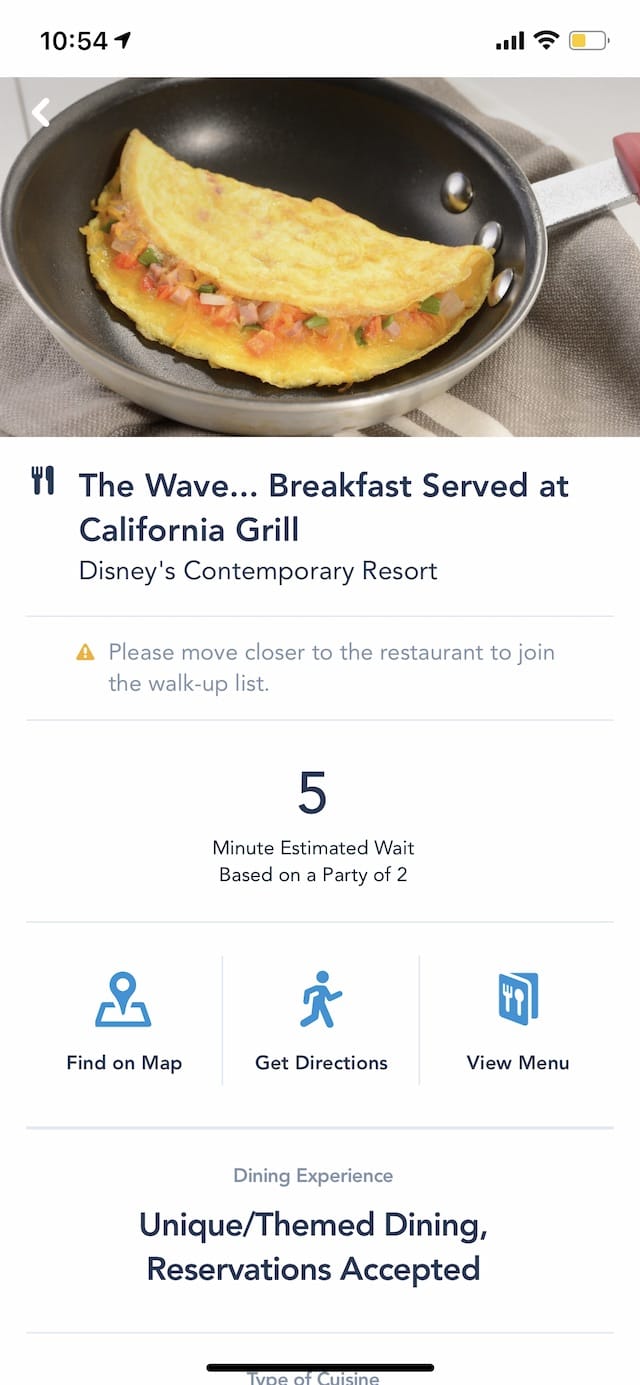 The Disney World website still shows the restaurant as open today. Also, I can still check dining reservation availability and walk-up availability. It's an estimated 5 minute wait! Think it will be open by the time I get there?
Additionally, I see an 8:30 pm reservation for tonight. Hopefully the restaurant will be back in business for this evening's diners. Otherwise there may be some frustrated Guests!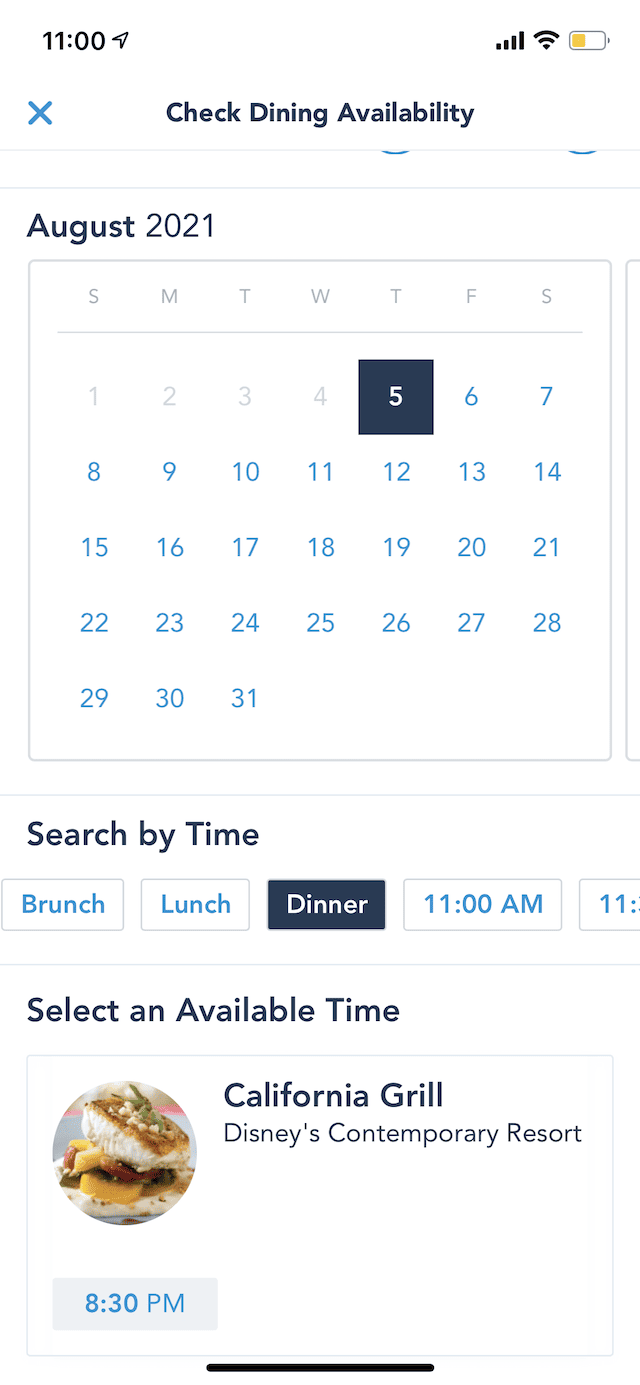 Did you try to eat breakfast at the Contemporary this morning, or do you have dinner plans tonight? Let us know in the comments below or on Facebook.