Many new dining locations are reopening. However, one Disney Resort top dining pick will unfortunately be closing for refurbishment. Find out which location will be affected.
Disney Dining Reopening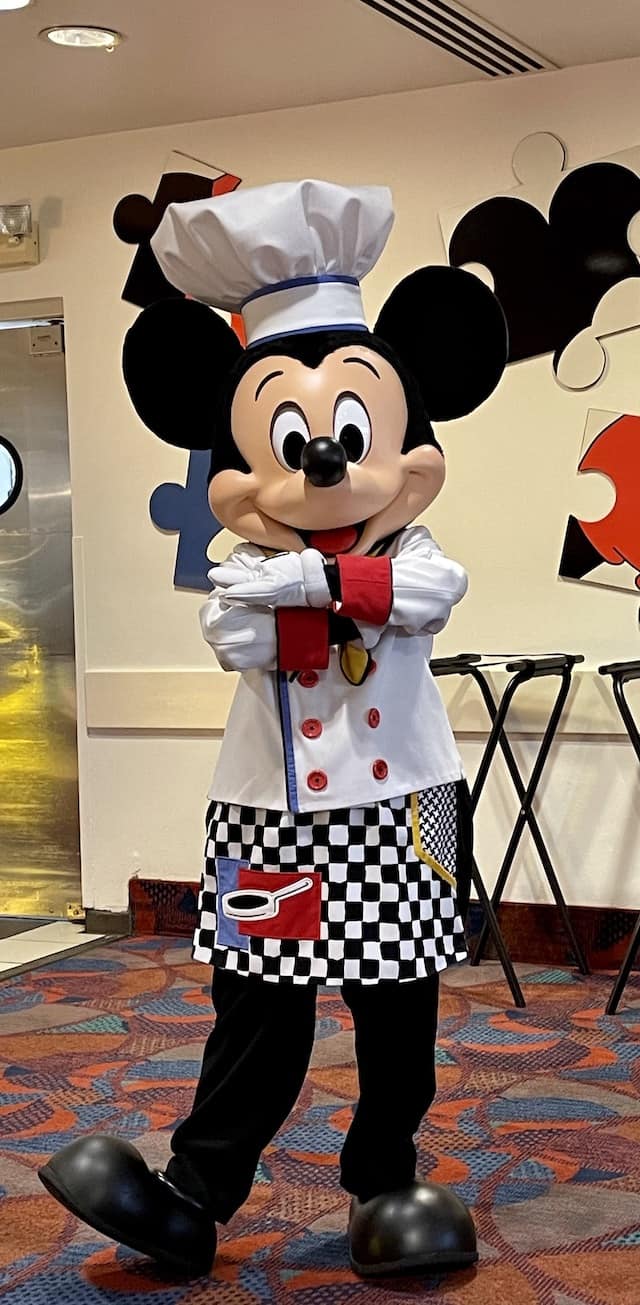 Earlier today we shared that even more dining opportunities would be available around the Walt Disney World Resort. Check out these new reopening dining options HERE.
Unfortunately, we also learned today that one dining location in Disney's Contemporary Resort will be closing temporarily.
Disney's Contemporary Resort Refurbishment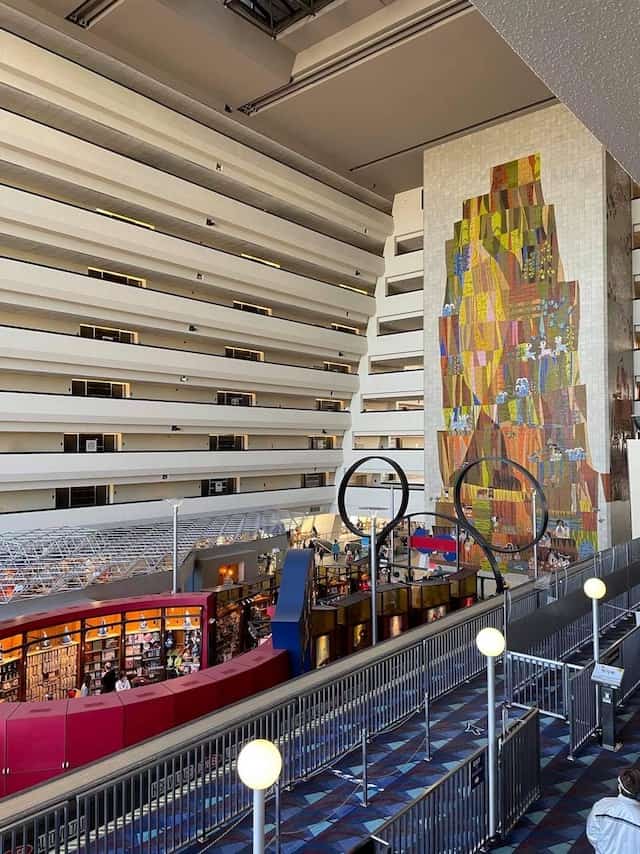 One of Disney's first resort hotels is the Contemporary Resort. It opened in 1971 and is within walking distance of the Magic Kingdom. Disney is in the process of refurbishing the resort with theming from the Incredible movies. This is expected to last until September 2021.
In April, work began on the transformation of this Resort. Unfortunately, Guests were greeted with a less than "Incredible" site. Check out the view of this refurbishment HERE.
The Wave Closing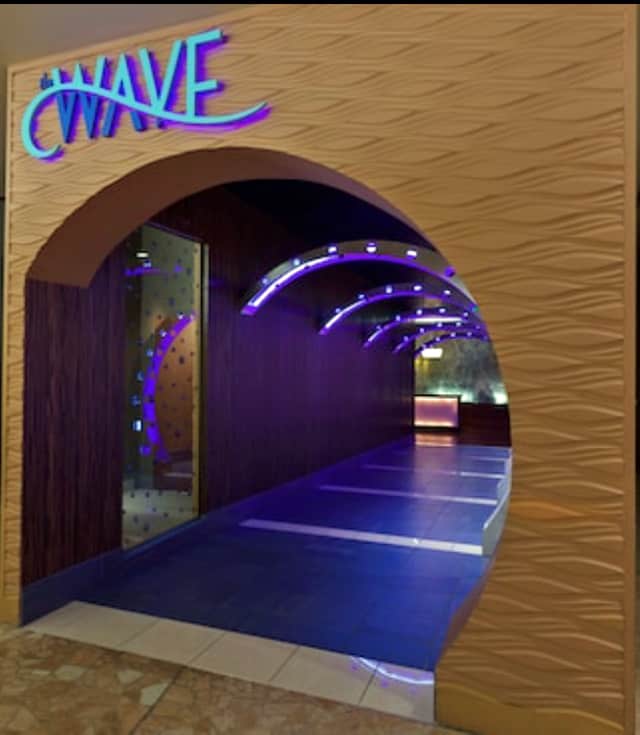 The Wave is located on the first floor lobby at Disney's Contemporary Resort. The theming of this wonderful dining location is American cuisine. However, it also focuses on locally grown, organic and sustainable food. Check out Susan's review of The Wave HERE.
Walt Disney World shared today that The Wave "will be unavailable this summer as we refurbish this space in time for the 50th anniversary of Walt Disney World Resort. Reservations will be available through July 15, 2021."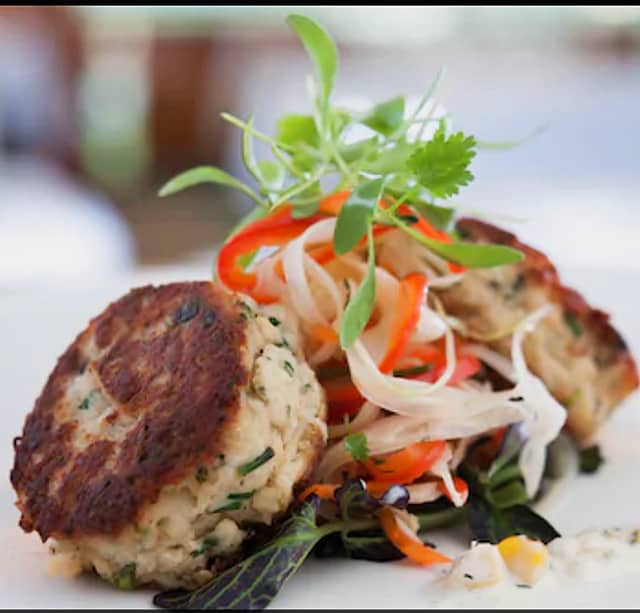 At this time, Walt Disney World has not shared the extent of what this refurbishment may look like. Could it get an Incredible retheme as well? Or is this just a general refurbishment to get it looking nice and clean for the 50th?
The Wave will be accepting reservations through July 15, 2021, but will then be closed for a refurbishment.
With Chef Mickey's also located in Disney's Contemporary Resort, we are unsure if Disney would transform The Wave into another character dining location. At this time a reopening date has not been set. We will continue to share updated information regarding this temporary closure.
What do you think of the refurbishment of The Wave? Have you eaten here before? Do you think that it may have an Incredible overlay? Does this affect your dining plans this summer? Share your thoughts with us on our Facebook Page.