Many restaurants and attractions are reopening as things return to business as usual at Disney World. One attraction has a soft reopening ahead of the official reopening this month. What are you hoping Disney opens next?
Reopenings This Month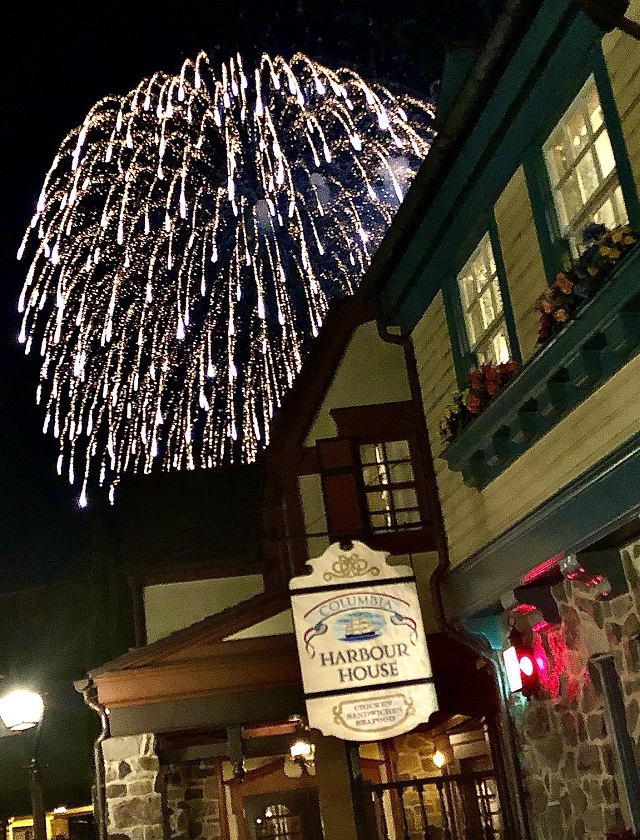 So much is happening at Disney World this month! Restaurants like Columbia Harbour House and Yachtsman Steakhouse are once again welcoming Guests. After Hours Boo Bash is just a few short days away from starting!
Additionally, many attractions that have been closed are now reopening. Beauty and the Beast – Live on Stage and Turtle Talk with Crush are just a few of the many things we have to look forward to again.
For a full list of everything going on this month, check out my post HERE.
Soft Reopening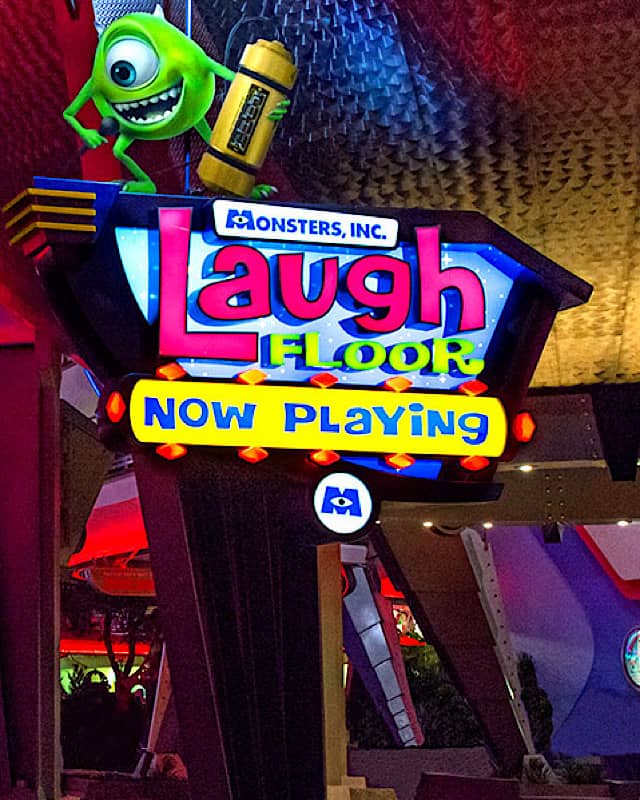 While many are excited for the soft preview for Remy's Ratatouille Adventure at Epcot, there is another soft reopening happening right now!
No, it's definitely not as exciting as Remy, but Monsters, Inc. Laugh Floor is making Guests laugh once again at Monstropolis.
The attraction is not slated to officially reopen until August 8, which is still three days away. However, for those of you who just can't wait to see your favorite funny monsters this is a great chance to get some laughs in early.
More about Monsters, Inc. Laugh Floor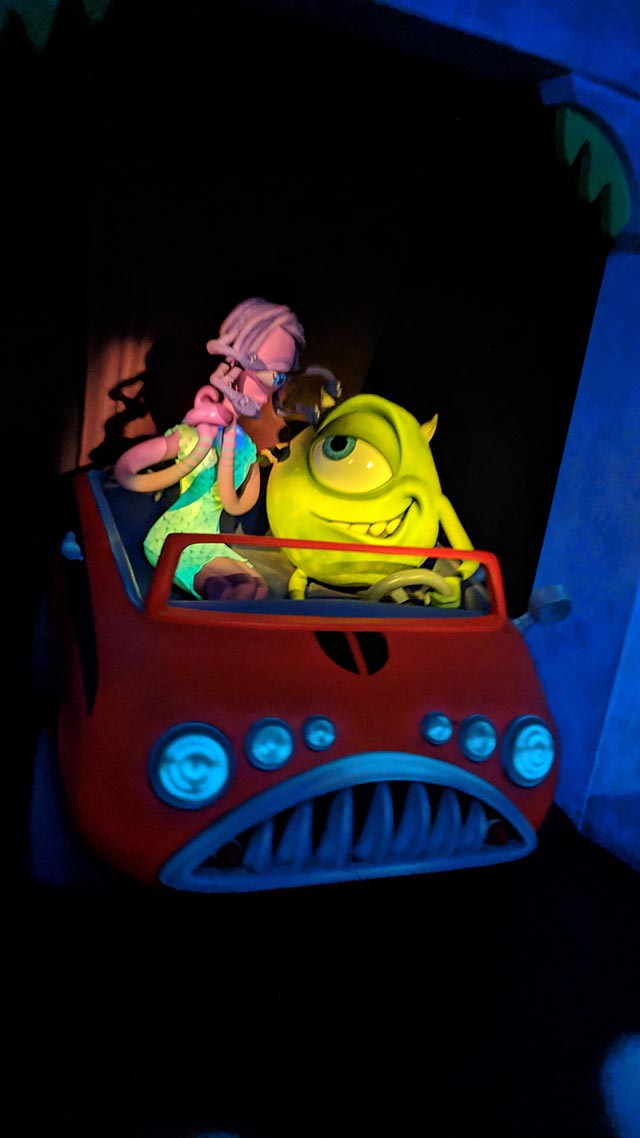 Never been in Monsters, Inc. Laugh Floor? The show is located in Tomorrowland, and Disney describes this show as:
Step inside the only laugh factory in Monstropolis and make your way into a comedy club hosted by Monster of Ceremonies Mike Wazowski. These scare-acters love to engage the audience. Don't be surprised if you become part of the show!
Inspired by the Disney and Pixar animated films Monsters, Inc. and Monsters University, this attraction scares up some monster laughs.
Text your favorite joke before the lights go down and it could be used in the show! Watch Mike Wazowski's video while you wait and listen for the instructions.
Will you be seeing Monsters, Inc. Laugh Floor before it officially reopens in a few days? Let us know in the comments below or on Facebook.