August will be a busy month with many reopenings, refurbishments, and events at Disney World. Get the full round-up right here to help you plan your visit.
August at Disney World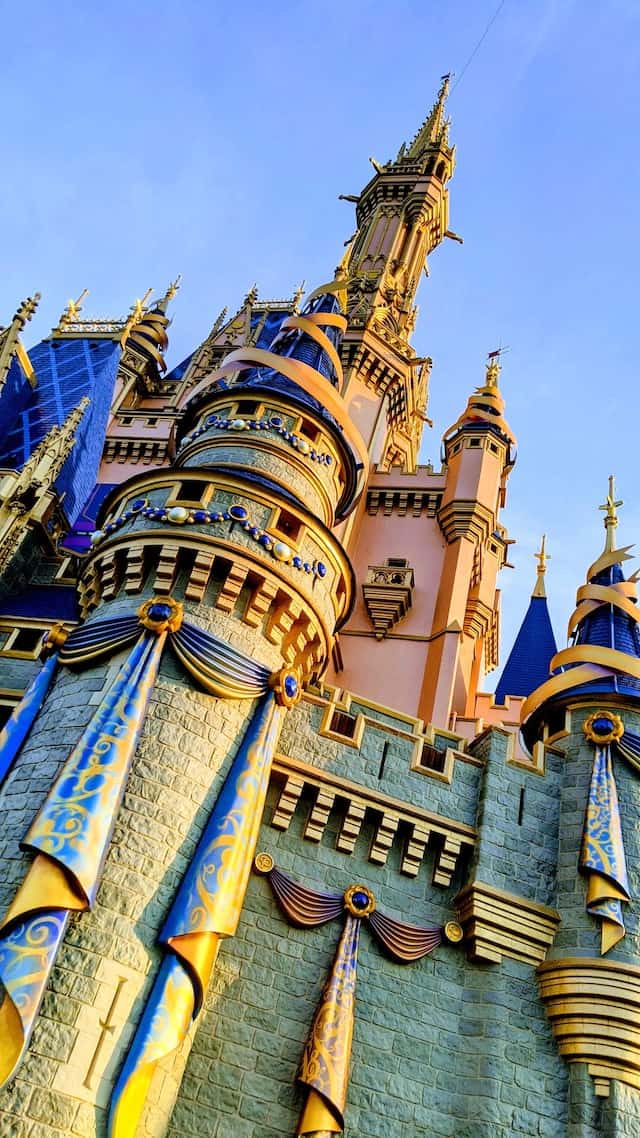 With school back in session for many, August is the last chance for summer fun at Disney World. Later in the month is a great time to visit because most students are in the classroom once again. The weather makes it an ideal time to take afternoon breaks in the pool. Just watch out for those almost daily afternoon showers!
For more reasons to love Disney World in August, read Kate's post HERE. Also be sure to check Kenny the Pirate's crowd calendars for August (and every other month of the year) to help you plan. Additionally, Character Locator is a great resource for touring plans, maps, menus, and wait times.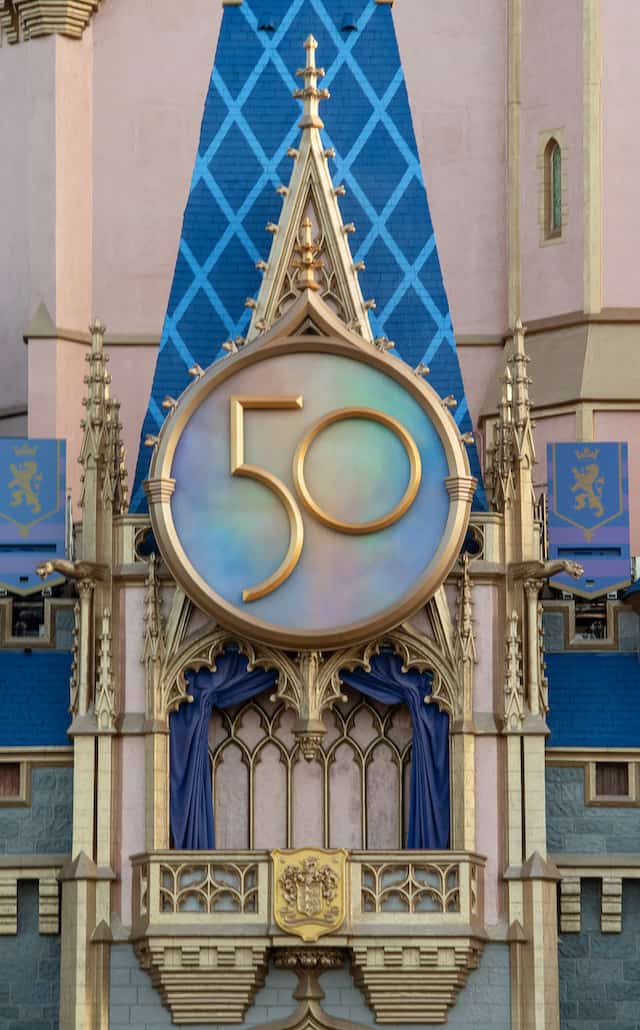 As we are in the home stretch for the 50th anniversary of Disney World, we will likely be hearing even more announcements for the celebrations this month. We've already got a good idea of fireworks and extended hours, but I am hoping there will be more entertainment announcements.
For a complete guide of everything you need to know about the 50th anniversary, check out my article.
Refurbishments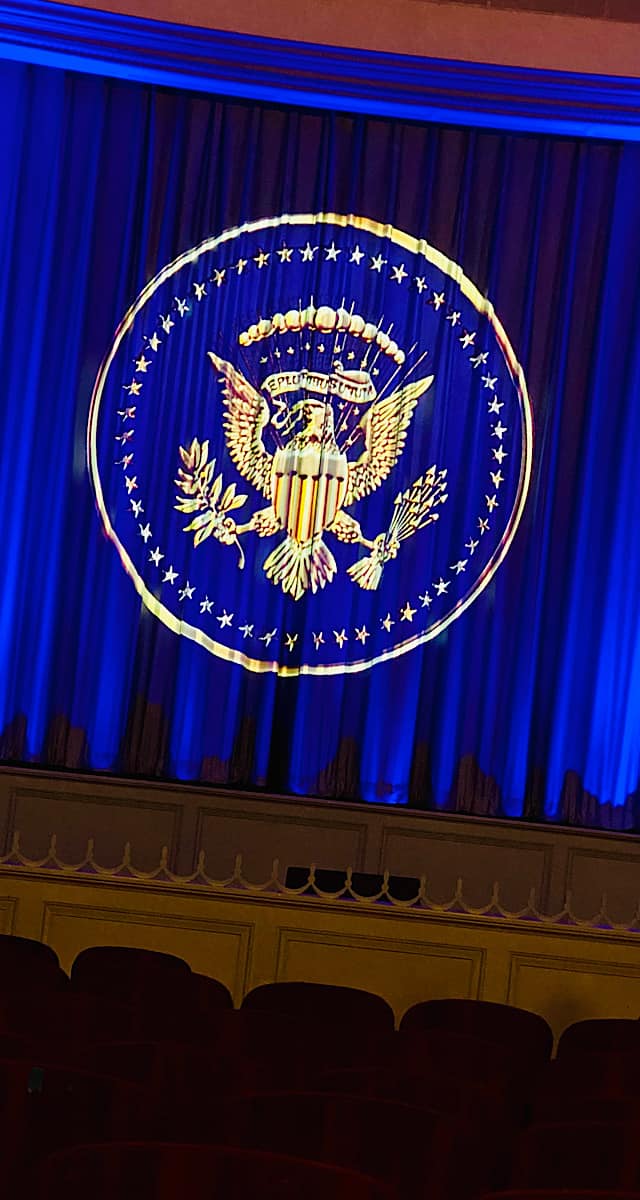 Hall of Presidents will be reopening very soon after being closed for almost all of 2021. Expect to see the show again either tomorrow (August 3) or Wednesday (August 4).
Disney has added in the President Biden audio-animatronic – see a sneak peek HERE. Hall of Presidents tells the story of our founding, the hard-fought struggles, and some of the best spoken words by our presidents.
Reopenings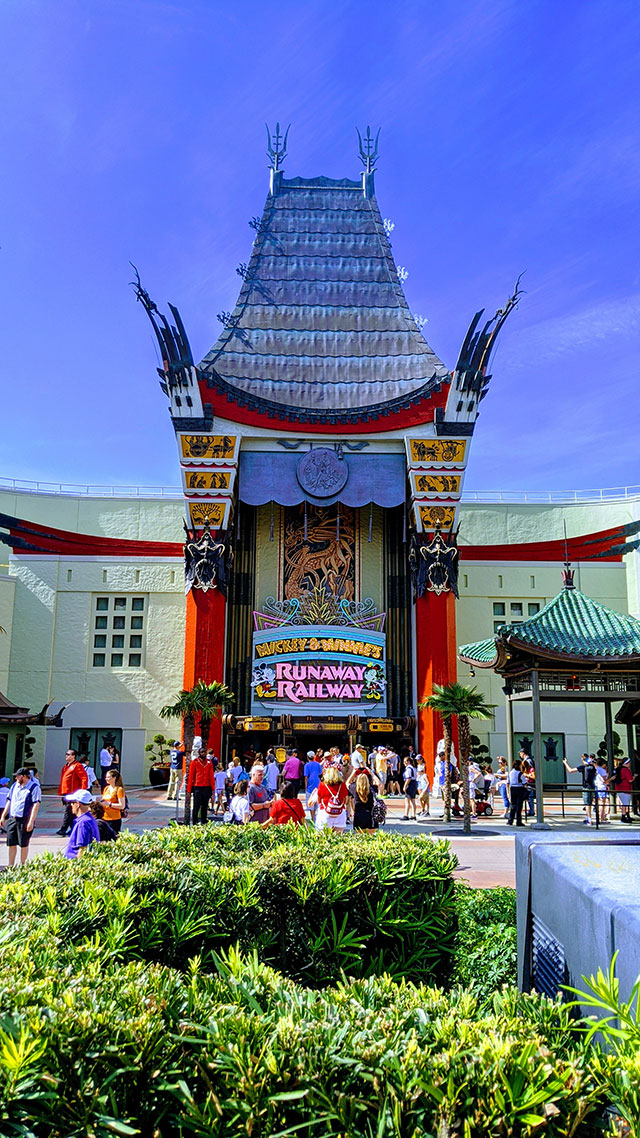 Go on a 90-year journey of Disney Animation set against the backdrop of the Chinese Theater. We are so excited for the return of nighttime entertainment at Hollywood Studios. It will probably be a while before Fantasmic! returns so this is a great option to end your day at the park.
August 2: Pizzafari at Disney's Animal Kingdom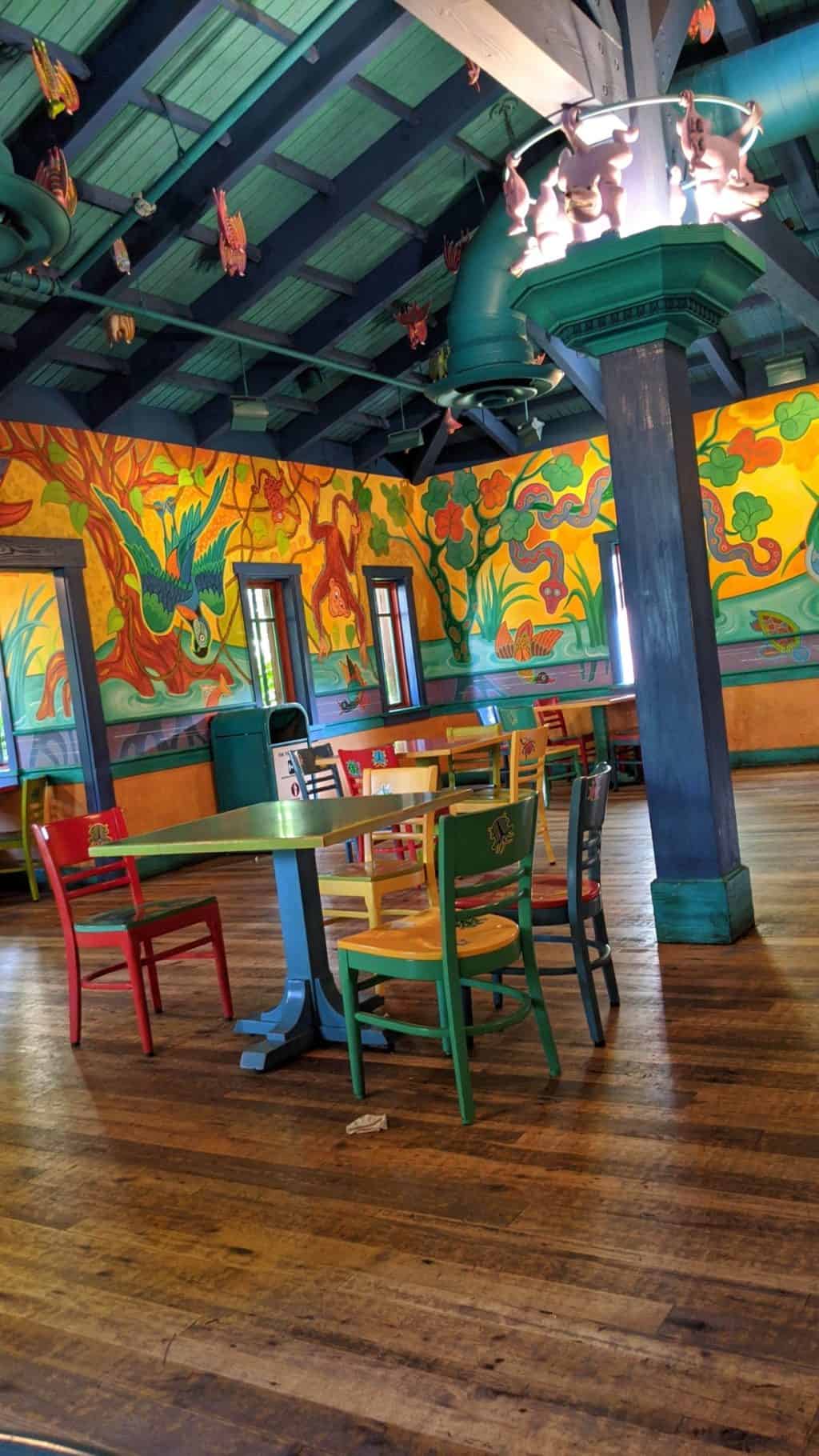 Pizzafari is located in Discovery Island and has been used as a relaxation station for the last several months. Relaxation stations are now extinct at Disney World. Now you can enjoy classic pizza and other Italian-inspired dishes, but do make note of the Pizzafari is located in Discovery Island and has been used as a relaxation station for the last several months. Relaxation stations are now extinct at Disney World.!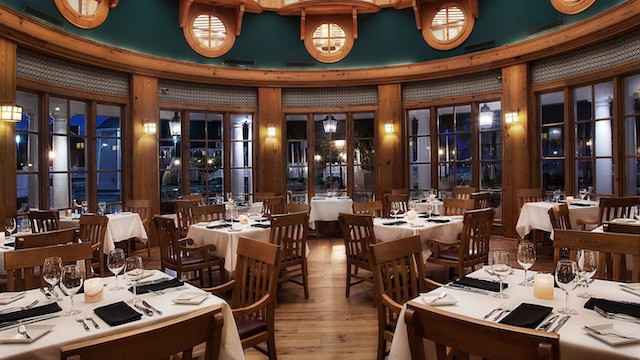 Yachtsman Steakhouse will soon be stoking the flames of their oak-fired grills so we can again savor their premium, grain-fed steaks or the dry-aged Duroc pork chop served with heritage grits, broccoli rabe, and apple-cognac gastrique.
This is one of the finer dining experiences at Disney World. I'm so glad it will open its doors once again!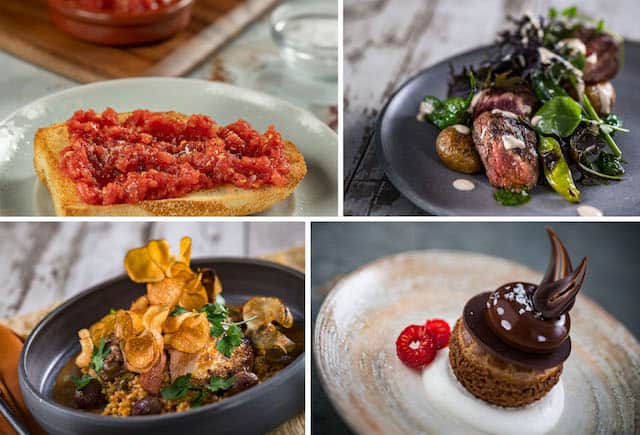 Soak in the flavors of Spain over at Coronado Springs Resort with the reopening of Toledos – Tapas, Steak & Seafood.
Rib-eye, steak, and charred octopus are just a few of the items you can find at this newly-reopened restaurant.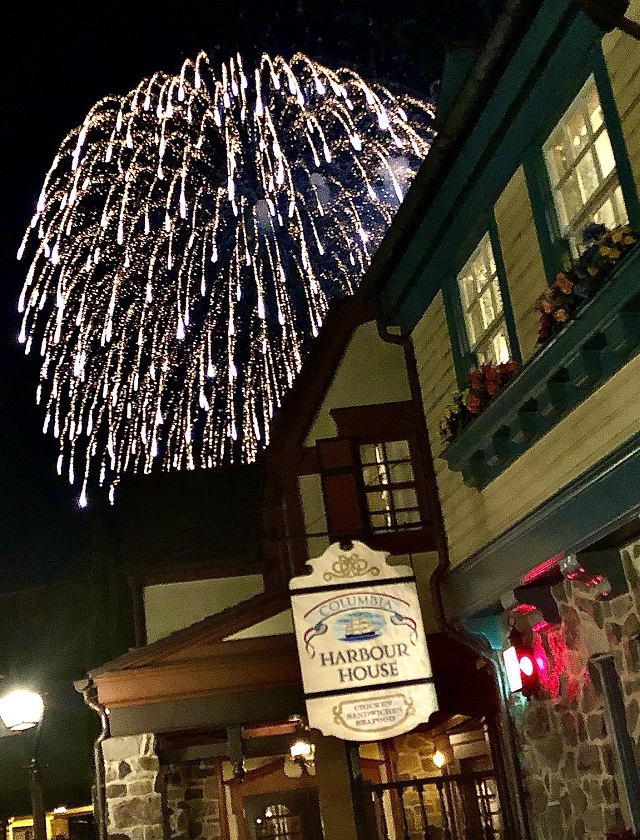 You can reel in some delicious seafood at Columbia Harbour House in Liberty Square.
Your seafood favorites are back, including the Lobster Roll and Trio Platter with a combination of fried fish, fried shrimp, and chicken strips served with hushpuppies and french fries or green beans.
August 6: Atlantic Dance Hall at Disney's BoardWalk Resort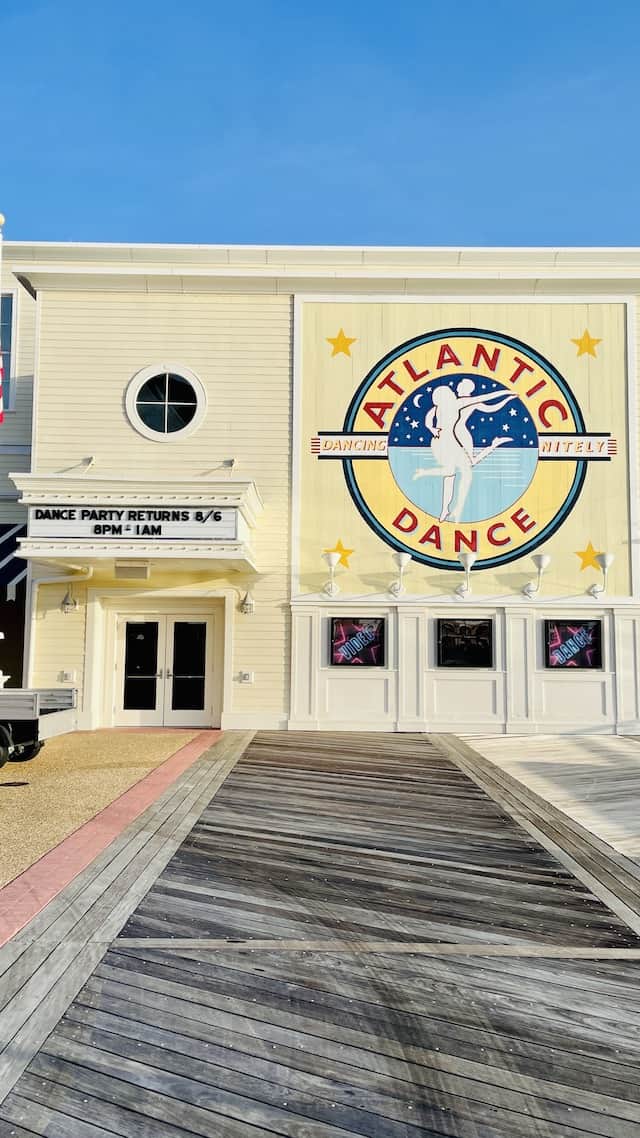 Guests who are 21 and older can visit Atlantic Dance Hall for a fun night of dancing and entertainment! Sometimes you'll find themed nights at Atlantic Dance Hall where you can relive all the magic of certain music eras.
After you've danced your heart out you can take a break outside on one of the balconies that overlooks Crescent Lake and enjoy a magical evening watching the Friendship boats pass by.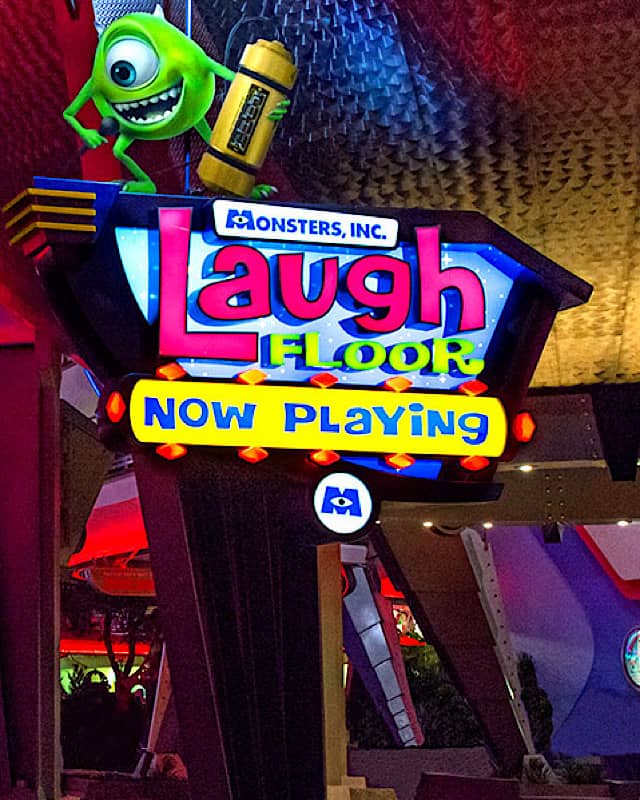 Want to share your best jokes inside the only laugh factory in Monstropolis? This show returns this month after being closed since March 2020.
Actors love to engage the audience so don't be surpriesd if you become part of the show!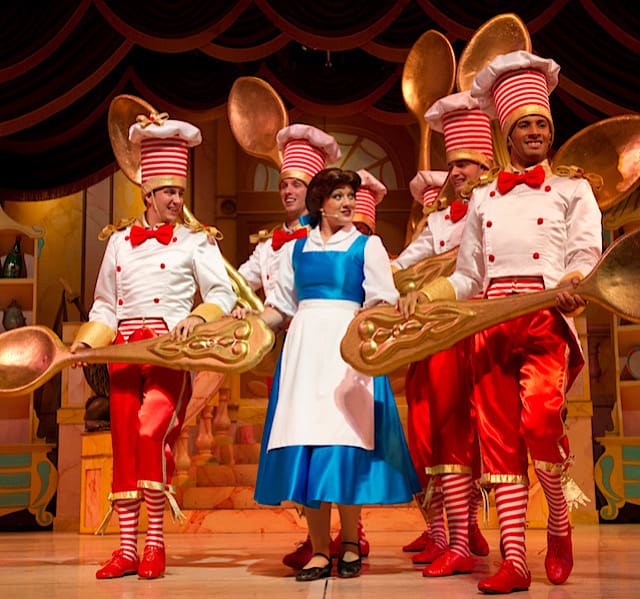 This heartwarming tale of Belle and the Beast comes to live on stage broadway-style! Costumes, props, music…we can finally enjoy this wonderful show once again! Entertainment is much needed to help pull some of the Guests from attraction queues.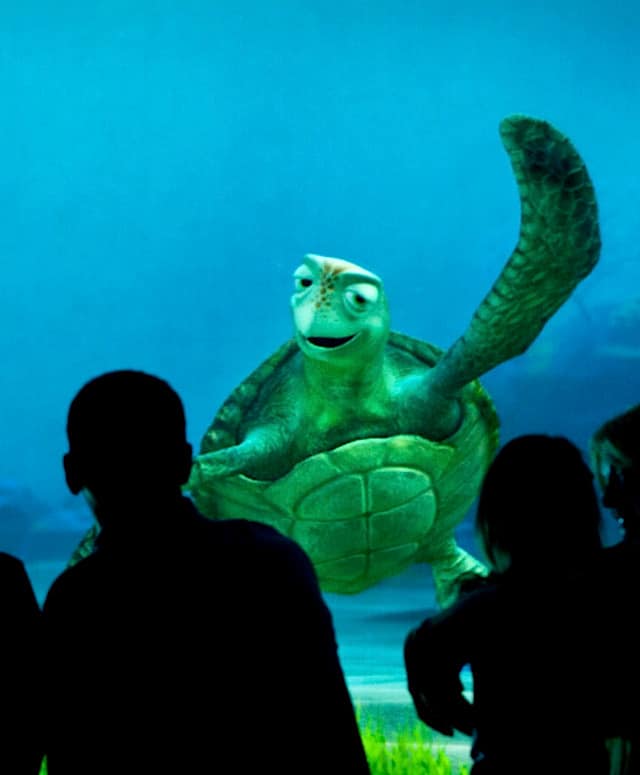 Over at Epcot, fans have missed talking with their favorite turtle for over a year. Disney describes this show as,
Got a burning question for Crush? During this live 15-minute chat, you may get to ask it.
Stage actors interact and answer Guest questions making this a unique experience each time!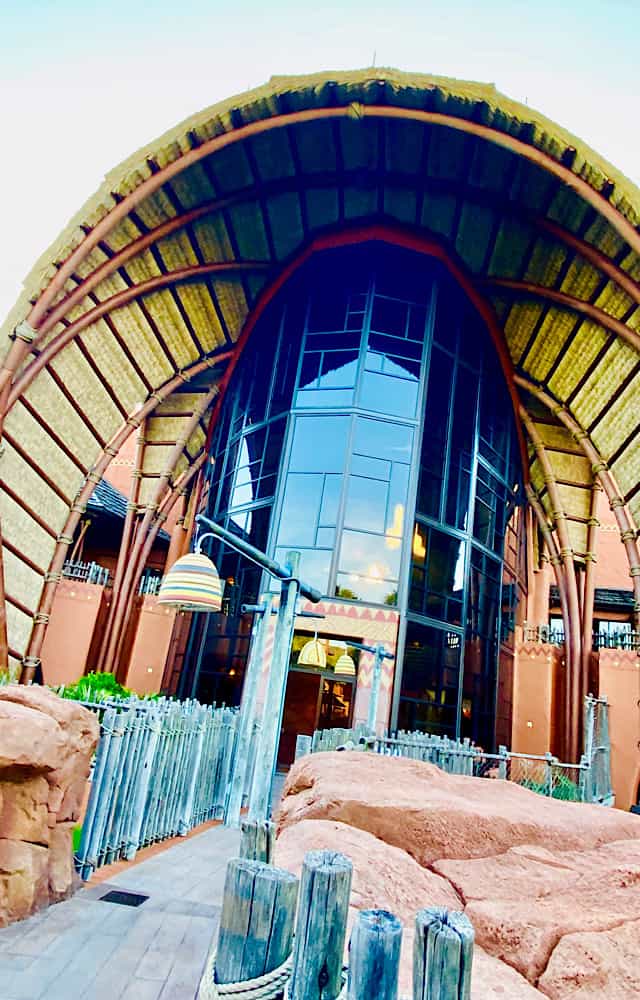 Perhaps one of the most unique resorts on property is reopening soon! DVC rooms at Disney's Animal Kingdom Lodge have been open since last year, but the resort as a whole has not.
Where else can you dine with an amazing view or wake up and look out your window – safari animals and all!
Events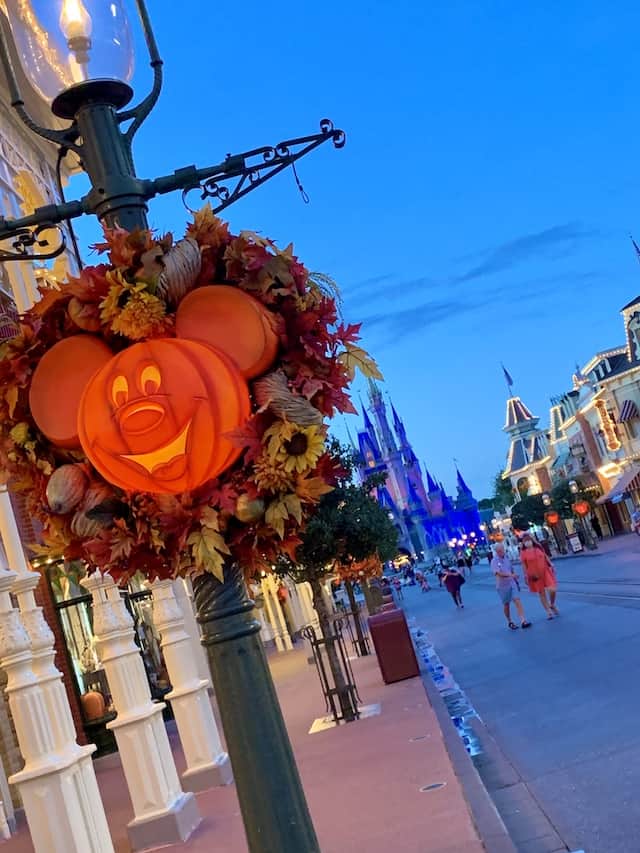 Disney After Hours Boo Bash at Magic Kingdom begins August 10! This is kind of a mash up between Villains After Hours and Mickey's Not So Scary Halloween Party. There will be low wait times for your favorite attractions, holiday overlays, character cavalcades, and more character sightings.
You can read about how this event will differ from the Halloween Party HERE. We will have KtP writers at the first few events so stay tuned for full reviews!
If you want tickets, be sure to grab them as soon as you can! Most parties have sold out already.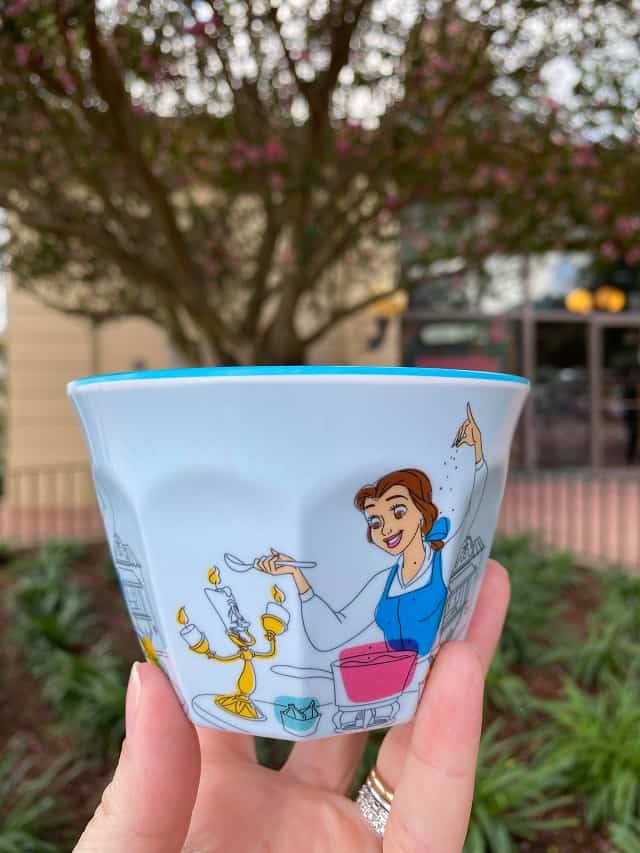 Epcot's International Food & Wine Festival is still in full swing this August! Enjoy samplings of food and beverages from all over the world and experience live entertainment.
Pick up some themed merchandise or partake in a scavenger hunt to win a prize! There is something for everyone at Food & Wine.
See our full guide to be sure you experience all the festival has to offer.a
Are you visiting Disney World this August? What event or reopening are you most looking forward to? Let us know in the comments below or on Facebook.