As the 50th anniversary of Walt Disney World approaches, we are now learning when we can experience Disney's two brand new nighttime spectaculars! Showtimes for Disney Enchantment at Magic Kingdom and Harmonious at Epcot are now available!
Disney Enchantment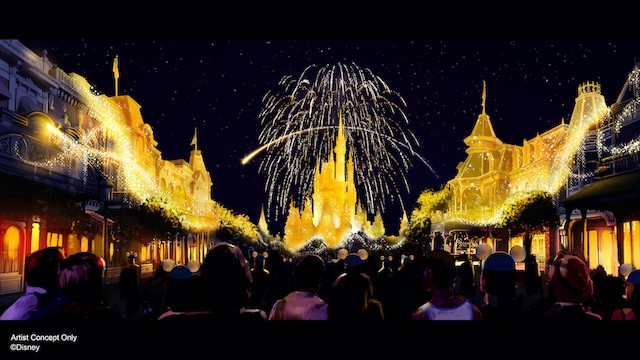 We are so sad to say goodbye to Happily Ever After at Magic Kingdom, but they do say all good things must come to an end.
That being said, we are ready for Disney Enchantment to really "enchant" us!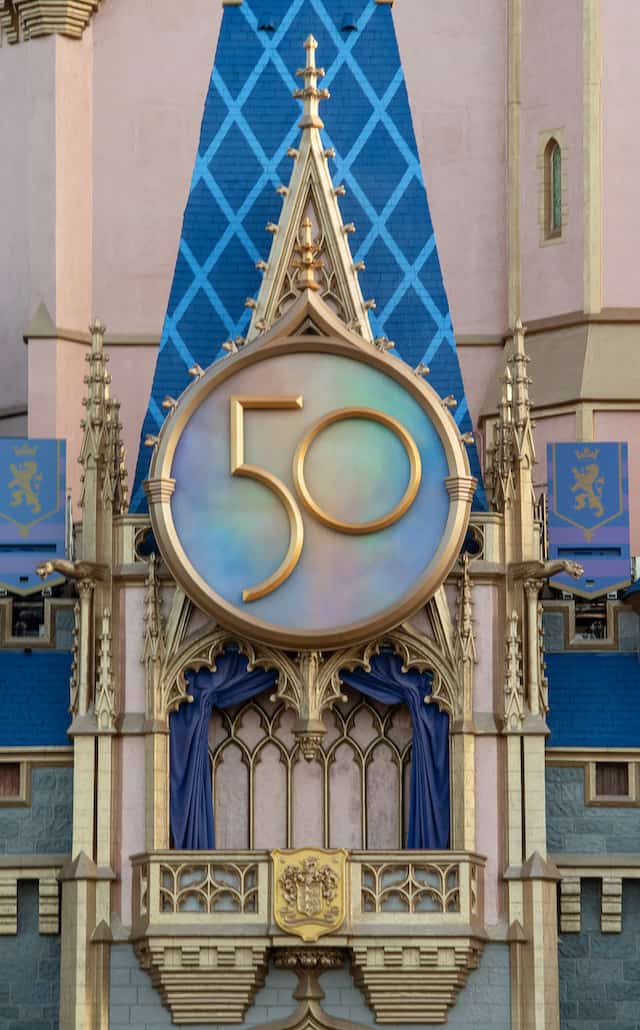 Disney Enchantment is Magic Kingdom's newest nighttime extravaganza. This mix of fireworks and projections will take us on a journey beyond the ordinary to a land of magic!
Disney Enchantment will debut at Magic Kingdom Park on the 50th anniversary of Walt Disney World, October 1.
We recently had a tiny sneak peek at Disney Enchantment, via a new commercial for Disney's 50th anniversary. You can check that out over HERE.
Harmonious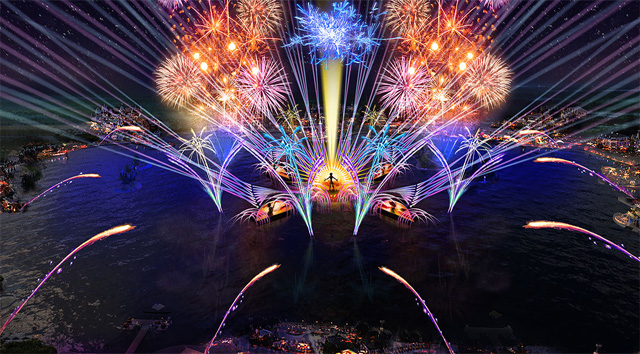 Epcot will also get in on the night time magic with an all new show as well.
The newest show is called Harmonious, and it will debut alongside Disney Enchantment on October 1, Disney World's 50th anniversary.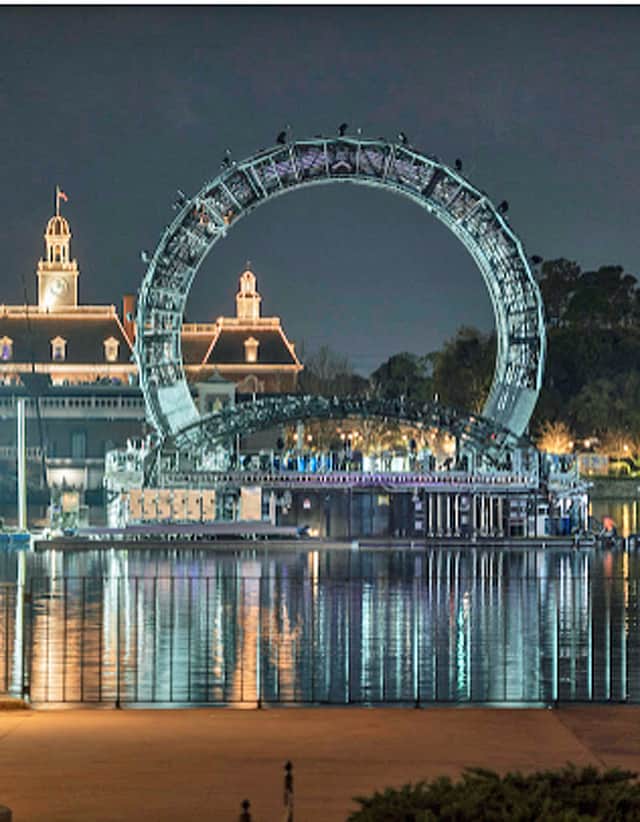 The "Harmonious" show features our shared humanity and celebrates EPCOT through a global lens. Over the years, global cultures have been the inspiration for Disney films and music and it is very much present in Epcot.
We recently got a behind the scenes look at Harmonious, and it looks absolutely incredible! Head over HERE for a sneak peek!
Showtimes released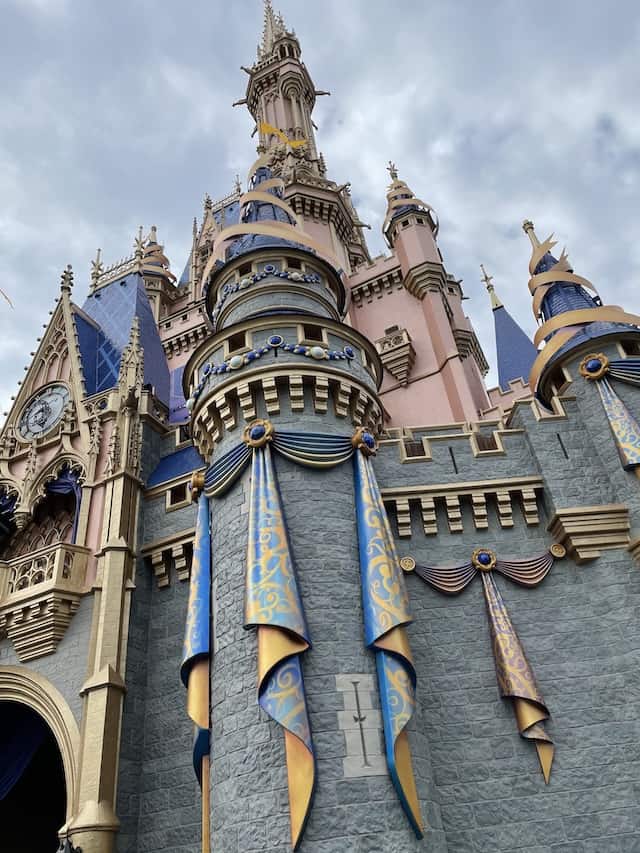 So we know that we can see both shows beginning October 1, but now the initial showtimes for both Disney Enchantment and Harmonious have now been released.
Disney Enchantment at Magic Kingdom
October 1-October 4: 9:00 pm
October 5-October 16: 8:00 pm
Harmonious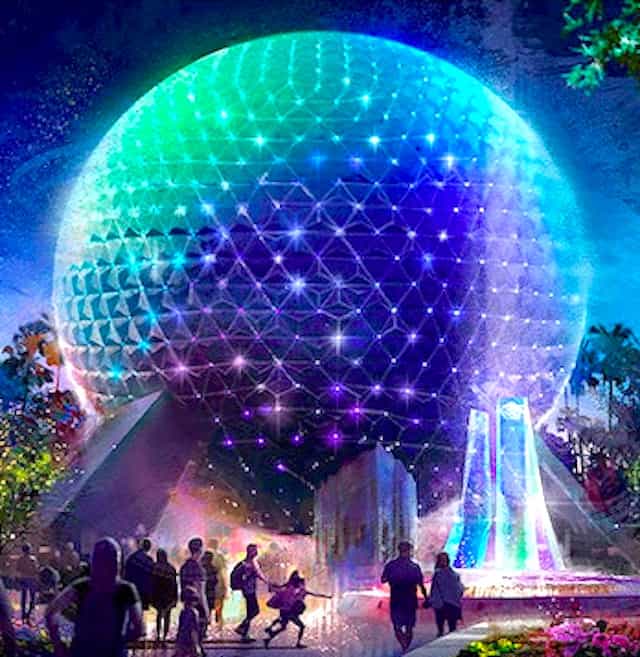 October 1-October 16: 9:45 pm
Are you looking forward to Disney Enchantment and Harmonious? Share your thoughts with us on Kenny the Pirate's Facebook page, or join our crew and continue the discussion!