Just around the corner, guests will find another Disney's Hollywood Studios quick service location reopening. Check out all the details here.
As Disney World's 50th anniversary gets closer, more Disney Resorts and restaurants are opening. Hollywood Studios needs every single dining location open to handle the crowds, so I'm (Susan) excited to see another one opening soon.
Catalina Eddie's Menu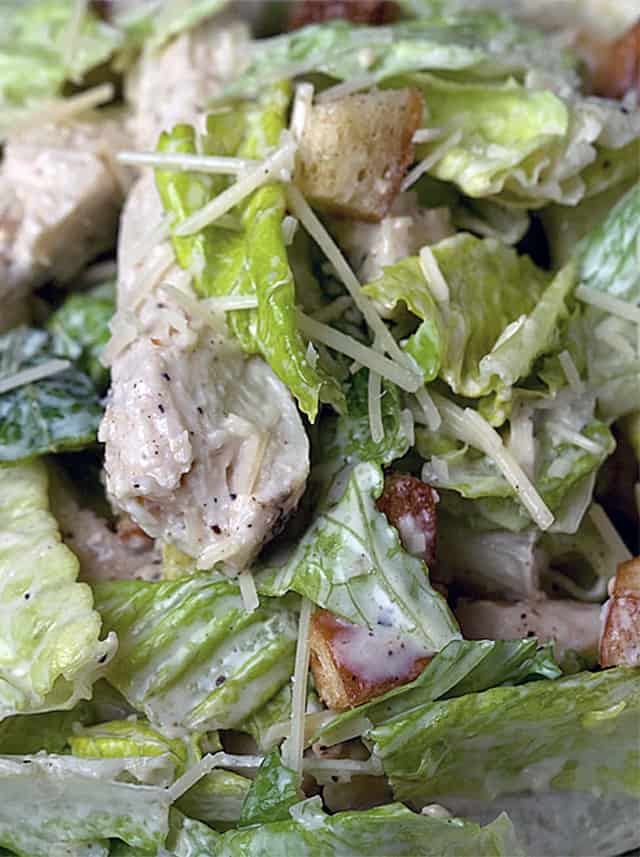 When open, guests can purchase the BB-8 Star Wars souvenir stein filled with any fountain beverage served here. Entrees here are limited, and include pepperoni or cheese pizza as well as a chicken caesar salad.
That's it! So come hungry for pizza or salad or look elsewhere. As a snack, breadsticks with marinara sauce can be ordered.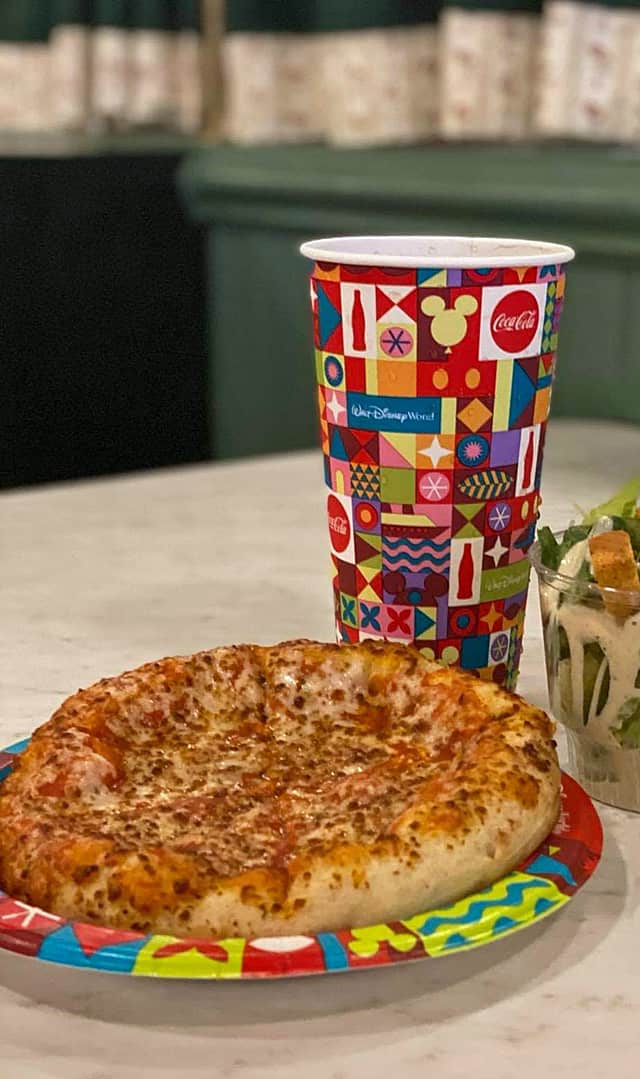 Two desserts are offered for $4.99 each. First, a Fluffy Vanilla Marshmallow sandwiched between Pretzel and Potato Chip-Shortbread Cookies covered in Dark Chocolate and Flaky Sea Salt can be purchased.
Lastly, if you prefer strawberry, check out the Strawberry Shortcake Verrine of Yellow Cake, Strawberry Compote, Vanilla Cream, and Milk-Chocolate Biscuit Toppings.
Location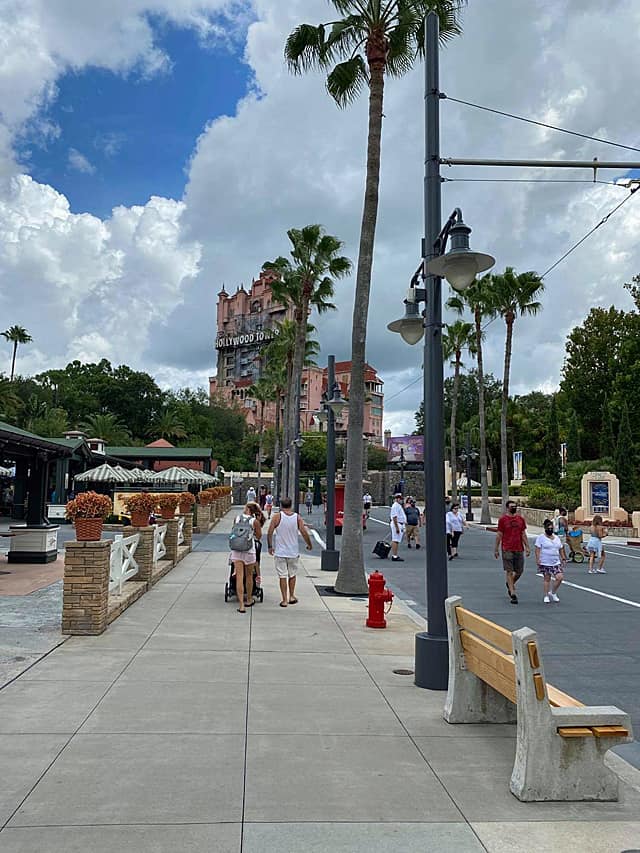 Catalina Eddie's is a quick service location located on Sunset Boulevard. To find it, simply walk toward the Tower of Terror. When you get close to the attraction's entrance, look left. There is a series of umbrellas and outdoor dining here. This location is a walk-up window only.
Change in My Disney Experience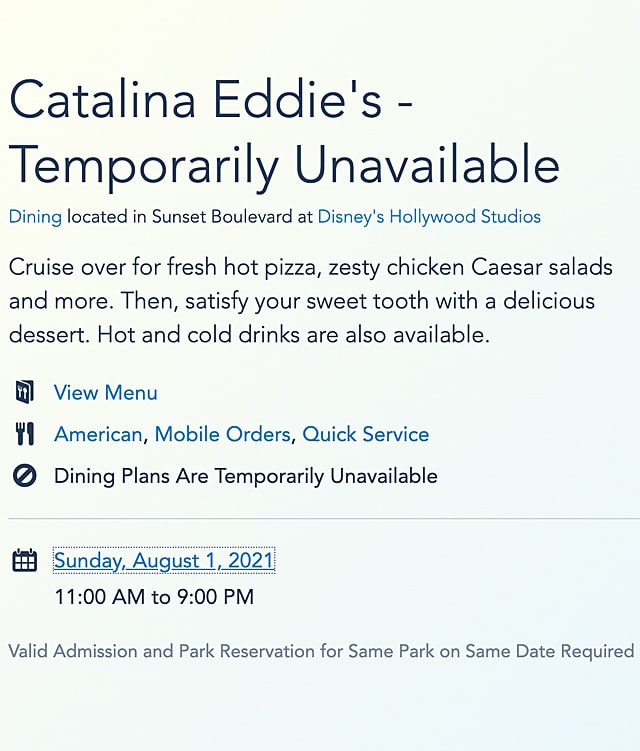 There has been an update to Catalina Eddie's hours. It's listed as currently unavailable now. However, when scrolling through the calendar, new times pop up!
Catalina Eddie's reopens on August 1!
Catalina Eddie's will be open from 11:00am until 9:00pm. If you're not happy with the limited menu, check out the nearby Fairfax Faire. For more variety, check out the ABC Commissary.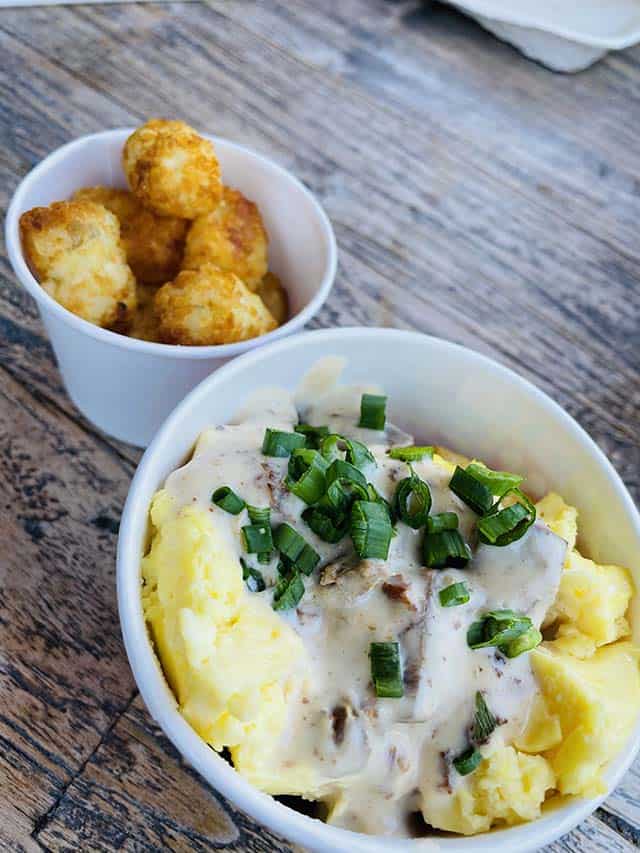 Also, try the recently reopened Kat Saka's Kettle in Galaxies Edge if you're on the other side of Hollywood Studios. Or, how about the world famous Woody's totchos in Toy Story Land? If you're like me (Susan), sometimes you just need to eat at whichever location is closest.
Are you excited about Catalina Eddie's reopening soon? Or, will you skip it for another Hollywood Studios quick service? Please share your thoughts below or on our KennythePirate Crew Facebook Page.