Disney just released its first 50th Anniversary merchandise reveal! Check out an exciting new sneak peek of Disney's 50th anniversary merchandise and find out when more information will be released. What do you think so far?
50th Anniversary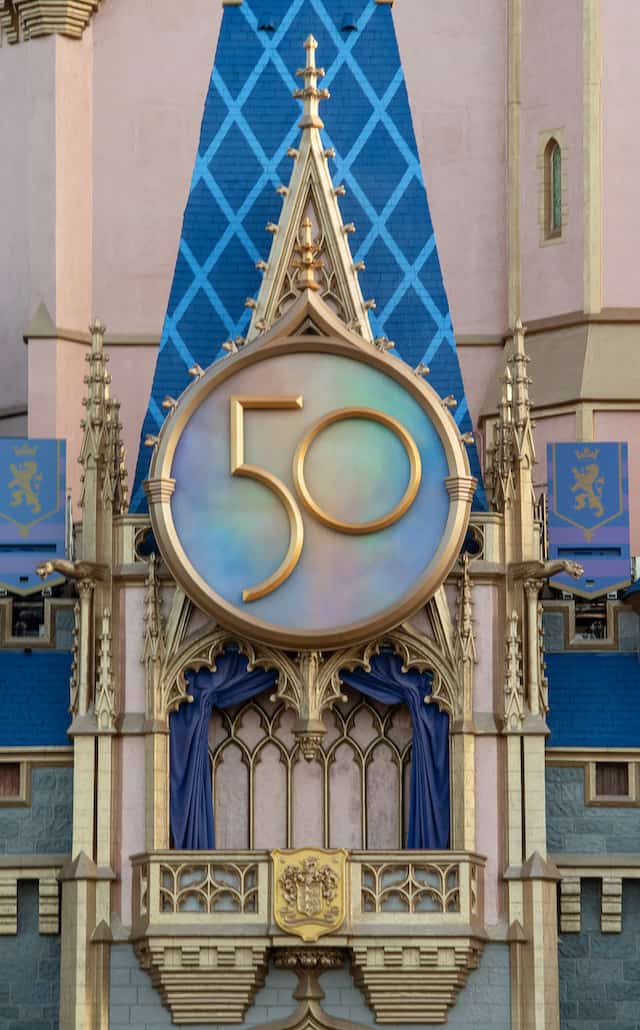 Disney World's 50th Anniversary will be here in less than two months! The celebrations will begin on October 1, 2021 and will run 18 months. Special events and entertainment will end in the spring of 2023.
To celebrate, Disney has announced new costumes  for Mickey and Minnie and our other pals will be sporting for the celebrations. All four parks will feature golden character sculptures.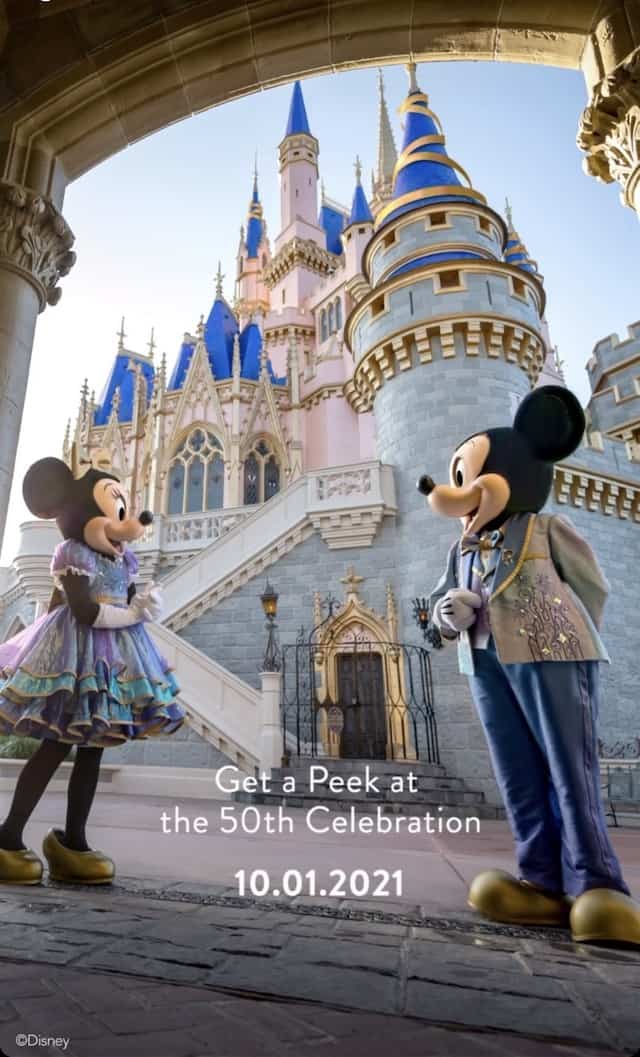 In addition, Cinderella Castle, The Tree of Life, Spaceship Earth, and Tower of Terror will all receive magical transformations in the evenings that we just can't wait to see! A new nighttime show is also being added to Magic Kingdom, Animal Kingdom, and Epcot. Check out our guide to all of the 50th Anniversary celebrations here.
New Merchandise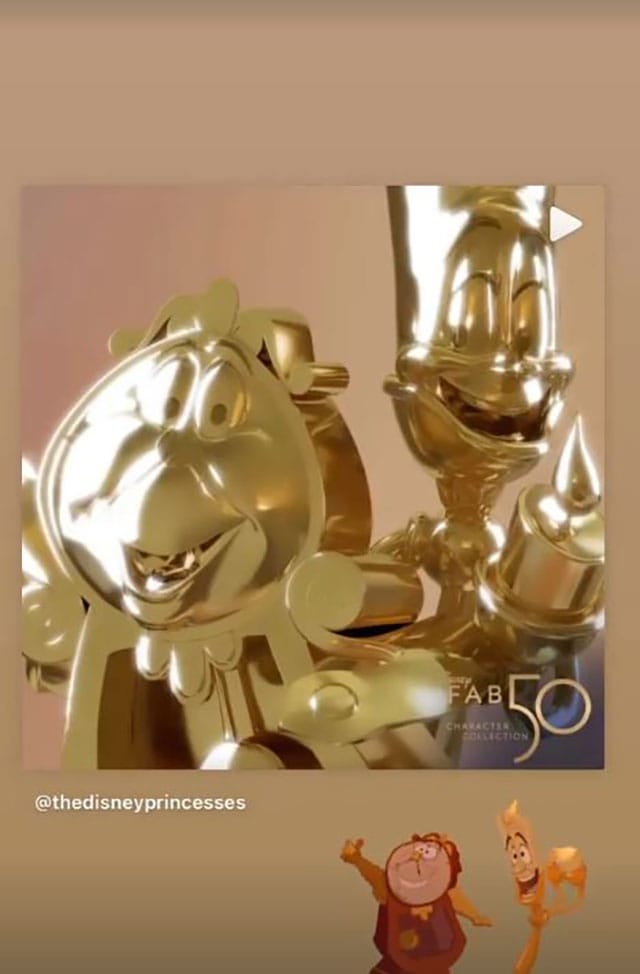 Today, we are excited to share with you details about the new highly anticipated Disney World 50th anniversary merchandise collection. Disney can't unveil specific items yet but gives us a hint of what's to come.
Soap Dispenser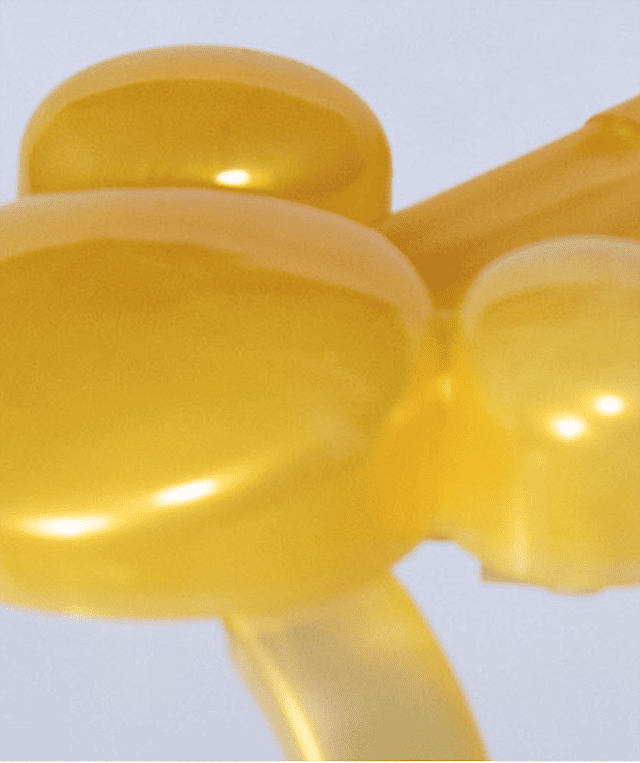 On a recent visit to Disney, soap dispensers hit the shops and were the hottest item! Thankfully, I (Susan) was able to snag a few with the help of my KtP Writer friends.
The picture above hints at a different version with a gold dispenser instead of the current white. These are so cool because the soap dispenses in the shape of Mickey!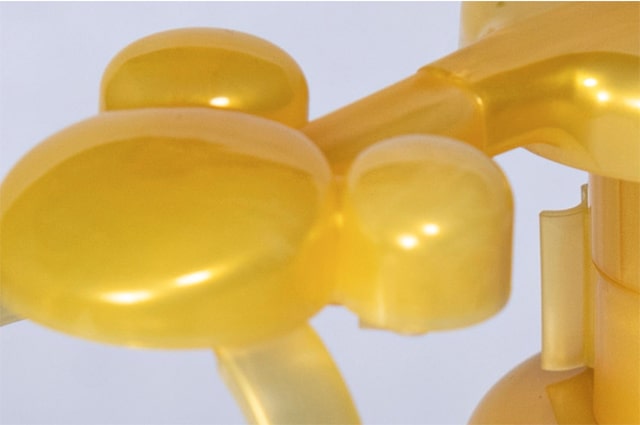 Ears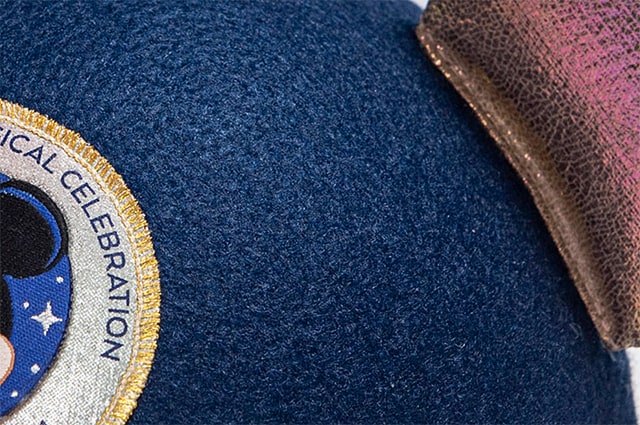 The photo above leaves me (Susan) wanting more! What about you? This cool item appears to be felt ear hat with a unique patch and pink ear-idescent ears. Can't wait to see more of this one.
What is this one?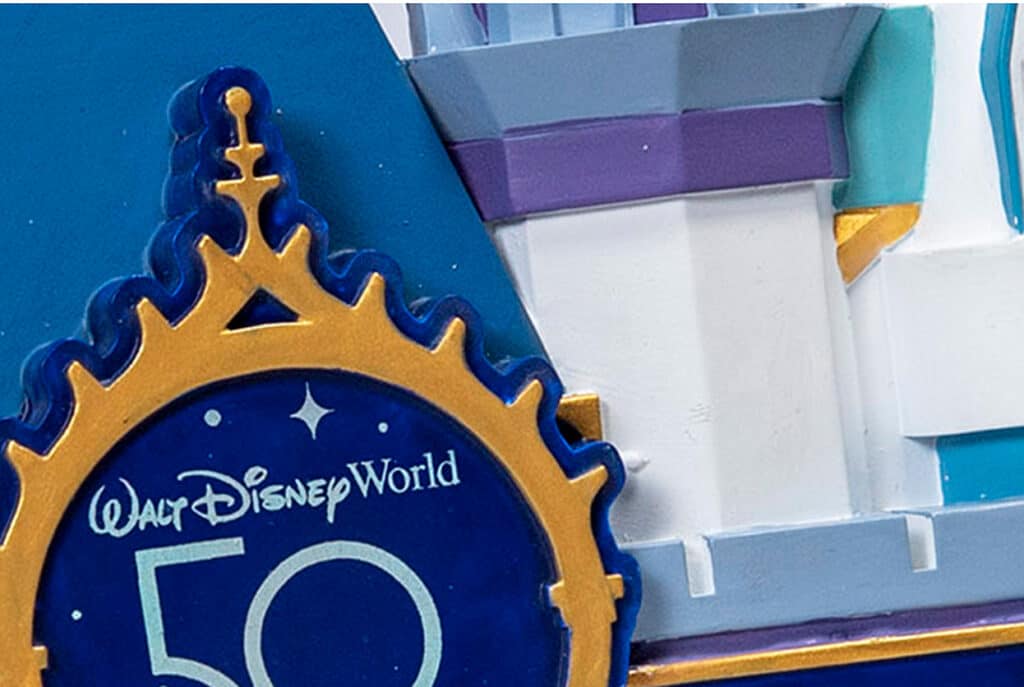 Gold appears to be a unified theme with the 50th anniversary merchandise. Fitting for the 50th celebration. I'm a little stumped on this one. Could be a cookie jar or ornament? What are your thoughts?
Plate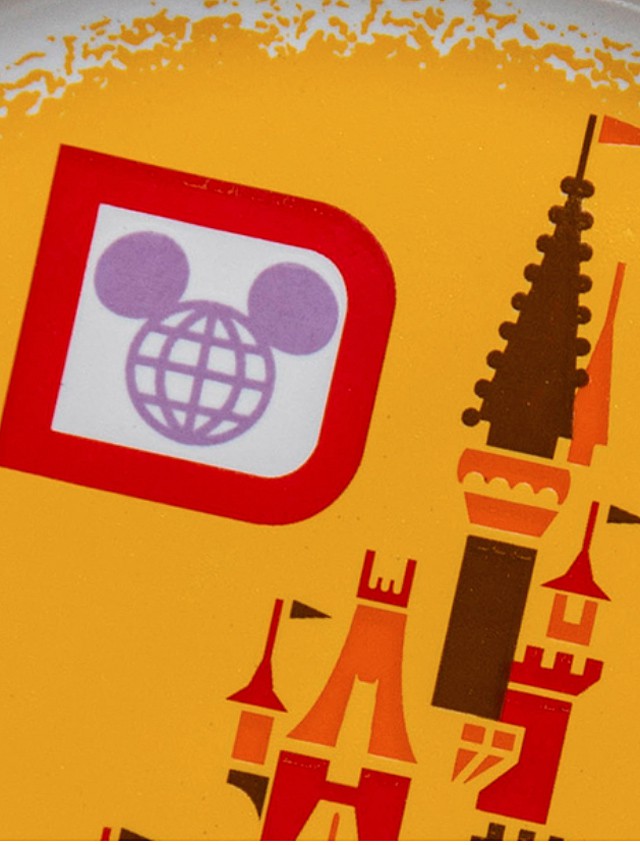 Love the Disney World logo on this one. Guessing it is a collectible plate.
When will we know more?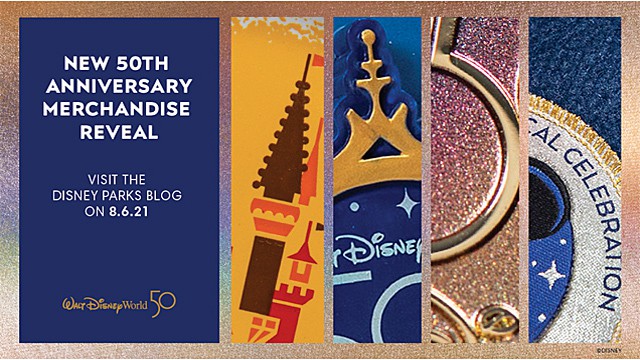 With this sneak peek, Disney has given us more questions than answers. However, soon we will see more details.
Check back on August 6 for more details on this elusive 50th Anniversary merchandise!
What would you like to see in the 50th anniversary merchandise? Please share your thoughts with us in the comments below or on Facebook!