LATEST VIDEOS
Subscribe to my Youtube!
LIVE - Just Mousing Around
Just Mousing Around - LIVE
LIVE - Just Mousing Around
It's that time of the year when once again guests can enjoy locating the little chef, Remy on his yearly Remy Hide & Squeak Scavenger Hunt. Join me on opening day of the festival as I take you through completing the search and sharing with you the ADORABLE prize!
Remy Hide & Squeak Scavenger Hunt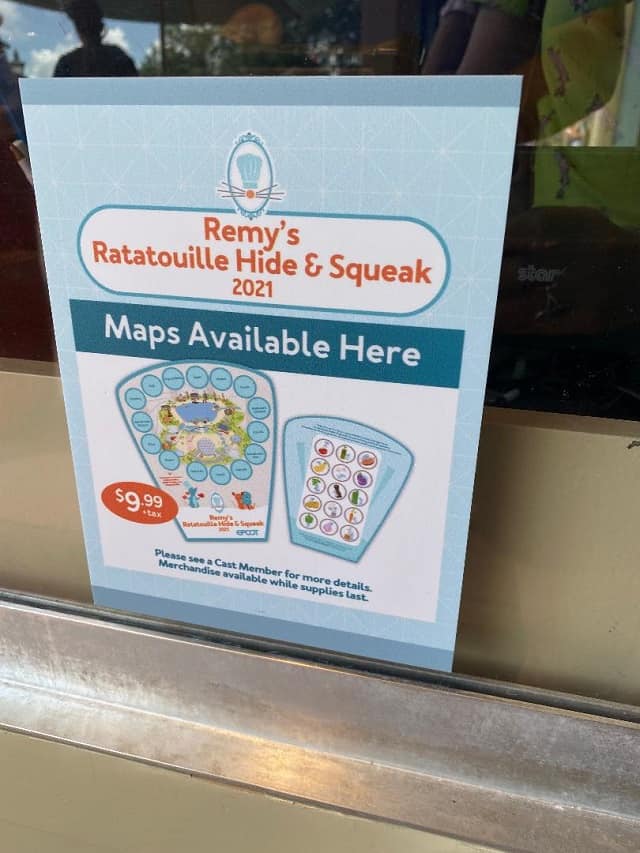 The Epcot International Food and Wine Festival returns to Walt Disney World on July 15, 2021.
One of the popular activities during this festival is to complete the Remy Hide & Squeak Scavenger Hunt. The hunt takes you around the Festival scavenging for Remy statutes and his various delectable ingredients.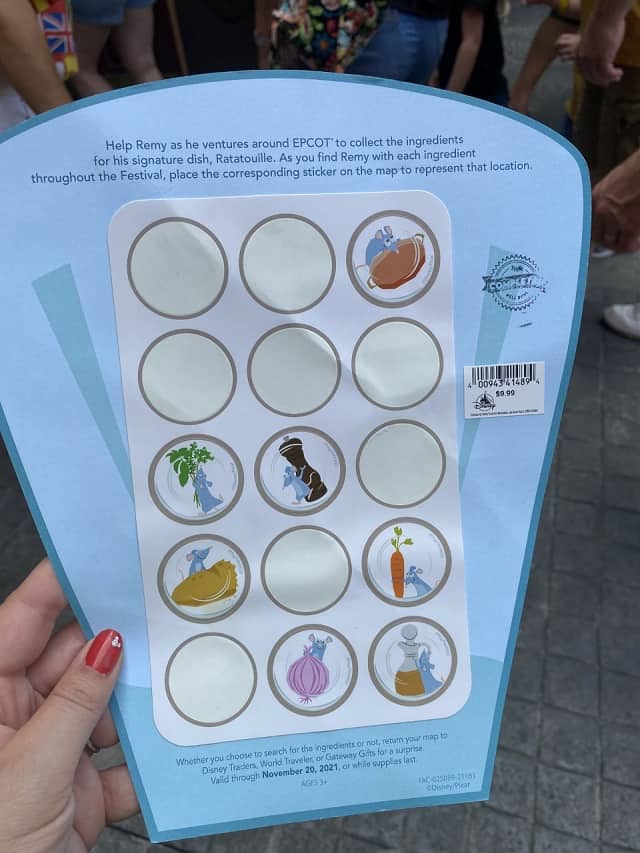 The scavenger takes guests around the park. Maps and the corresponding stickers can be found at various locations around Epcot such as Port of Entry, Mouse Gear, World Traveler (located at International Gateway) and in all festival merchandise booths located throughout the park.
The cost of the scavenger hunt is $9.99. Annual Passes are accepted for discount.
As you begin your scavenger hunt be on the look out to spot Remy and make sure to match the correct ingredient sticker to the map.
Remy Hide & Squeak Scavenger Hunt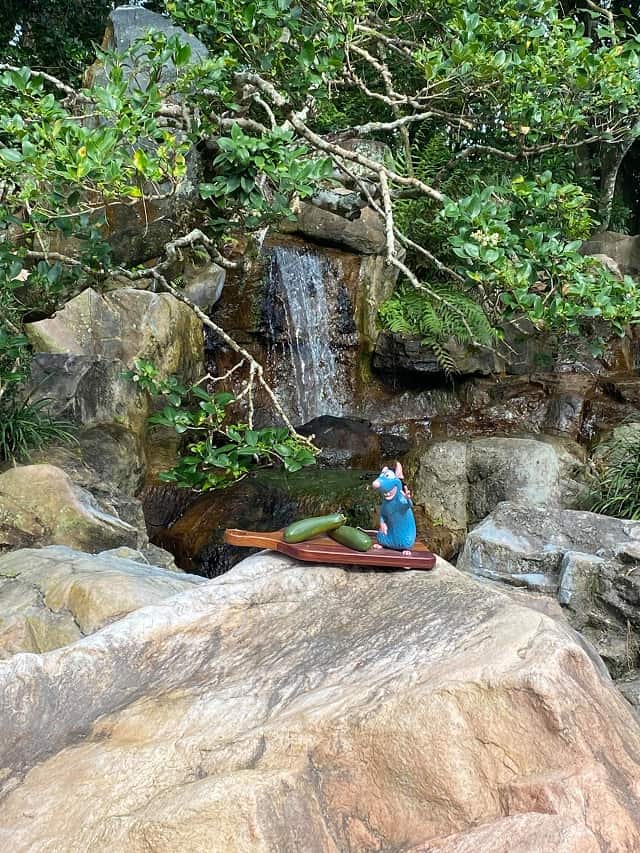 What's a scavenger hunt without receiving a prize in the end, right? This year's prize is one that I know will fly off the shelfs!
When I purchased my map this morning, I asked about the prize and without hesitation, I handed over my credit card in exchange for a map and stickers!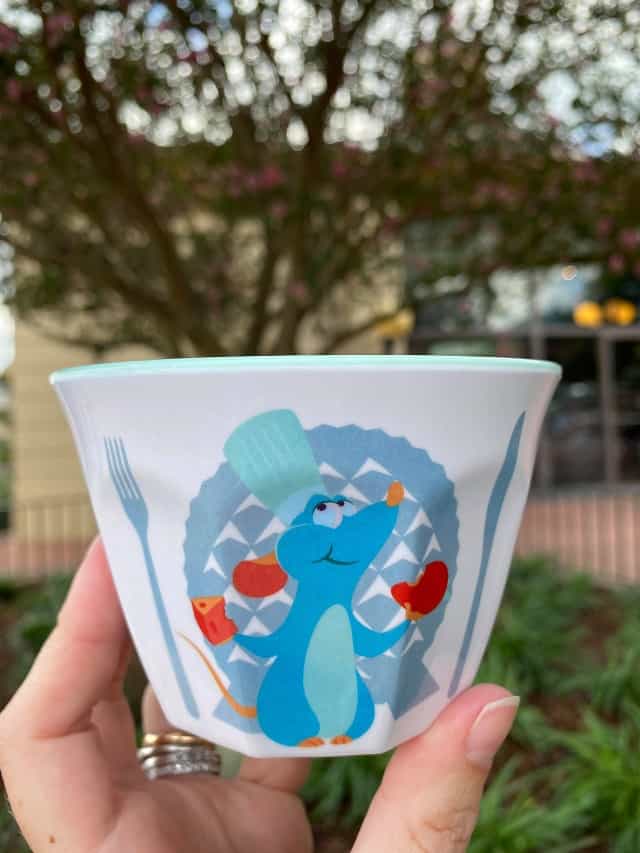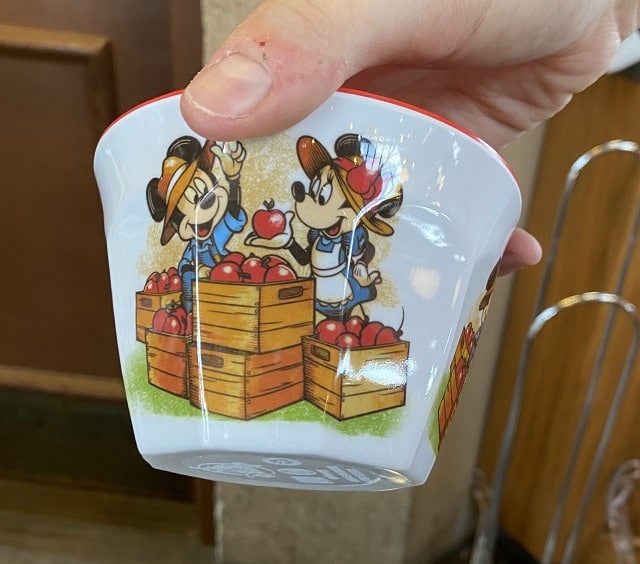 The prize for this year is a bowl which features: Mickey and Minnie Mouse in an Apple Orchard, Figment, Remy and the best one in my personal opinion- Belle, in her blue dress!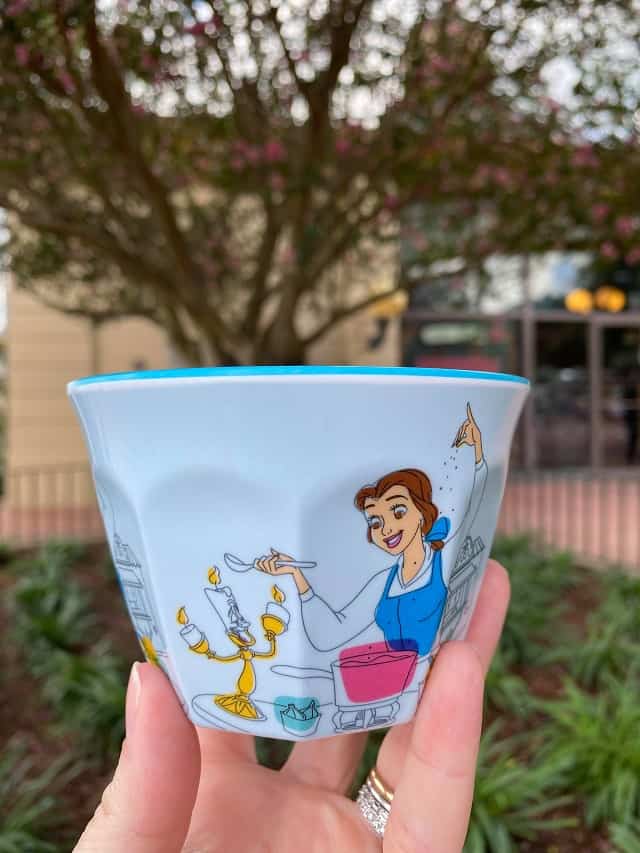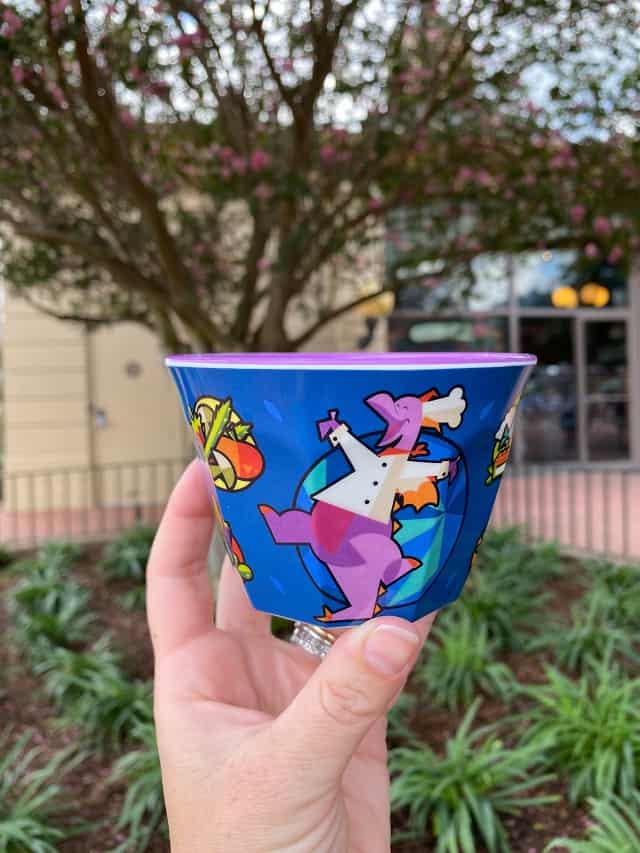 Purchase of each map allows guests to select one of the four bowls that are being offered. The bowl is rather small in size but it would fit about a cup of fruit.
Was It Worth It?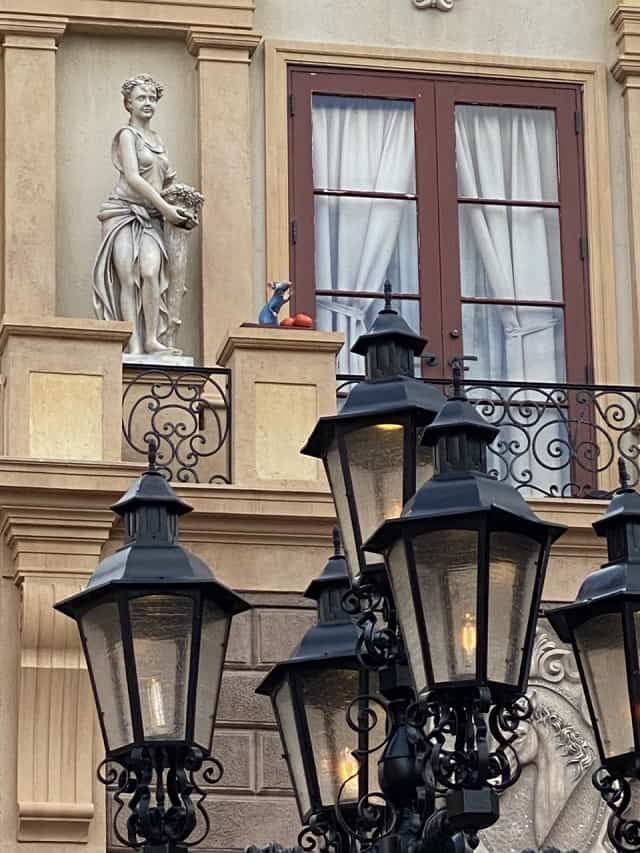 When comparing it to last year's festival scavenger hunt, I was quick to remember that the price had been raised from $7.99 to $9.99. Would I normally purchase a small cup bowl for $9.99 outside of Disney, I would not, but I also loved how Belle was on the bowl.
During our hunt, we found it a bit difficult to locate and decipher some of the food ingredients that Remy was holding. For example, at the Hops and Beers location, it took us a good five minutes to figure out exactly which sticker to attach to that designated space.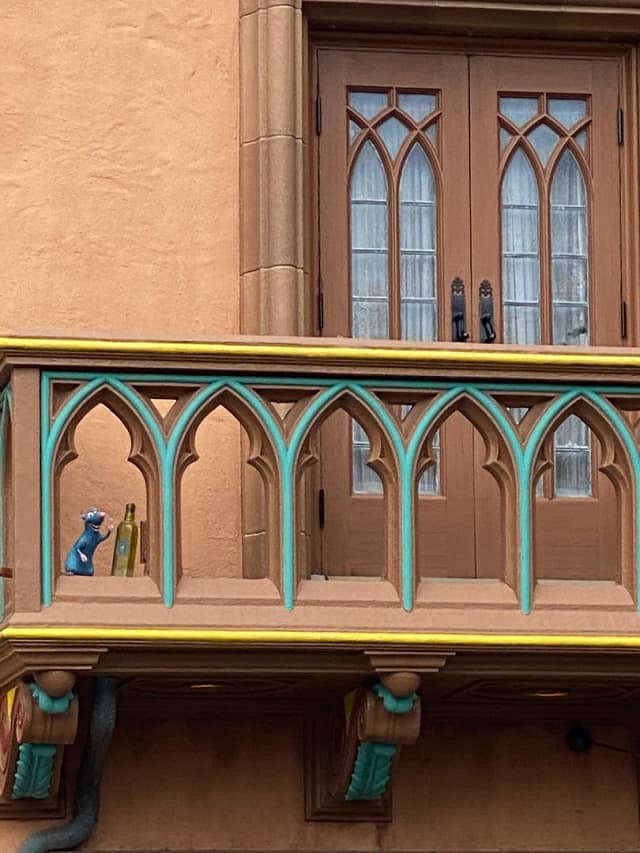 Additionally, I had also pointed out that for children as they are smaller in height, they may find it even more difficult to locate Remy and his ingredients.
One of the nice things about the scavenger hunt is that guests do not have to complete nor begin the hunt to receive the prize.
Whether guests have completed the hunt or not, when ready to collect the bowl, guests simply visit one of three three locations (Port of Entry, Mouse Gear, World Traveler (located at International Gateway) to receive the prize.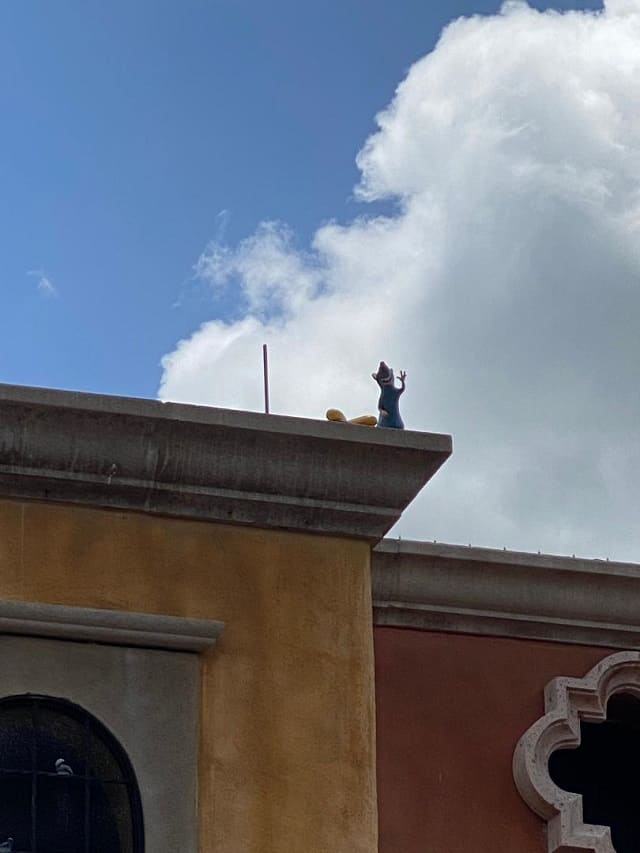 A Cast Member will place a stamp of completion on your map indicating that a prize has been claimed.
Will you be participating in the hunt and most importantly which bowl are you looking forward to earning? Let us know in the comments on Facebook and in our Facebook group.
Are you planning a vacation? Reach out to our trusted travel agency sponsor Authorized Disney Vacation Planner
Mouse Class Travel
!