In this guide, all of EPCOT's Food & Wine Festival 2021 offerings are compiled in one convenient spot. Entertainment options, global marketplaces, and activities for the whole family can be found right here!
Food & Wine Festival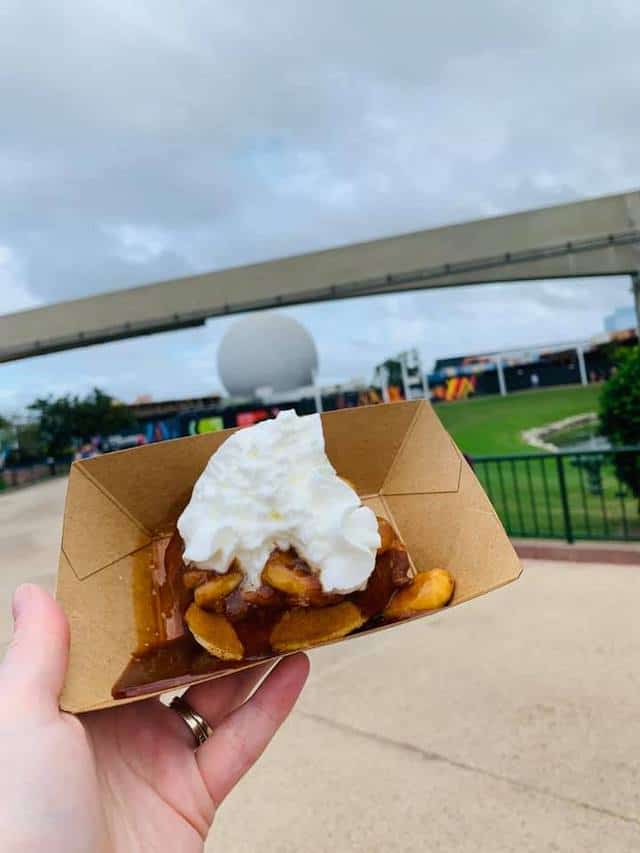 The 2021 Food & Wine Festival is coming to EPCOT! Guests can enjoy the food, drinks, and more at this festival beginning July 15, 2021. The festival will run until November 20, 2021. That is over 4 months for Guests to take full advantage of everything the festival has to offer.
Live Entertainment
One of my favorite things to do at any Epcot festival (besides eat of course!) is to check out some of the live entertainment. Things have been a bit modified since the pandemic, but we are slowly returning to the way things used to be. I am hopeful we will have the Candlelight Processional this year, but I am getting ahead of myself. Here is what Epcot has to offer at this festival!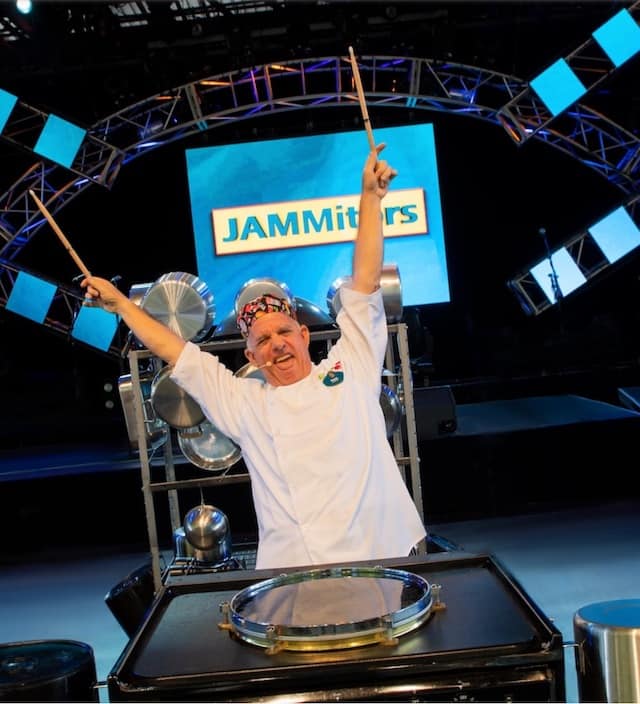 JAMMin' Chefs (Canada Mill Stage) – This funky drumming crew breaks it down as they drum up fun in the kitchen using pots, pans and other unlikely instruments.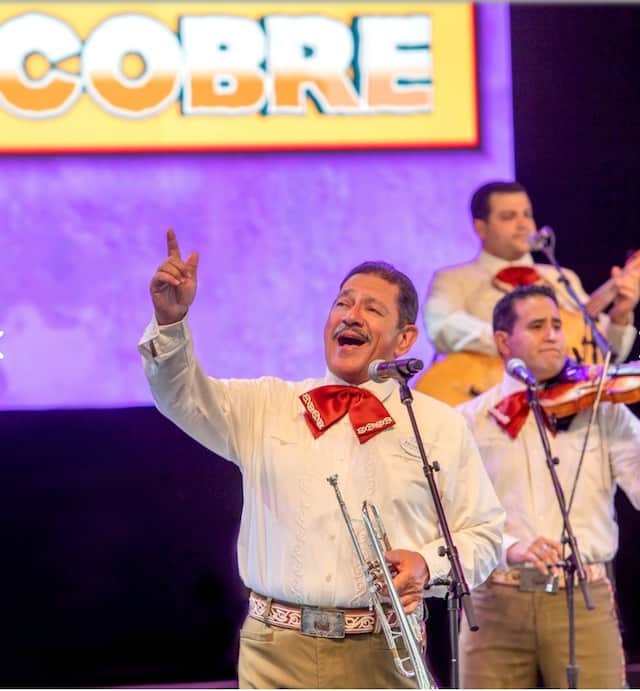 Mariachi Cobre (America Gardens Theatre) – Enjoy an exuberant performance of world-famous, traditional folk music.
Voices of Liberty (America Gardens Theatre) – Get swept away by inspiring vocal performances celebrating America's spirit and beauty.
America Gardens Bandstand The 2021 Epcot International Food & Wine Festival opens with America Gardens Bandstand presented by Florida Blue Medicare, a live music concert series presented Friday through Monday evenings. Local bands from across Central Florida take to the America Gardens Theatre stage, playing popular songs of yesterday and today.
Check out the line up HERE.
Activities for the Whole Family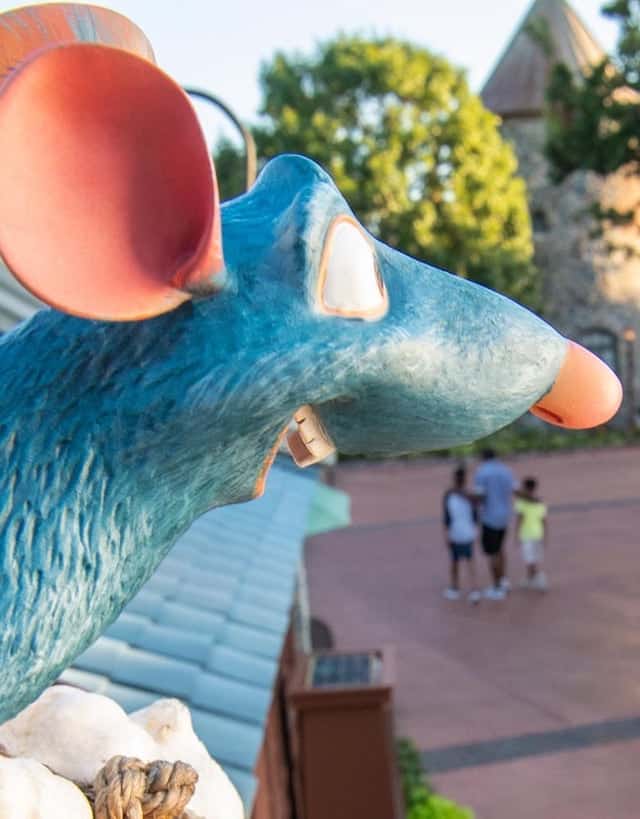 Remy's Ratatouille Hide & Squeak Scavenger Hunt
Embark on a Ratatouille-inspired adventure that's très magnifique! Kids of all ages can search for Remy on a savory scavenger hunt around the Epcot International Food & Wine Festival. Simply purchase your map and stickers from select Festival merchandise locations, including:
Port of Entry
Mouse Gear
World Traveler (located at International Gateway)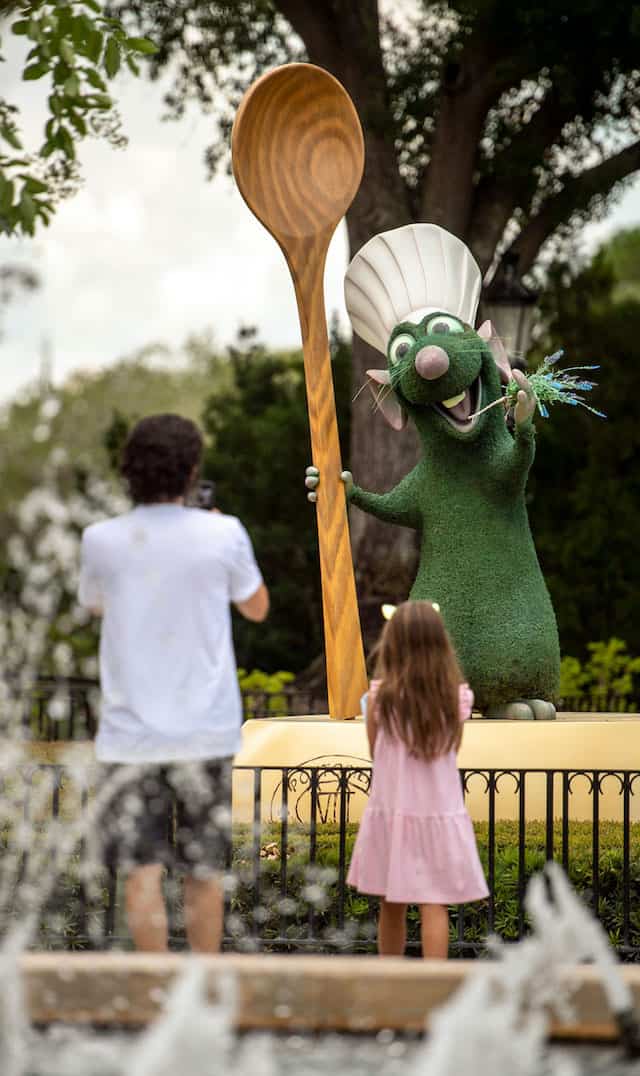 Next, locate statuettes of Remy hidden throughout World Showcase and the Global Marketplaces and match the ingredient stickers to your map.
Once you've found them all, bring your completed map to Disney Traders—located at the entrance to World Showcase—and choose a surprise, compliments of Chef Remy!
Emile's Fromage Montage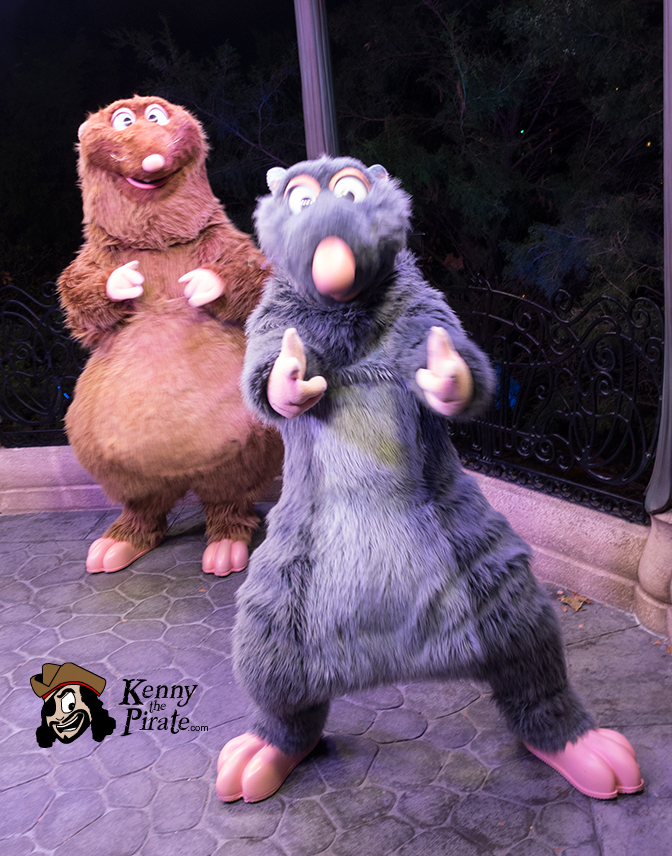 Your whole family will enjoy Emile's Fromage Montage, where you can sample a variety of delicious cheeses served in inventive ways.
Purchase any 5 cheese dishes from select Global Marketplaces listed in the Festival Passport and be sure to collect a stamp for each purchased dish.
Menu items and locations:
Crispy Barbecue Pork Rinds with Pimento Cheese – The Swanky Saucy Swine
Passion Fruit Cheesecake with Toasted Macadamia Nuts – Hawaii
Schinkennudeln: Pasta Gratin with Ham, Onions, and Cheese – Germany
Griddled Cheese with Pistachios and Honey – Greece
The Corned Beef Corner Route: Smoked Corned Beef with Crispy Potatoes, Cheese Curds, Pickled Onions, and Beer-Cheese Fondue – Flavors from Fire hosted by The NFL on ESPN
Once you've collected all 5 stamps, bring the stamped Festival Passport to Shimmering Sips for a specialty prize unique to the Epcot International Food & Wine Festival.
Global Marketplaces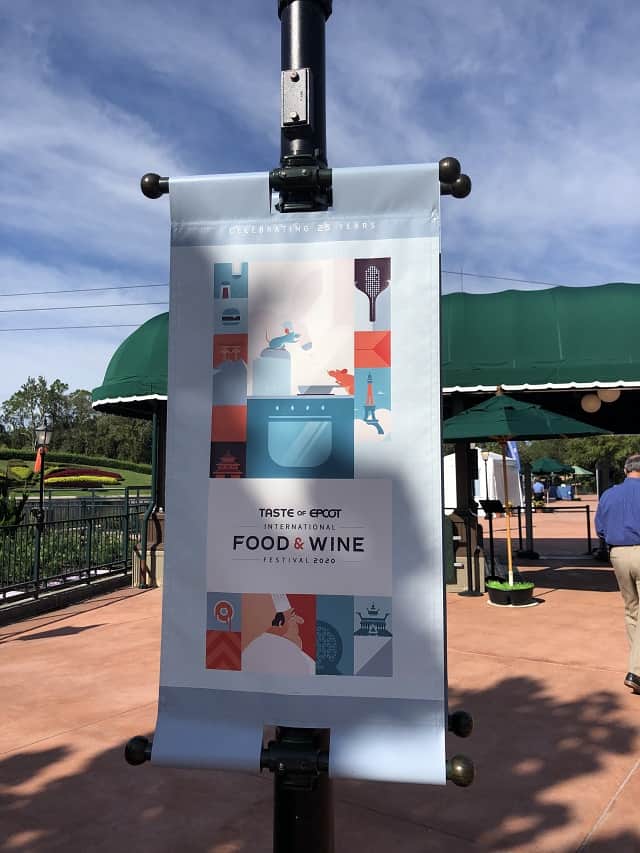 As far as food goes, this year's festival will look a little different. Some marketplaces will open with the start of the festival while others debut at later dates.
The Alps – Opening October 1 Indulge in comforting Alpine cuisine, like warm Raclette Swiss cheese served with a baguette.
Australia Embark on a culinary journey Down Under as you sample popular Australian dishes.
Appleseed Orchard Celebrate autumn with delicious apple creations paired with ciders and beers.
Belgium – Opening October 1 Satisfy your sweet tooth with a fluffy Belgian waffle—or enjoy a savory beer-braised beef dish.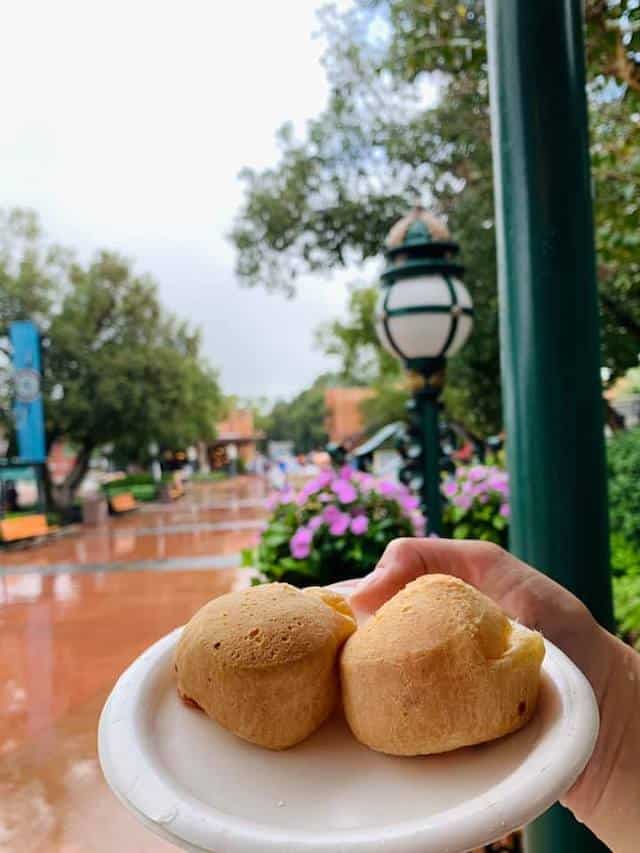 Brazil – Opening October 1 Dig into South American cuisine and culture with the Land of the Palms' finest fare.
Brew-Wing at the Epcot Experience – NEW! Explore an array of crowd-pleasing picks like chicken wings and flatbreads—along with assorted beers and ciders.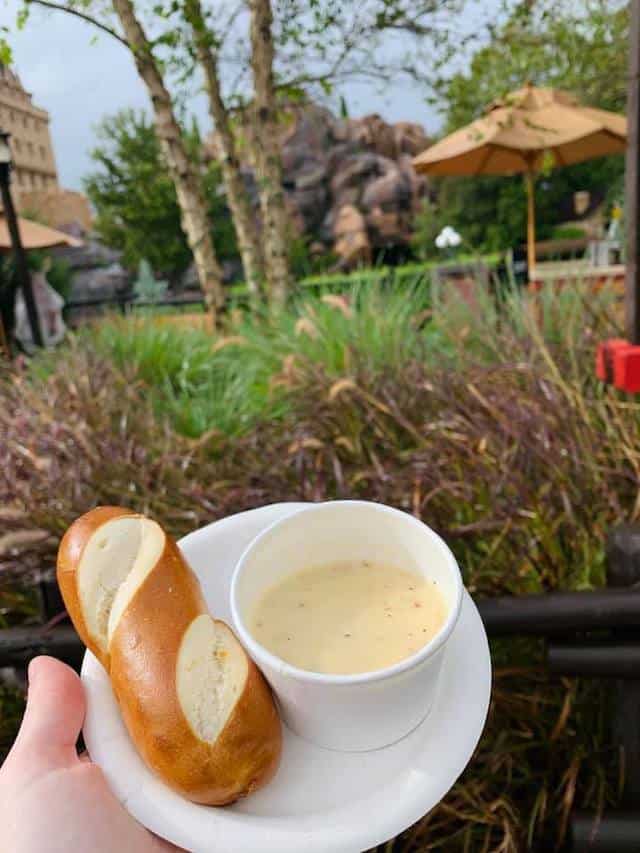 Canada Discover delightful dishes, lagers and wines from the Great White North.
China Please your palate with popular Chinese plates, mango bubble milk tea, draft beer and cocktails.
The Donut Box Choose from an adventurous assortment of donuts, as well as refreshing beverages.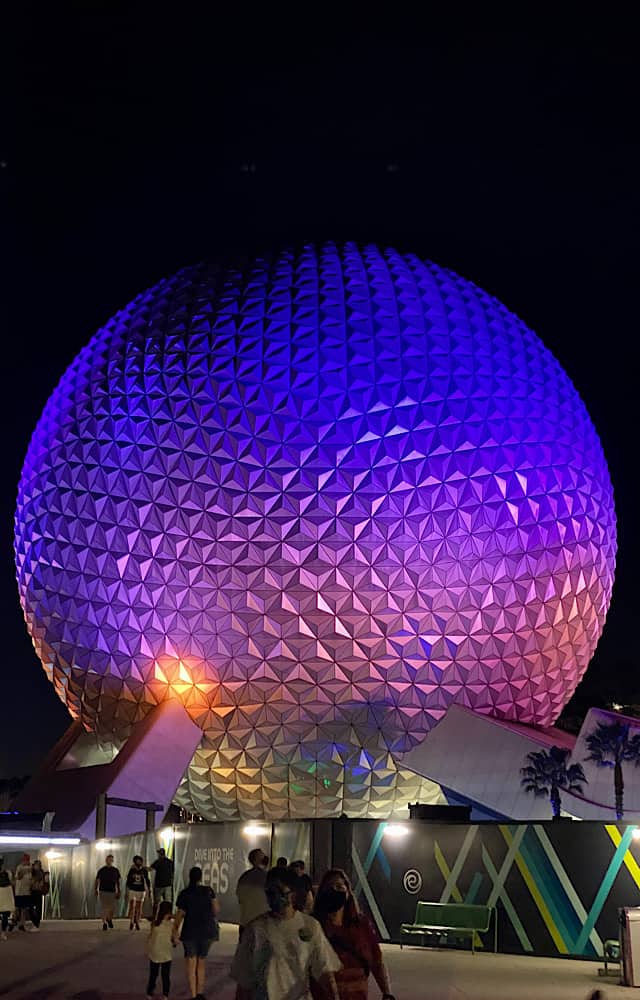 Earth Eats hosted by Impossible™ Delight in hearty plant-based fare featuring Impossible™ foods, as well as wine, chai tea or a chai tea cocktail.
Flavors from Fire hosted by The NFL on ESPN Score a touchdown of flavor with hearty dishes that are sure to tackle the toughest appetite.
France Fall in love with the classic cuisine of France—along with assorted wines or a slushy cocktail.
Germany Venture to Germany for Bavarian bites sure to sate foodies of all ages—every dish is köstlich!
Greece Opa! Savor traditional Greek dishes like spanakopita and lamb moussaka.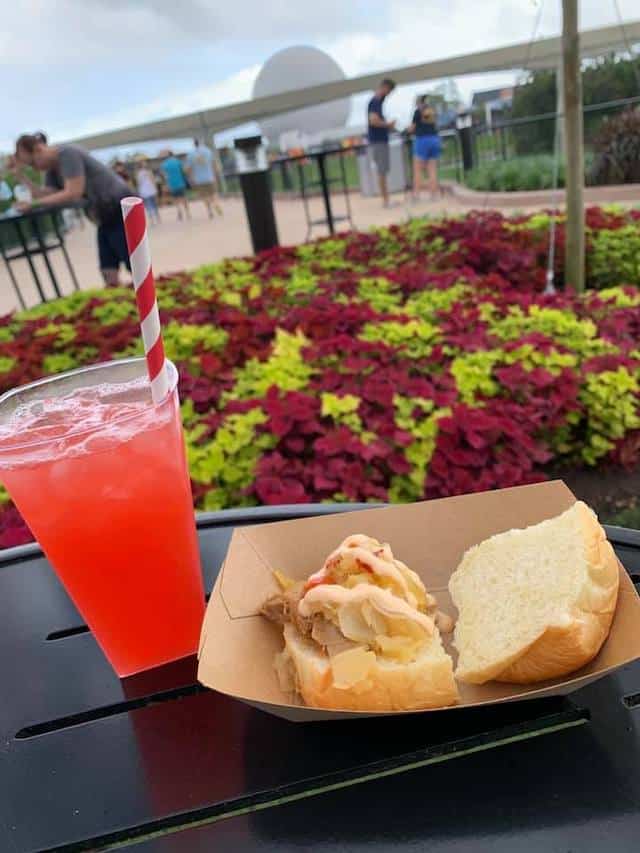 Hawaiʻi Traverse the Pacific for tropical flavors and island favorites both savory and sweet.
Hops & Barley Stay stateside for all-American craft beer, wines and the hottest tastes from coast-to-coast.
India – Opening October 1 Spice up your life with bold Indian cuisine, like Madras red curry and Korma chicken.
Ireland – Opening October 1 Enjoy favorites from the Emerald Isle, like Irish sausage and seafood pie—which pair wonderfully with Irish ale and mead honey wine.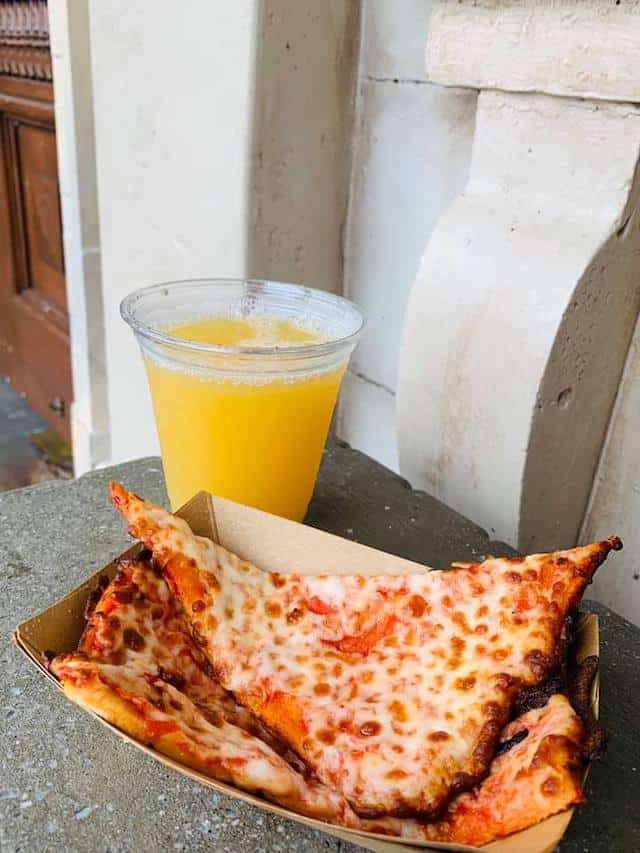 Italy Savor the simple elegance of cucina italiana, with some of the world's best-loved food and wine.
Japan Delight your appetite with sushi and other delish dishes, as well as libations from the Land of the Rising Sun.
Kenya – NEW! Opening October 1 Set off on a safari of flavor as you enjoy traditional Kenyan food and beer.
Lobster Landing – NEW! Opening October 1 Get a taste of New England as you indulge in luscious lobster creations.
Mac & Eats – NEW! Opening October 1 Discover macaroni-and-cheese combos your mom never imagined!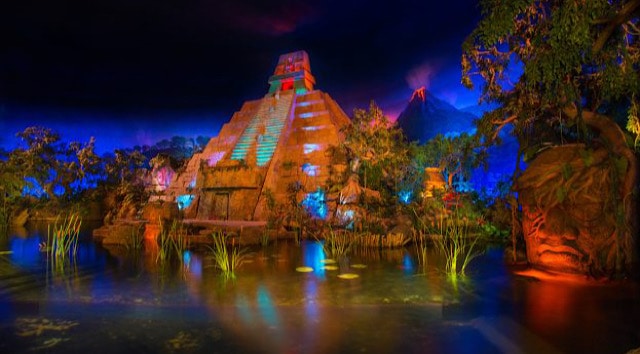 Mexico Take your taste buds south of the border as you enjoy chilaquiles, tacos, Mexican craft beer and margaritas.
The Noodle Exchange – NEW! Savor the flavors of the Far East served up in delicious noodle dishes.
Refreshment Outpost Nibble like there's no tomorrow—stop by for satisfying snacks and beverages to go.
Refreshment Port hosted by Boursin® Cheese Satisfy your craving for comfort foods—like chicken nuggets, poutine and soft-serve ice cream.
Rotunda Bistro – NEW! Nosh on tasty cuisine featuring fresh seafood and produce in the American Adventure Pavilion.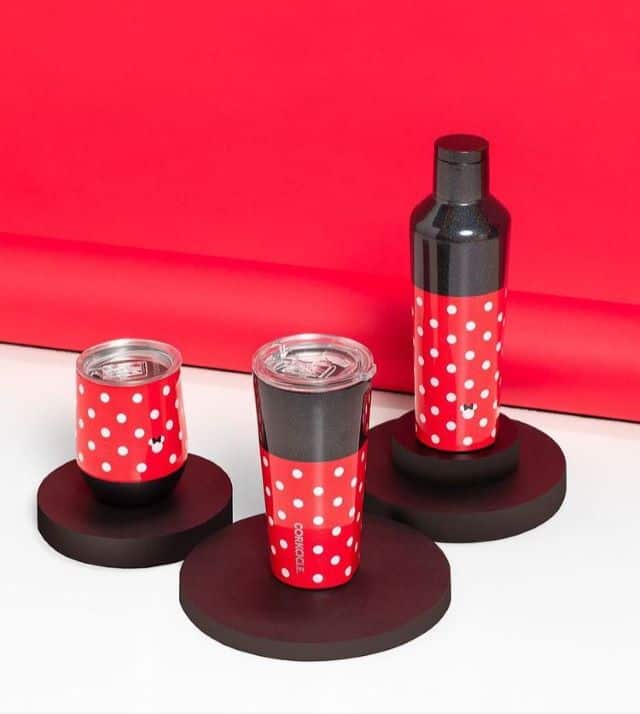 Shimmering Sips hosted by CORKCICLE® Get the brunch party started! Sample sweet treats and mimosas mixed with the perfect twist.
Spain – Opening October 1 Feast on flavorful Spanish foods—like paella, seafood salad and charcuterie—along with beer and wine.
The Swanky Saucy Swine – NEW! Try out tantalizing pork dishes along with wine, beer or a cocktail.
Tangierine Café: Flavors of the Medina – NEW! Treat your senses to traditional Moroccan cuisine, like grilled kebabs and a falafel pita.
For a full list of all the menu items at each booth, check out our post HERE.
Festival Merchandise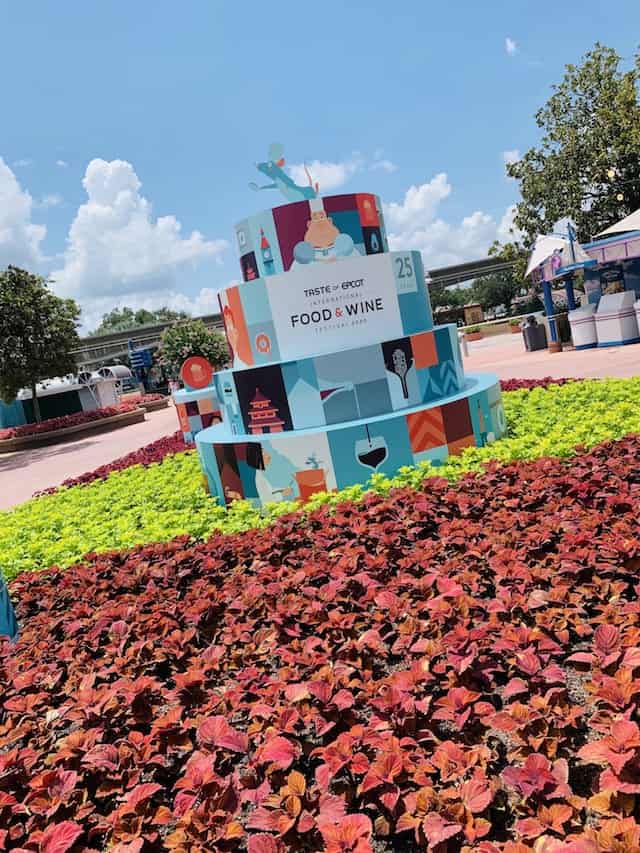 Be sure to commemorate your time at the festival with exclusive merchandise. Since CORKCICLE is the official sponsor, you can pick up special items like water bottles, stemless wine glass, and more. There will be several lines to choose from, each with their own designs!
Belle Be Our Guest Collection Whip up some tasty dishes with Disney's Beauty and the Beast-inspired collection featuring some of your favorite characters including, Belle, Chip, Lumiere and Cogsworth. It'll be the perfect dinner party with themed apparel, measuring cups and more!
Remy Shake Things Up Collection Get ready to shake things up with Chef Remy on this wine color inspired collection featuring Her Universe apparel, kitchen essentials and an ornament. They'll be sure to be your new Festival favorites!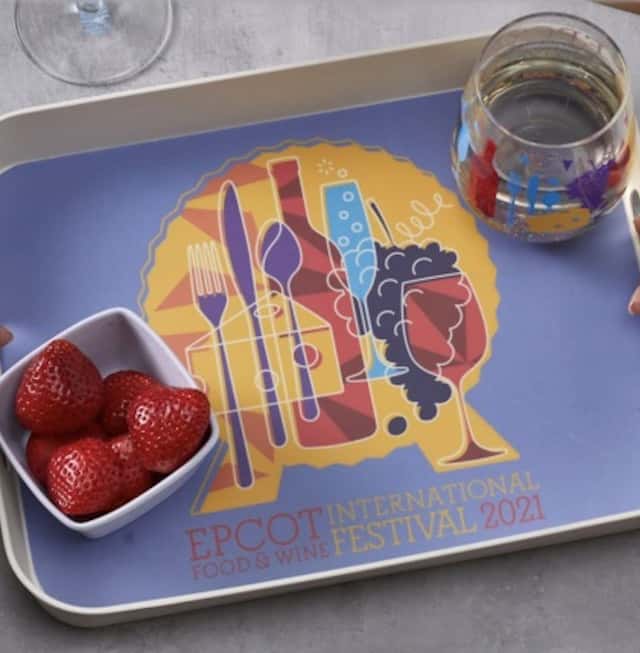 Apple Orchard Collection Add a touch of sweetness to your Festival finds with the Apple Orchard collection. Find Mickey and Minnie perfecting their apple pie baking on new merchandise including a headband, spirit jersey, pie dish and so much more.
Figment Passholder Collection Annual Passholders can celebrate the Festival with an assortment of keepsakes created especially for them! Find Figment on everything from apparel to home decor items. You'll even spot a dash of your other favorite characters on collectable Passholder tumblers, including Belle, Mickey, Minnie and Chef Remy.
Are you attending Epcot's Food and Wine Festival this year? What are you most looking forward to eating! Let us know in the comments below or on Facebook.