Lots of good news has been coming this week. Today, we have some news regarding the reopening of the Epcot Monorail line! Check out all the details about when you can ride this amazing transportation next!
I (Christina) love the Disney World Monorail system. Sure the monorails may smell like a goat farm in the heat of the summer, but they are the most reliable transportation in Disney. They don't go down in inclement weather like the skyliner does.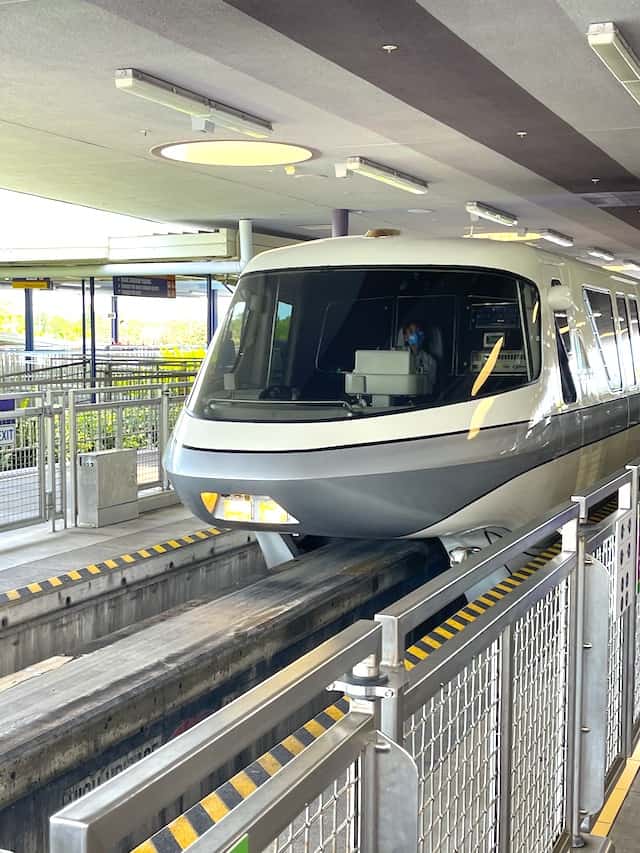 Their only downfall is that there are limited locations that the monorails travel to. I, personally, wish we could extend the monorail system further in Disney! There's something about riding the monorail that makes everything more magical, am I right?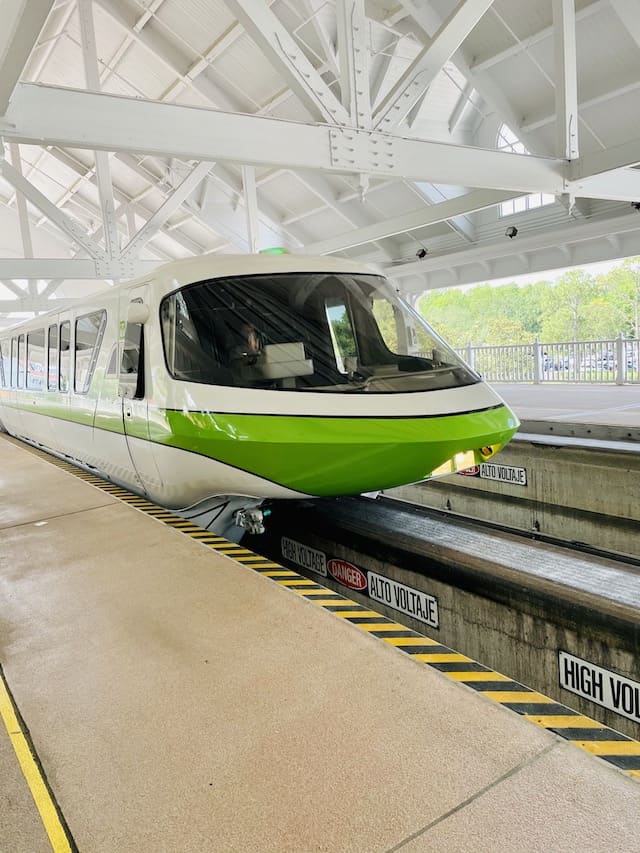 Epcot Monorail Closure
The Epcot Monorail line has been closed ever since the parks closed in March 2020 due to the global pandemic. When the parks reopened in July of 2020, the Epcot Monorail line remained shuttered.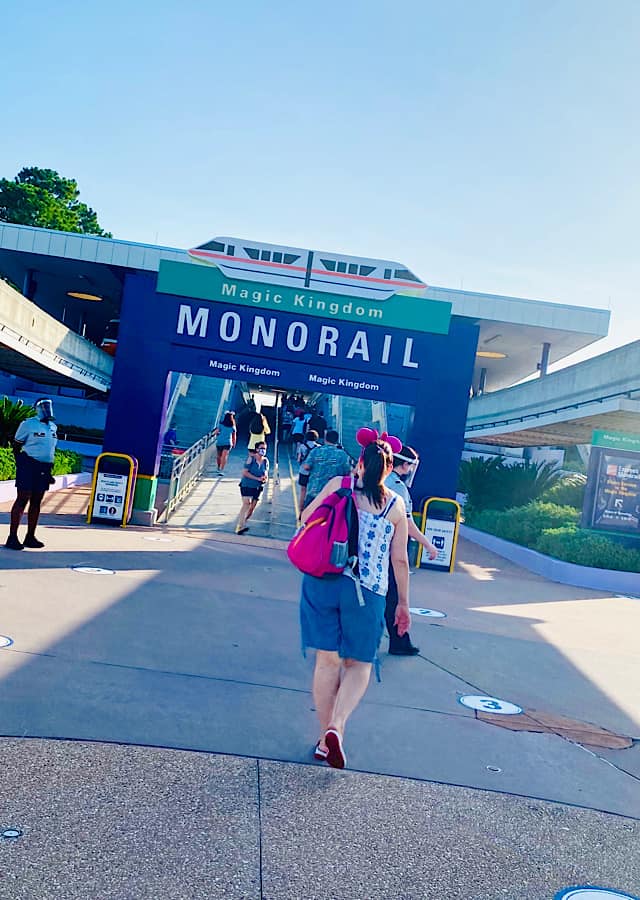 Disney had not released a statement on why the Epcot line has remained closed all this time. There has been some speculation that it is due to the ongoing construction throughout Epcot.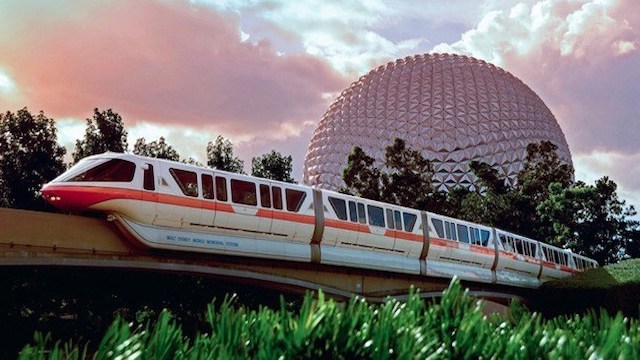 Epcot Monorail Reopening
Not long ago, we shared some promising news that hinted to the reopening of the Epcot line as Cast Members were spotted training at the Epcot Monorail station.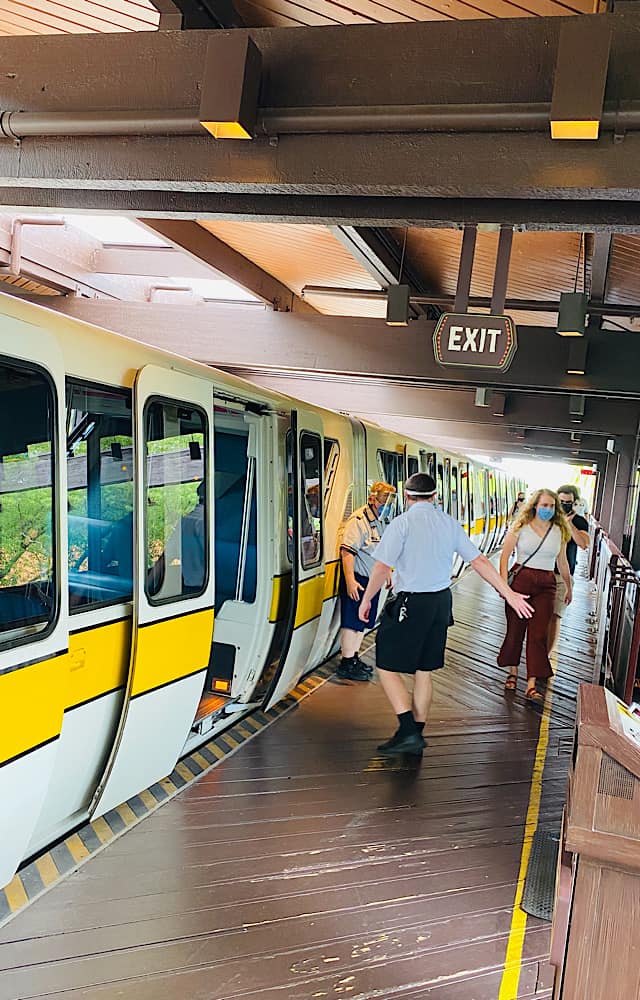 Well, it looks as if that time has finally come! It appears as if Disney Cast Members have been scheduled for shifts on the Epcot line this week! Stay tuned as we keep our eyes on the skies and let you know when the monorail official opens!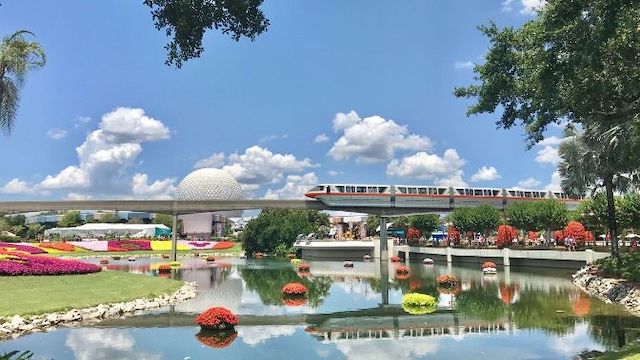 Signs point to an Epcot Monorail reopening this week with Cast Members scheduled for shifts!
Are you excited for the return of the Epcot monorail line? Will you be using this on your next vacation to Walt Disney World? Let us know in the comments or on Facebook!
-Christina