Monorail transportation is a quick and efficient (and my personal favorite) way of traveling through Walt Disney World. Since Walt Disney World reopened in July of 2020, the Epcot monorail line has not been in operation, much to our disappointment! Now, there are some new signs that Disney may be gearing up to reopen the Epcot monorail line!
Epcot Monorail Line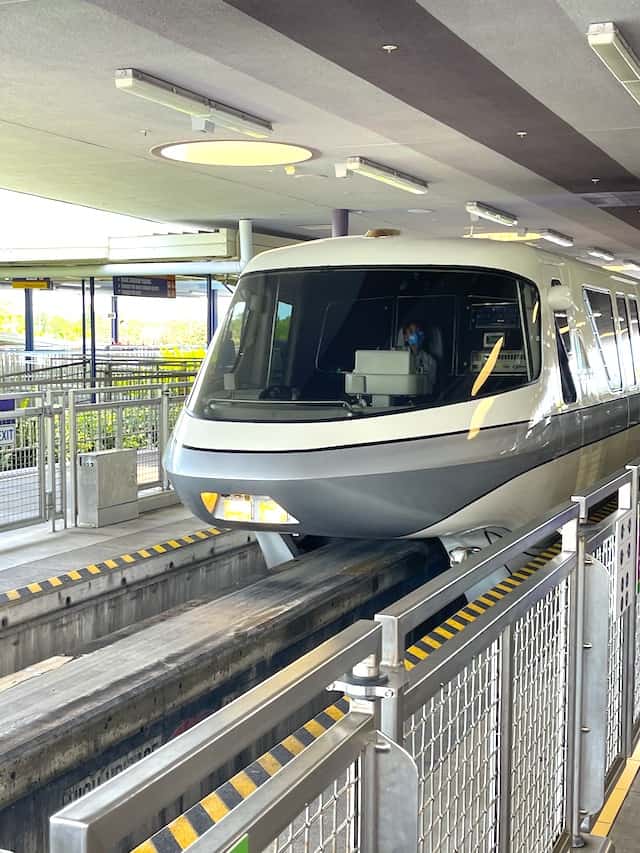 The monorail is such a great way to travel through Disney World. However, we've really been missing this convenience when traveling to Epcot lately.
The Epcot monorail line has been closed since March of 2020. When the Parks reopened in July 2020, only the Magic Kingdom and Express lines of the monorail reopened.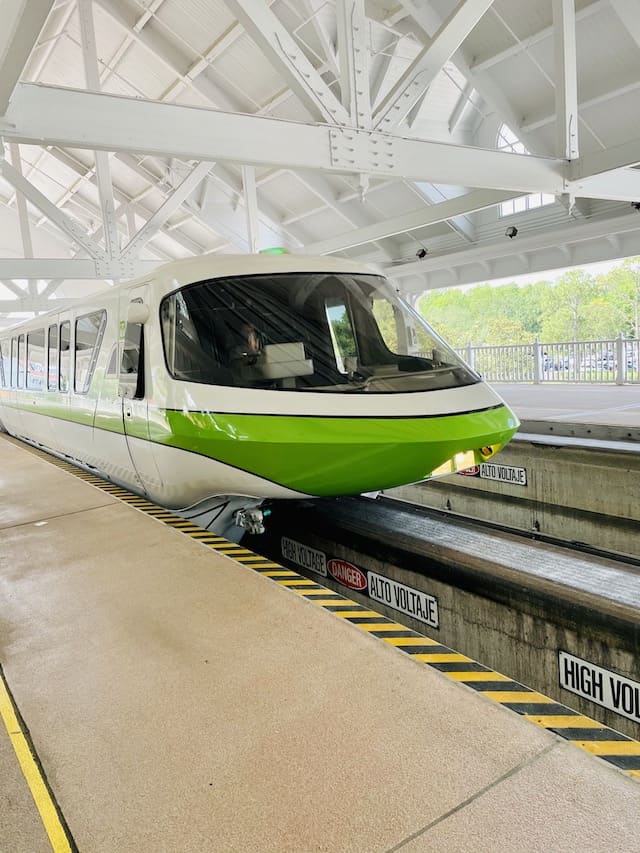 Sadly, the Epcot line has not yet reopened. Disney has not released a statement on why. There has been some speculation that it is due to the ongoing construction throughout Epcot.
Guests staying at Disney's Grand Floridian Resort, Disney's Polynesian Resort, Disney's Contemporary Resort, and those using the Ticket and Transportation Center have needed to use Disney buses to get to Epcot since Walt Disney World reopened.
This has been especially frustrating on days Guests wanted to Park Hop between Magic Kingdom and Epcot, because it means another bus ride.
Signs of life on the Epcot line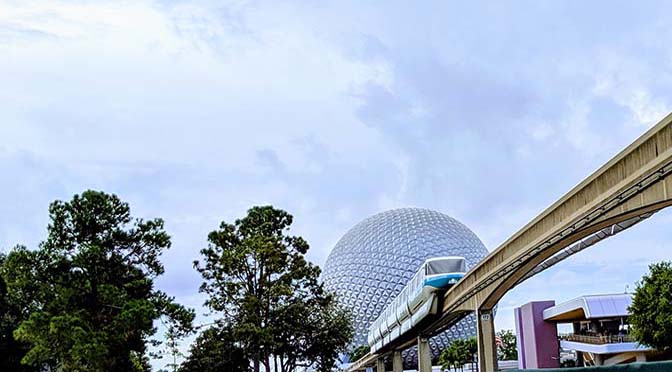 As Walt Disney World prepares for a busy summer, we are seeing a possible sign that the Epcot monorail line is about to reopen!
Over the past few days, monorail Cast Members have been spotted training at the monorail station in Epcot.
Could this mean that Disney is gearing up to reopen the monorail very soon?
As always, stay up to date with us here at Kenny the Pirate, and we will be sure to let you know as soon as the Epcot monorail line reopens!
Every great Park day starts with a ride on the monorail! Are you excited to use the monorail to get to Epcot? Let us know on Kenny the Pirate's Facebook page, or join our crew and continue the discussion!