A ride that unexpectedly closes can put a damper on your touring plans for the day. And that is happening right now at the Magic Kingdom. Check out the ride that is currently closed.
Update: For the newest update on why this ride is closed today, check out our post HERE.
Downtime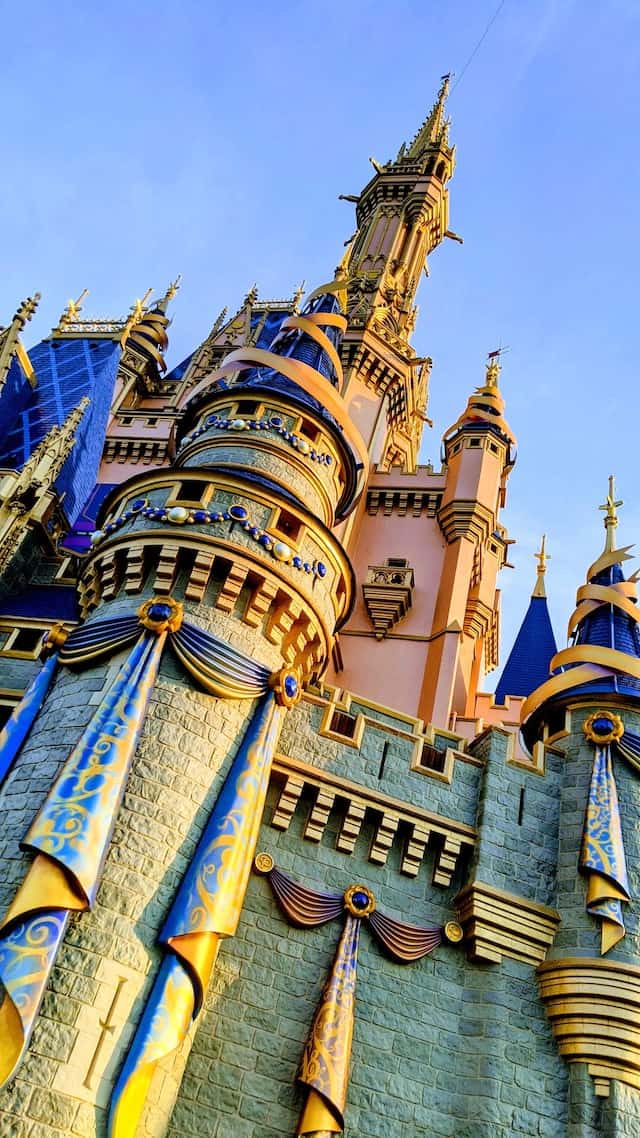 It is not uncommon for an attraction to experience a lot of downtime throughout the course of the day. Sometimes it's a technical issue that needs resolved or the weather is forcing rides to close. We recently saw bad weather close almost all the outdoor attractions at all four theme parks two days in a row.
Additionally, many big name attractions were also closed making it difficult for Guests to use their touring plans. You can read about that HERE.
PeopleMover also had a rough few days recently when it was forced to evacuate Guests three days in a row.
Issues at Magic Kingdom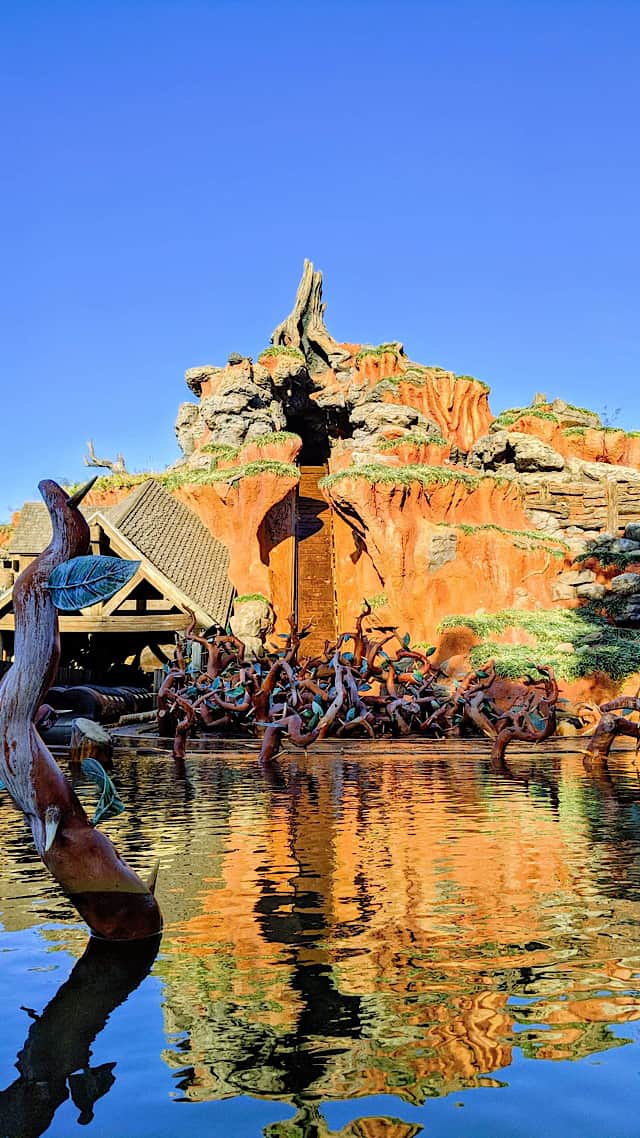 This morning, June 29, Splash Mountain is having a rough start. Located in Frontierland, this popular ride takes Guests through the Southern Bayou to help Br'er Rabbit find his "laughing place." Beware though: you will get wet!
Guests waited in line to be one of the first to ride Splash Mountain for the day, but after only two minutes of opening, the ride had to shut down.
As of publication, the ride is still closed. We are unsure what the issue is exactly, but we hope it gets up and running soon.
Splash Mountain closed at 8:02 am and is still down.
What to do if a ride is closed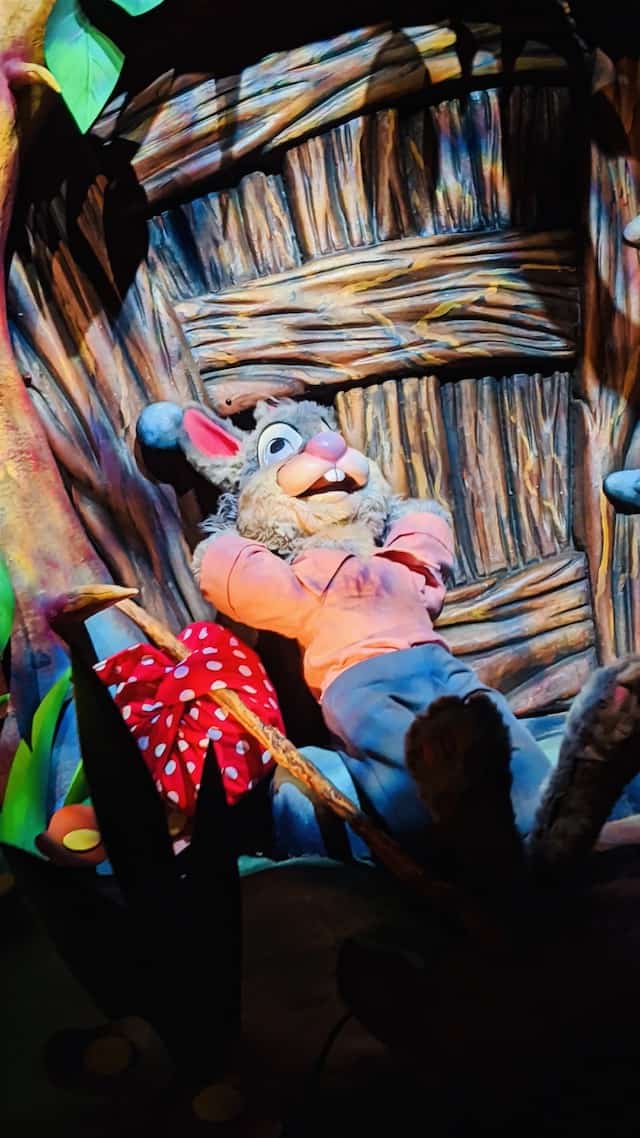 Getting to your favorite attraction and seeing it is closed can really mess up your touring plans, huh? What can you do in the meantime? Many times, the attraction will reopen shortly so it is best to wait it out.
My (Monica) rule of thumb is if I wait for more than 20-30 minutes and it is still not open, I go to a nearby attraction. In the case of Splash Mountain, I would check the wait for Big Thunder and head there if it's not too bad. I may also take a ride on the Liberty Belle or grab a snack at Pecos Bill.
Are you at Magic Kingdom today? What are you doing since Splash Mountain is closed? Let us know in the comments below or on Facebook.