One Magic Kingdom attraction has reintroduced the interactive elements – adding more magic back into the queue!
Interactive Experiences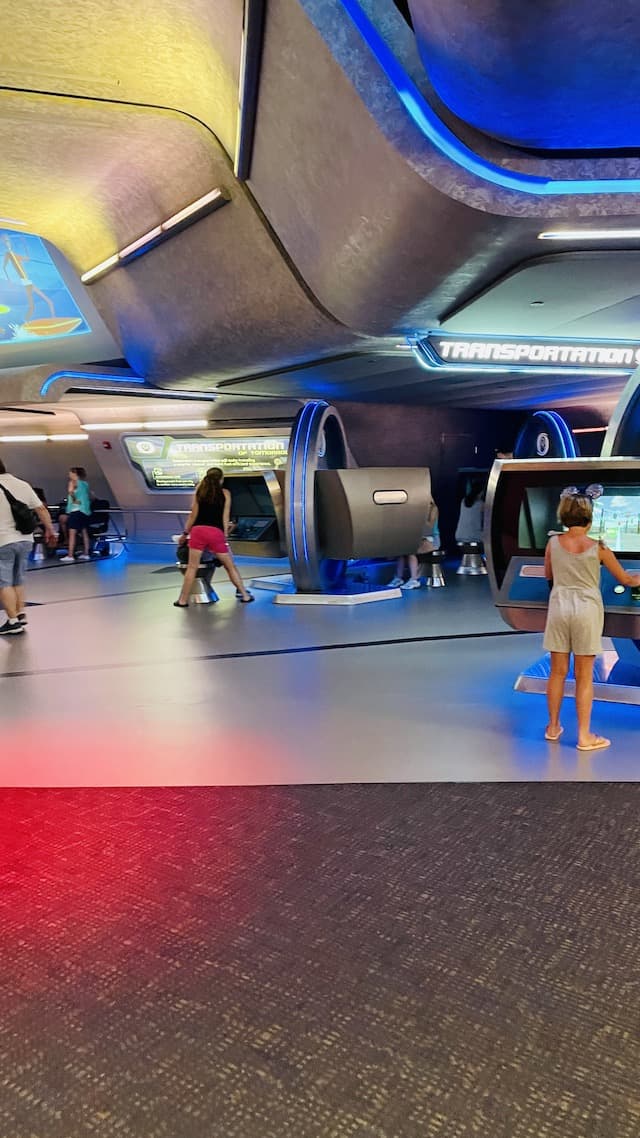 Many of the high touch areas were unavailable when the parks reopened in an effort to slow the spread of germs. Guests could no longer make their own cars for Test Track, spin the barrels on Seven Dwarfs Mine Train, or discover all the technology at Project Tomorrow.
As the parks return to normal, Disney is bringing those experiences back! Test Track and Spaceship Earth both have the interactive elements before and after again. Even splash and play areas are open again – like the play area at Splash Mountain and the splash zone at Epcot!
And now, another attraction has brought back the magic in its queue!
Queue Newly Reopened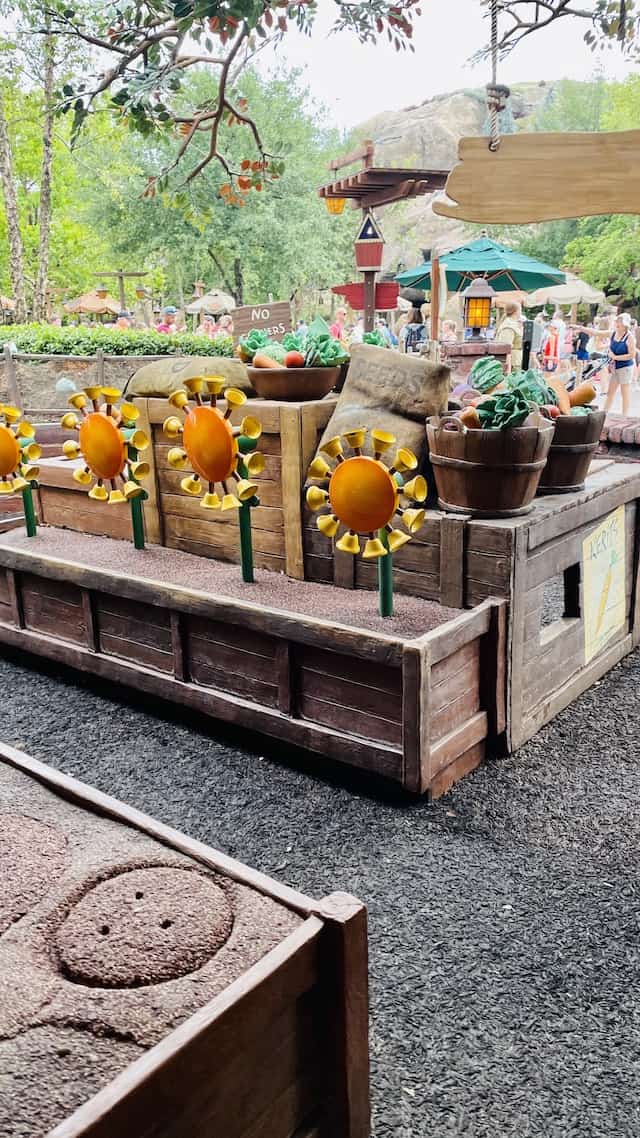 The Many Adventures of Winnie the Pooh is a cute travel through the Hundred-Acre Wood in Fantasyland. Guests are swept away in their honey pots to experience the scenes and songs of Pooh and his friends.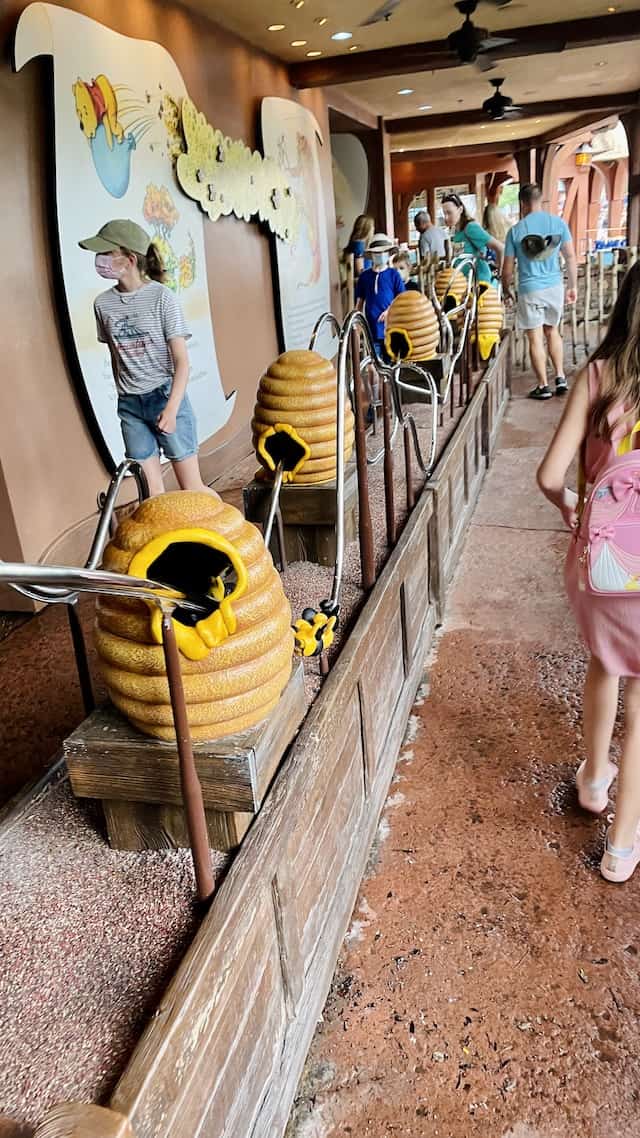 One of the great things about this ride is the queue keeps young ones busy with many fun play things. There's Rabbit's Garden where you can spin some tomatoes, a metal beehive track, and an interactive honey wall. Now, some of those experiences are open again!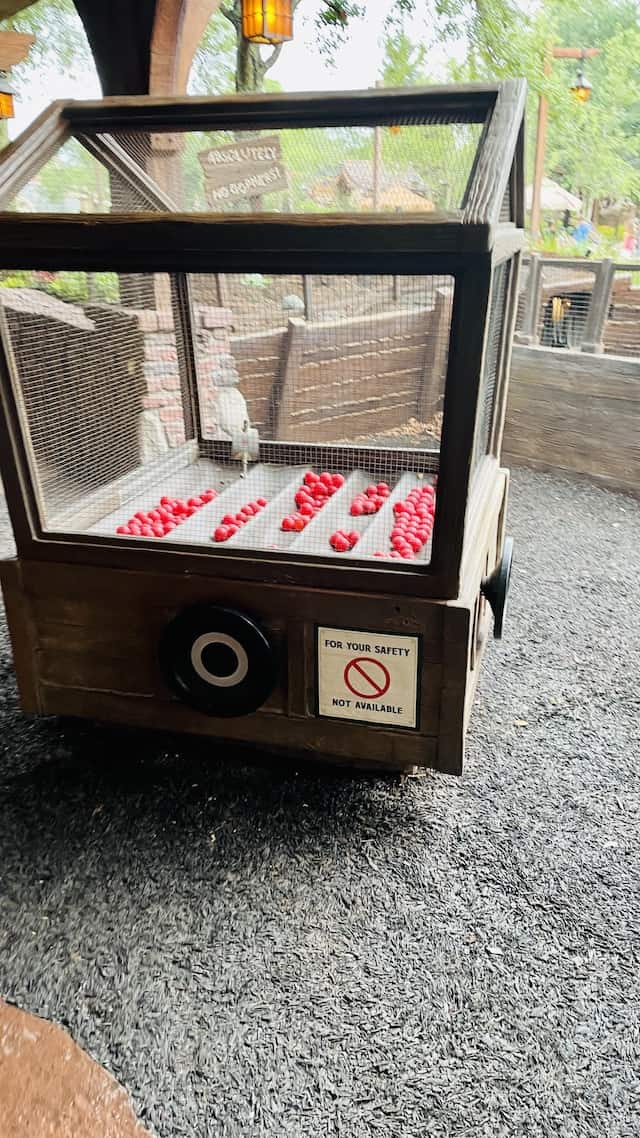 After a recent visit, we noticed that the bee track has been uncovered and the honey wall is back up and running! The tomato popper area still has a sign on it that says unavailable but does, in fact, look to be available.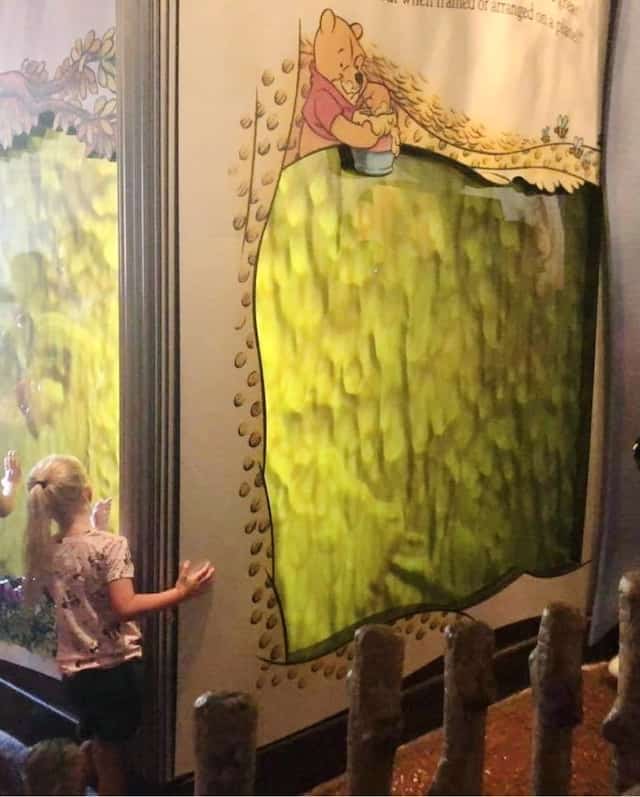 I am really hoping Seven Dwarfs Mine Train is the next attraction to reopen the queue! That one is really fun with the water, barrels, and gems.
What is your favorite interactive queue at Disney World? Do your kids love the play area for Winnie the Pooh? Let us know in the comments below or on Facebook!