With the reopening of the Disney Parks last summer, many attractions and experiences were still unavailable. Now more and more interactive elements are returning. Check out the most recent play area that has now reopened to the delight of Guests.
Reopened Experiences in Magic Kingdom
As Walt Disney World reopened in July 2020, many things had changed. One of the most understandable changes involved the closure of many high touch surface activities.
Guests visiting the Magic Kingdom were delighted to enjoy the Dumbo play area once again! This is an air-conditioned play area for your kids to run around in the big tent while you wait. Young Guests love the opportunity to enjoy this fun circus themed play space. Yesterday, we were happy to report that yet another fun play area reopened in Magic Kingdom. Check out this new reopened play space HERE.
Newly Reopened Interactive Experience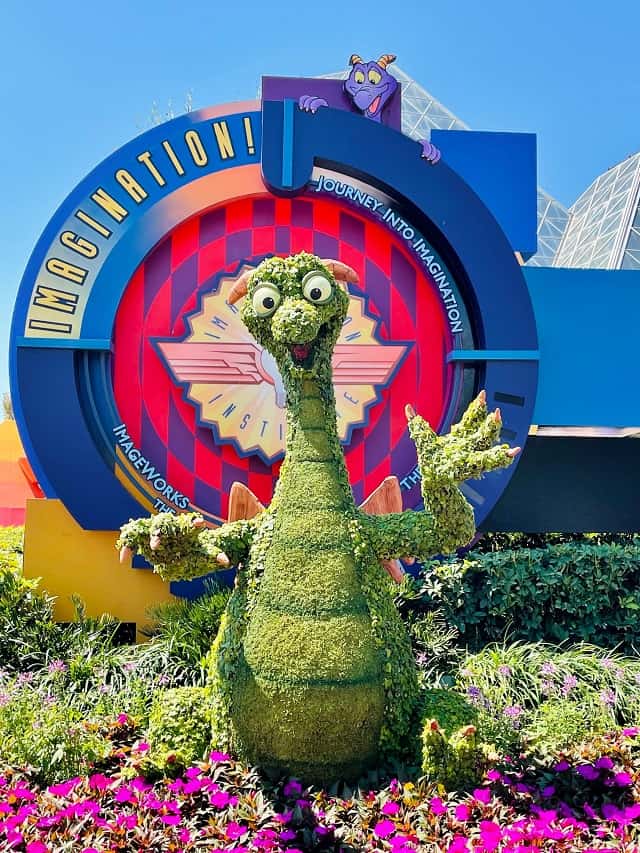 Guests who have just enjoyed a journey through their imagination with our favorite dragon, Figment, can now continue their journey in the "What If" laboratory.
This fun interactive play space allows Guests to "Lead an orchestra by waving your arms in the air, create a symphony of sound by jumping on "Stepping Tones," record yourself in super-slow motion and design your own dragon and email it to your friends."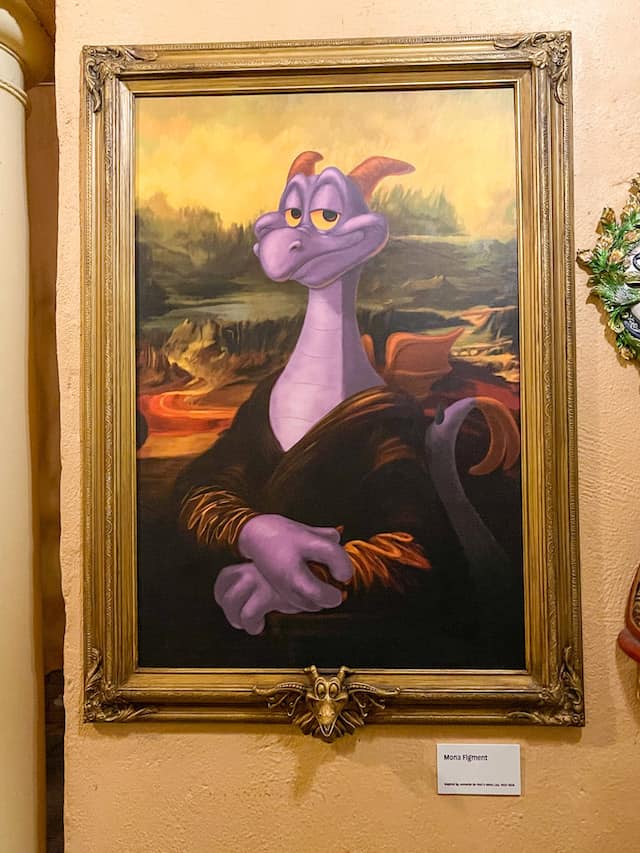 We are so excited to see this fun interactive element returning to this beloved attraction. This allows Guests to not simply enjoy the attraction, but to truly allow their imagination to take flight even after the ride has ended.
Guests can now continue their journey of imagination in the "What If" laboratory.
Other Reopened Experiences in EPCOT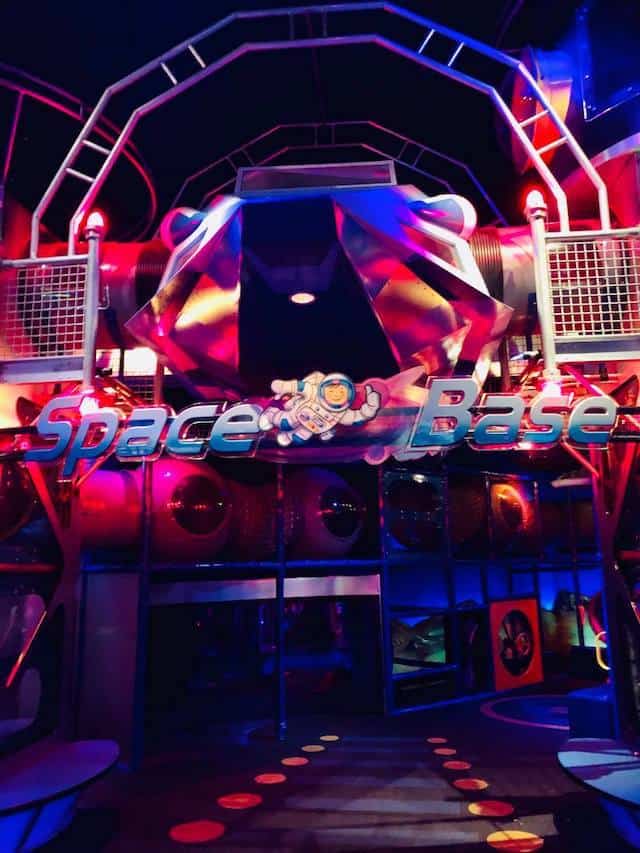 Not only is the "What If" lab open again, but so are some other play areas in the park. After cadets both young and the young at heart have completed their mission on Mission: SPACE, they will now be able to enjoy this fun interactive play area once again. 
"The smallest space explorers will be inspired to reach for the stars as they crawl through wormholes in a fun interactive playground." This play area will be having young cadets truly believing that they can go out of this world.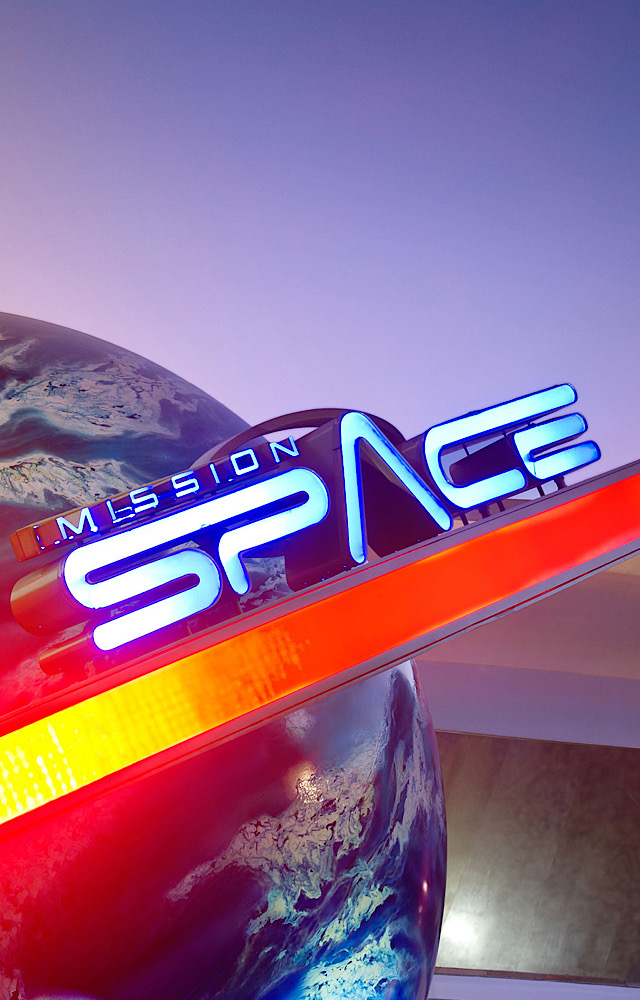 Just in time to beat the summer heat, young Disney Guests can enjoy the splash pad located on the main pathway where Future World connects to the World Showcase. This is conveniently close to Mission: SPACE.
These interactive experiences are truly one of the things that set Disney Parks apart from all other Theme Parks in my opinion.
What do you think about these interactive elements returning? Which interactive elements do you think will return next? Has your family enjoyed the "What If" laboratory before? Share your thoughts with us on our Facebook Page.