Our beautiful Walt Disney World is beginning to look more like the "most magical place on earth" as more experiences are reopened. Check out the newest attraction queue experience that is welcoming Guests once again.
Health and Safety Guidelines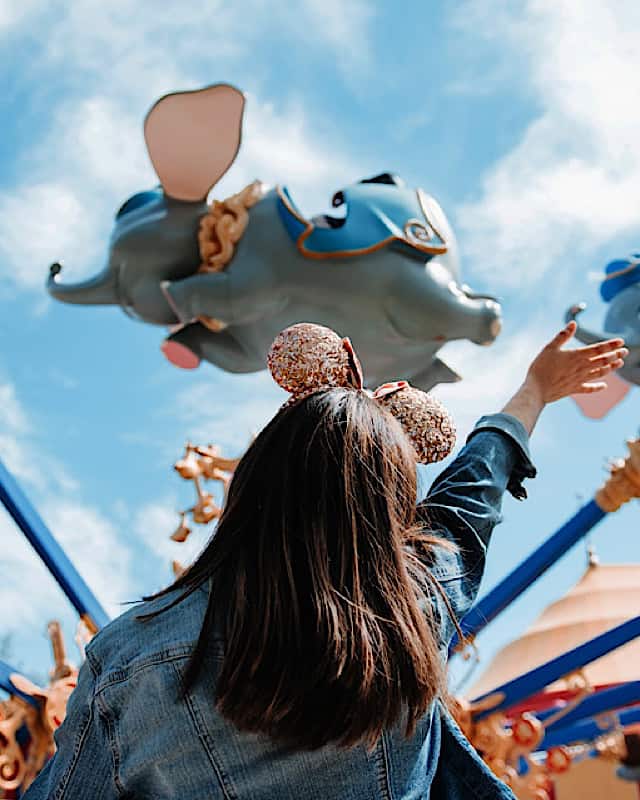 I was able to to visit Walt Disney World once they reopened July 2020. It felt great to be back to my favorite Disney Park, but it was definitely different than before. Many of the fun interactive elements that were incorporated into the queues of attractions were unavailable due to health and safety protocols.
Throughout the Disney Parks we have seen many play areas and interactive queues reopen to the delight of Guests both the young and the young at heart. Check out the new play areas reopened in the Magic Kingdom and in EPCOT.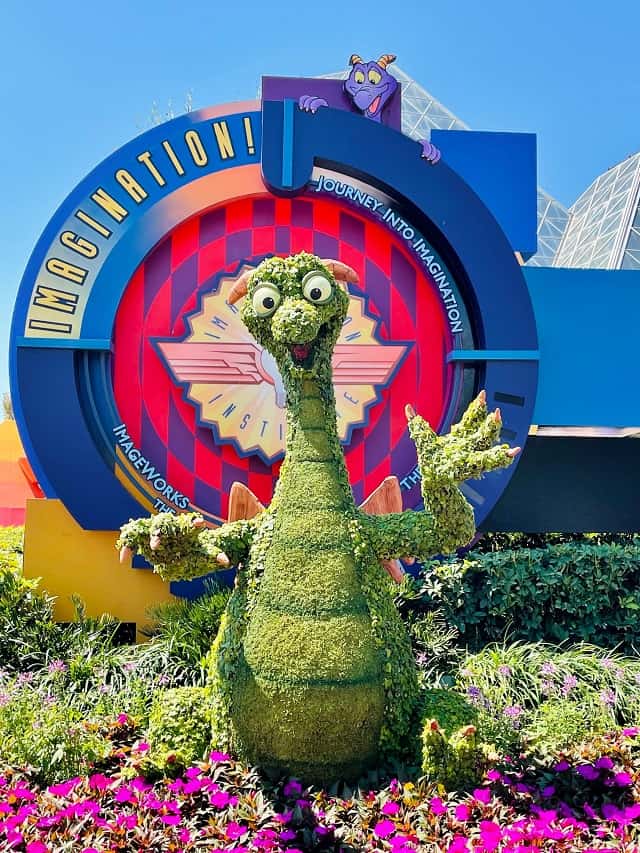 We were also excited to announce yesterday that single rider lines have returned to select attractions. Be sure to check out these attractions HERE. These are all big steps to Walt Disney World returning to normal, and we couldn't be happier.
Now another attraction is reopening all of the interactive elements that truly set this attraction apart from all other ride experiences.
Test Track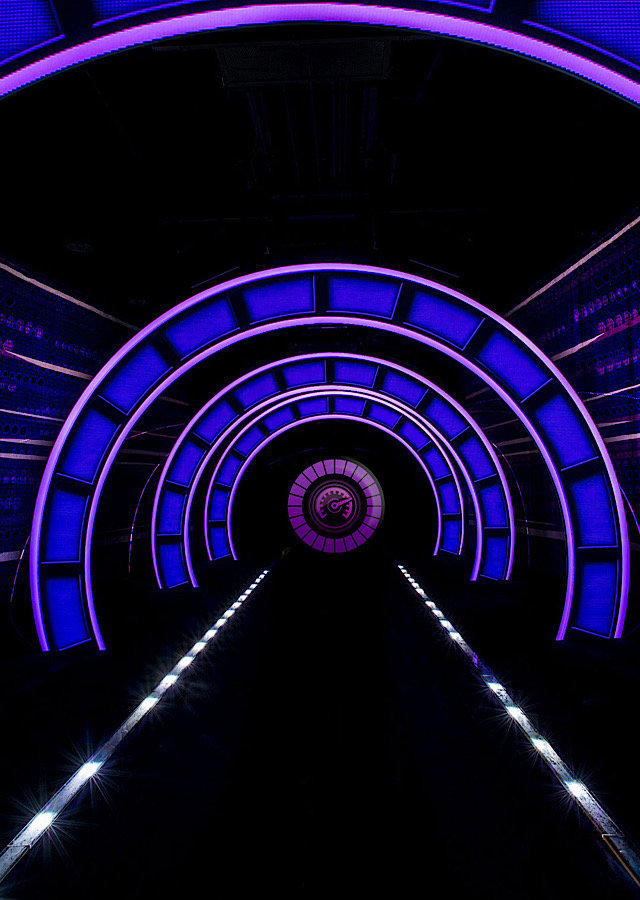 When my family visited EPCOT in January, my son was so excited to experience his favorite attraction, Test Track. My son's favorite aspect of this attraction was the ability to first design your own ride vehicle. At that time this interactive element was closed and the overall experience was a little confusing when references are still made to the car model that Guests designed.
This has all changed because today the Test Track interactive elements have completely reopened. As Guests wait in the queue for this attraction, they are once again invited to create their now virtual concept car.
Today the Test Track interactive elements have completely reopened.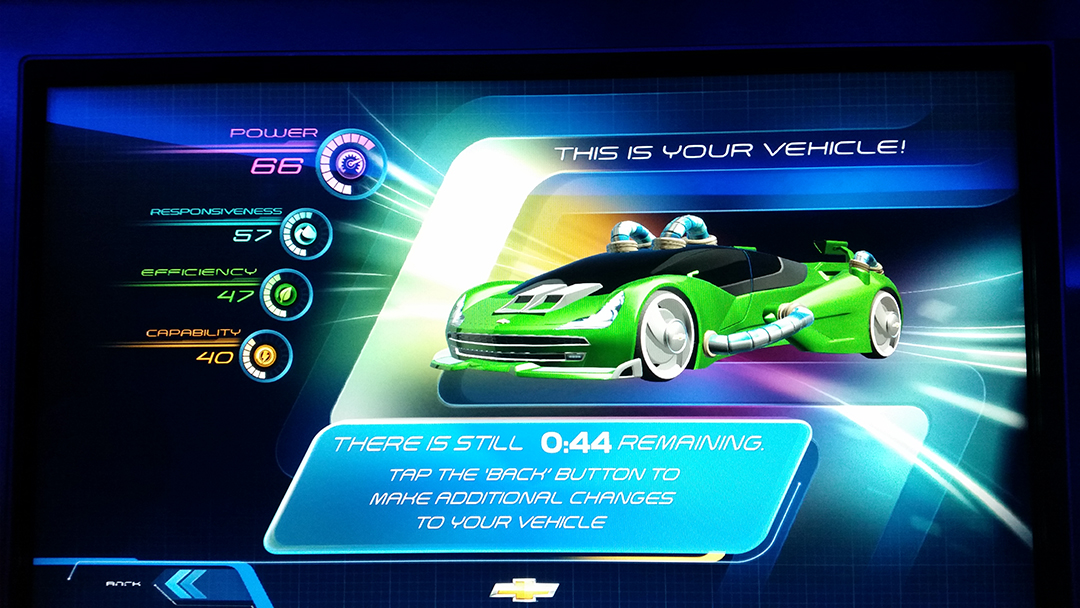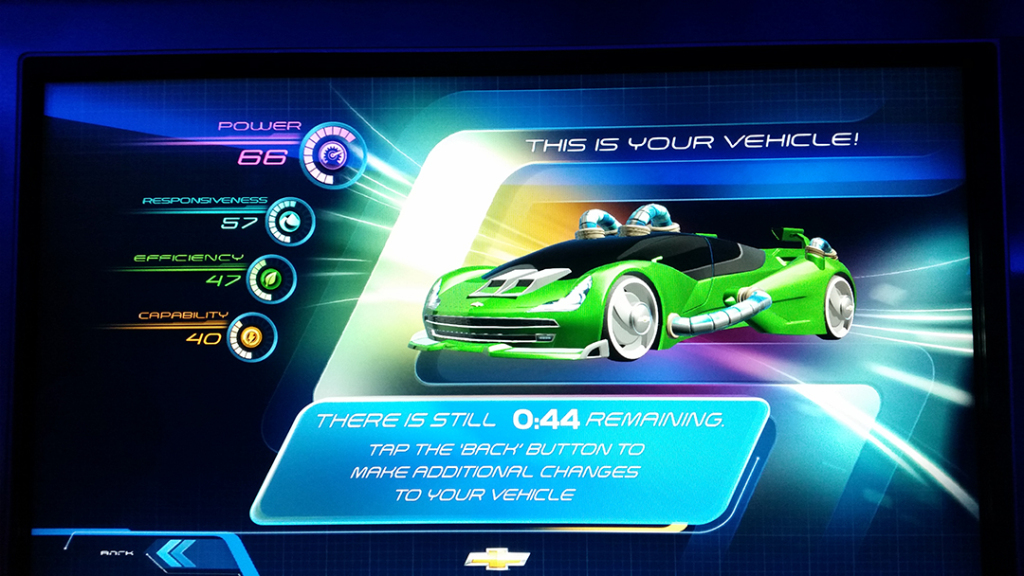 As you enjoy this attraction, the concept car you designed is put to the test. You experience inclement weather, hug curves banked at 50 degree angles, scale hills up to 3 stories high, and reach speeds up to 65 miles per hour.
At each stage you can see how your virtual concept car measured up to the competition. This part was definitely missing while the computers were roped off because they were a high touch surface for Guests.
Even More to Enjoy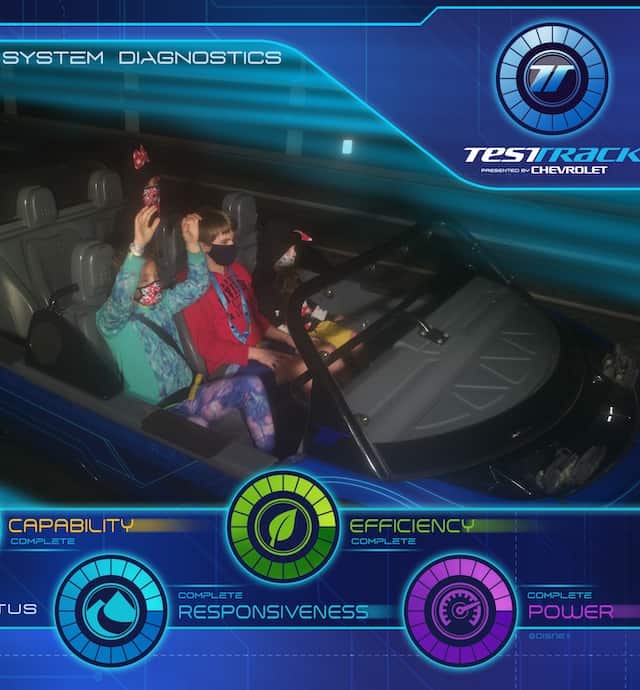 Even after the ride is over, there is still more to enjoy. You can make your own commercial to share your car with the world. Get ready to rev up your engine as you race your car through a miniature virtual test.
You can even have your picture taken with your ride vehicle. My son enjoys these interactive elements as much as he enjoys the actual ride itself. We are so excited that it is now fully reopened to Guests.
Did you experience Test Track while the interactive elements were unavailable? What was your experience? Will you be enjoying this attraction your next time in EPCOT? Share your thoughts with us on our Facebook Page.
Are you planning a vacation? Reach out to our trusted travel agency sponsor Authorized Disney Vacation Planner
Mouse Class Travel
!