Have you been missing your favorite runDisney races or even in-person races in general? Check out why we think a BIG announcement will be coming from runDisney VERY soon.
runDisney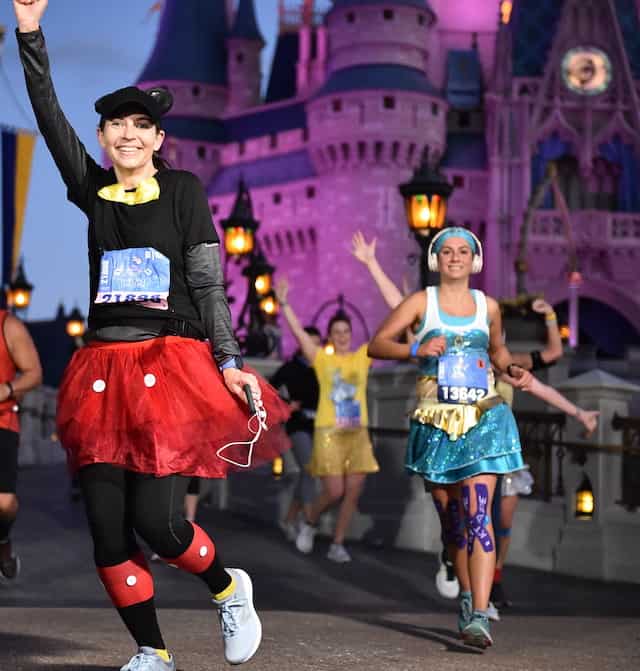 RunDinsey offers a wonderful race experience throughout the year for Disney fans to be abe to run throughout "The Most Magical Place on Earth" before Disney Parks have even opened for the day.
I was able to participate in the last runDisney event before the Disney Park shutdowns for COVID-19. Read my experience in completing the Princess half marathon HERE.
Unfortunately due to the COVID-19 pandemic, that was the last runDisney event for 2020. All other runDisney events have been held virtually. Runners are tightening their laces to complete the runDisney Virtual Series for 2021 featuring our favorite lion cub, Simba.
Marathon Weekend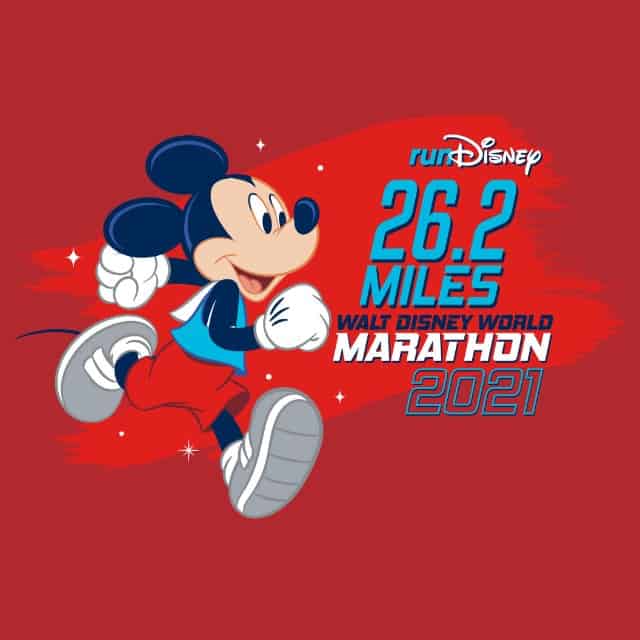 The runDisney calendar gets a huge jump start every year as the Marathon weekend welcomes Guests to enjoy magical miles with the following races: 5K, 10K, half-marathon, and the grand finale of the full marathon. Those Disney fans who wish to complete all 4 races can go for the Dopey challenge.
My husband and I were signed up to race in the full marathon for 2021. When the race was changed to a virtual race, we asked for a full refund and dreamed of the day that in-person races may resume.
"A dream is a wish your heart makes" as Cinderella says and it appears that a big announcement may soon be coming for Marathon Weekend 2022.
Marathon Weekend 2022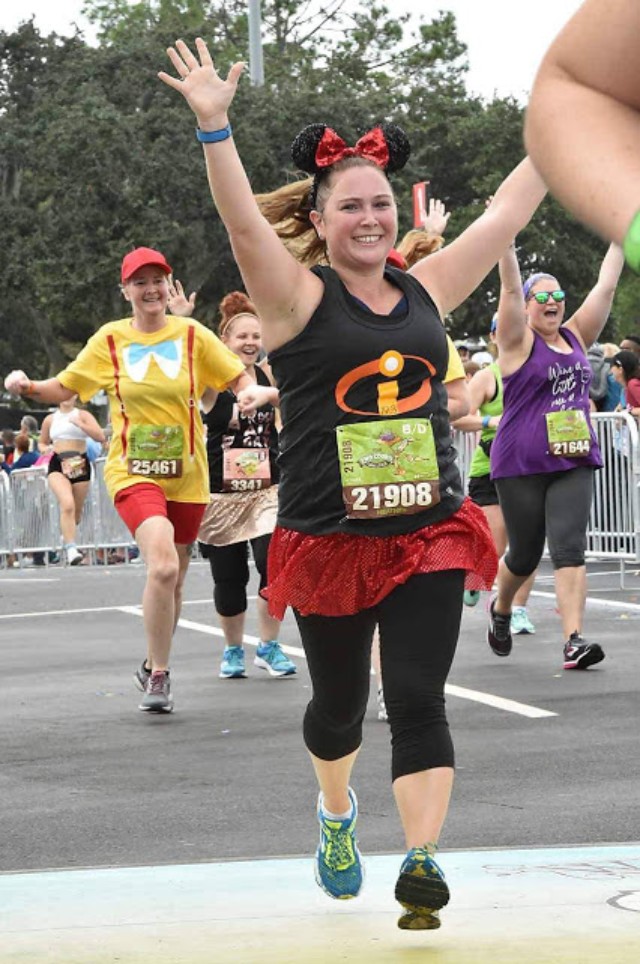 In the runDisney community, many fellow runners thought that we may hear an announcement of new runDisney events on June 2nd, National Running Day. No announcement was made, but today we see a sign of promise.
Today, fellow KtP writer, Jamie found this on her runDisney account. It shows that Marathon Weekend will take place January 6 – 12 and registration opens in July. This does not yet appear on the main page for runDisney, but this is truly a positive sign that runDisney may be back again.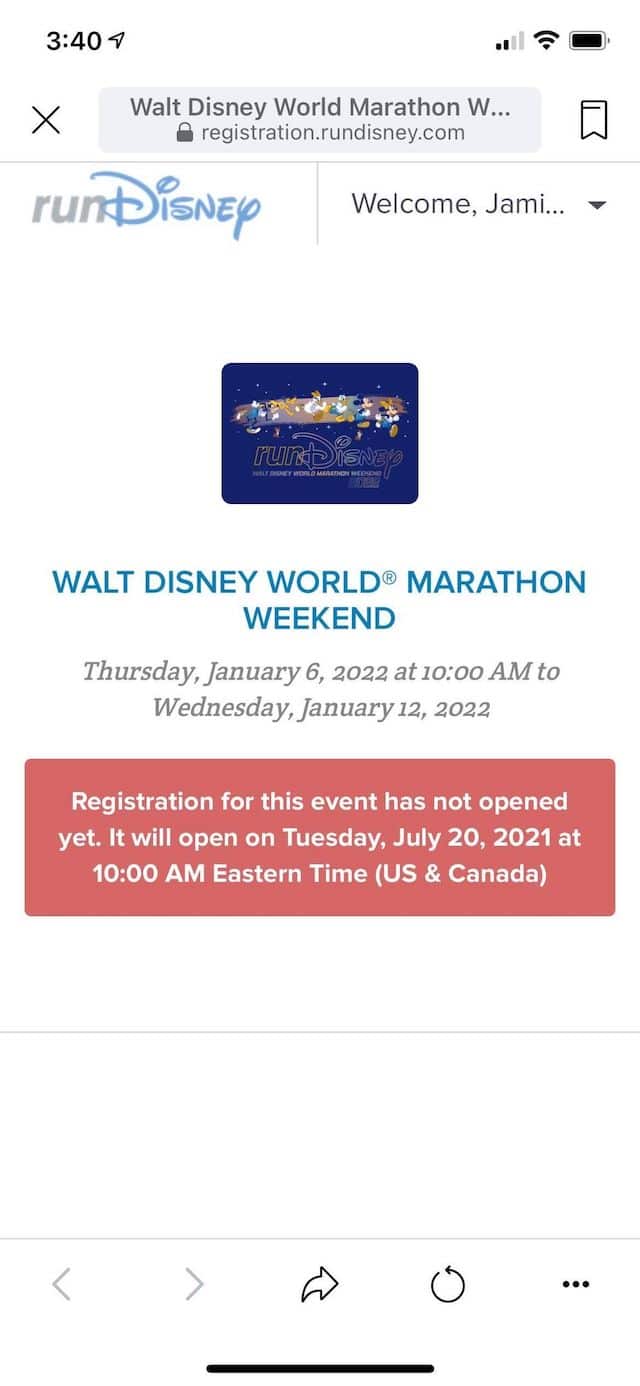 Will this be in-person or virtual? That is the big question. The dates seem a bit off. For this 2022 event, this would start on Thursday, January 6th through Wednesday, January 12th. Previously the full marathon would be the final race on Sunday.
These different dates could indicate 2 different scenarios. First, this could be a virtual event to allow runners a full week to complete all races. Second, this could be an in-person event that hosts multiple races to allow for smaller runner groups at each event.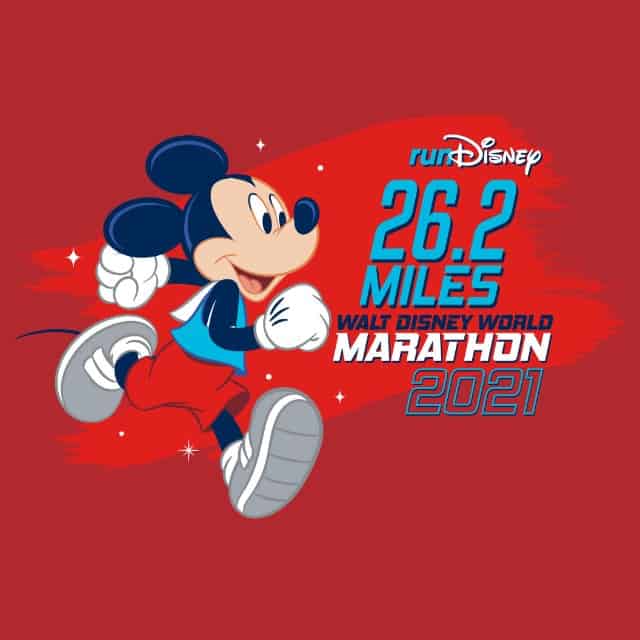 It appears that we will find out the answer to this question soon. Registration for the 2022 Marathon weekend begins on July 20, 2021. In the past, these races have sold out within minutes. So be sure to mark your calendars.
Registration for the 2022 Marathon weekend begins on July 20, 2021.
Princess Half-Marathon Weekend 2022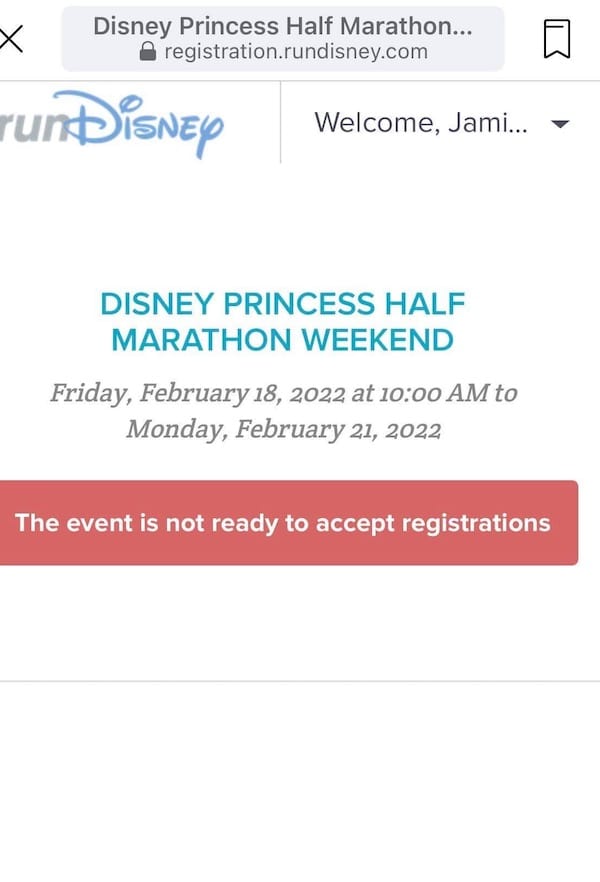 Dates have also been released for the Princess Half-Marathon weekend. This was truly an unbelievable race. Runners can choose to compete in the 5K, 10K, and half-marathon. Also the Fairytale Challenge allows runners to complete both the 10K and half-marathon during the same weekend.
The dates for the Princess Half-Marathon weekend 2022 is Friday, February 18th through Monday, February 21st.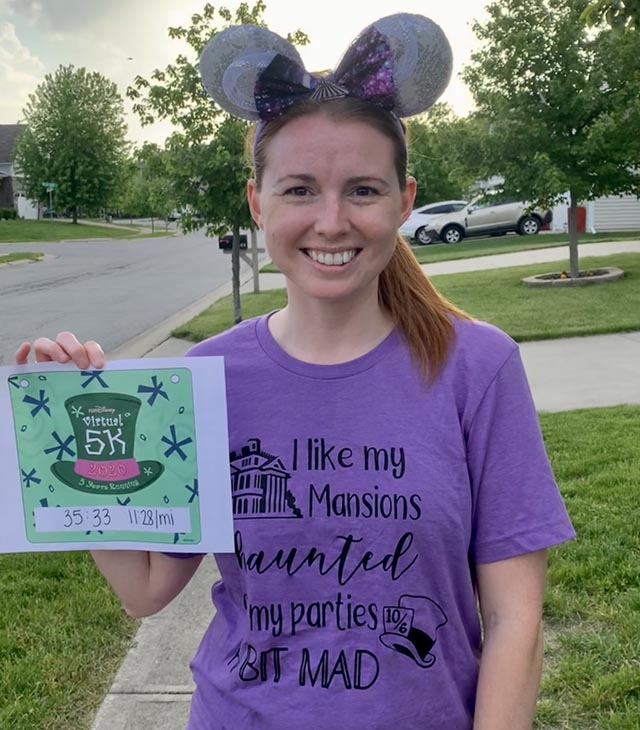 Dates for the Princess Half-Marathon weekend 2022 are Friday, February 18th through Monday, February 21st
What do you think of this runDisney event? Do you think that it may be in-person or a virtual race? Will you be registering if it is in-person? Share your thoughts with us on our Facebook Page.
Are you planning a vacation? Reach out to our trusted travel agency sponsor Authorized Disney Vacation Planner
Mouse Class Travel
!