Love them or hate them, virtual queues are here to stay. Currently, they are only implemented for a few attractions. But as Disney focuses more on technology to drive the park experience, will we find ourselves in more virtual queues? Here is what Disney has to say.
Virtual Queues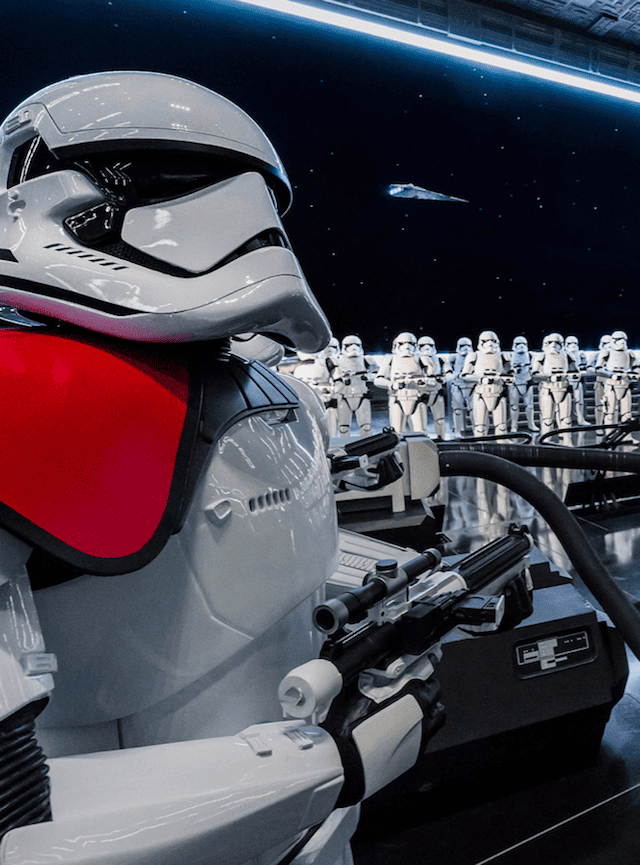 Originally created to manage extremely long wait times for Rise of the Resistance, the virtual queue system has done much more than that. Rise of the Resistance on both coasts is the ride that started it all, and now WEB Slingers: A Spider-Man Adventure also uses a virtual queue.
What exactly is a virtual queue? It's basically a lottery system where everyone has equal opportunity to join the queue, and then you are randomly assigned a return time. You can see how it works for Rise of the Resistance HERE.
Are they here to stay? And in what capacity?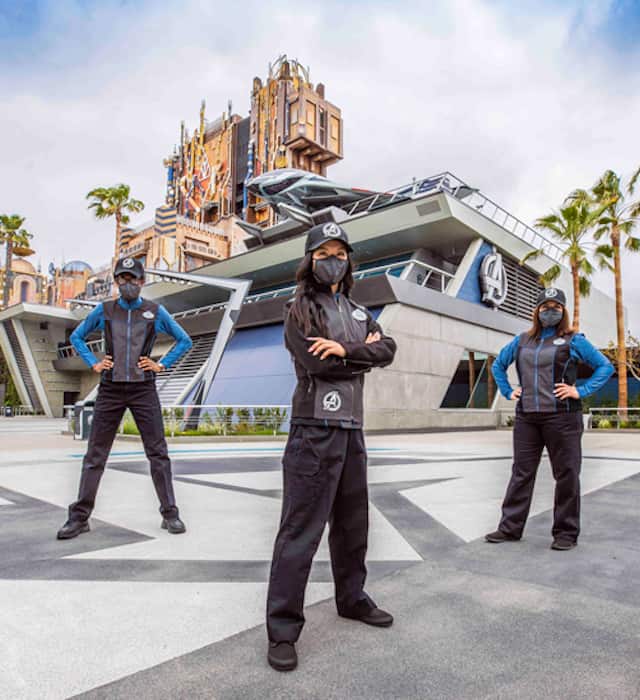 In an interview with the LA Times, Chairman of Disney Parks, Experiences, and Products Josh D'Amaro explained how the pandemic and reopening of Disneyland has changed the way Disney operates.
With most of the health and safety protocols gone on both coasts, Disney is still not back to normal. In fact, D'Amaro states that they aren't necessarily going back to the way it was. The closure of the parks gave them a lot of time to think about how to run a theme park and make the Guest experience a more positive one.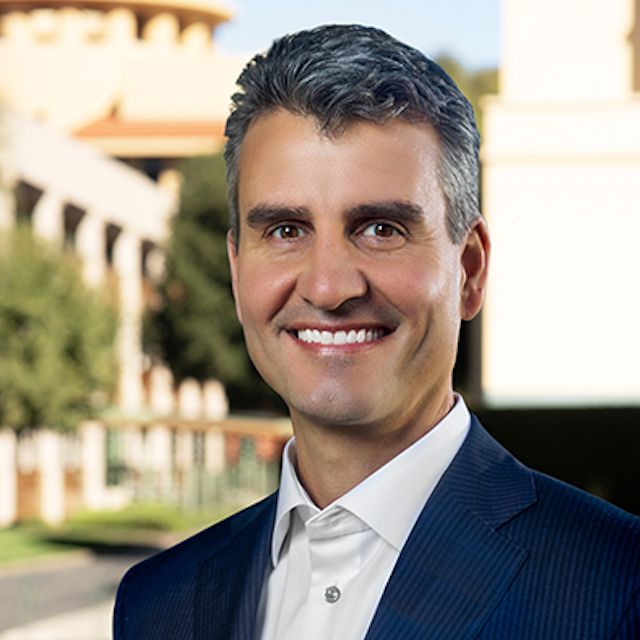 Speaking of virtual queues at Avengers Campus, D'Amaro said they are a "solid tool" that ensured that most parkgoers were able to visit the new campus.
"I feel like we have done a really nice job of setting up for this next era of theme park experience," he said.
It sounds like Rise of the Resistance and WEB Slingers is just the beginning of virtual queues. There is no doubt that Disney is pushing the use of technology in general to create a more seamless experience.
Should they stick around, though?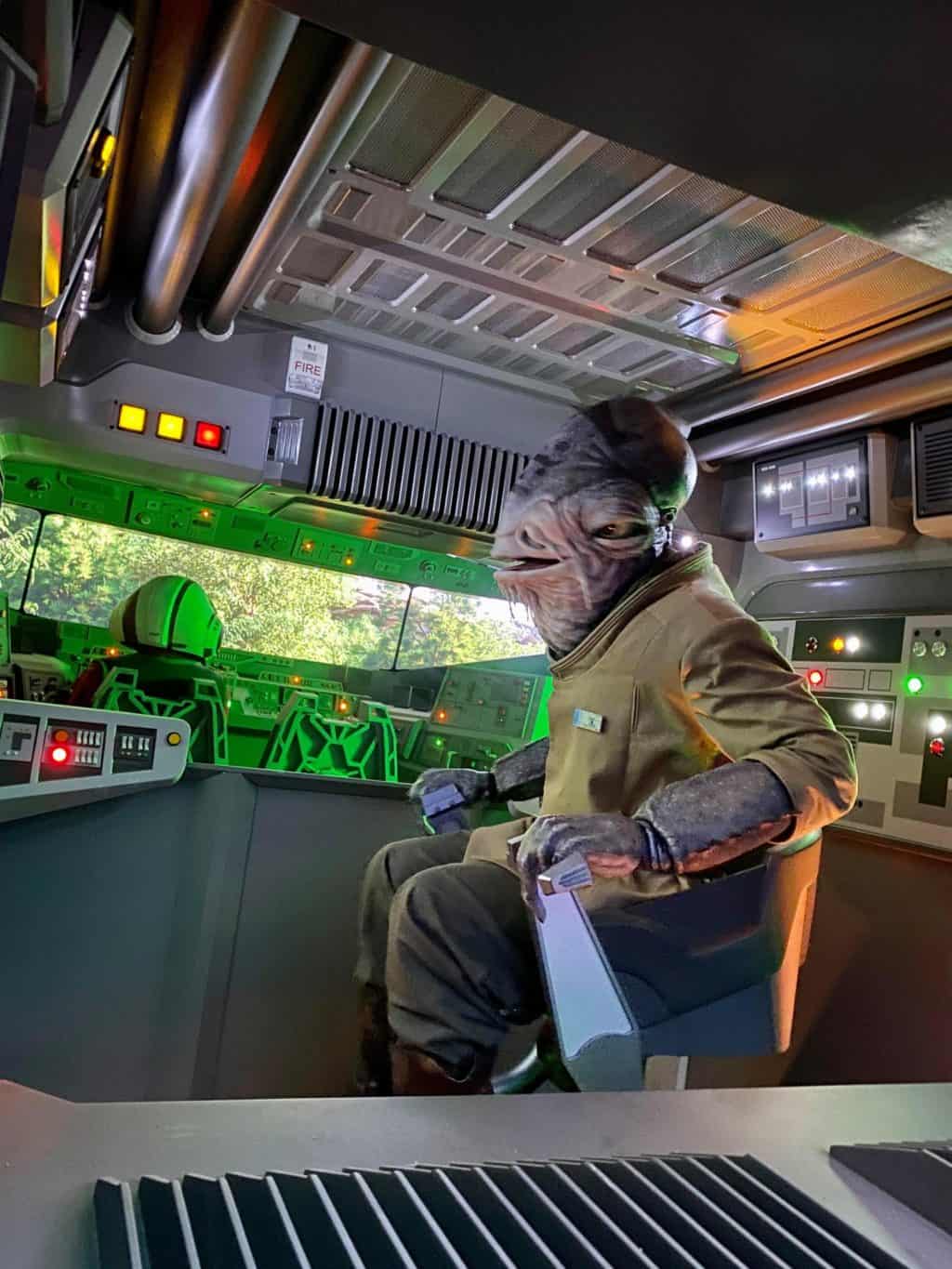 Many argue that virtual queues do not give Guests a fair shot at riding headliner attractions. If you don't get entry into the virtual queue, you have no chance of riding that day. Those who don't like them say it's up to the Guest to decide what they choose to wait in line for.
On the other hand, many love the idea of virtual queues because they don't have to wait in lines and can have their day planned out a bit.
We recently shared that Disney has patented a queue management system that suggests multiple virtual queues could be used in the parks. The system would use data to decide when the Guest can experience the attraction.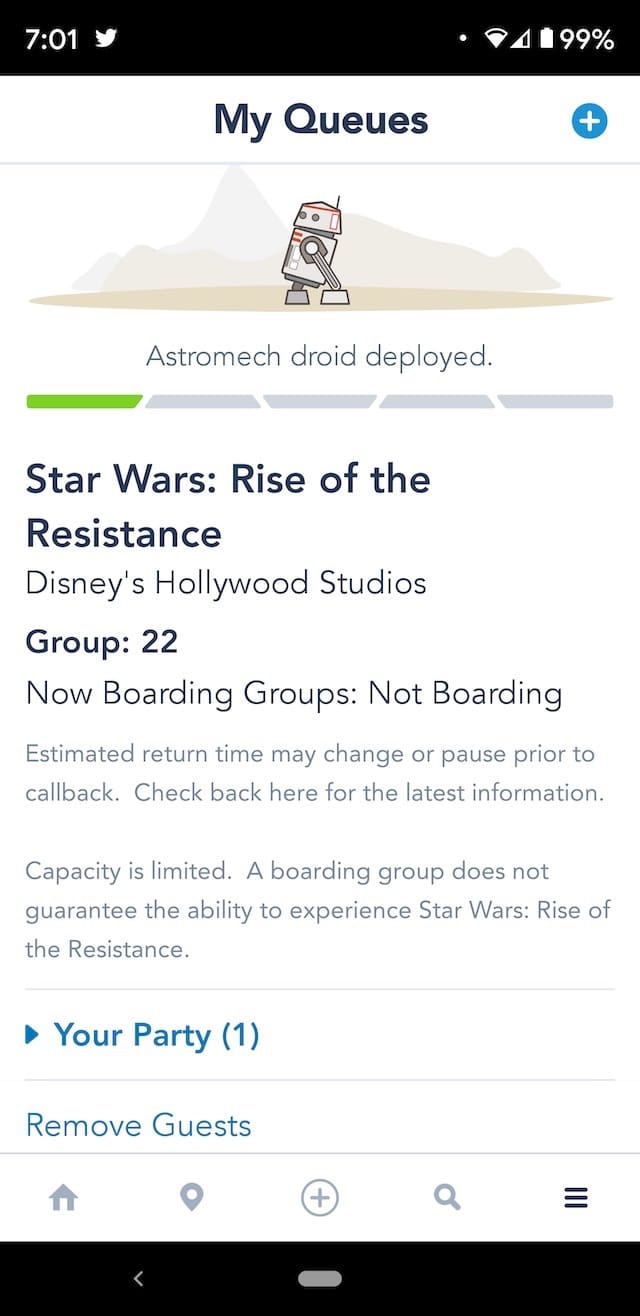 It's essentially a timed return time for multiple queues. Once you've visited the attraction for your first queue, Disney would then give you a return time for the next attraction you are queued for, etc.
Virtual queues as they are now do not necessarily mean they would stay that way forever. I believe if Disney wants to expand the number of attractions that use a virtual queue, they would have a more advanced system that allows you to join throughout the day instead of at set times.
Do you like virtual queues? Share your experiences using them in the comments below or on Facebook.