Marvel has been hitting it out of the park lately with their original Disney+ series. The most recent series 'Loki' is no exception. While the plot is quite convoluted, the show is full of fun Loki antics and comedy. Many fans wondered if this show would be a limited series like WandaVision or if it would be renewed. We now know the answer! Check out all details here!
'Loki' on Disney+
Picking Up Where Avengers Left Off
The new series picks up from the scene in 'Avengers: Endgame' where the Avengers are running back through time to gather the 6 Infinity Stones in order to undo what Thanos destroyed in 'Avengers: Infinity War'.
In one particular scene, that takes us back in time to the Battle of New York, Ant Man and Iron Man are are trying to recover Loki's scepter and the Tesseract, which contains the Space Stone.
During an unfortunate mishap, Tony Stark loses possession of the Tesseract and it falls into the hands of Loki, who picks it up and disappears with it. While this was a minor setback in the 'Avengers: Endgame' movie plot, it opened the gates for Loki to return since his character perished in 'Avengers: Infinity War'.
New Series
The new Disney+ series picks up right after that moment that Loki disappears with the Tesseract in hand. Stealing the Tesseract has some deep consequences for Loki, however. It creates a time branch where Loki doesn't go through the events of 'Thor: The Dark World' or 'Thor: Ragnarok', which contribute to the characters personal growth.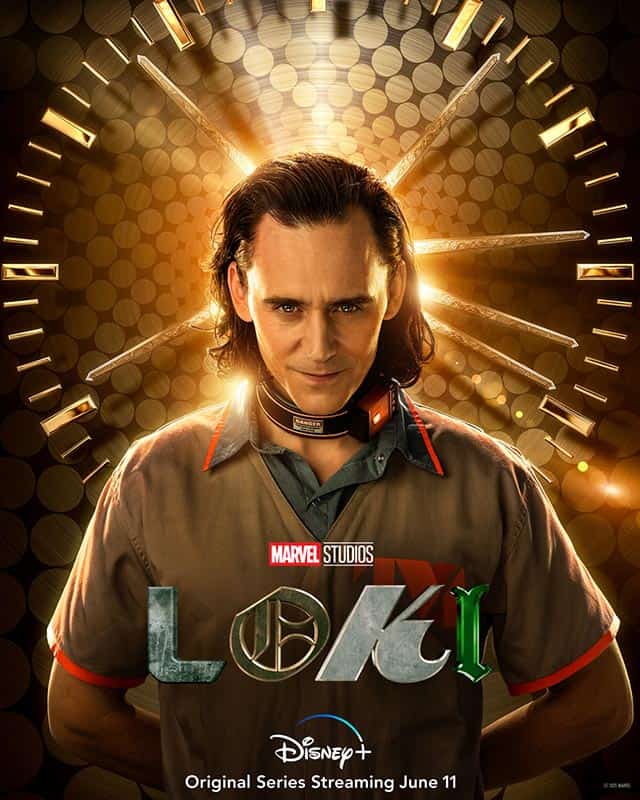 This unauthorized time branch creation lands Loki in the TVA (Time Variance Authority). As you can imagine a lot of chaos and mischief ensues. We won't give any spoilers of the new series as it should be enjoyed from a first-timers perspective.
Loki Returns
From my own experience watching this show I can say that there is so much involved. Each episode is jam-packed with content and could easily be broken down and spread out into further episodes.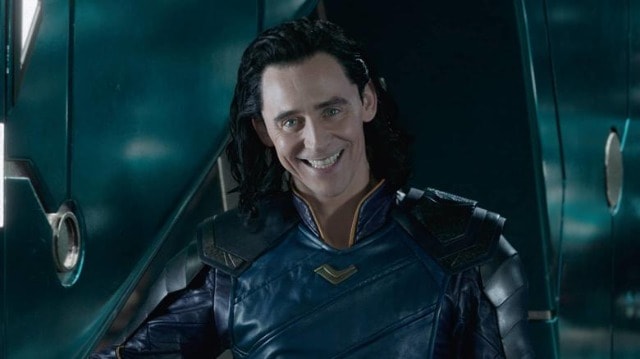 We knew that 'Loki' would only have 6 episodes similar to 'The Falcon and the Winter Solider'. As each episode passed, I couldn't see how they could end this show after one season. I really hoped that it would return.
My wish came true! During the end credits of 'Loki', a case file can be seen with the words "Loki will return in Season 2" on it. I can't contain my excitement. Loki has been my (Christina) favorite Marvel series yet. It reminds me of my favorite show 'Timeless' that ran on NBC awhile back.
While no news has been given as to when Loki Season 2 will air, we can't wait to see what else is in store for our favorite god of mischief!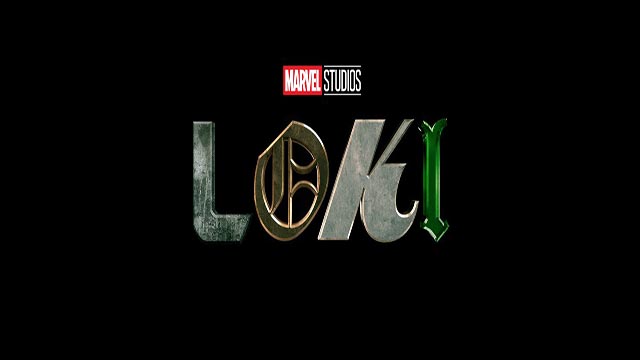 Are you excited for Season 2 of 'Loki'? Let us know in the comments below and on Facebook! Remember: No spoilers please! We want all our crew to enjoy the series for themselves!
-Christina