Epcot's Food & Wine Festival always promises to be a delicious time at Disney. Disney has shared the line up of live performers that you can expect to see during the festival.
Food & Wine Festival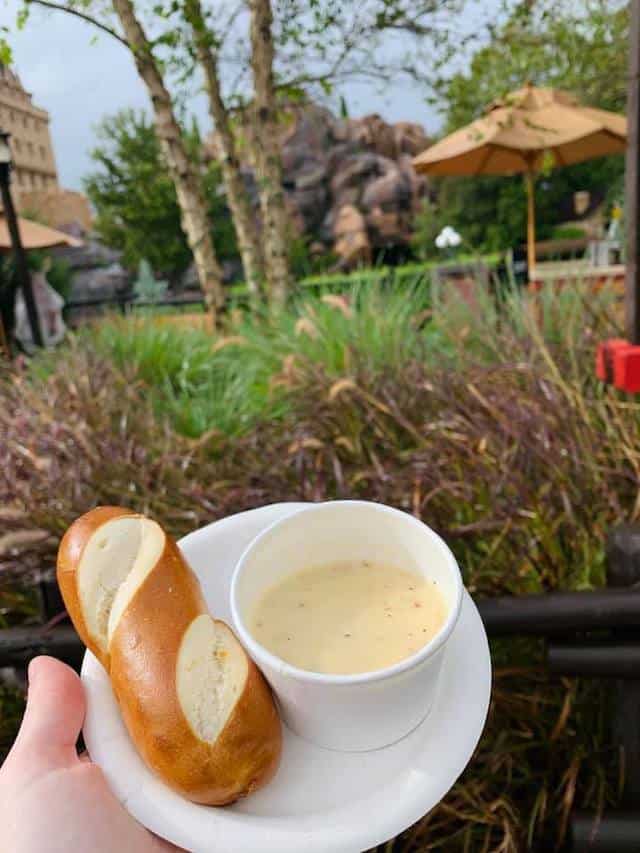 The 2021 Food & Wine Festival is coming to EPCOT! Guests can enjoy the food, drinks, and more at this festival beginning July 15, 2021. The festival will run until November 20, 2021. That is over 4 months for Guests to take full advantage of everything the festival has to offer.
Disney has released which global marketplaces will debut at the festival and full menus for every single food and beverage item!
There's also some special merchandise you can pick up and fun for the whole family.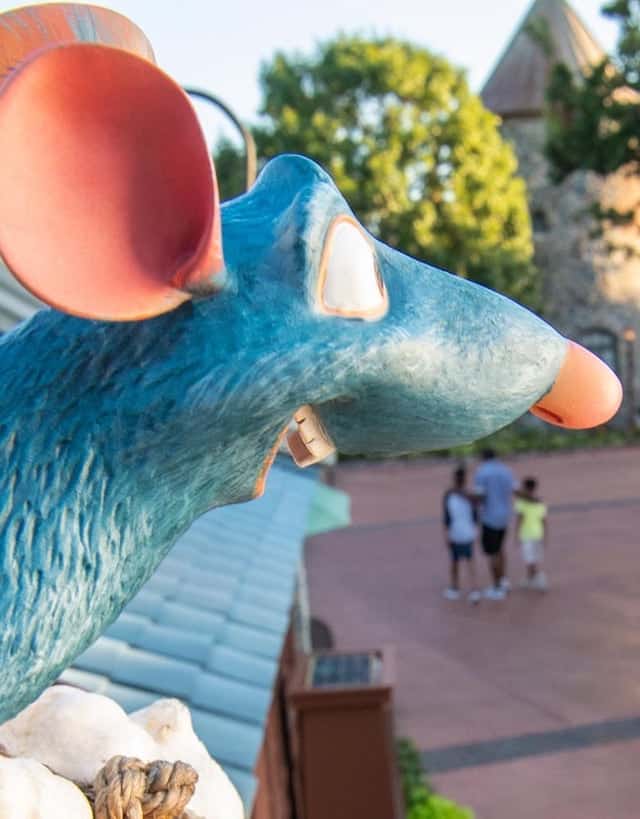 This year, CORKCICLE is the official sponsor of the festival. There will be a Shimmering Sips Global Marketplace and four other locations during the event where you can discover several sparkling beverage options available for purchase in an exclusive keepsake CORKCICLE premium beverage container.
Line up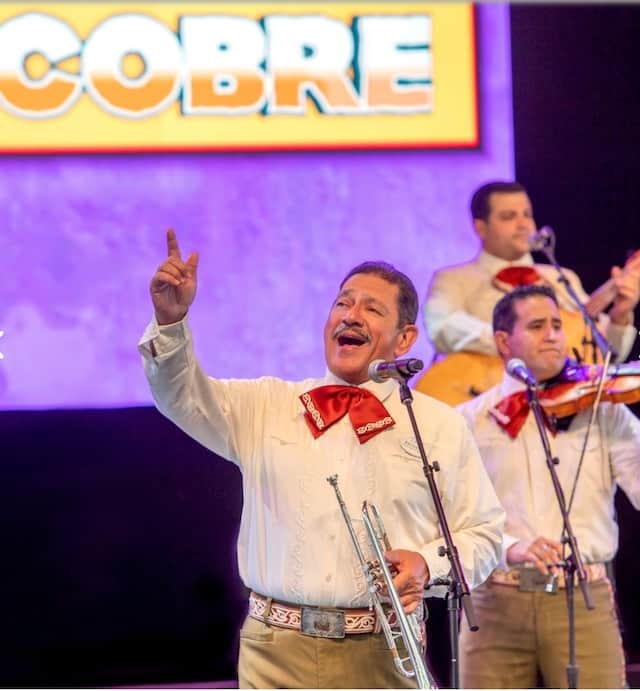 Along with the Voices of Liberty, Mariachi Cobre, and JAMMin' Chefs, a variety of local bands will be performing for Guests. You can expect to see the following bands on Fridays – Mondays.
July 16 to 19: Epic! Live
July 23 to 26: Champagne Orchestra
July 30 to August 2: Element
August 6 to 9: Sound Society
August 13 to 16: The Hooligans
August 20 to 23: The Vybe
August 27 to 30: The M-80s
September 3 to 6: Latin Ambition
September 10 to 13: Audio Exchange
September 17 to 20: The Hooligans
September 24 to 27: Epic! Live
What about the rest of the festival?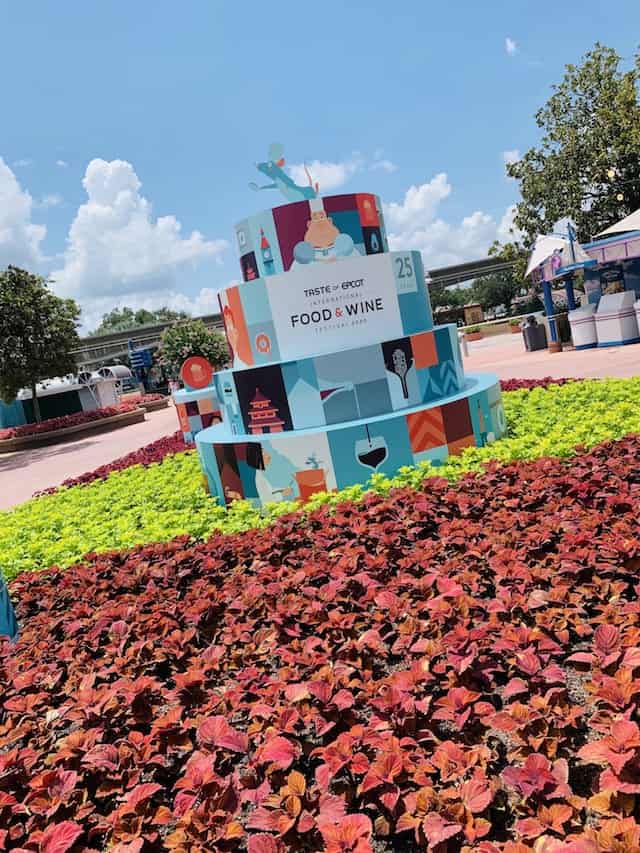 You will notice the above dates end the weekend before the 50th anniversary (October 1). However, the festival doesn't end until mid-November.
Does Disney have something special in store for us? Are they just trying to find more performers? So far all we have for Epcot celebrations include the Spaceship Earth transformation and Remy's Ratatouille Adventure ride opening. Plus, something tells me Space 220 will open to Guests that day as well.
For a full guide of the 50th anniversary, check out my post HERE.
Will you be checking out the live bands during your visit to the Food & Wine Festival? Let us know in the comments below or on Facebook.