It's Friday, which means it's time for your weekly update on new theme park hours and extensions!
New Theme Park Hours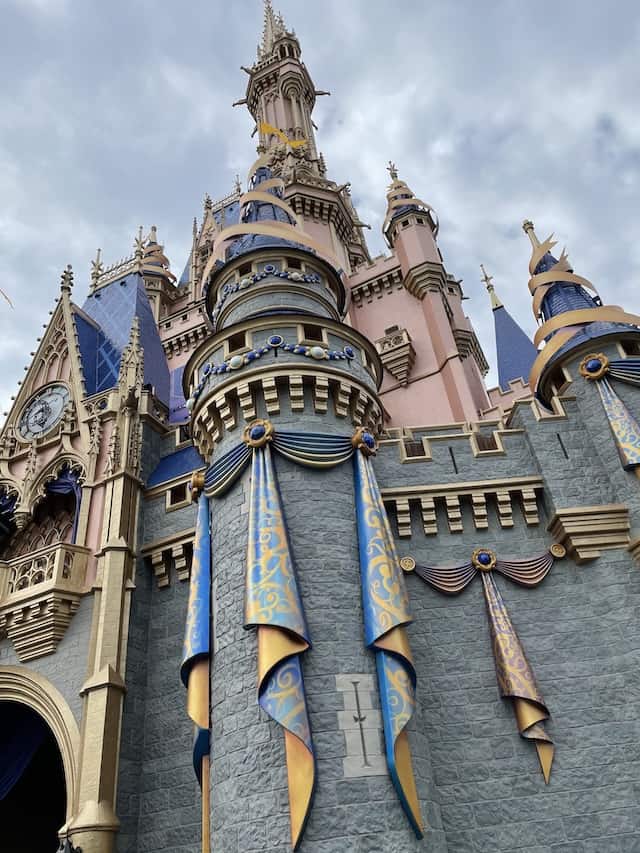 Disney World just released the next round of theme park hours, which happens to be September 19 – 25. This is the week before the 50th anniversary, and we will be watching carefully in the coming weeks what the initial hours will be for this special time.
But, I am getting ahead of myself. Here are the initial hours for the four theme parks, Disney Springs, and Blizzard Beach.
Let's start with Magic Kingdom. Since Boo Bash dates affect the park hours, it's a bit more complicated.
On September 19, 21, ad 24 Magic Kingdom will be open from 9 am to 8:30 pm. Boo Bash will take place from 9 pm to 12 am.
On September 20, 22, 23, and 25 the park will be open from 9 am to 9 pm.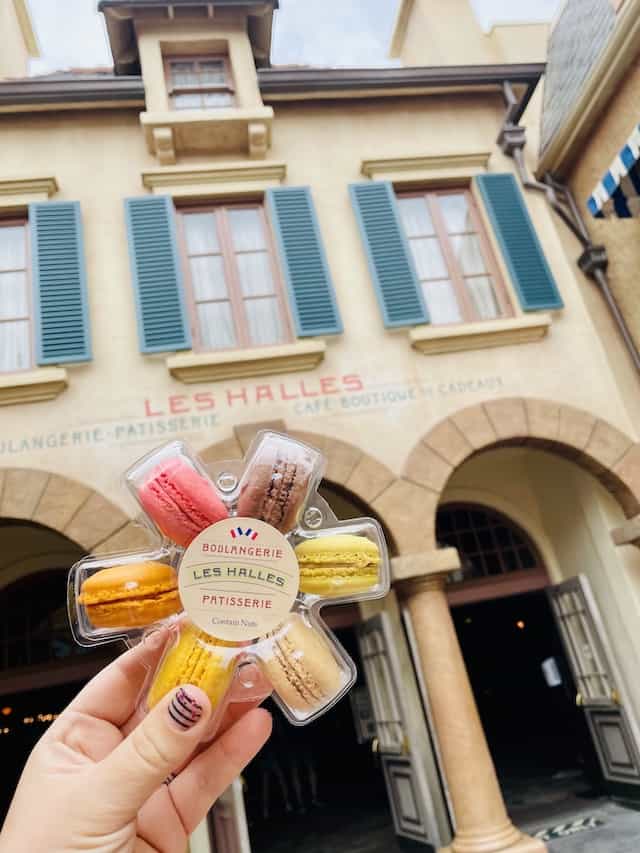 At Epcot, Guests can enjoy the Food & Wine Festival from 11 am to 9 pm.
Wanting to get on Rise of the Resistance or Mickey and Minnie's Runaway Railway while you're on vacation? Hollywood Studios will welcome Guests from 9 am to 8 pm.
Animal Kingdom will open every day at 8 am and will close at 6 pm. I really miss nighttime in Pandora.
Want to cool off in the hot Florida sun? Blizzard Beach is open every day from 11 am to 6 pm. Finally, if you want to go shopping after the parks close for the day, Disney Spring's operating hours are 10 am to 11 pm Sunday – Thursday. On Friday and Saturday, they will close a bit later at 11:30 pm.
Extended Hours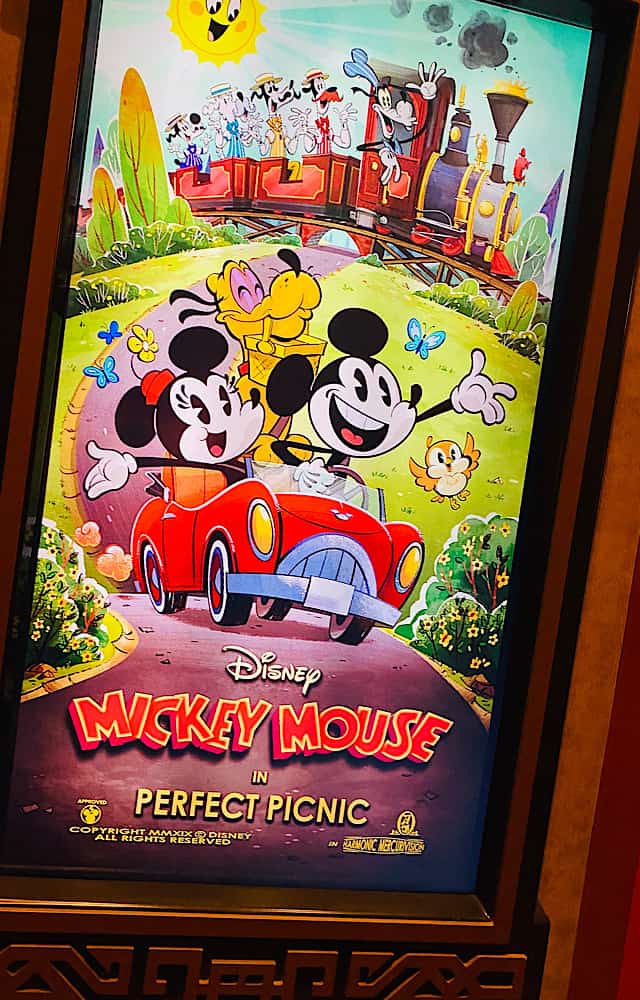 If you wanted to ride Rise of the Resistance or Mickey and Minnie's Runaway Railway on vacation, you're not alone. In fact, Hollywood Studios is consistently busy every day.
To help accommodate the crowds and allow more visitors the opportunity to ride these headliners, they have extended theme park hours for most dates in August.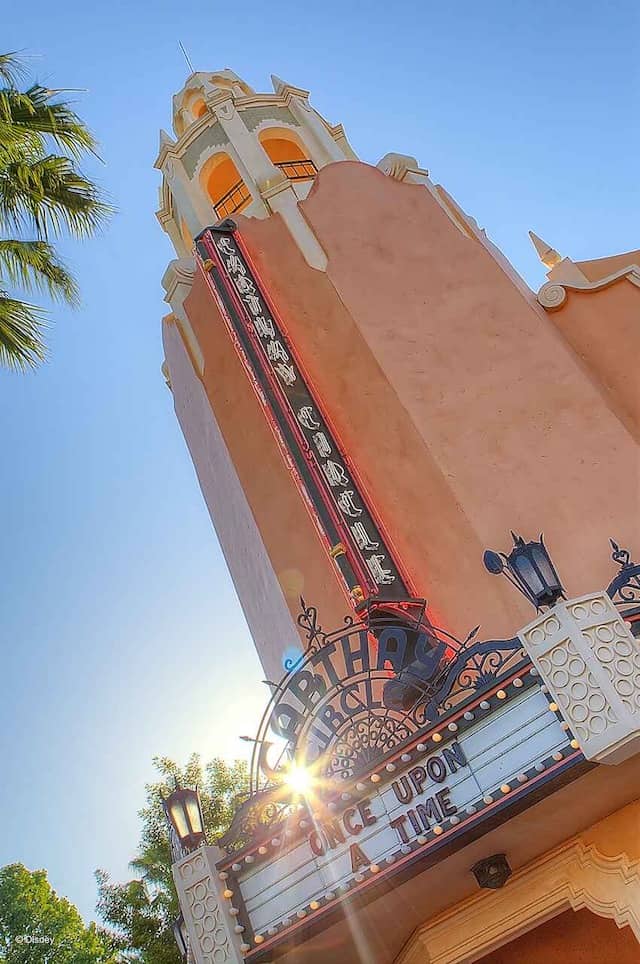 August 1 – 25, 27 – 28: Park hours are now 9 am to 9 pm. They were previously 7 pm and 8 pm.
As with all initial hours, they are subject to change as Disney evaluates the crowds in the theme parks. And as always, Character Locator has the most up-to-date information for touring plans, crowd calendars, and more!
Will you be visiting Hollywood Studios this August? What about September 18 – 25? Let us know in the comments below or on Facebook!