One attraction has been unavailable for several months. Now we have a reopening date for this closed Disney World attraction!
Hall of Presidents Refurbishment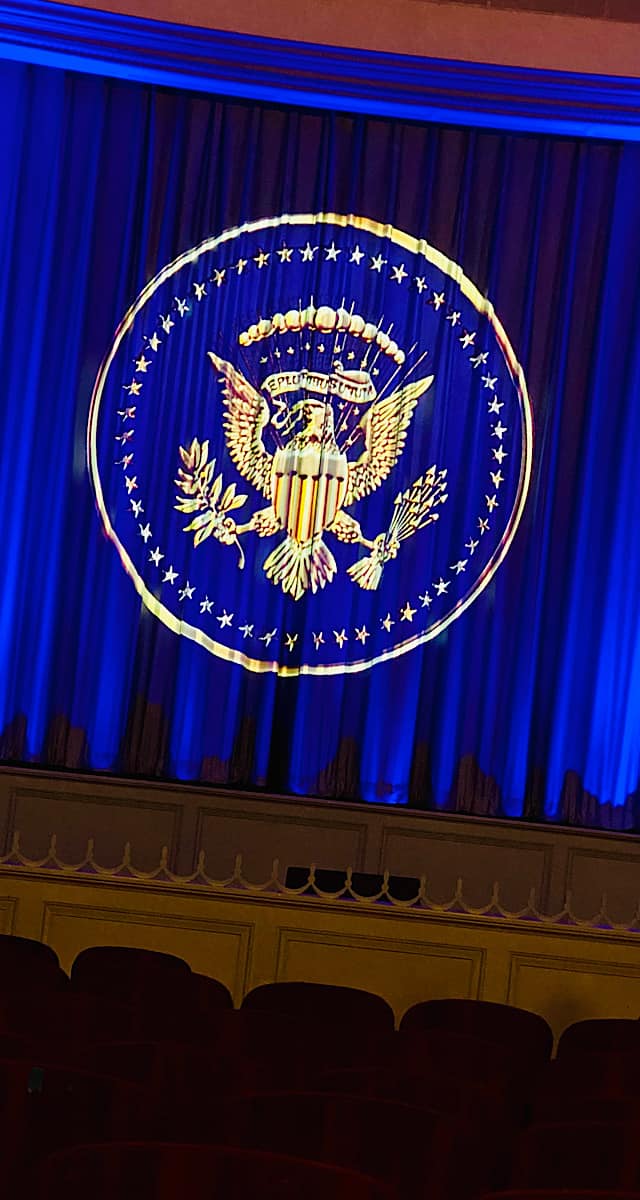 Back in January, Hall of Presidents closed to add in the new President Biden audio-animatronic. Every time a new president is elected, Disney closes the show in order to add the incoming person.
Many believed the attraction would include the Muppets. However, that has been widely shut down by Disney. They recently gave us a sneek peak of the new Hall of Presidents show and indicated that it would be reopening sometime in August.
Reopening Date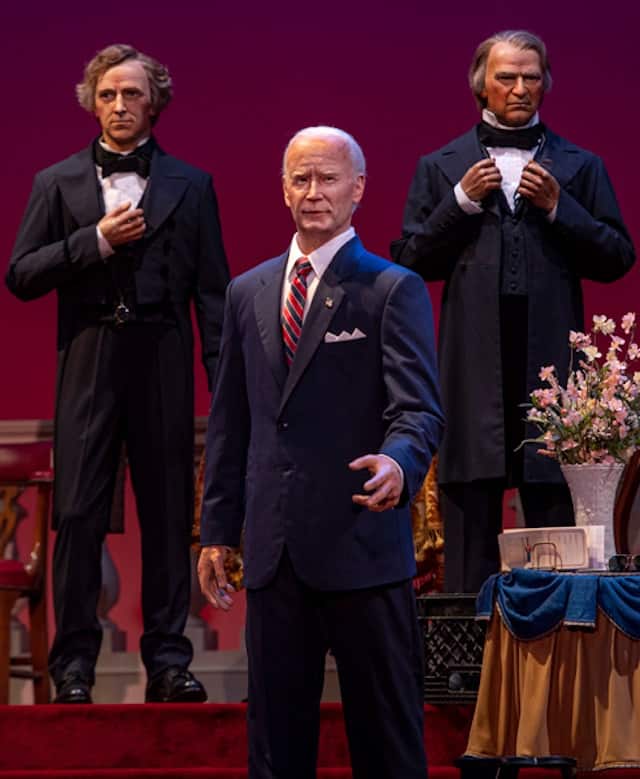 Well, it is August now! Granted it's only the second day of August, but our sources have shared with us that Hall of Presidents will be reopening either tomorrow (August 3) or Wednesday (August 4).
Hall of Presidents will be reopening in the next couple of days, according to Kenny the Pirate sources.
Character Locator will be updated when it officially reopens, so be sure to squeeze it into your touring plan if you want to check out the new updates!
More about the show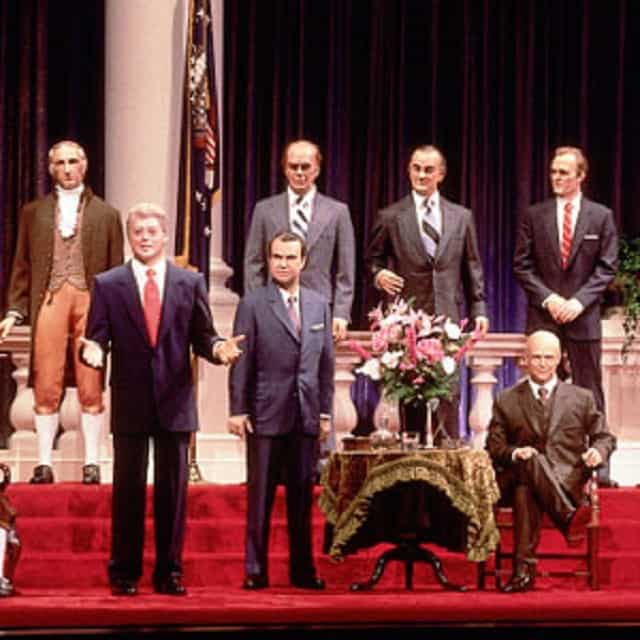 Have you ever stopped in for this 25-minute show, either to learn more about the presidency or maybe just to sneak in a quick nap?
Walt was very patriotic, and he wanted an attraction that highlighted each of the U.S. Presidents. That translated into Hall of Presidents, which tells the story of our founding, the hard-fought struggles, and some of the best spoken words by our presidents.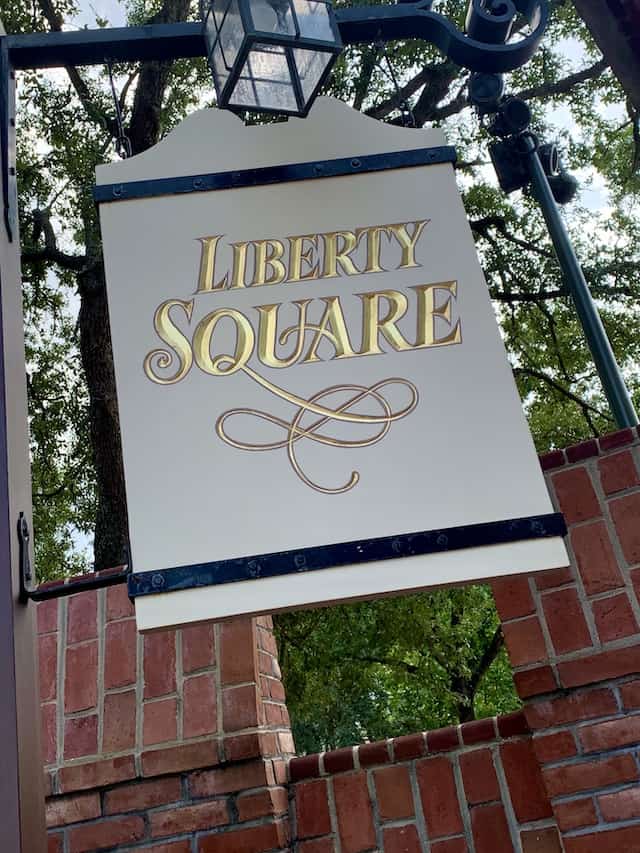 Here's a fun fact for ya: we have 46 presidents but only 45 animatronics! Why? Because Grover Cleveland served 2 non-consecutive terms as both the 22nd and 24th president.
This is a great show to experience if you love history. To check some of the other attractions at Disney World that incorporate our nation, check out my article HERE.
Is Hall of Presidents on your must-do list when you visit Disney World? Will you be adding it to your Character Locator itinerary when it reopens in the next few days? Let us know in the comments below or on Facebook.