Do you enjoy spending as much time as you can in the Disney Parks? You should definitely consider late night dining reservations at Disney. They are truly magical.
Extra Time to Enjoy the Park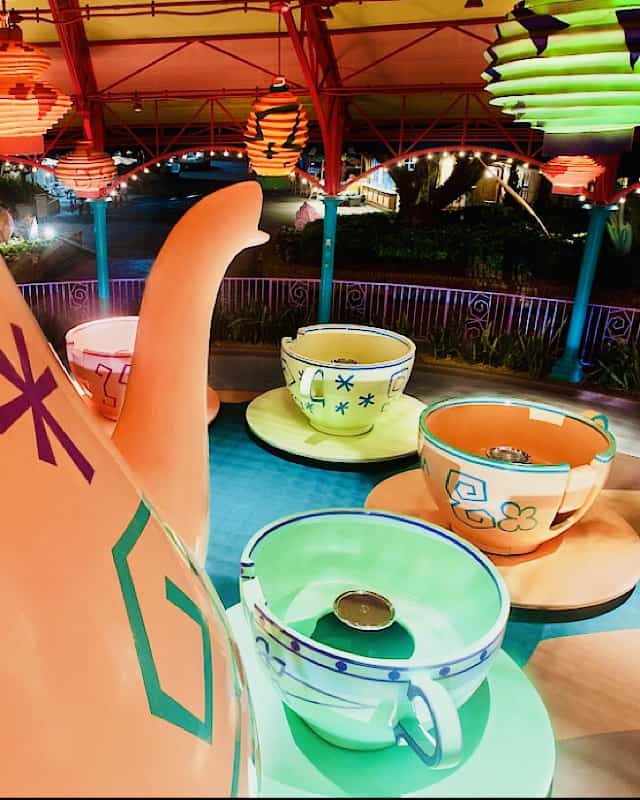 My (Donna) husband absolutely loves good food. His dream vacation is to experience and taste all of the yummy food that he can. This has created a few tiny hiccups in our Disney travel plans. My dream vacation to a Disney Park is to experience every attraction that we can until the last possible second.
In the past, we would enjoy a table service dining option, and my husband would be very satisfied. The food was always amazing, but I couldn't help but feel that we missed out on so much magic while we were eating.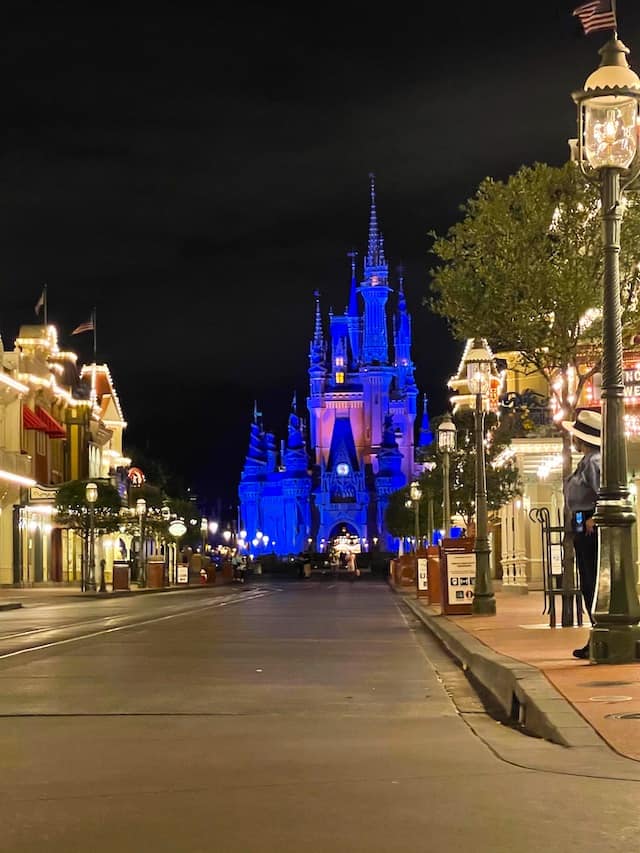 For a recent trip, we made our list of table service meals that we would like to to enjoy. This time I made a minor change. I scheduled these for the last possible reservation time available.
This allowed us to have extra time to enjoy each Park. We also discovered that this dining option could truly be magical.
Late dining reservations allows us to have extra time to enjoy each Park while still enjoying great table service options.
More Dining Options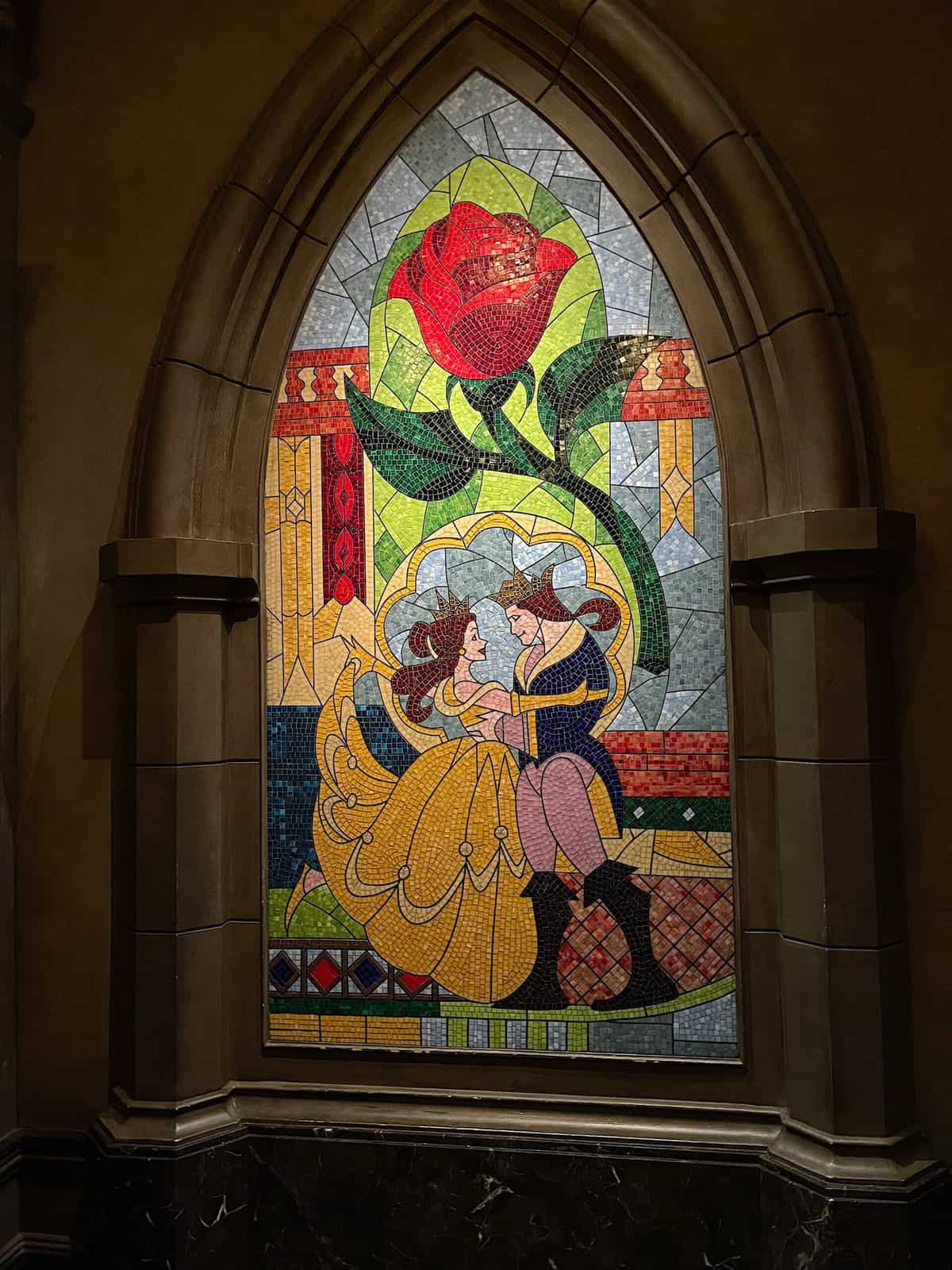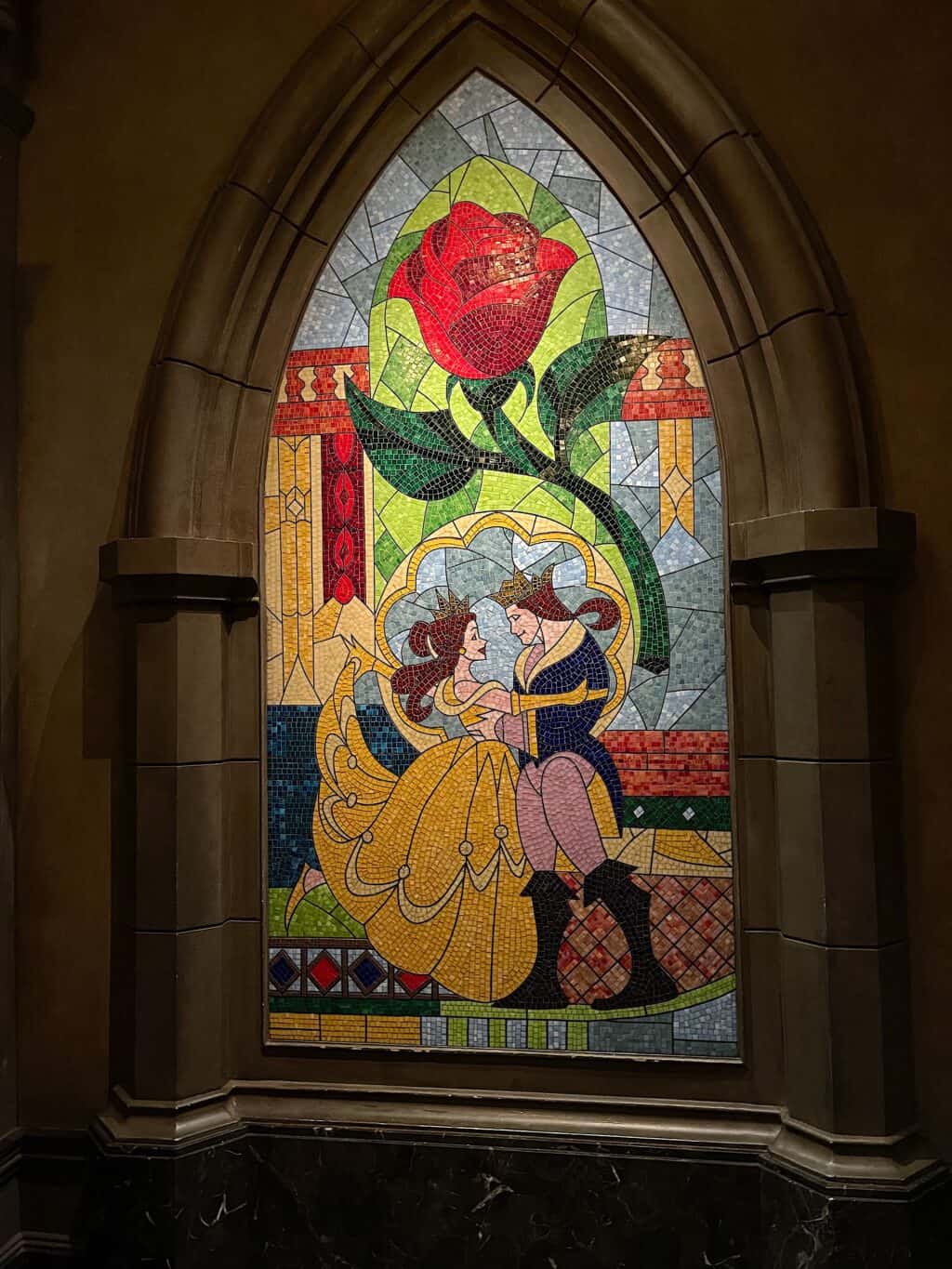 Apparently not all Guests enjoy dining later in the evening. This was to our advantage on our past trips. We were able to secure all of our favorite dining locations with late night dining times.
This was especially helpful when Park hours were extended. We have seen a pattern that about every Friday Walt Disney World releases somewhat generic Park hours a few months in advance.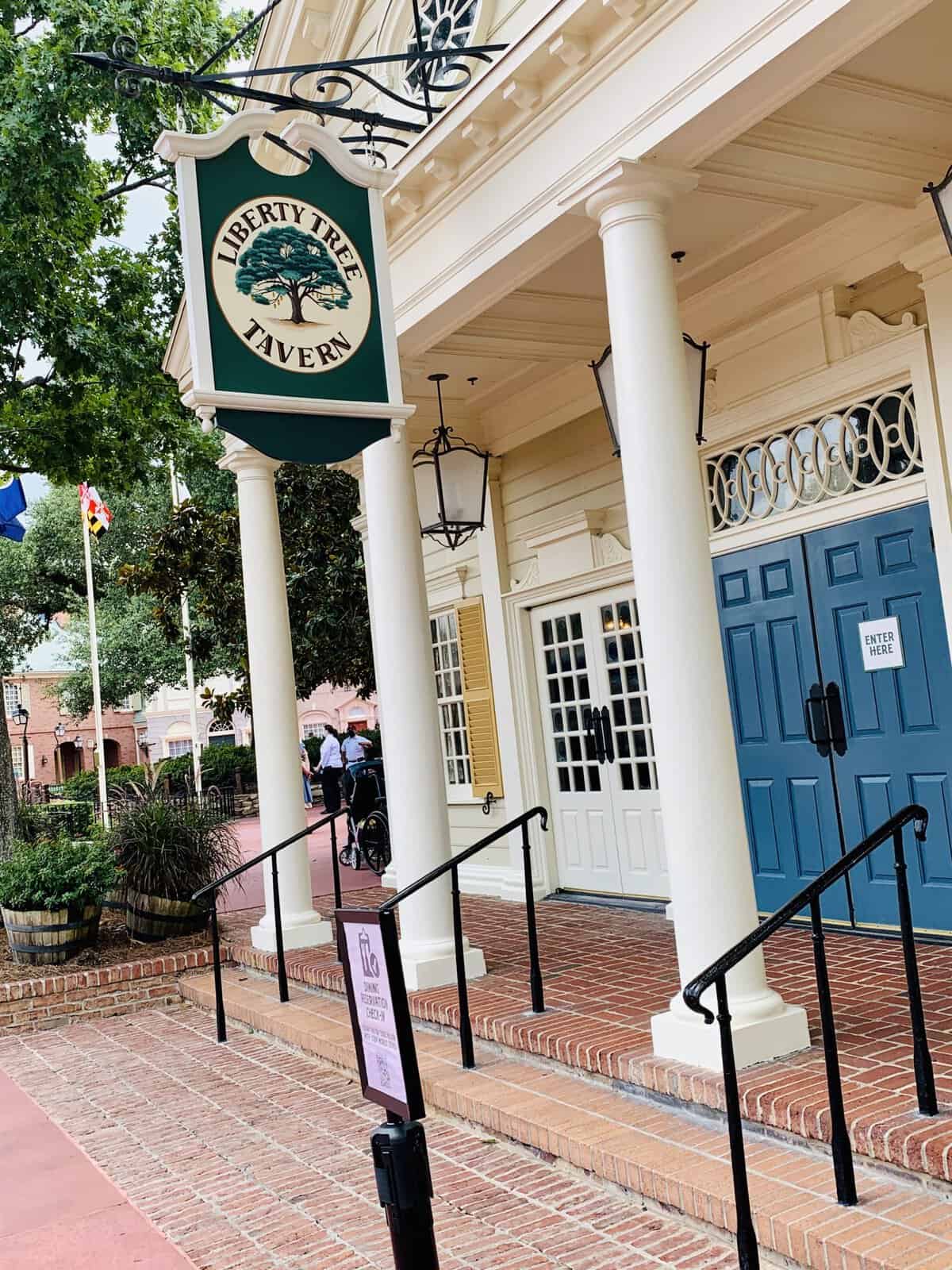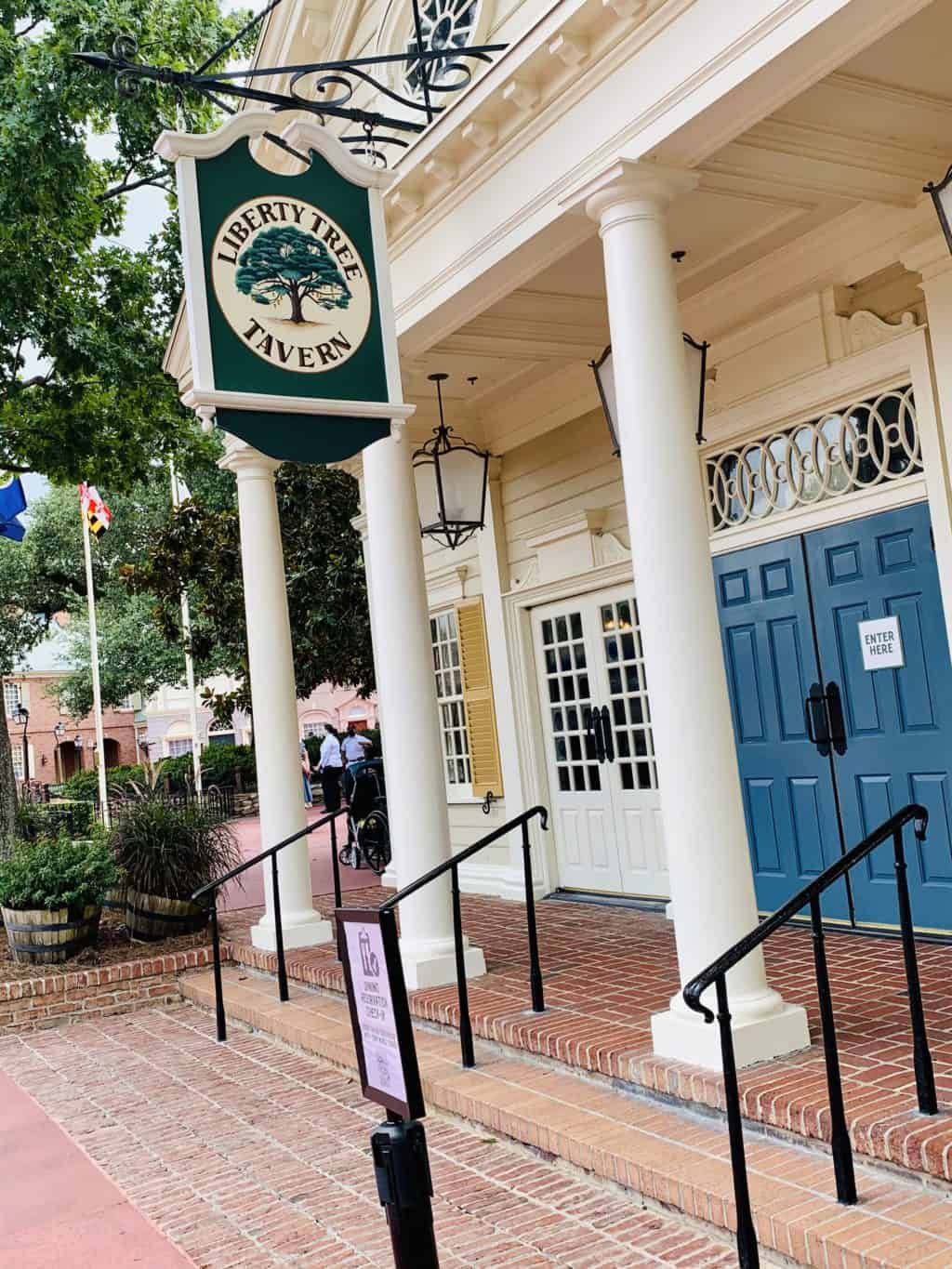 Typically these Park hours are set fairly early and will eventually be extended as the dates grow closer. Once these Park hours are extended, Guests who enjoy late night dining have many time selections to choose from.
Monica also compiled a great list of ways to secure your favorite dining reservations HERE.
Pirate Tip: Once these Park hours are extended, Guests who enjoy late night dining have many time selections to choose from.
Dining is Less Crowded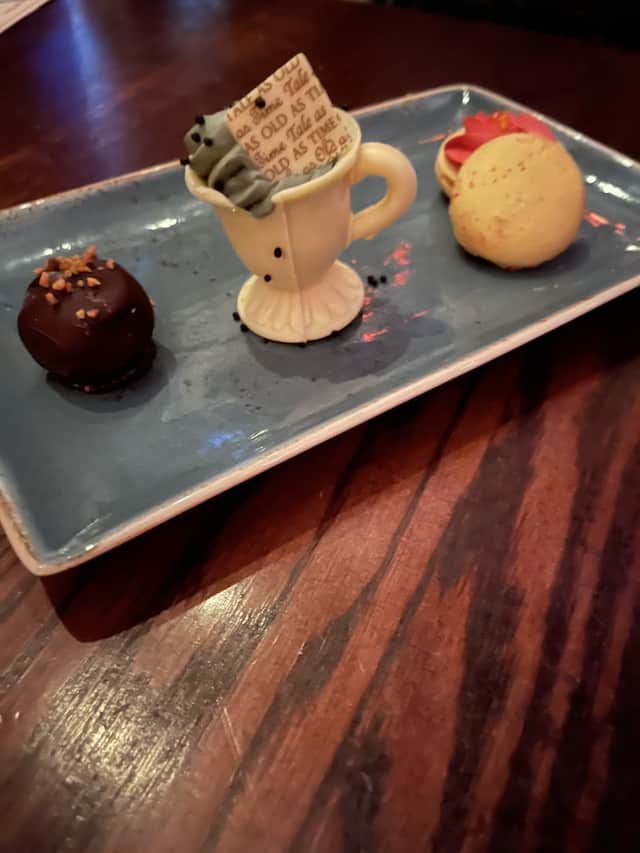 This was the third time that my husband and I have been able to enjoy Be Our Guest. It is one of my favorite dining locations because of the theming, and the food is really good as well.
During our meal, the dining room was less crowded than it had been previously (even when we had dined with limited capacity.) Our server had more than enough time to invite us to relax, pull up a chair as the dining room proudly presented our dinner.
Our meal was served promptly and we had such sweet interactions with our server as she shared some of the magical secrets of the Beast's Castle.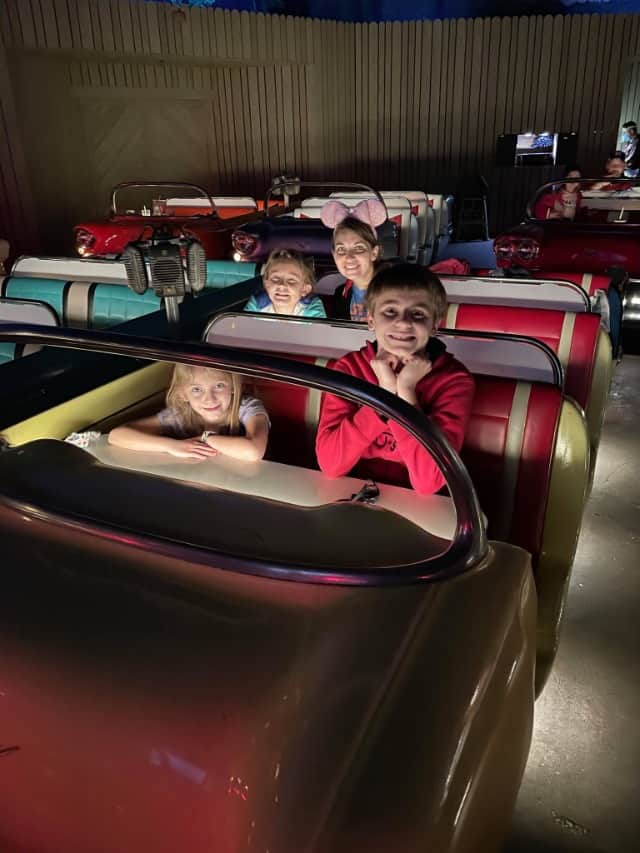 We were also able to book a reservation for Sci-fi Diner after the official close to the Park. There were only a few other Guests occupying the cars.
Our kids absolutely love the Sci-Fi Diner. They really enjoyed this experience without the distractions of many Guests moving through the dining area.
See the Parks Like Never Before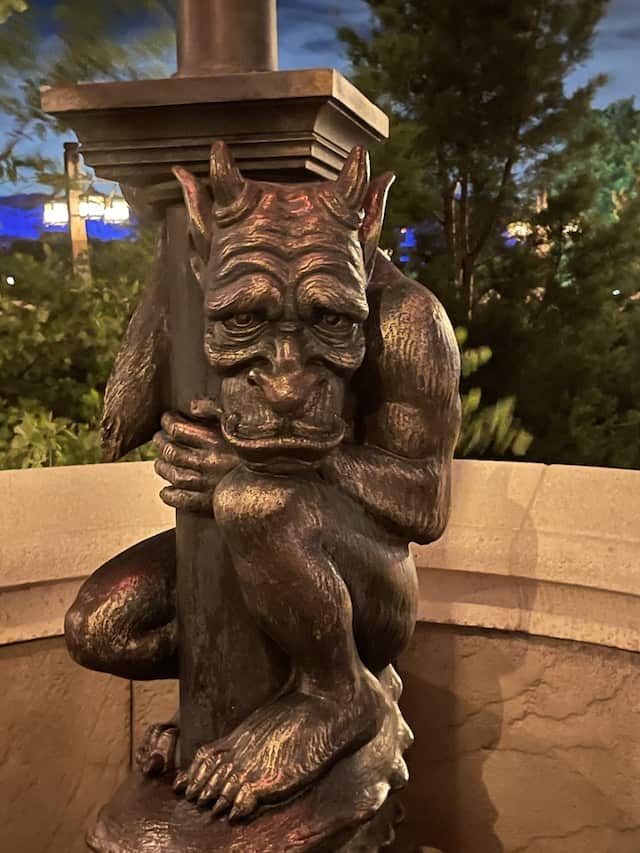 On a separate trip, my husband and I (Donna) were celebrating our 20th wedding anniversary at Walt Disney World. We enjoyed a dining reservation at 8:40pm at Be Our Guest. The closing hour for Magic Kingdom was 9:00pm for this evening.
This was the absolute perfect time to enjoy our meal. We were finished before fellow Guests, which allowed us to not feel rushed to leave the Park. As we made our way through Fantasyland, I could see the lights turned on at Seven Dwarfs Mine Train.
This is a sight that most Guests are unable to see which also made it feel as though we were enjoying an After Hours event. There is something extremely calm and magical about seeing the Parks at night after the large crowds of people have left for the day.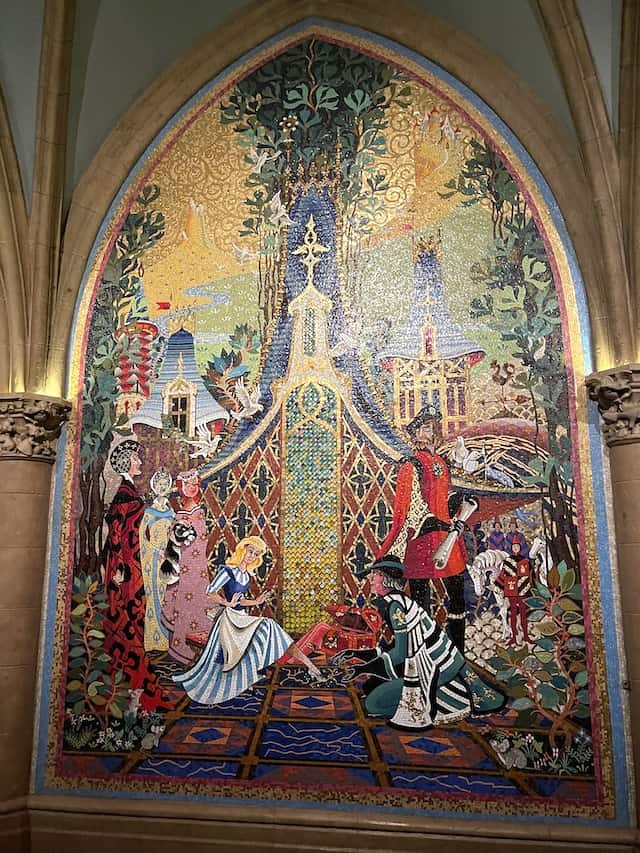 We were able walk through Cinderella Castle and enjoy the beautiful mosaics that are often overlooked as Guests rush through this enchanted passageway in search of their next adventure.
Capture Stunning Photos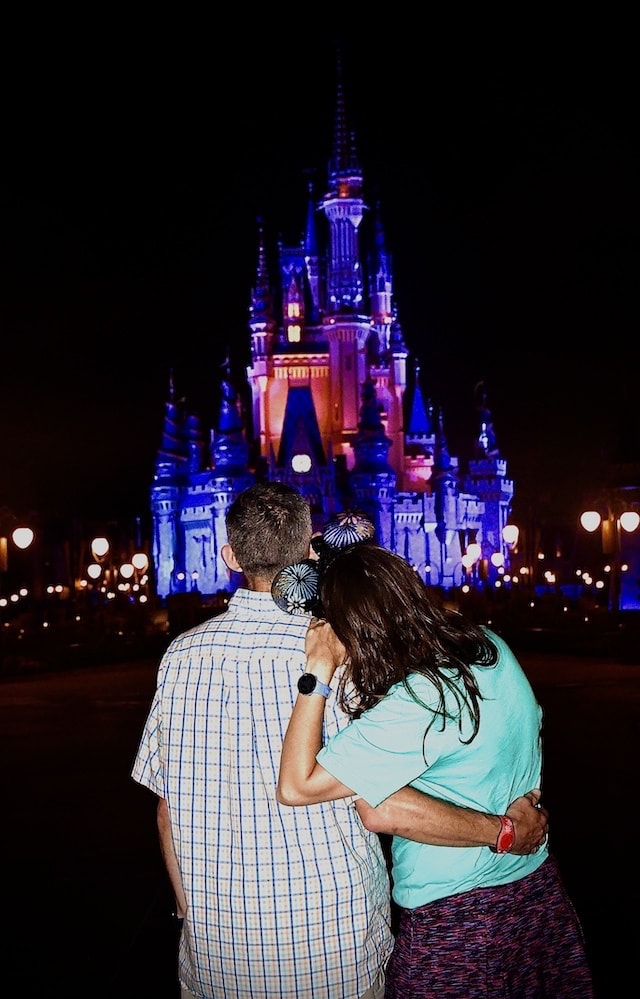 Have you ever wanted to capture a photo in front of Cinderella Castle without a massive crowd of Guests behind you? A later dining reservation allows you to truly enjoy Main Street.
It is true that you could stay in the Park later even without a dining reservation, but it seems that a dining reservation gives you a reason to remain in the Parks a bit later.
A very sweet PhotoPass photographer was still located on Main Street once we finished our dinner. She was happy to capture what has now become one of my favorite photos of Cinderella Castle.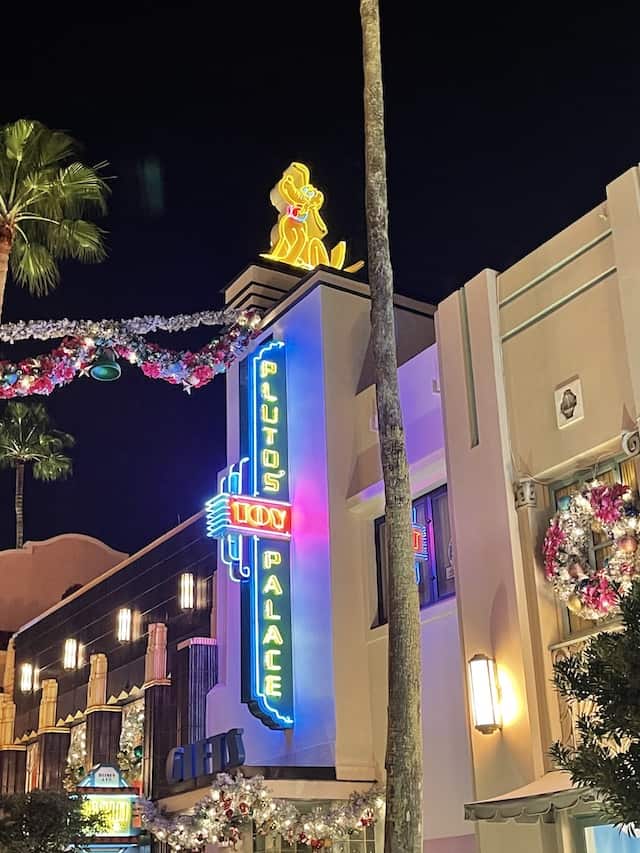 We were also able to take in the charm and beauty of the Parks that are sometimes overlooked throughout the day.
When we were leaving Disney's Hollywood Studios after the Park closing, it was simply magical to experience the bright neon lights of Hollywood Boulevard.
Main Street to Yourself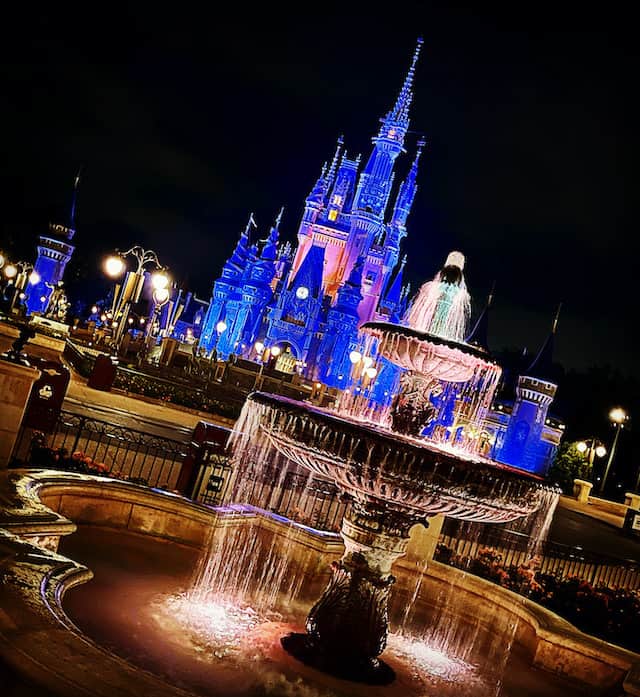 As we walked down a quiet Main Street, I was reminded of the stories of Walt Disney walking down the streets of Disneyland prior and after Park openings. He would check the condition of the Park, but I also think that this was his time to dream.
When we made our way to the end of Main Street, my husband asked me if I was ready to leave yet. Other Guests were still making their way out of the Park so I knew that we were not the final Guests.
We took a few moments to sit on the curb at the end of Main Street. As we gazed at the castle we talked about our hopes and dreams for our "Happily Every After." This was absolutely the most magical end to our day at the Magic Kingdom.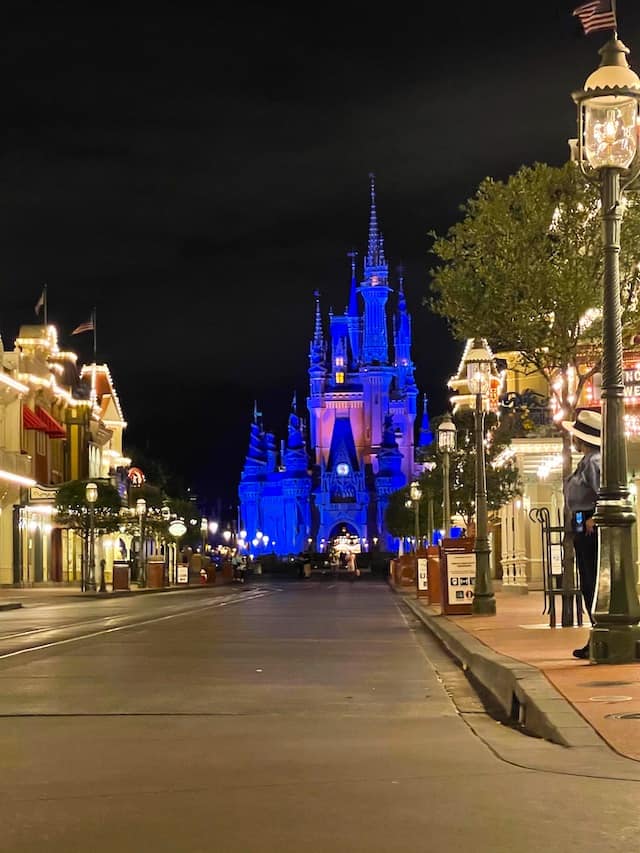 When we plan our next trip to a Disney Park, I will again be on the lookout for those Park closing dining reservations. They may not be the ideal time reservation for some, but for me they are just the perfect dose of Disney magic to complete a day in the Disney Parks.
Has your family enjoyed a Park closing dining reservation in the past? What is your favorite way to end your day in the Disney Parks? Will you look to add a Park closing dining reservation to your next Disney trip? Share your thoughts with us on our Facebook Page.