Good news for people who are hoping to enter the United States! The federal government is considering allowing foreign travel again. This means international guests may soon be able to visit Disney – under this condition. What do you think of this requirement?
International Travel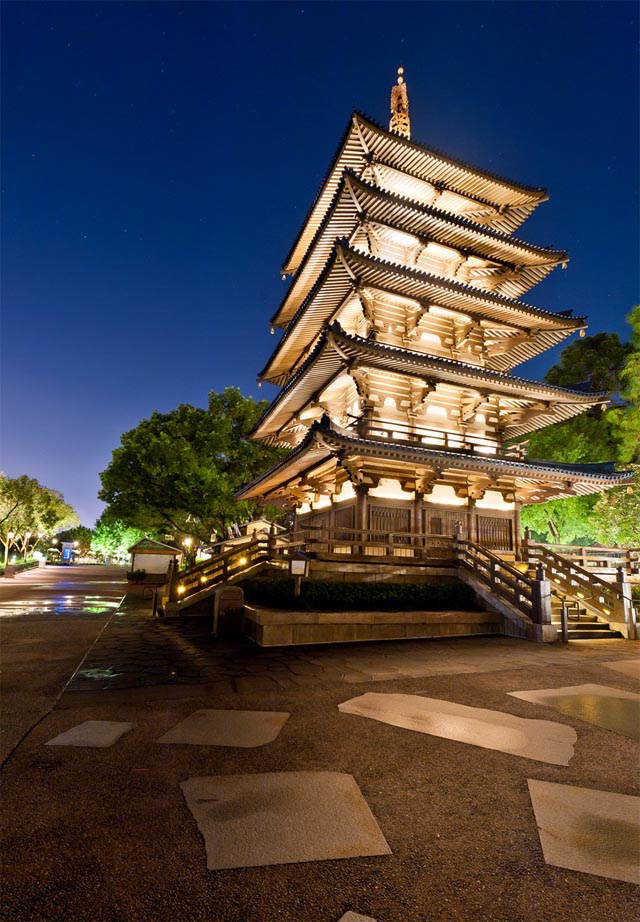 Currently, travel to the United States is not open and has not been open since early last year. While other countries have opened travel again to foreigners, the United States is still considering when and how to reopen its borders.
This has put many foreign travelers (particularly those who own DVC or are Annual Passholders) in a tough spot because travel plans to Disney can quickly unravel.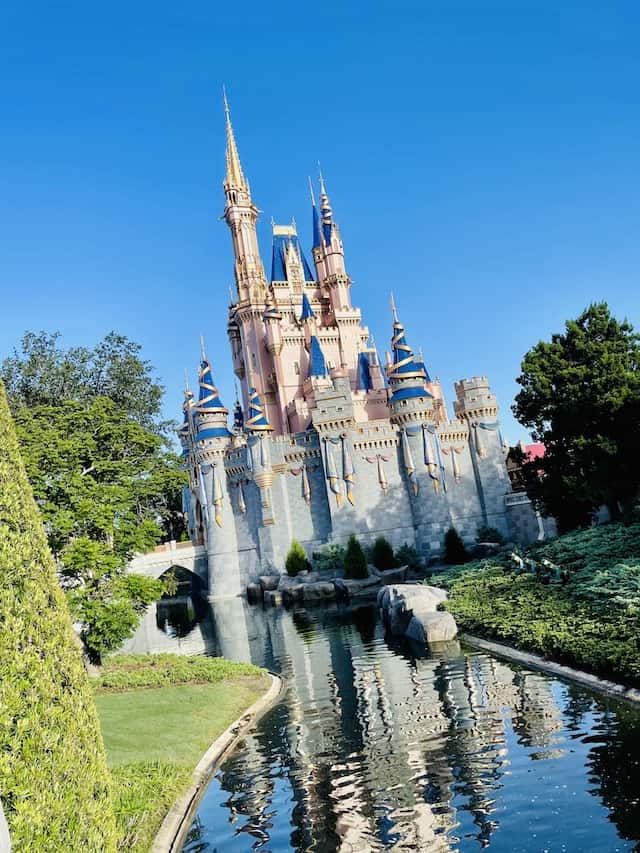 Many say it is not fair that other countries have opened travel to the States but we have not reciprocated. Many believe that it is not wise to reopen the borders yet when cases in Florida and other parts of the country are still high.
However, for those looking to travel to America and visit Disney soon, we have good news!
Reopening to International Travel?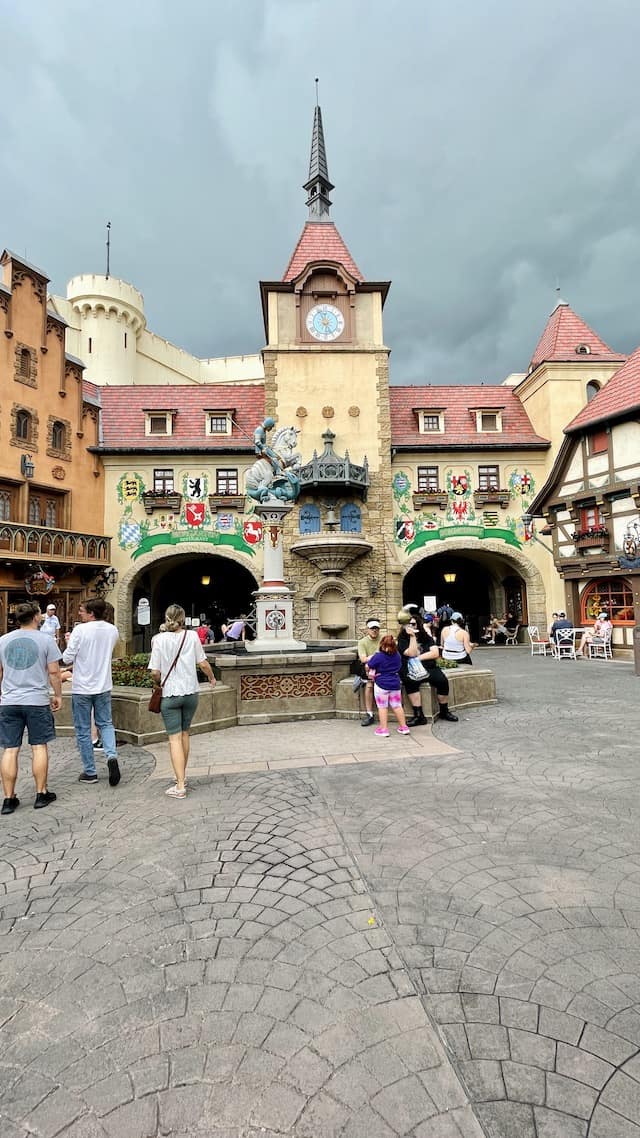 Although no official announcement has been made by the Biden Administration, the White House may soon be ready to reopen to international travel.
According to a report by Reuters, the U.S. is developing a plan to require vaccinations for nearly all foreign visitors. Airline and tourism industries would greatly profit more, although I would argue the airline industry is a mess right now with so many canceled and delayed flights.
Vaccinations may be required for nearly all foreign visitors.
Currently, the only foreign travelers allowed to cross by land into the United States from Mexico and Canada are essential workers such as truck drivers or nurses.
The Biden administration has also been talking to U.S. airlines in recent weeks about establishing international contact tracing for passengers before lifting travel restrictions.
What does this mean for International Disney Guests?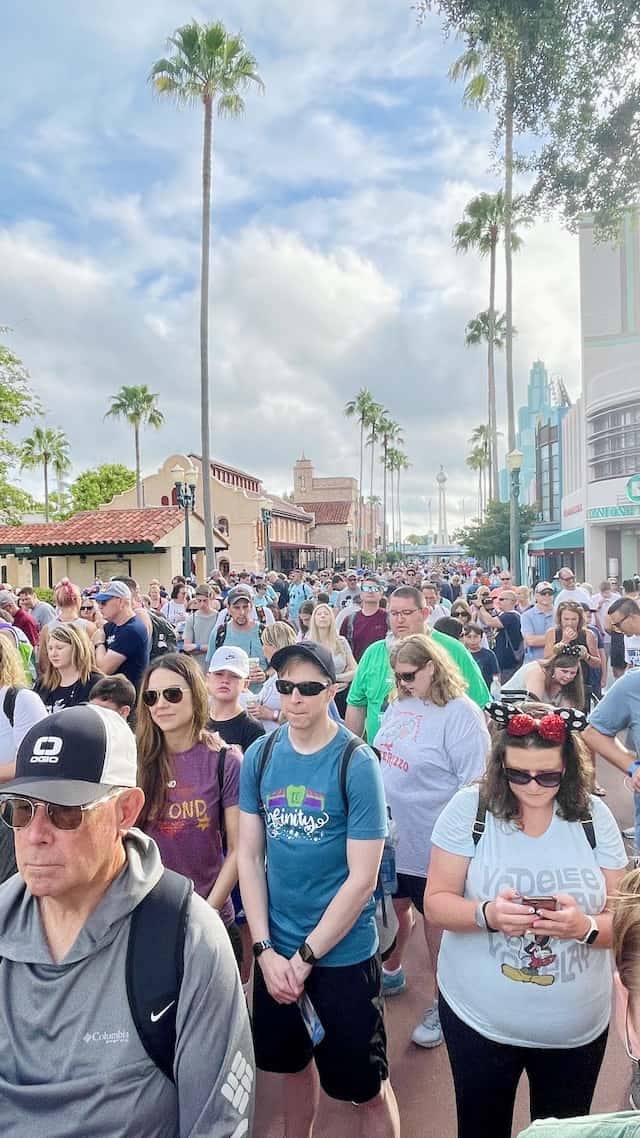 Depending on the timeline and final conditions for reopening to international travelers, those looking to head to the States to visit Disney may be able to do so sooner rather than later.
There is currently a UK only offer for dining plans if you are looking for incentive to travel. In the meantime, be prepared for any and all conditions the U.S. could impose on those looking to travel here!
Are you an international traveler looking to visit Disney? What do you think of this possible requirement? Let us know in the comments below or on Facebook.