A new offer has been released today, and it includes a food credit! But, is this offer indicative of what the Disney Dining Plan could look like in the future?
New Disney World Offer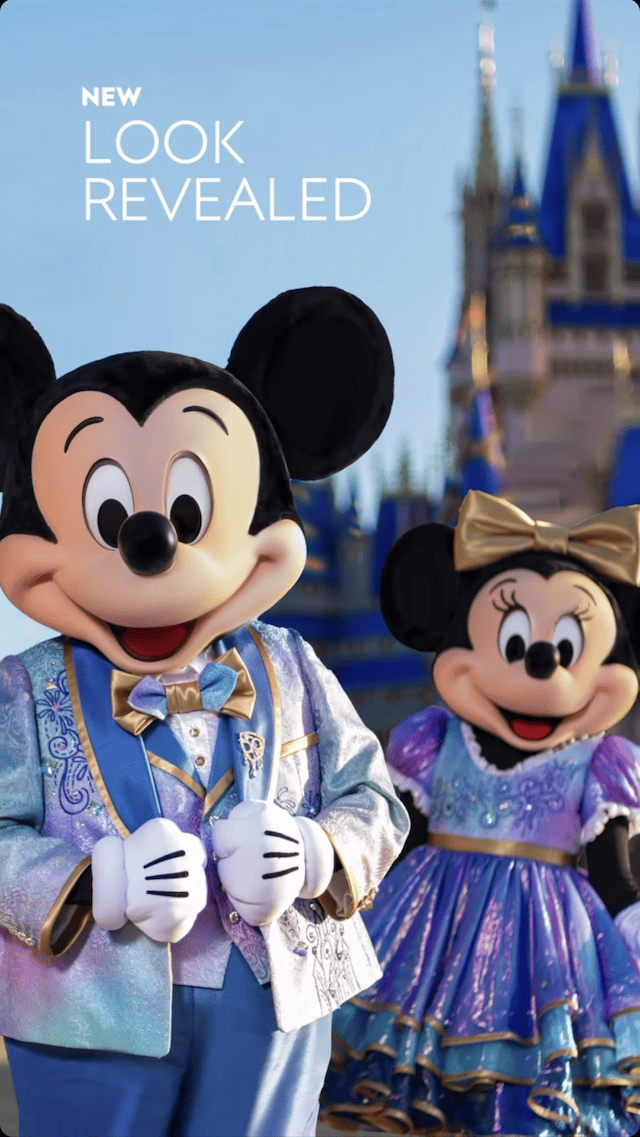 There is a new 50th anniversary offer available for UK residents. This offer is good for 2022 arrivals and must be booked by August 3, 2021.
Included in the offer is up to $950 of dining credit for two-week stays at select Disney hotels. Guest also receive a 14-day ticket for the price of a 7-day (with Memory Maker included!), and a $200 Disney gift card.
If the UK resident books the package at select resorts by July 17th, they can get a free celebration gift basket delivered at arrival. The basket will come to the room and includes a limited-edition 50th Anniversary coin, exclusive Disney merchandise and snacks, and a Mickey Mouse insulated cooler bag.
Wait hold up, a $950 dining credit?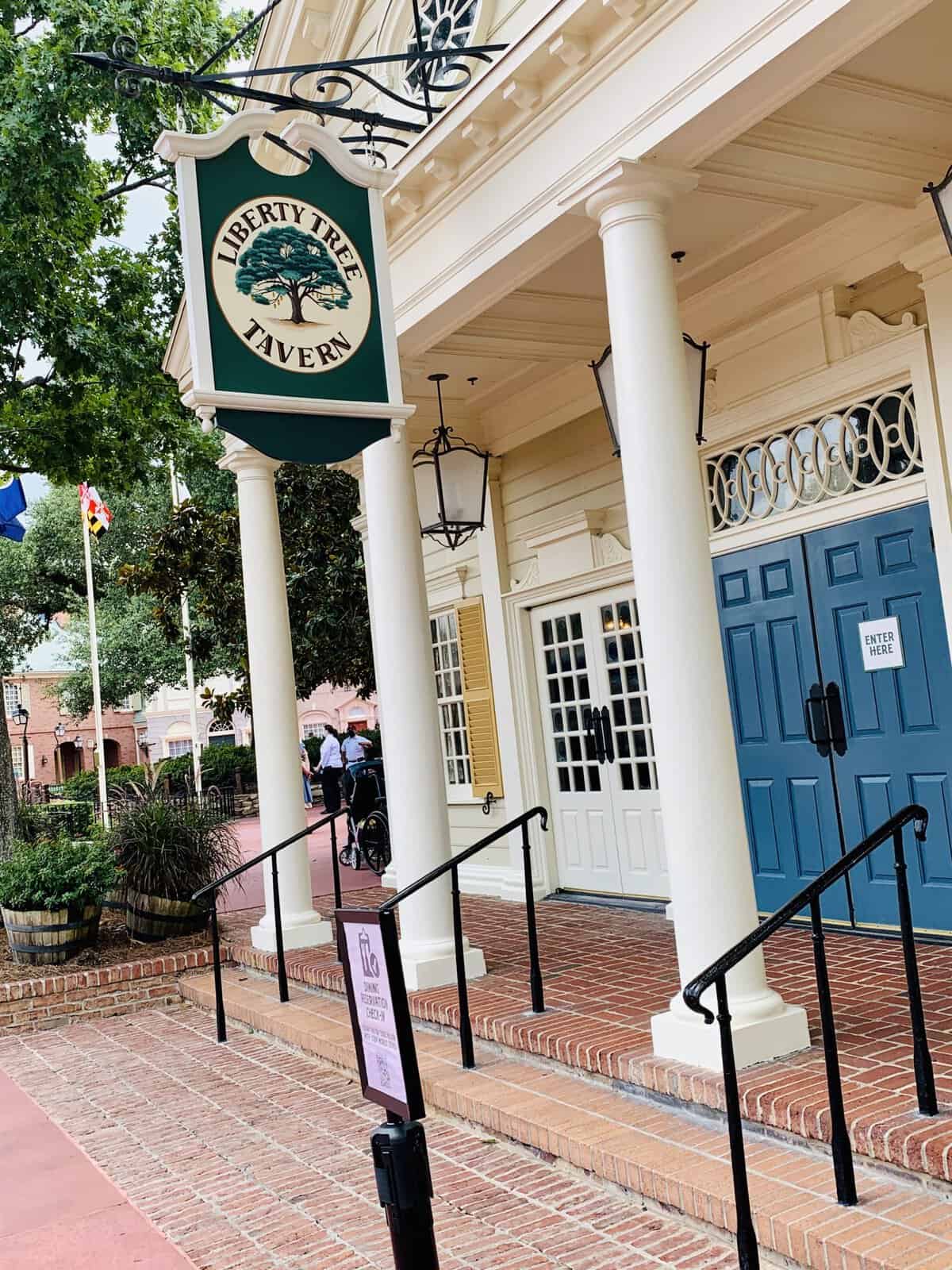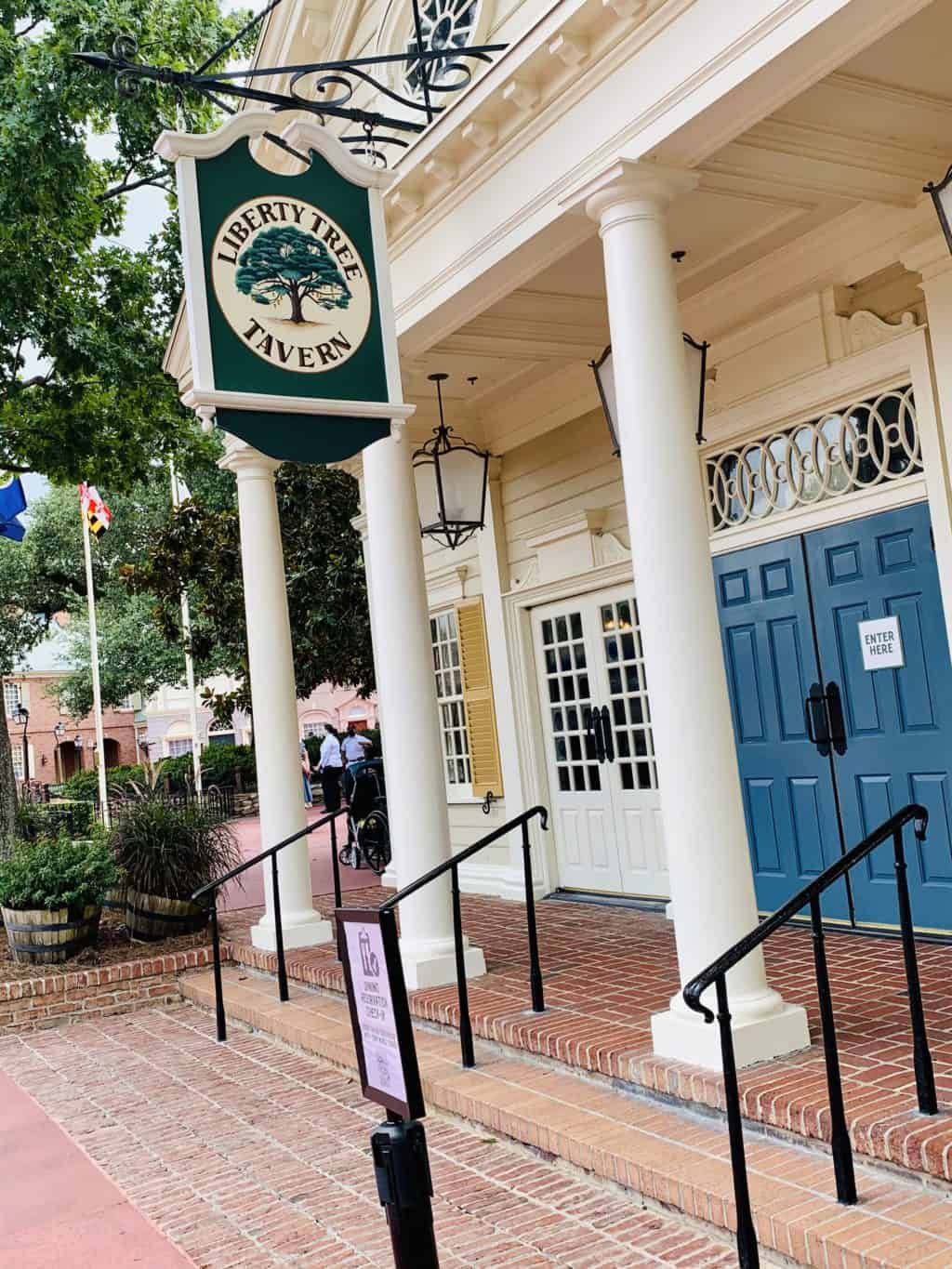 Included in this offer is the $950 dining credit, which is essentially "free" money to use on food at Disney World. Spread out over 14 days is, quite frankly, not enough to feed the average family every day. If you are looking for some ideas to make your dining credit stretch even further, check out this list of meals that are large enough to be split!
However, this is a decent amount of money that can be spent on food!
Is this the future of Disney's Dining Plan?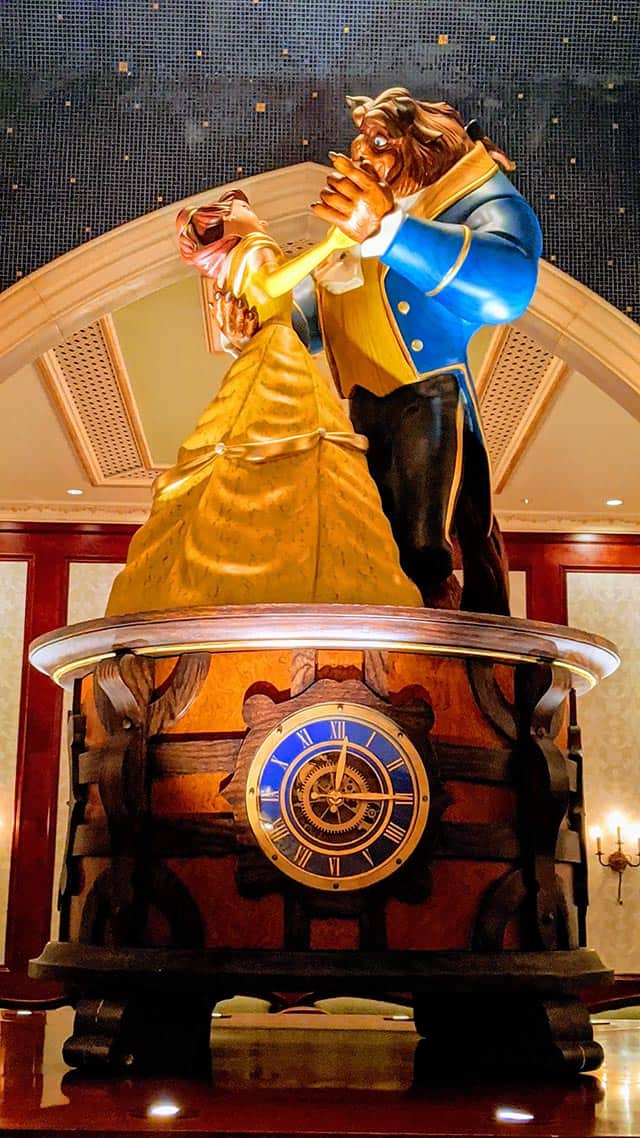 This dining credit is vastly different than the Dining Plan. The Disney Dining Plan has various plans and comes in the form of credits instead of cash. Depending on how you eat at Disney, the Dining Plan can offer significant savings.
However, the Dining Plan has not been available since the parks reopened in July. Could Disney World be shifting to a cash credit instead of a dining credit? Will it only be available to certain Guests under certain circumstances? This is the first we have seen of Disney offering any kind of "deal" for food at the resorts and parks since the parks reopening.
We will continue to watch for news regarding the return of Disney's Dining Plan and any changes that may result. Are you a UK resident who plans to book this offer? When do you think the Dining Plan will return? Let us know on Facebook.