As more Guests visit Walt Disney World, many health and safety protocols are being adjusted. Check out the new social distancing changes to Walt Disney World parking.
Disney Transportation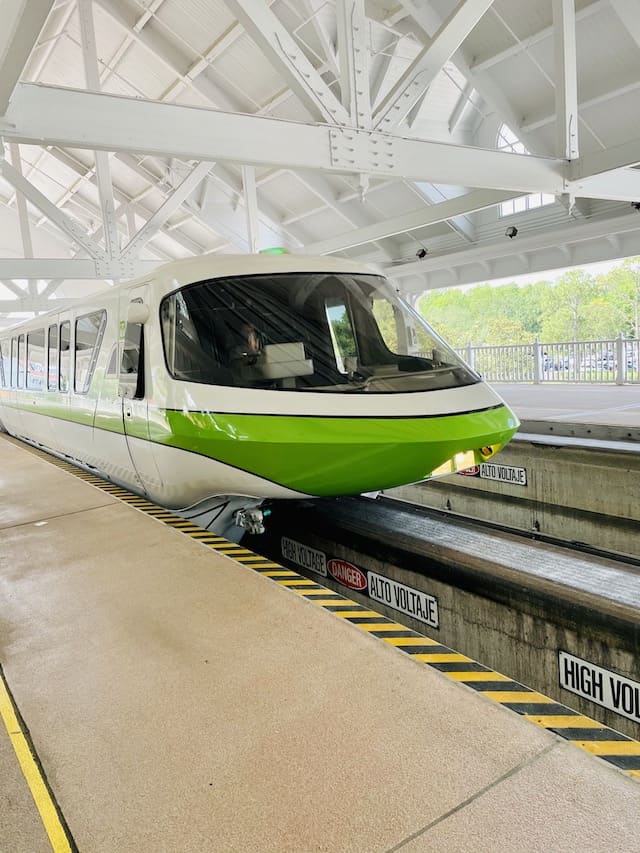 When Disney first announced the reopening of Walt Disney World, health and safety guidelines were prioritized. All 4 Disney Theme Parks were reopened with a limited capacity.
This allowed for all health and safety guidelines to be carried out including social distancing on all Disney attractions and Disney transportation. You can check out a full guide to the reopening protocol for Walt Disney World transportation HERE.
Recently Disney CEO, Bob Chapek, shared BIG changes to Park Capacity. Check out the full extent of these changes HERE.
Changes Across the Parks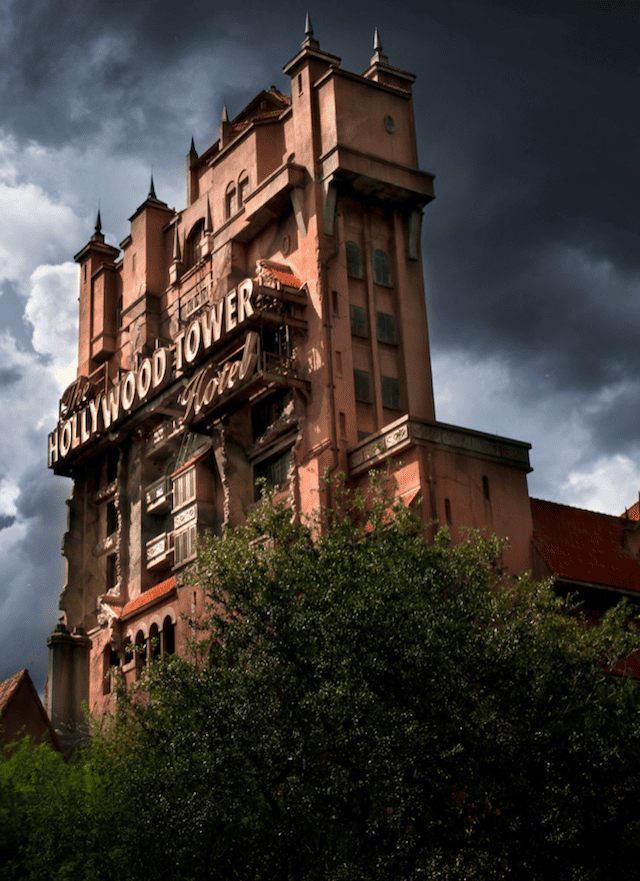 Within the past few weeks we have seen so many changes throughout the Walt Disney World Parks and Resorts. The biggest change has been the relaxation of face masks outdoors. Read more about this HERE.
We have also seen changes throughout attractions. Many attractions are now loading at FULL capacity. This is great news for the growing crowds that are visiting Walt Disney World.
New Change to Disney Transportation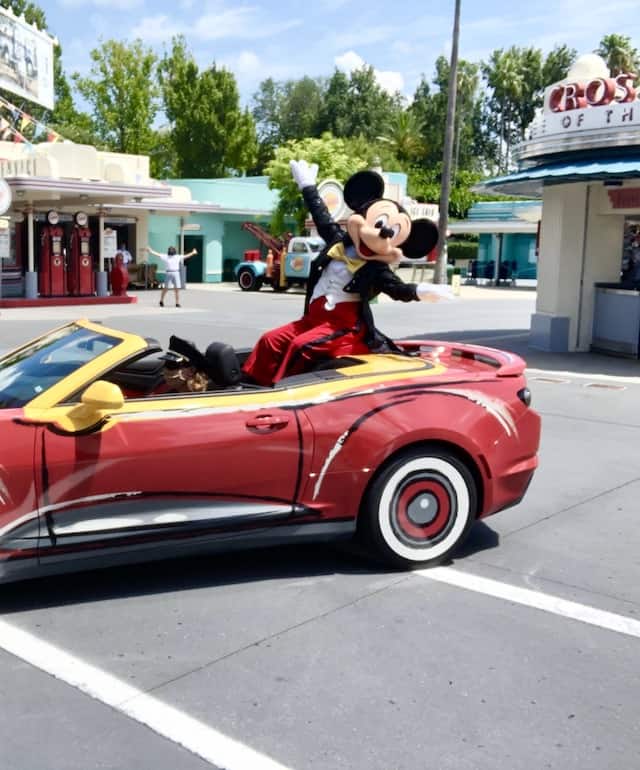 Some social distancing changes were actually welcomed by Disney Guests. Many Guests have mentioned that they enjoy the social distancing markers found in the attraction queues.
Also Guests mentioned that they enjoyed social distancing while parking their vehicles. Many Guests utilize the Disney transportation throughout the Disney Parks, while others choose to drive to the Parks.
As Walt Disney World reopened, social distancing was provided even while parking your vehicle in the Disney parking lots. Guests were motioned to Park in every other parking space.
This allowed Guests to safely exit or enter their vehicle without coming into close contact with another Guest. Many Guests loved this change, but times, they are a changing.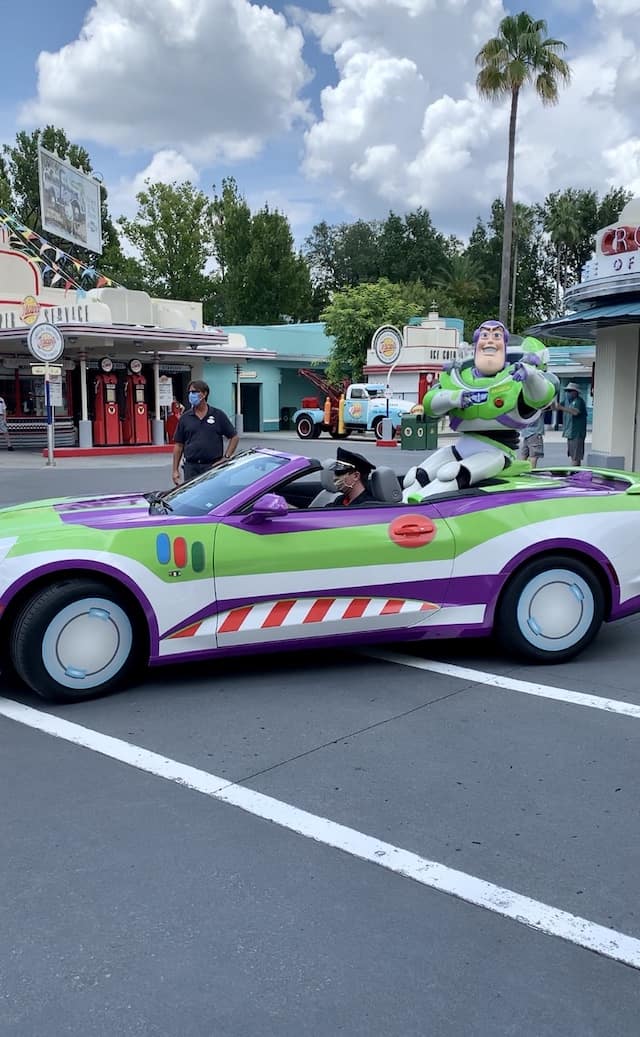 Guests are now asked to park in every available parking space in the Disney Park parking spaces. Kind of reminds you of the Cast Members asking us to fill up any remaining space for the nighttime fireworks.
Guests are now asked to park in every available parking space in the Disney Park parking spaces.
We will undoubtedly see even more changes as the summer crowds being to arrive at Walt Disney World.
What do you think of this change to health and safety protocol? Do you think this adds any concern for Guests health and safety? What changes do you think Disney may make next for transportation? Share your thoughts with us on our Facebook Page.