There are still a few little perks to being an AP. This perk could help perk you up!
Disney Annual Passholder Perks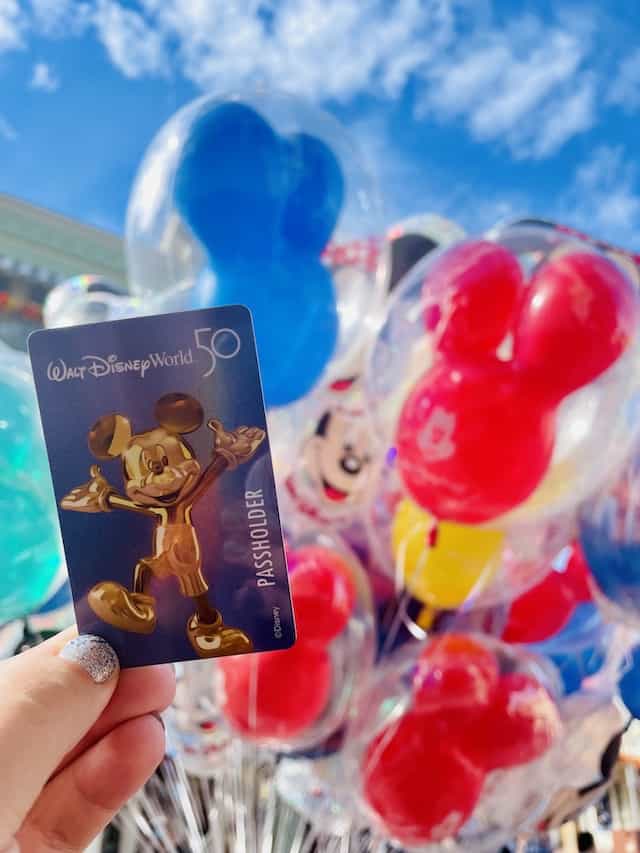 Although the pause on the sale of new Walt Disney World Annual Passes is still going strong, there are still some perks for existing Annual Passholders. Click here for thoughts on when new sales may get underway and here for the price points to expect.
Some of these perks include discounts on merchandise at both Disney Parks and shopDisney. At various times, Annual Passholders can also enjoy Bonus Reservations for select Walt Disney World Parks as well. APs even got a special showing of Fantasmic!
Additionally, recently Disney brought back its special AP entrance. This entrance also received a fun makeover.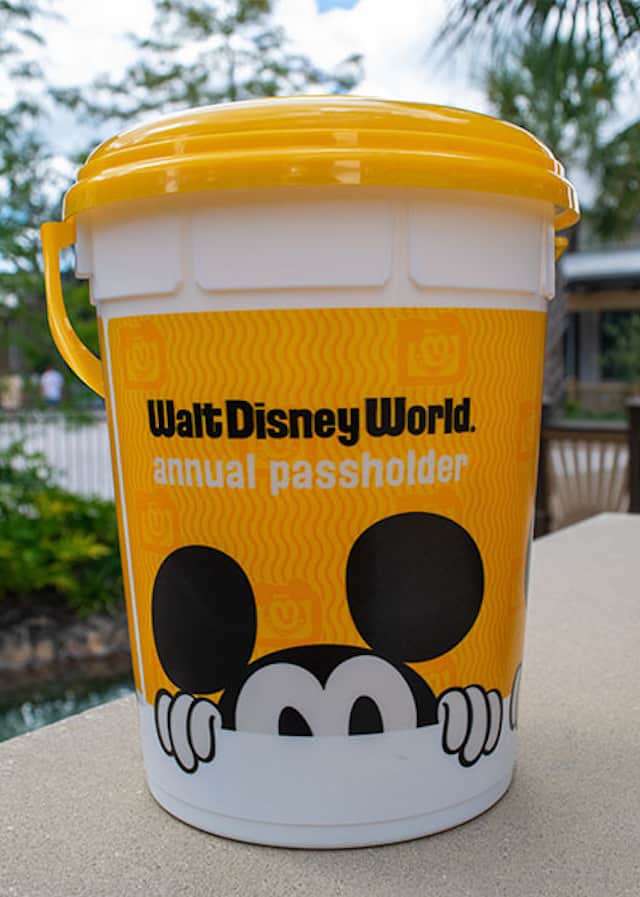 Passholders also have opportunities to purchase some exclusive merch like popcorn buckets. And they get freebies like this adorable magnet!
Of course, if you are anything like me (Katie), and free is your favorite color, the freebies are your favorite AP perks. Now, there is a new scoop of free available to Walt Disney World Annual Passholders.
Joffrey's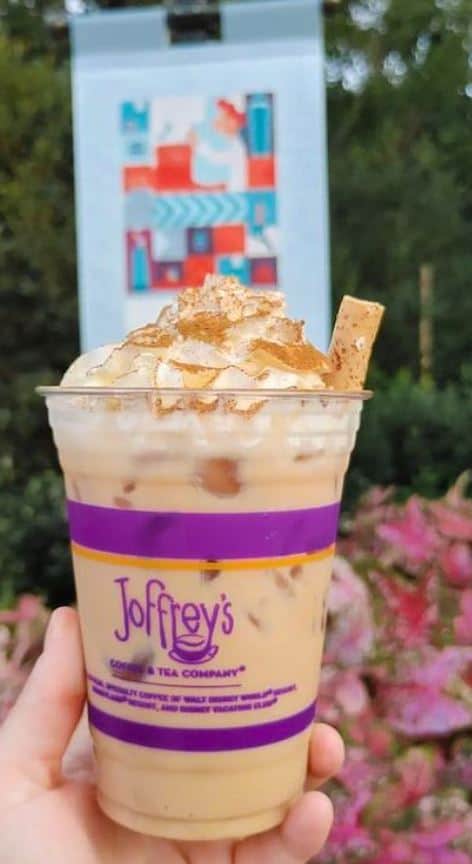 Joffrey's Coffee & Tea Co. locations are plentiful in Walt Disney World. You can find them in every park, in Disney Springs, at the Transportation and Ticket Center, and in select Walt Disney World Resort hotels.
Additionally, the coffee is served in your Walt Disney World Resort Hotel. It is also available for in-room brewing.
Listen, I have nothing bad to say about Starbucks; in fact, I love it shamelessly. But when I am in Walt Disney World, I have to indulge in Joffrey's. I can't wait to try some of their holiday offerings!
Joffrey's is something that I only have on my vacations to the Most Magical Place on Earth. It just feels so "Disney" to me.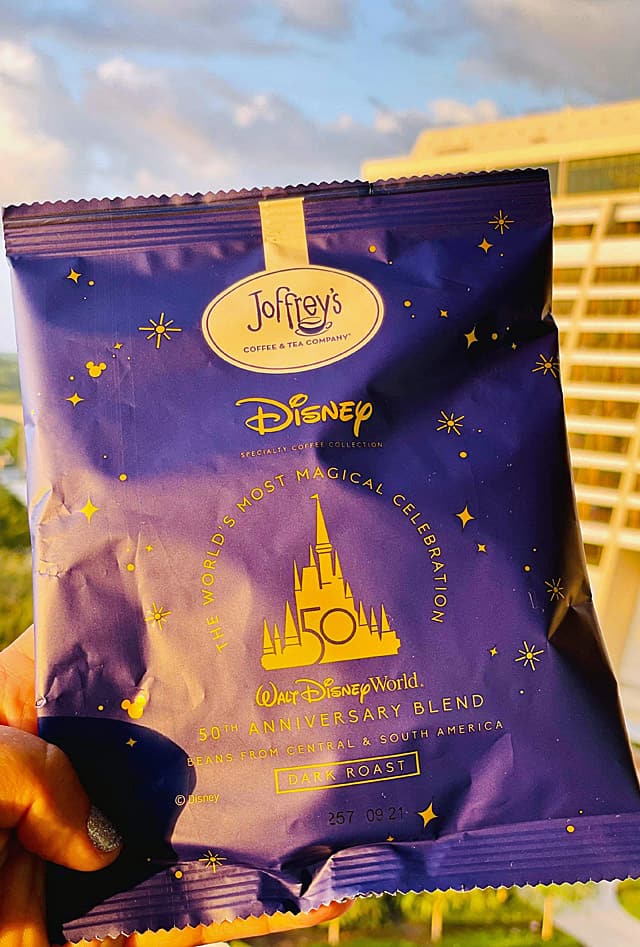 However, did you know that you can also brew your own Joffrey's at home? It isn't the same as buying a handcrafted beverage right there in the Magic, but it can ease the Disney Blues while you are at home. You don't even have to resort to storing up the little coffee packets from your resort hotel. All you need to do is head to the Joffrey's website, and you will find magical brews ready to be shipped to you.
And, to make ordering Joffrey's to have delivered to your home even more enticing, there is an AP freebie promotion happening right now!
Freebie for Annual Passholders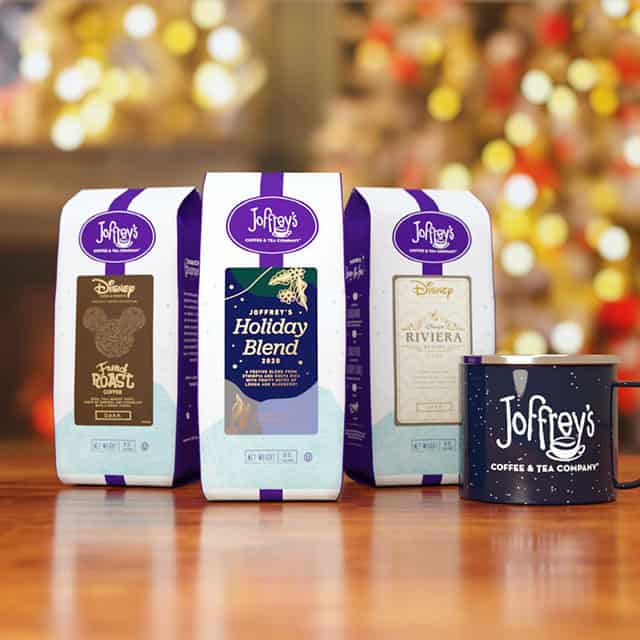 From now until December 31, 2022, Walt Disney World Annual Passholders can get a little more coffee for free! If you purchase 3 or more Disney specialty coffees, you can get a free coffee scoop!
When you go to check out after adding the specialty coffees to your cart, enter the code APSCOOP. Then hit "update." It is very important not to skip the "update" step.
Use the code APSCOOP at Joffrey's to get your free coffee scoop!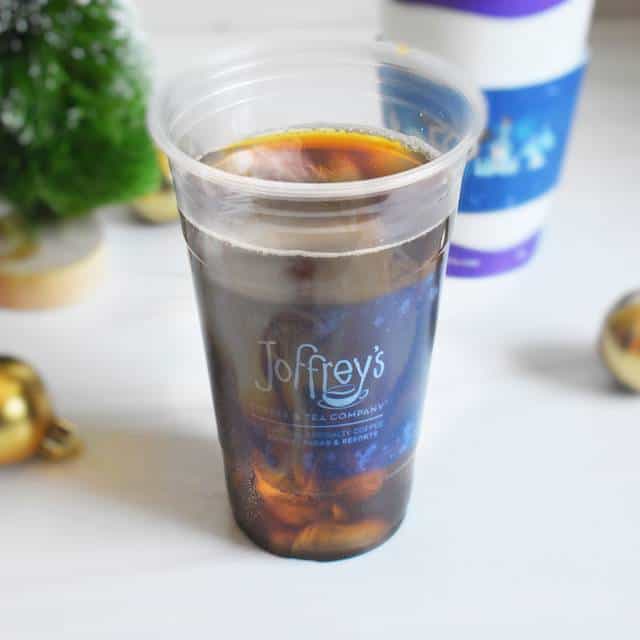 Remember also that shipping is complimentary for purchases totaling $60 or greater. If you are an AP and have Disney fans in your life, this coffee could make great gifts, and it has the added benefit of helping to round out your order so that you qualify for the free shipping promotion.
Will you be enjoying a free scoop of happiness from Joffrey's with this promotion? Let us know in the comments or join the conversation on Facebook.