Dear Bob, we know you just stepped back into this role. But, we know you have some experience in this department. Here is a short list of things we would love to see accomplished right away.
Editor's Note: The ideas and sentiments of this article reflect what we have seen commented on time and time again in the past two years. They do not necessarily reflect the thoughts and opinions of Kenny the Pirate, the blog as a whole, or the writer. They are simply observations of what we see when readers comment on the blog or social media.
#1 Restore relationships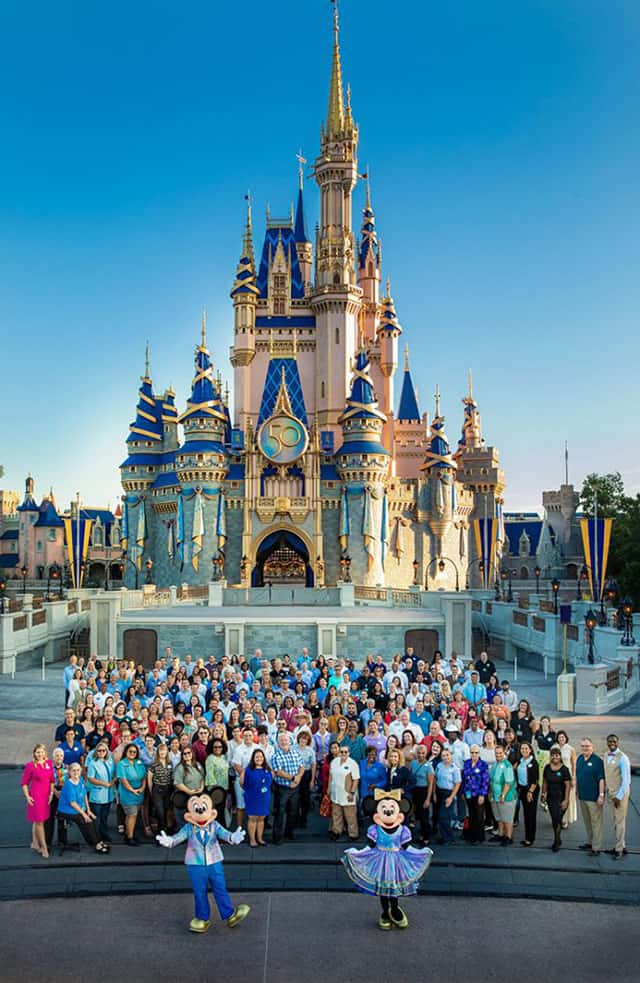 Let's start with the big one. Disney fans would love to see you restore relationships with so many groups of people on behalf of the company. All the way from the Imagineers to Cast Members making so much magic for us in the parks. Even Hollywood relations need to be repaired in order to boost up Disney+. We do not know why you left so suddenly in March 2020 (we know there's something going on although we never got the full story, and that's ok).
Having such a quick and uneasy transition no doubt damaged some relationships in general. Fans believe this will be the first and most critical need in order to make the next two years go well for you and the company. Having the trust of those who work within the company and fans who just really love Mickey Mouse will be monumental in re-building this company.
#2 Build our confidence back up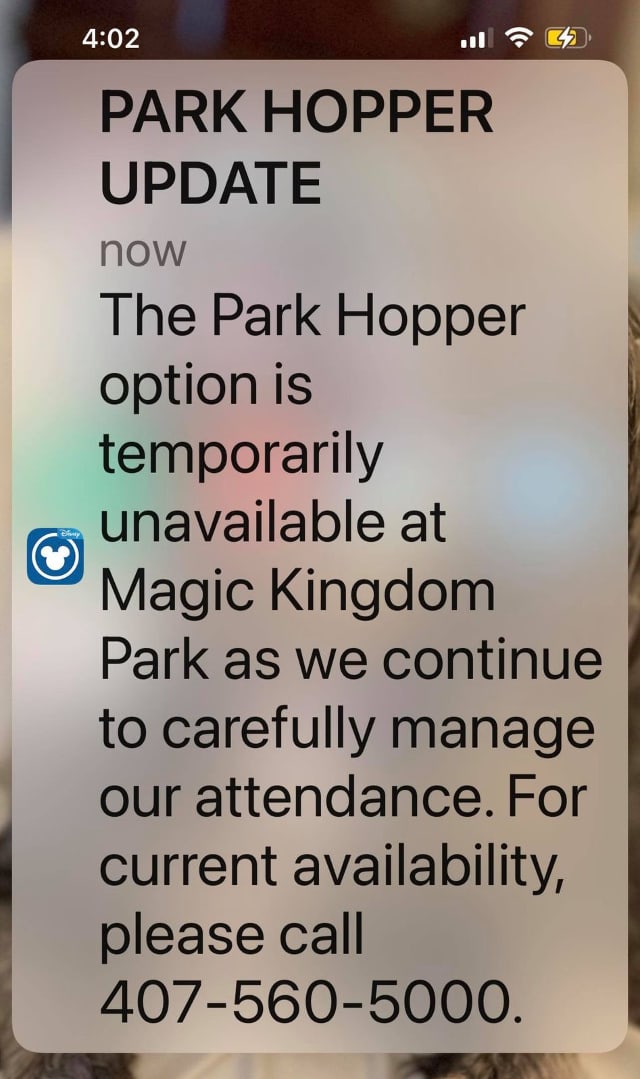 So many things changed shortly after you stepped down. Park passes, park hopping rules, Genie+, and the reduction in onsite benefits to name a few. We know *some* of these are pandemic related and *some* are not. We know you had a hand in some of these changes before you even left the company. That's a hard pill to swallow.
However, several of these changes have not been positive for many Disney fans. They all miss having the ability to park hop freely and not having to choose which parks they will visit ahead of time. So many projects were shelved due to budget cuts. We know it's asking a lot to do in just two years, but maybe you could handle a couple of these. Something as simple as pre-picking Genie+ options could do so much to help fans plan their visits and build Guest confidence.
#3 Pick a strong successor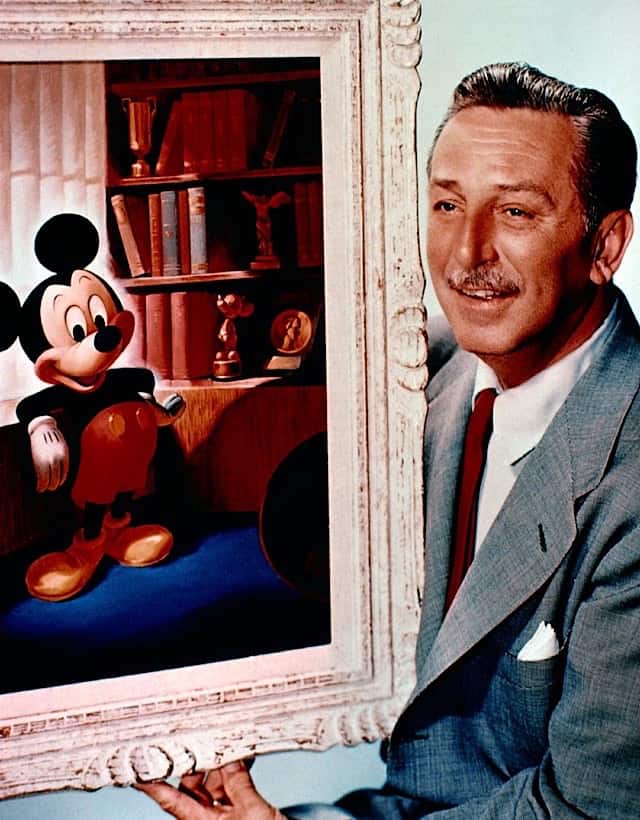 Finally, fans are begging you to pick a strong successor. We know you only have two years to do this, but doing so is critical for the future of The Walt Disney World Company.
We want someone who has a strong yet gentle personality. He or she needs to be someone who works well with others and has positive relationships with those around him/her. They need to be able to balance the ever so delicate relationship between money and people. It certainly would not hurt if they are charismatic and lovable either as well as creative.
The historic park closure and all the changes that came in the last two years have not been easy. Above all, we think the next CEO needs to have a love and passion for the company. That's not to say the previous CEO did not. We just believe it needs to be a strong quality for any CEO that serves The Walt Disney Company.
In short, pick someone like Walt. Love, Disney Fans
What would you like to see Bob Iger do in the next two years? Share your thoughts with us in the comments below and on Facebook.