There's no place to enjoy a hot holiday drink like Walt Disney World! Check out the new options you can enjoy.
Joffery's Coffee & Tea Co.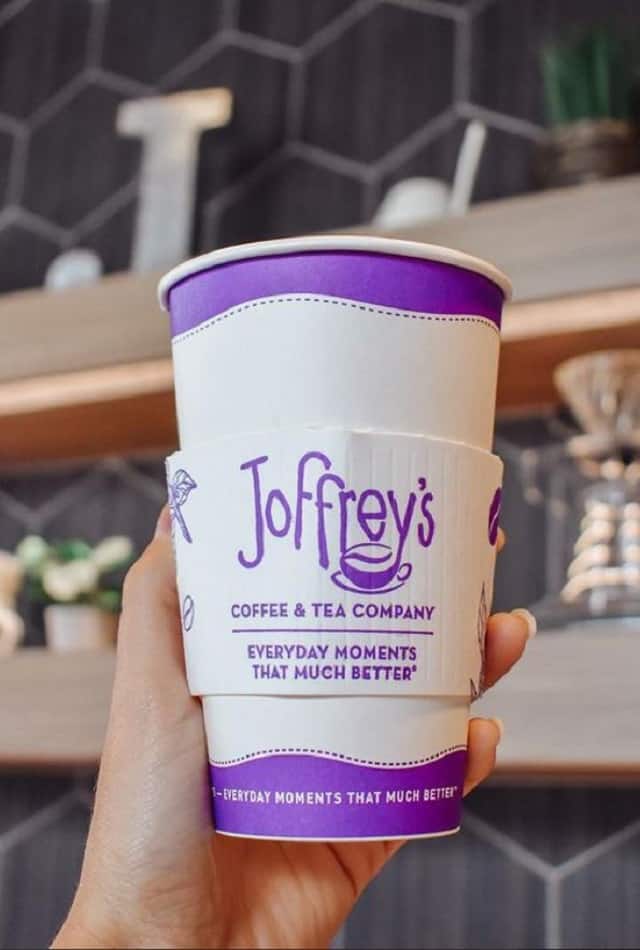 Joffrey's Coffee & Tea Co. locations are plentiful in Walt Disney World. You can find them in every park, in Disney Springs, at the Transportation and Ticket Center, and in select Walt Disney World Resort hotels.
Listen, I have nothing bad to say about Starbucks. But when I am in Walt Disney World, I have to indulge in Joffrey's.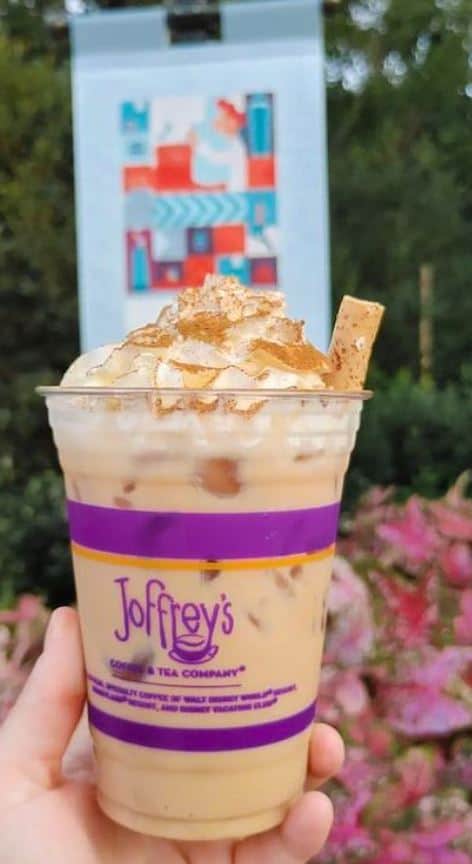 I can get Starbucks at home, so it just doesn't feel like "Disney" to me in the same way that Joffrey's does. Joffrey's is something that I only have on my vacations to the Most Magical Place on Earth.
Returning Holiday Offerings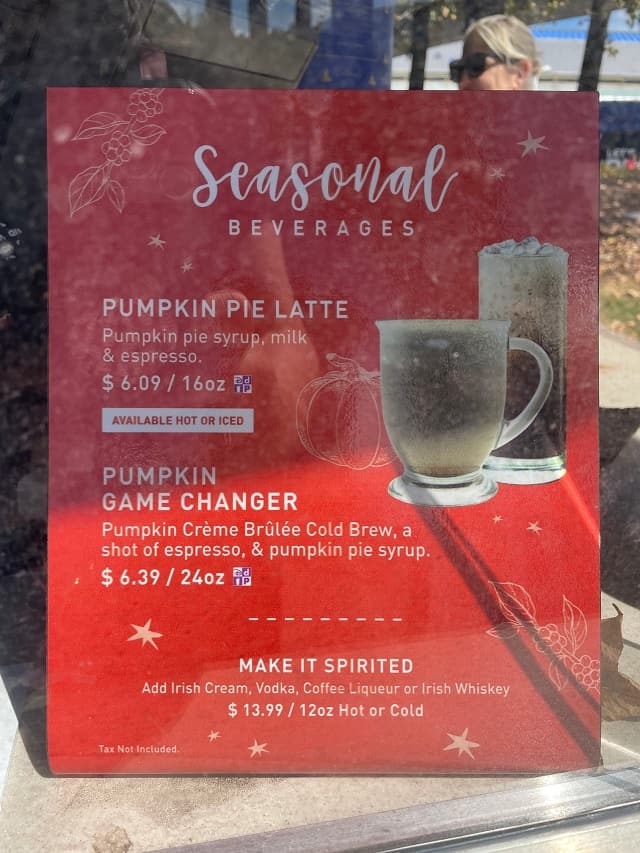 The holiday season at Disney World brings more than just Christmas Decorations and special shows. It also brings with it handcrafted drinks for your indulgence.
However, sometimes Guests run into a problem. They find a seasonal drink they adore, and then the next year that drinks is nowhere to be found. It's such a letdown.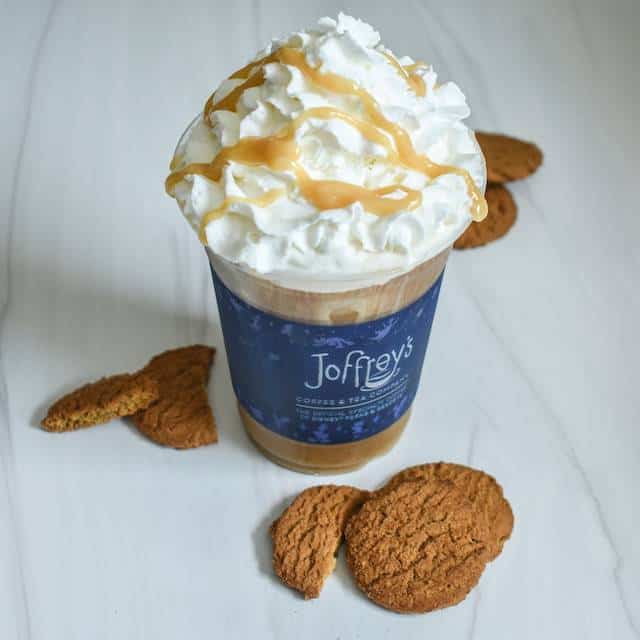 However, this will not be the case with some of your favorite Joffrey's Coffee & Tea Company offerings this year! The Peppermint Mocha Latte and the White Chocolate Gingerbread Latte, are back at all Joffrey's Walt Disney World Locations this year! Fans of these drinks will be able to find them easily.
New Holiday Offerings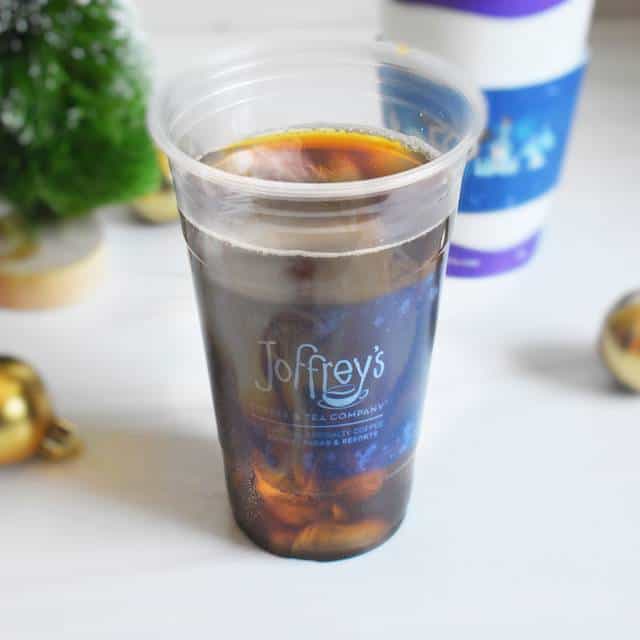 There are also two all-new Holiday Game Changer offerings. The Peppermint Mocha Game Changer and White Chocolate Gingerbread Game Changer have hit menus at all locations. For those who do not know, the Game Changers are the cold brew versions of the classic holiday drinks.
Are you excited to sip on some of these holiday drinks from Joffrey's Coffee & Tea Co.? Let us know in the comments or join the conversation over on our KennythePirate Facebook Page.