The question on everyone's mind: when will Disney World annual pass sales resume? We have an update.
Disney World annual passes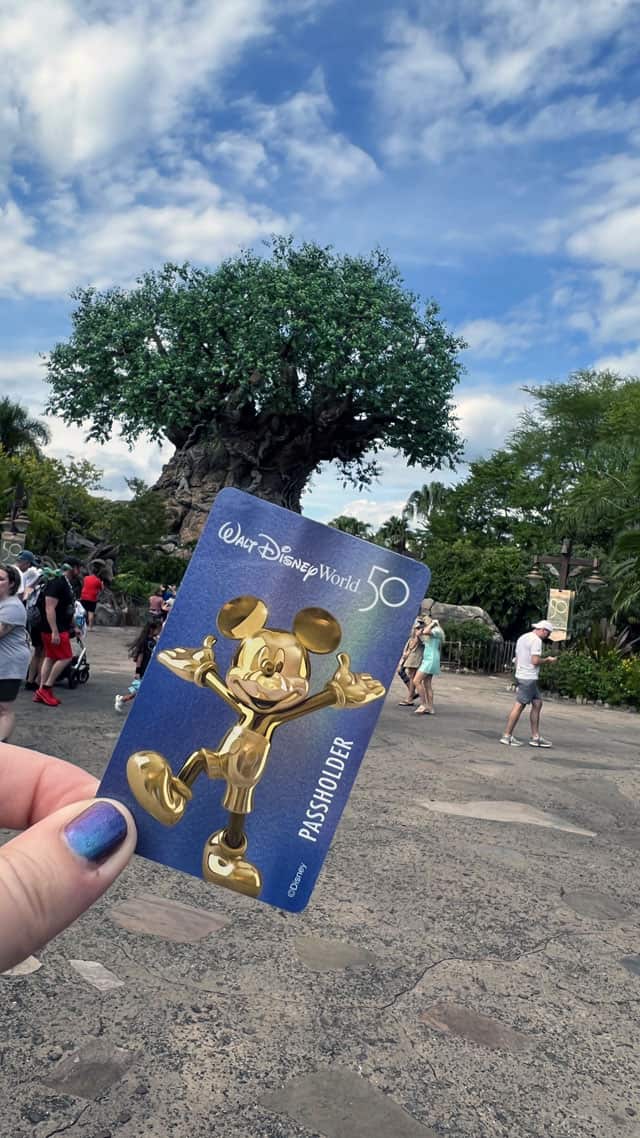 When both Disney World and Disneyland closed in March 2020, many changes took place. Among those was their annual pass programs. At one point, you could not purchase new passes for either coast for several months.
In August 2021, Disney finally announced new/modified programs at both Disneyland and Disney World. There are now more tiers, higher prices, and different park pass allotments.
However, that was short lived as many of the tiers sold out. They have been unavailable for months. Most Guests who want to purchase new passes or let their passes expire are out of luck. If you currently have a pass and are even considering visiting in the future, keep your pass current! Do not let it expire!
When can new passes be purchased?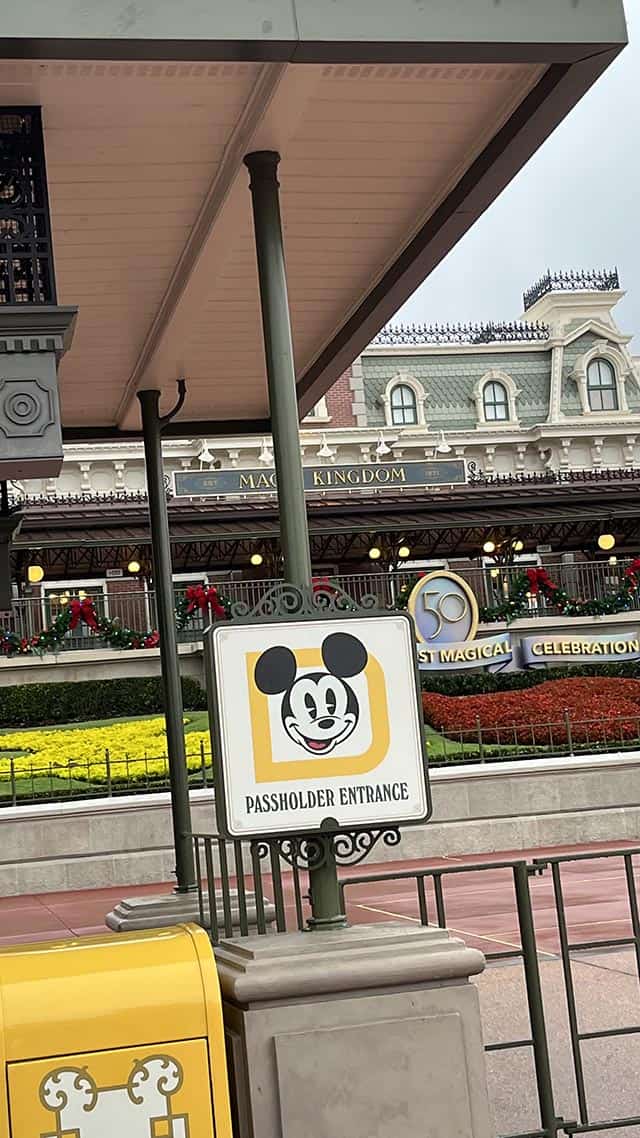 While annual pass renewals are still available at Disney World, many are wondering when they can purchase new passes. We briefly covered this recently. Experts claim Disney is waiting for the economy to worsen before resuming the sale of annual passes.
"Disney doesn't have much of a reason to bring back the full slate of annual passes right now. Disney World is generating record revenue and operating profits with fewer guests than before," said Rick Munarriz, an analyst for the investment website The Motley Fool.
However, 3rd quarter earnings were not as great as Disney anticipated, and the company is even freezing hiring. Does this mean Disney will resume passes soon in order to boost revenue?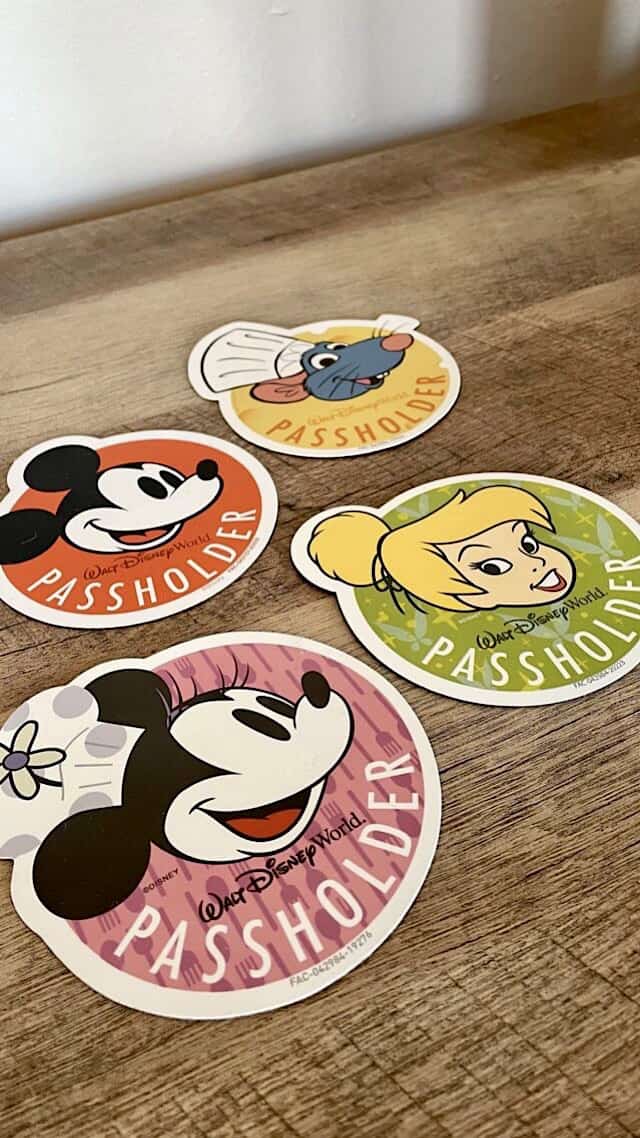 While it is possible, sources say that won't happen until at least 2023, if not later. They did just increase pricing for the tiers once pass sales DO resume, so hopefully that is a great sign of things to come.
New annual pass sales will not resume by the end of 2022.
Were you hoping for good news? Will you purchase a pass as soon as you are able? Let us know in the comments below and on Facebook.