Do you have an Annual Pass to Walt Disney World? If so, are you wondering whether or not to renew? Here are five great reasons why you should think about renewing.
Annual Passholder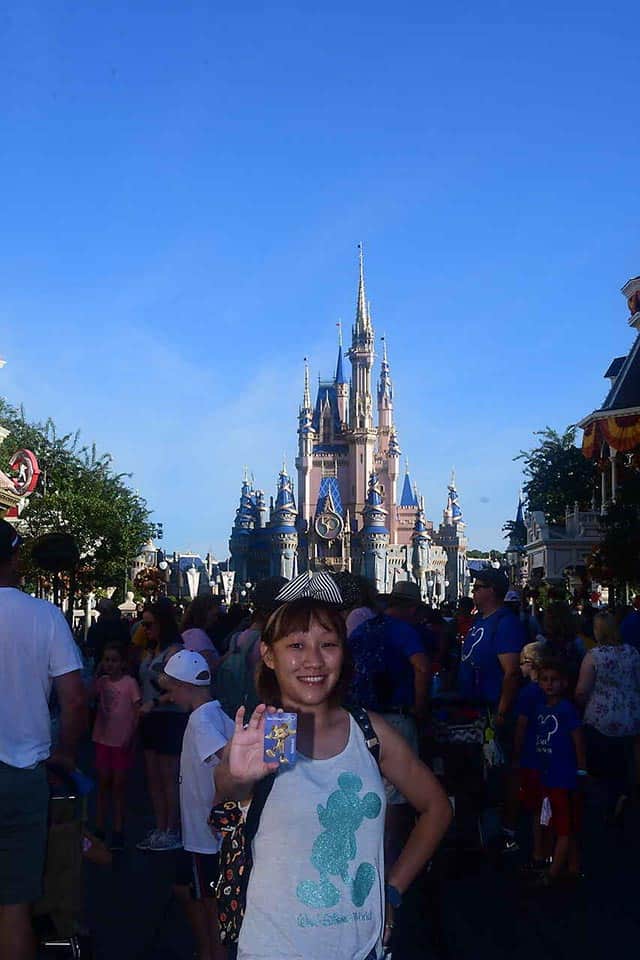 Having an annual pass to Walt Disney World has been a pretty controversial subject with Disney lately. One huge reason is most people cannot even buy an Annual Pass now if they want one! The only type of pass available for purchase at the time of writing is the Disney Pixie Dust Pass, but there is a catch. You have to be a Florida resident.
You might remember Disney paused the ability to purchase an annual pass shortly after the parks closed due to the pandemic. For a while, it seemed like they would never go on sale again. Then, just in time for Disney's 50th Anniversary Celebration, the sale of new annual passes picked back up on September 8, 2021.
However, the sale of new passes was short lived and Disney paused sales again. No further updates regarding when sales might resume have been given.
Why Sales Halted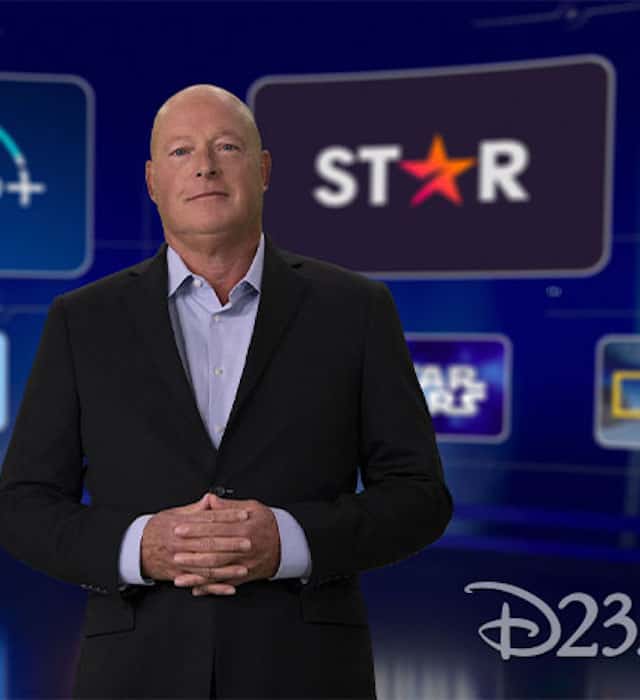 Disney's CEO, Bob Chapek, has gone on record a few times stating just why Disney halted the sale of new annual passes. You can read more about his reasons in this post HERE. He has even described annual passholder guests as being unfavorable and has referred to regular theme park guests as Disney's "more preferred guests".
Another possible reason for why annual passholder sales have stopped may simply be due to money reasons. Read more about the REAL reasons why we think sales have stopped in this post HERE.
Whatever the true reason is, we hope that sales resume soon for those guests wanting to buy an annual pass. In the meantime, current passholders CAN still renew their pass. But with all of the controversy, lawsuits, and price increases happening at Disney, many are deciding not to renew. Still struggling to decide whether or not to renew? Here are five reasons why you should.
1. Ticket Prices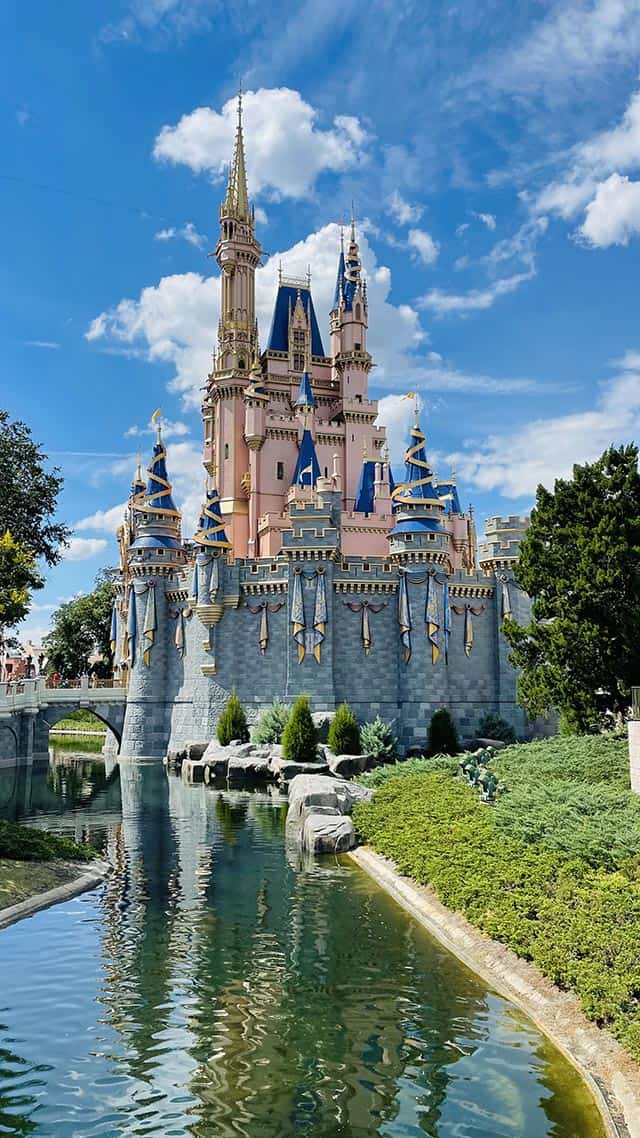 A standard ticket price for theme park admission starts at $109 for the cheapest day. Let's think about that. If I (Maggie) were to buy a ticket for 5 days without a Park Hopper right now, I am looking to spend $552.00 alone just for myself for one week at Walt Disney World. That price alone is already nearly half of what you would pay just to renew the Disney Incredi-Pass.
If you are planning to visit Walt Disney World more than once or twice during the year, renewing makes sense. The ticket prices alone were just one of the reasons why I decided to renew.
2. Food and Beverage Discounts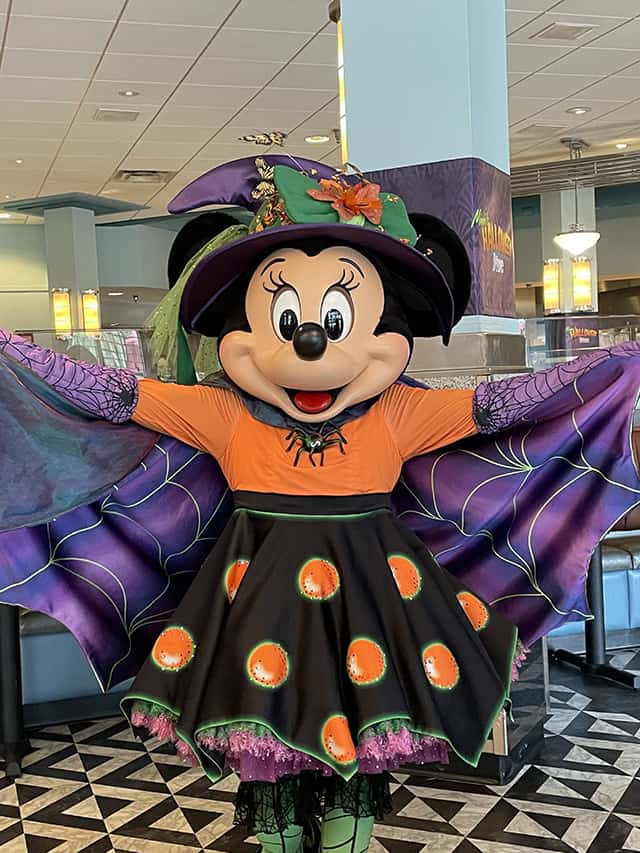 Annual Passholders receive up to 20% off select dining. Dining is always a huge expense during vacation and any type of discount, even if it's small really does help. With prices only going up all over Walt Disney World, having this benefit is definitely worth it.
If you do the math correctly, you can cover the cost of your annual pass just by using your discount for table-service restaurants and merchandise!
3. Merchandise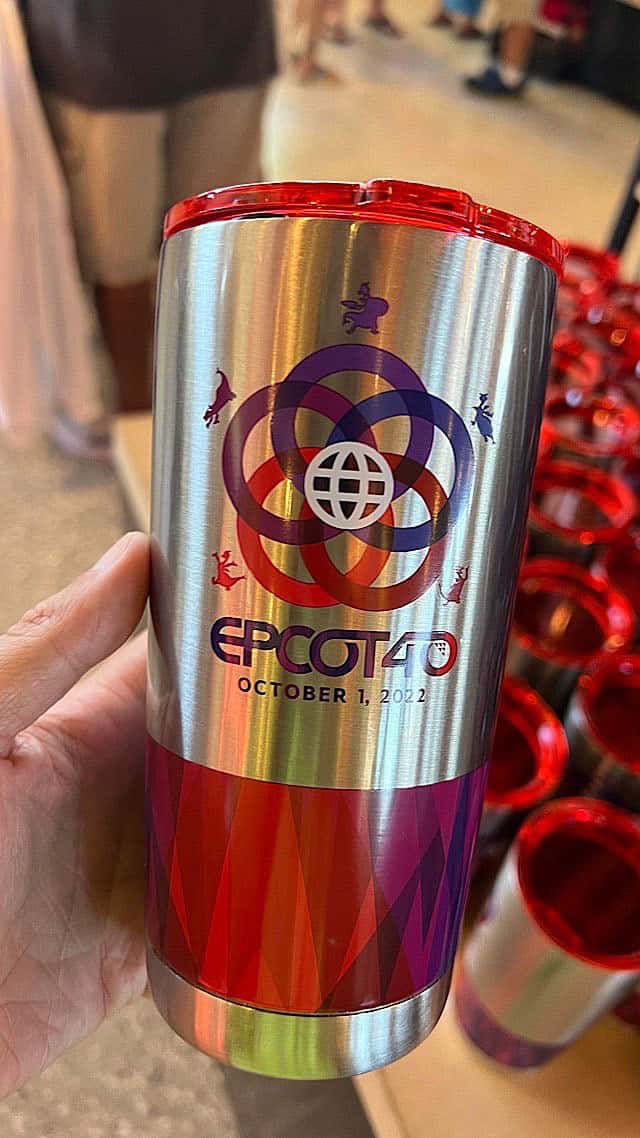 Every now and then, Disney releases special discounts for Annual Passholders. With a 25% discount coupled with any other eligible discounts and sale items, passholders can really get a great deal on some Disney merchandise!
These discounts can usually be found on shopDisney or in the theme parks during select dates throughout the year. If you love to get your hands on some Disney merchandise, you definitely do not want to lose this special passholder perk.
4. Special Events & Experiences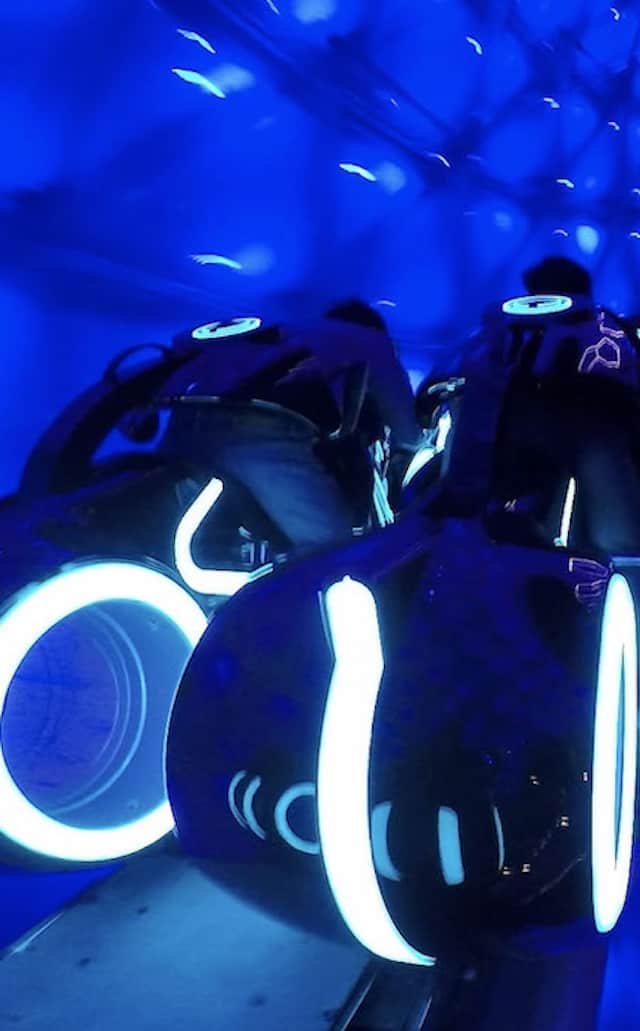 Do you love going to Disney's special events, like Mickey's Not So Scary Halloween Party or Mickey's Very Merry Christmas Party? If so, passholders receive discounts on tickets to those events. If you are staying onsite you can also purchase your event ticket ahead of the general public.
Another fun perk available is the chance to attend special preview events for attractions. Earlier this year, passholders were invited to be among the first to experience Guardians of the Galaxy: Cosmic Rewind with special passholder preview dates. With the opening of Disney's Tron finally coming up next spring, don't you want to be one of the first guests to ride?
5. Disney Resort Hotels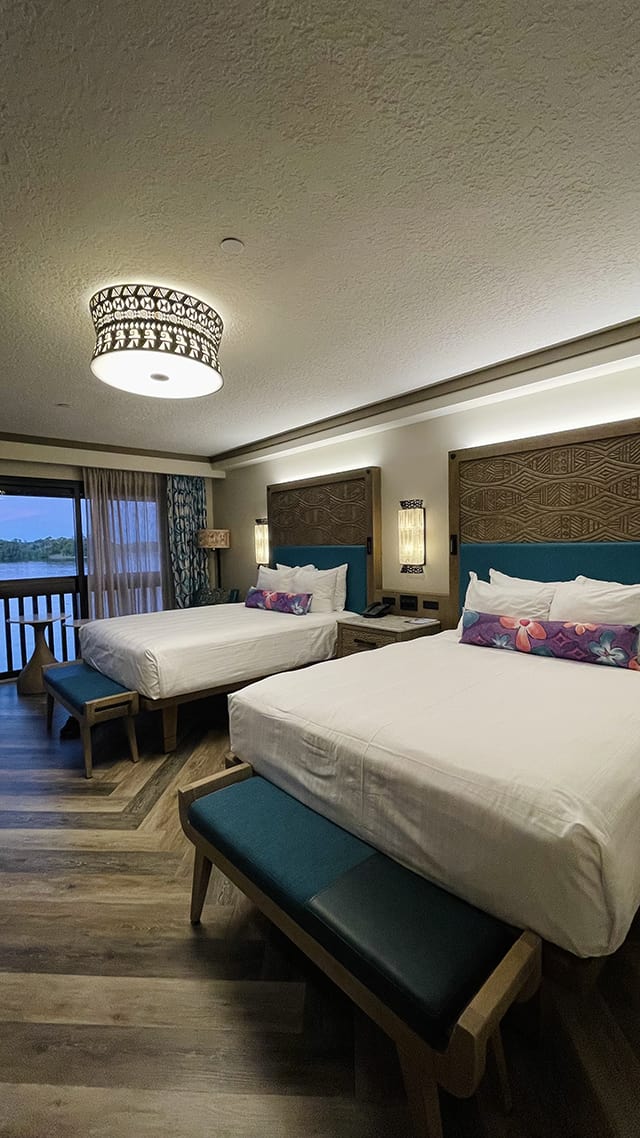 Finally, Disney often has special resort hotel discounts available for Annual Passholders. Being an out of state passholder myself, this is one of the benefits I always try to take advantage of. Passholders can often save anywhere from 15% to 25% at select resorts throughout the year.
Discounts are hard to come by when visiting Walt Disney World, so if there is an opportunity to take advantage of one, then why not? Don't let these opportunities slip by.
Still Not Convinced?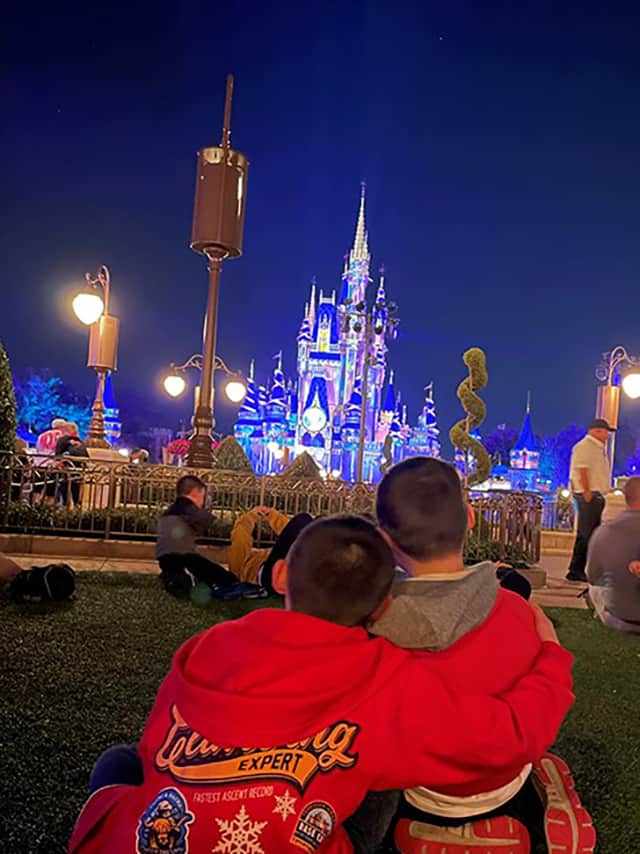 So, you have probably read through all of these benefits and if you are already an Annual Passholder, then you are probably most likely well aware of everything that your pass can get you. You might be fed up with all of the recent increases at Disney lately and have just had enough! I get it. Nobody likes seeing prices increase, but it's something we see happen all the time and not just at Disney.
One of the reasons I decided to renew is really quite simple. I love Disney.
Out of all the places I find myself visiting, Walt Disney World is my true happy place and when it comes down to it, no matter what the cost is, I will always go back. I want to make more memories with my family and friends. I want more magical moments with my children like the picture shown above. Without my Annual Pass, there is no way I could afford to go to Walt Disney World as often as I have in the past year.
Thanks to my pass, I will be taking my family twice this year! We have never done that before and in previous years, Disney World has always been something we do maybe once a year or even every other year.
Do you have an annual pass to Walt Disney World? Have you renewed your pass or did you choose not to renew? Tell us your reasons for your choice in the comments below or on our Facebook page.