Chapek recently went on record to share why Disney is not selling new annual passes. Here, I take a deeper dive into why the real reason may actually be different from what he stated.
No new passes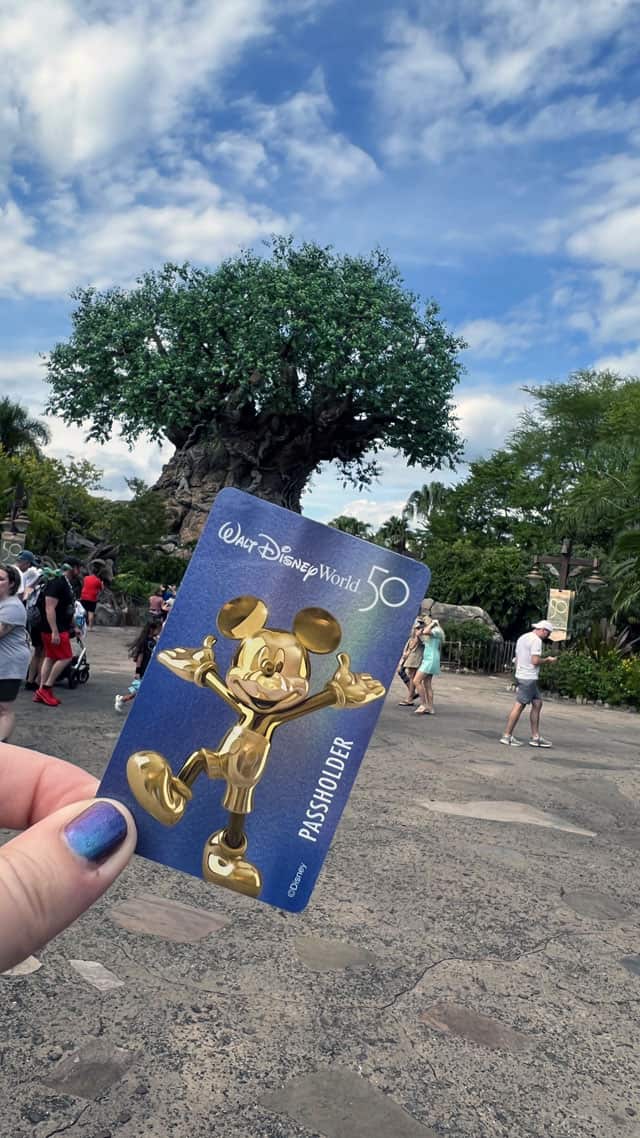 In an interview with The Hollywood Reporter at this past weekend's D23 Expo, Chapek shared the following statement. "We love all our fans equally. We love the superfans, obviously. But we also like the fans that don't have the same expression of their fandom. We want to make sure that our superfans who love to come with annual passes and use [the parks] as their personal playground — we love that.
We celebrate that. But at the same time, we've got to make sure that there's room in the park for the family from Denver that comes once every five years. We didn't have a reservation system and we didn't control the number of annual passes we distributed and frankly, the annual pass as a value was so great that people were literally coming all the time and the accessibility of the park was unlimited to them and that family from Denver would get to the park and not be let in.
Park passes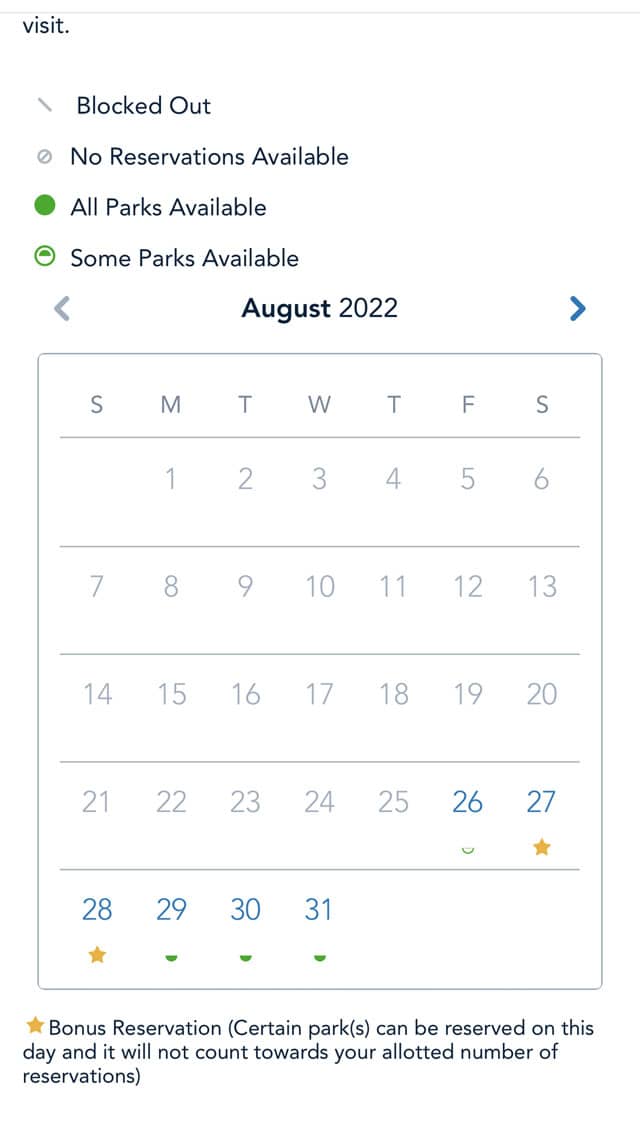 From this interview, we can gather that the pause of new annual passes and the park pass reservation system work in tandem together to create a different park experience. But, is it benefiting the Guest? Or, is it benefitting Disney?
Park passes are a great way to forecast park attendance for any given day, and that in turn means Disney can create an accurate Cast Member schedule for that day. Disney then saves money by having only the needed number of Cast Members to operate the parks on any given day.
But, it's easier to market park passes for your great experience vs controlling the budget and saving some money, am I right? As for annual passes, I do not see new ones being sold until their supply and demand rebalances. Right now, they have much more demand than they have supply.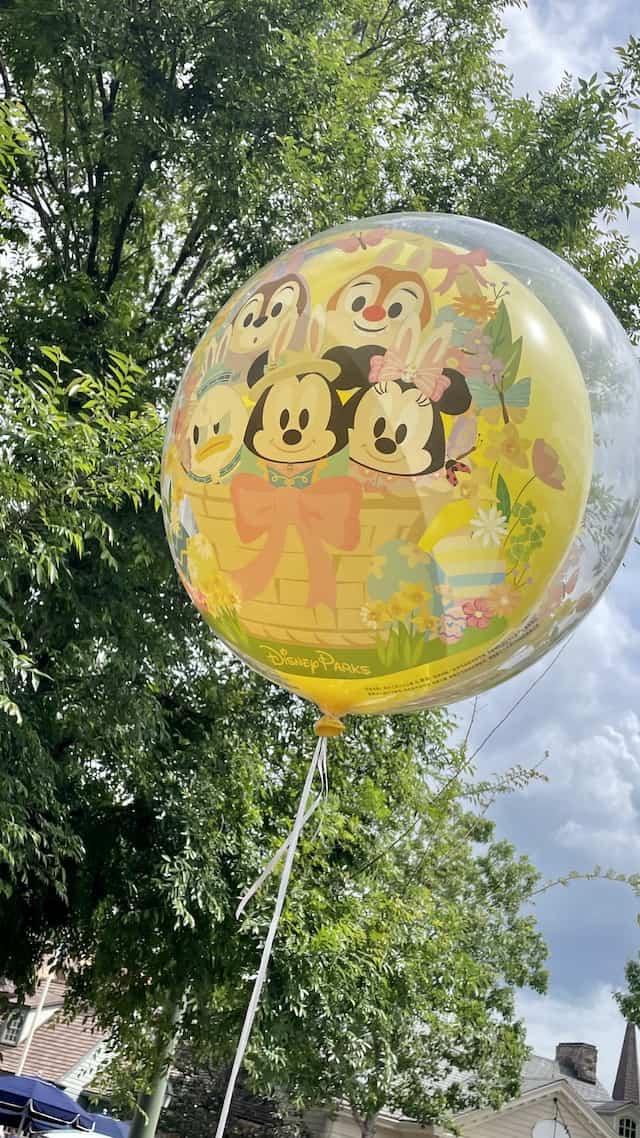 Fewer Guests spend more money in the park. By controlling who is coming into the parks, not only are they saving money by not having as many Cast Members on the schedule, but they are also making more money by charging more for things that used to be free (or cheap) in the form of tickets, food, merchandise, resort hotels, and Genie+.
What are your thoughts? Does Disney really have their Guests in mind, or is this a money thing? Let us know in the comments below and on Facebook.
Are you planning a vacation? Reach out to our trusted travel agency sponsor Authorized Disney Vacation Planner
Mouse Class Travel
!