The timing may actually not surprise you at all.
Annual Passes paused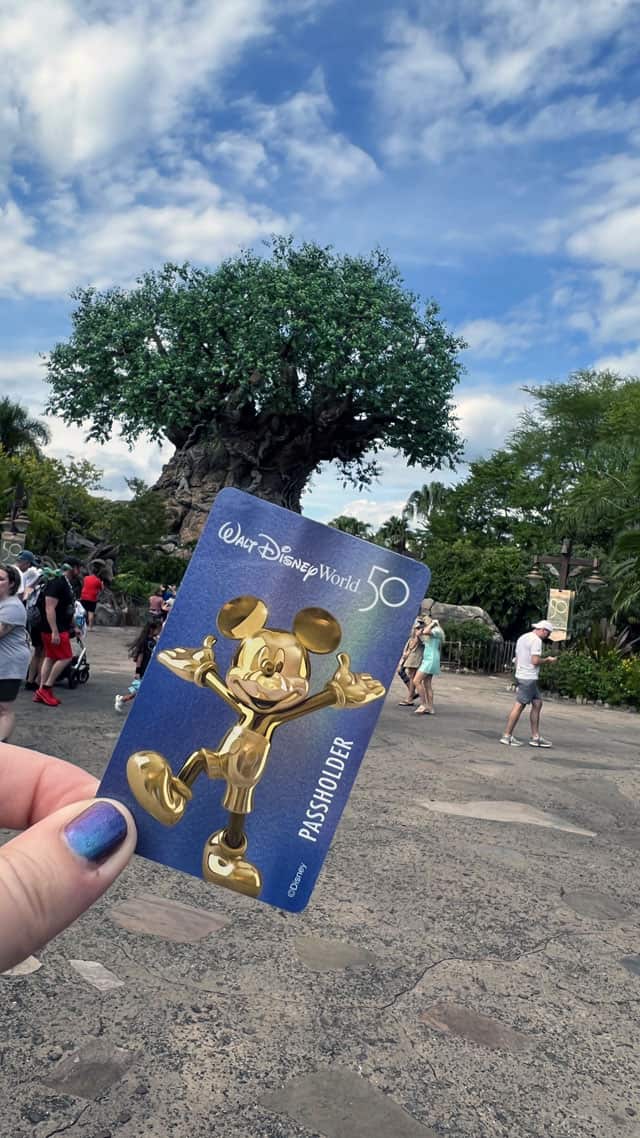 When both Disney World and Disneyland closed in March 2020, many changes took place. Among those was their annual pass programs. At one point, you could not purchase new passes for either coast for several months.
In August 2021, Disney finally announced new/modified programs at both Disneyland and Disney World. There are now more tiers, higher prices, and different park pass allotments.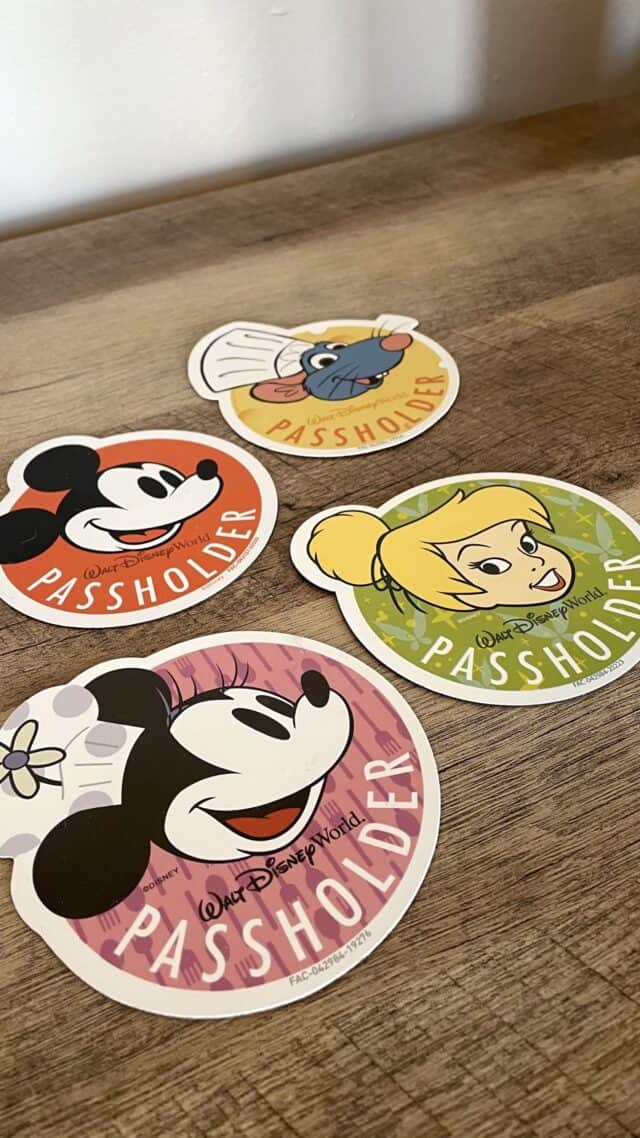 However, that was short lived as many of the tiers sold out. They have been unavailable for months. Most Guests who want to purchase new passes or let their passes expire are out of luck. If you currently have a pass and are even considering visiting in the future, keep your pass current! Do not let it expire!
For those of you waiting, when can you expect them to return?
When can we expect them to return?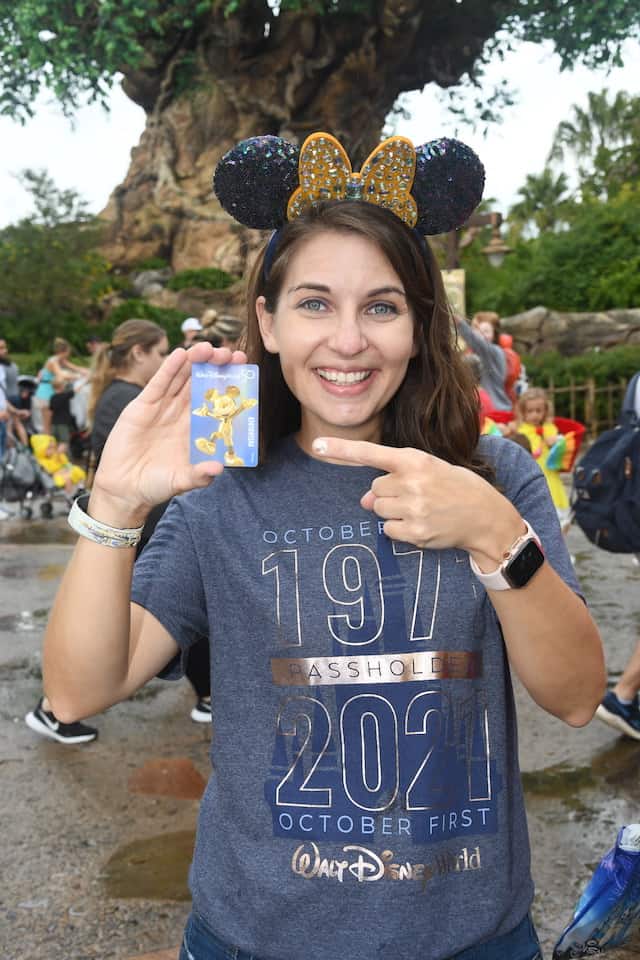 According to the website Florida Politics, experts claim Disney is waiting for the economy to worsen before resuming the sale of annual passes.
"Disney doesn't have much of a reason to bring back the full slate of annual passes right now. Disney World is generating record revenue and operating profits with fewer guests than before," said Rick Munarriz, an analyst for the investment website The Motley Fool.
"Disney's annual passes will come back when the global economy buckles to the point that visitors can no longer pay the cover charge for a Disney gated attraction. Annual Passholders have a right to be ticked off. The experience isn't the same if you're not going to pay to play. Mickey Mouse moved their cheese."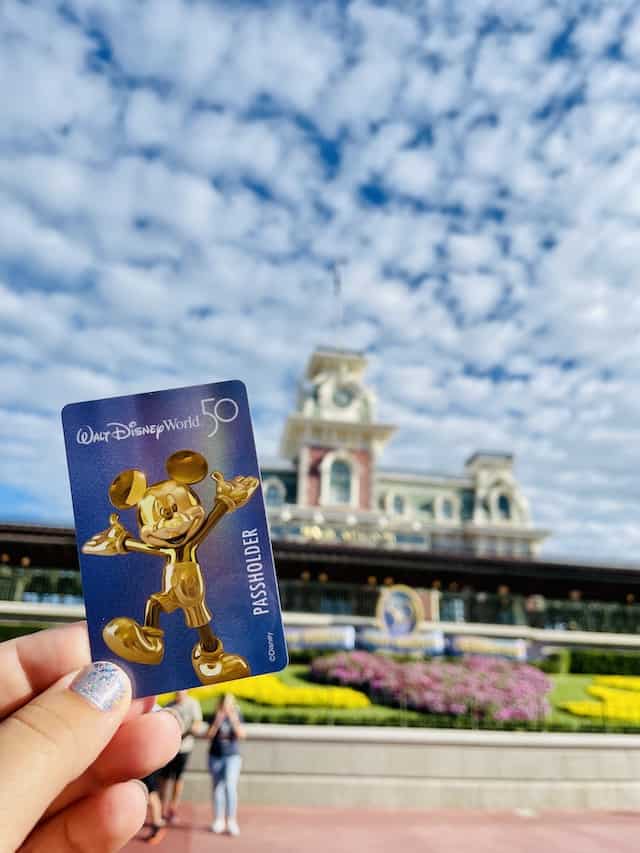 It actually makes sense. CEO Bob Chapek has said before resort guests spend more money than Annual Passholders (although as an out of state passholder, I beg to differ). Why should Disney lose money with Annual Passes when park attendance and spending continue to remain elevated?
What are your thoughts on Annual Pass sales? Do you expect them to return when the economy gets worse? Do you think more Guests will have to stay home with the current economic environment? Let us know in the comments below and on Facebook.
Source: Florida Politics
Are you planning a vacation? Reach out to our trusted travel agency sponsor Authorized Disney Vacation Planner
Mouse Class Travel
!