After the latest earning report fell short of expectations and stocks plummeted, Chapek's solution is to cut back on new employees.
Earnings Report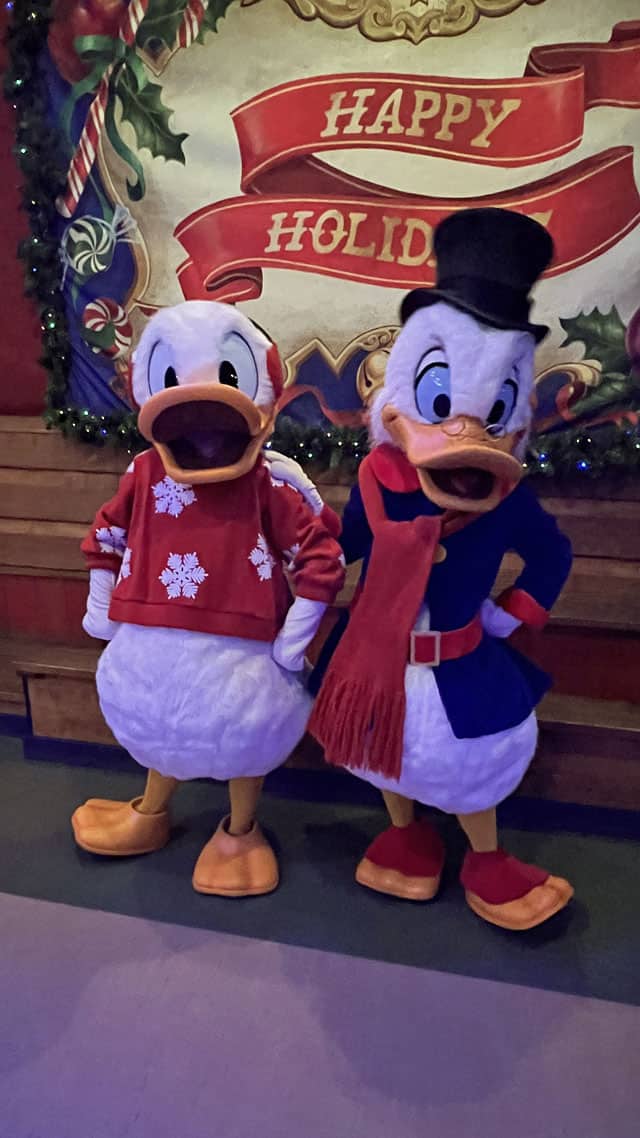 The recent Disney (DIS) quarterly earnings report came in with a giant thud as the corporation reported huge losses in key areas. Many prominent stock market analysts are now calling for Disney CEO Bob Chapek to be fired. You can read more about this HERE.
Analysts hoped that the numbers Disney promoted for streaming and media would rise significantly, but that has not occurred. The stock price is now at a low that has not been seen consistently since August of 2014.
Disney Stock Crashes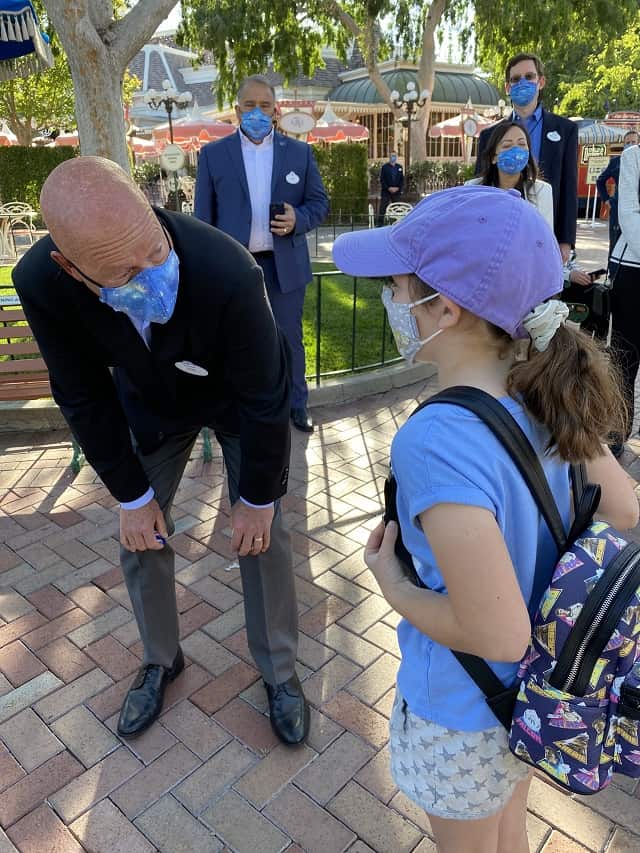 At the time of this article, Disney stock has dropped more than 12% in a single day. Year to date, DIS stock has dropped nearly 44%.
CEO Bob Iger was beloved by Wall Street as he used acquisition strategy to purchase businesses that included Pixar, Marvel and Star Wars. Under his leadership, the company's stock grew from around $23 per share to more than $150 per share.
Chapek Reacts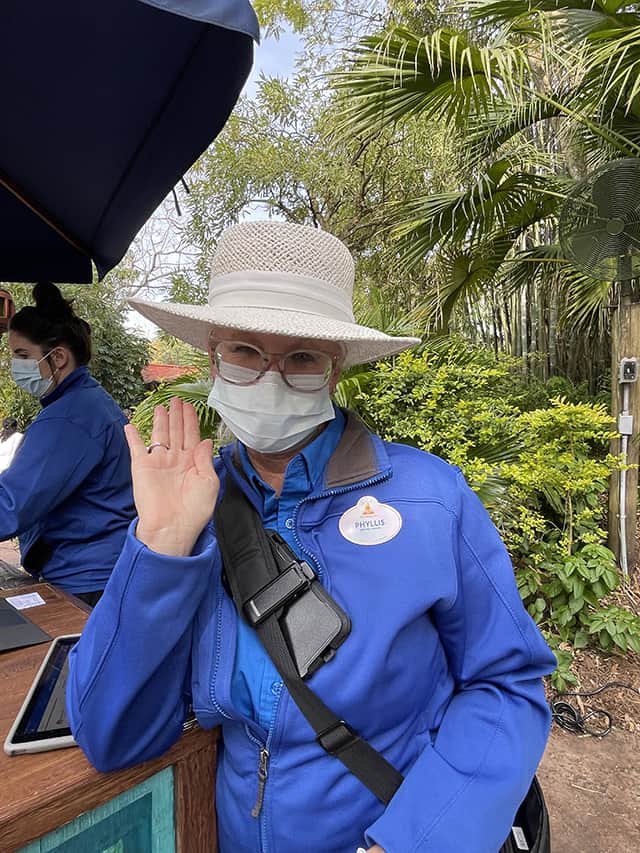 Chapek is planning to take a number of steps in reaction to floundering earnings. Per a Disney email, Chapek states that Disney has taken a rigorous review of the company's content and marketing spending working with their content leaders and their teams. Then, he states that Disney will not sacrifice quality or the strength of our unrivaled synergy machine.
Then, he makes a bold move in announcing limiting headcount additions through a hiring freeze. "Hiring for the small subset of the most critical, business-driving positions will continue, but all other positions are on hold."
He also states that there is room for "improved efficiency as well as an opportunity to transform the organization to be more nimble."
Bob Chapek just issued a hiring freeze.
What are your thoughts on Chapek's latest decision? Is it a sound business decision or is he grasping for straws? Please share your thoughts with us on our Facebook Page.