The recent Disney (DIS) quarterly earnings report came in with a giant thud as the corporation reported huge losses in key areas. Many prominent stock market analysts are now calling for Disney CEO Bob Chapek to be fired. Here are the details.
Poor quarterly stock performance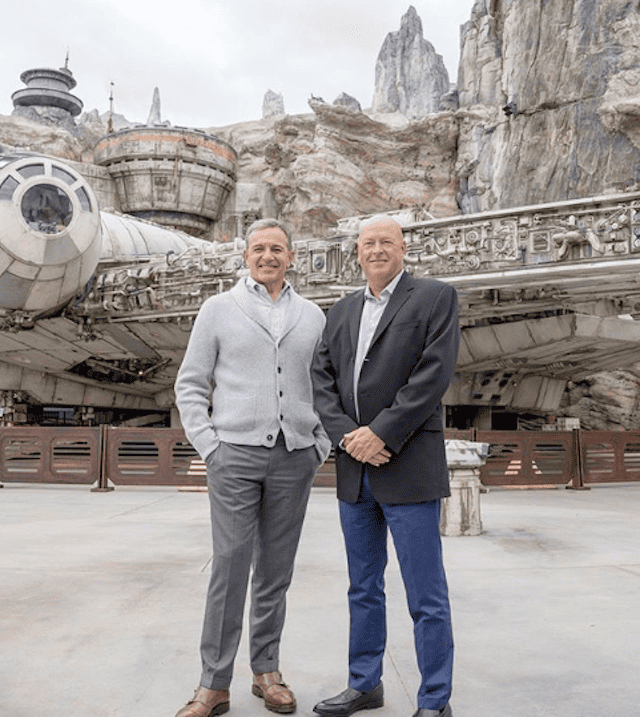 Disney is the world's largest media and entertainment giant. Investors expect continual growth from a corporation this large and want to see a strong dividend report each quarter.
For last quarter the media and entertainment division reported a drop in sales from the previous year. Sales were reported of $12.73 billion this year and $13.08 billion last year. Analysts expected that number to be much higher than last year.
Disney's Direct-to-consumer division, which includes things like Disney+ streaming services, earned $4.9 billion. However, analysts were hoping for an income number of at least $5.4 billion.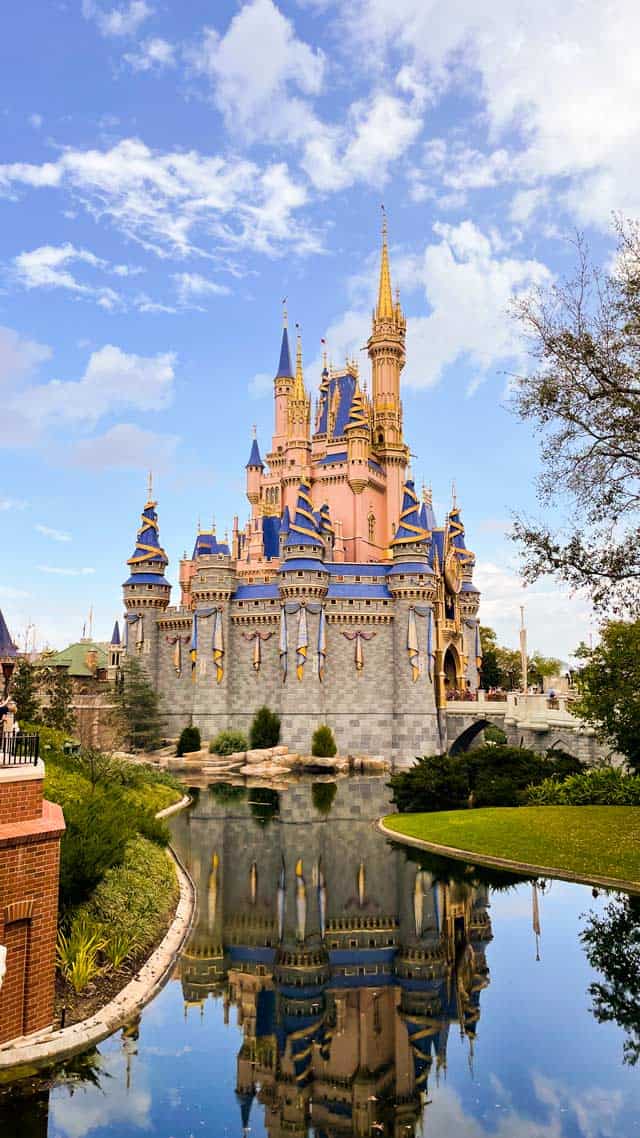 Disney+ quickly rose from nothing to the number one streaming service in the world, but the operating costs to reach that goal are enormous.
While the overall profit has grown from $2 billion to over $3 billion dollars year over year, Disney still has not returned to the robust earnings it was experiencing before the March 2020 pandemic closures. Disney was experiencing earnings more in the $10 billion dollar range at that time.
Disney CFO expects earnings to cool more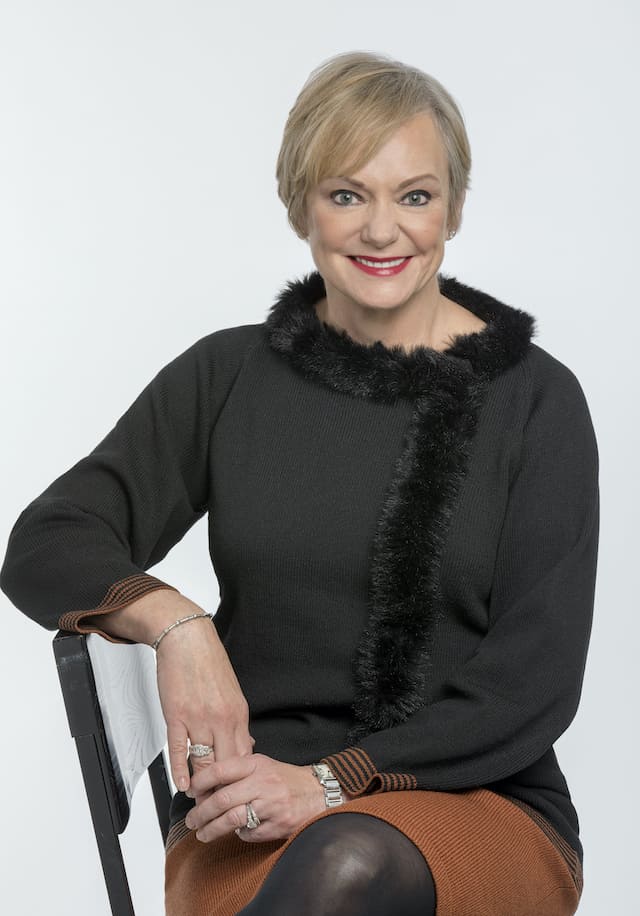 Disney's Chief Financial Officer Christine McCarthy, who has rankled some Disney parks fans in the past, expects Disney's earnings growth to remain in the single digits in terms of percentage of growth.
Analysts wanted to see a growth percentage of 14% yearly or more, so the expectations coming from Disney have led to a strong downturn in DIS stock pricing.
DIS Stock crashing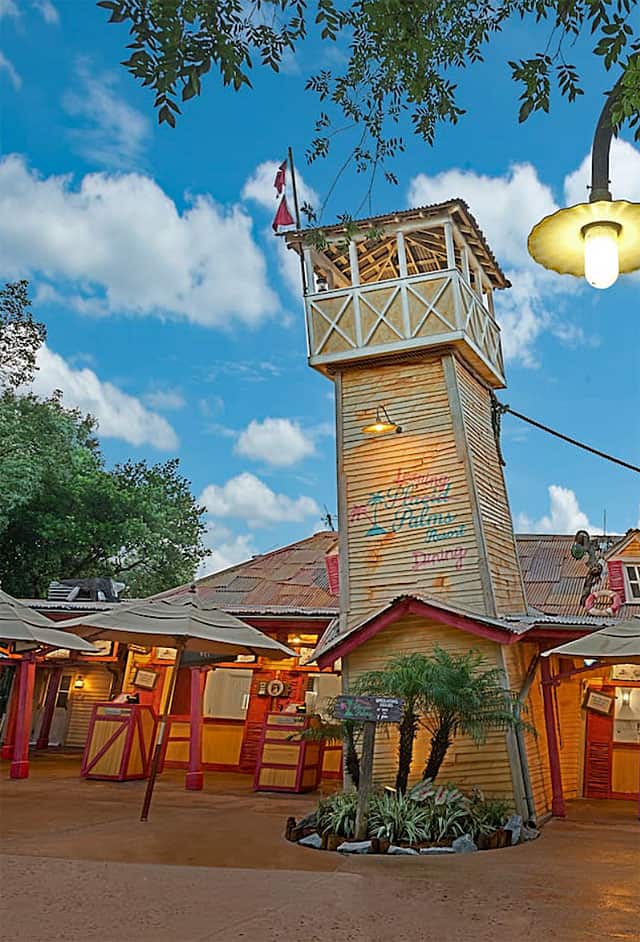 At the time of this article, Disney stock has dropped more than 12% in a single day. Year to date, DIS stock has dropped nearly 44%.
CEO Bob Iger was beloved by Wall Street as he used acquisition strategy to purchase businesses that included Pixar, Marvel and Star Wars. Under his leadership, the company's stock grew from around $23 per share to more than $150 per share.
Analysts hoped that the numbers Disney promoted for streaming and media would rise significantly, but that has not occurred. The stock price is now at a low that has not been seen since consistently since August of 2014.
Analysts want Chapek fired.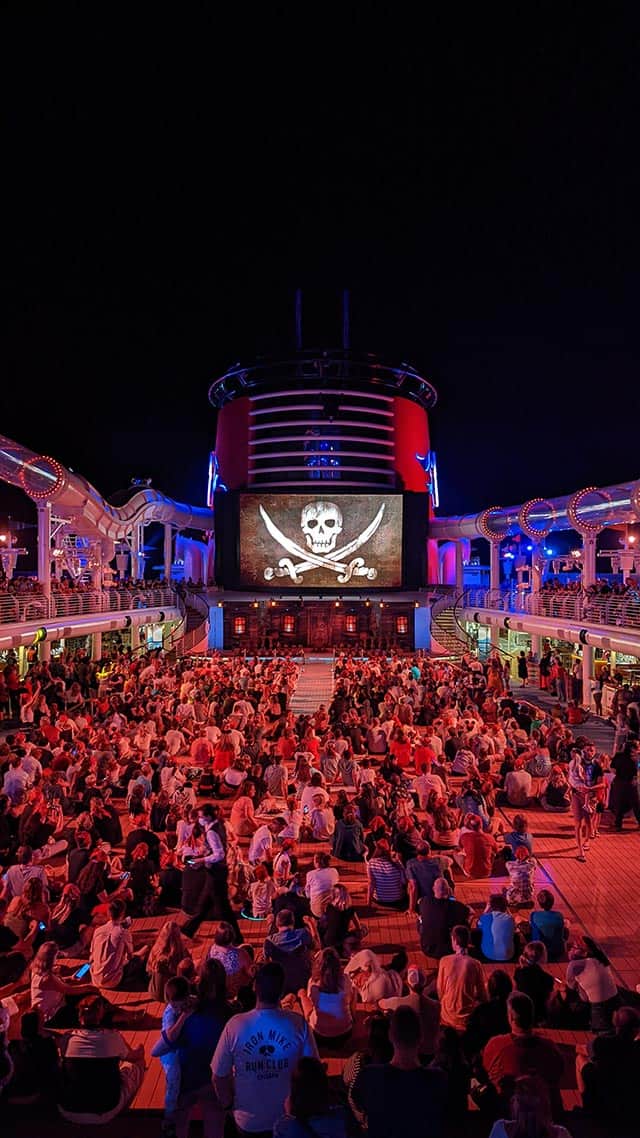 CEO Bob Chapek was recently given a 3 year extension to his contract, but analysts like Jim Cramer want him ousted. Cramer said Chapek should be treated like an underperforming NFL coach and sent packing.
There's 'no doubt' that he (Disney CEO Bob Chapek) has to go! He's gotta be fired. That's pretty cut and dry. He's had a couple of years and the team's going downhill. He's delusional. If this were the NFL, where they have tremendous accountability…he should be fired.

Jim Cramer – CNBC Squawk Box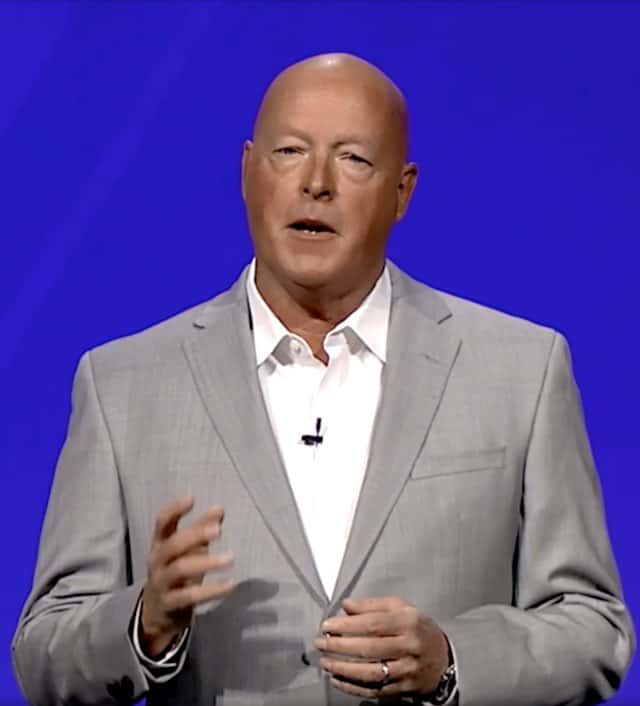 Chapek has made many unpopular decisions with Disney fans, especially Disney Parks fans. Increased costs, Genie+ Lightning Lane sales, virtual queues, park reservation requirements, park hopping restrictions, lower park hours for the Florida parks and attempted to take on the Florida government concerning elementary school level laws.
Disney feels that Disney Parks demand still outpaces the total capacity within the parks. However, the only time all four parks "sell out" is during a busy holiday period. Usually, one or two parks "sell out" which forces guests to visit Animal Kingdom or Epcot.
Is Disney currently operating a one legged stool with the Disney Parks profitability holding up the entire corporation? If travel lags to the parks, what else does the company have to fall back upon?
Are you planning a vacation? Reach out to our trusted travel agency sponsor Authorized Disney Vacation Planner
Mouse Class Travel
!