The Walt Disney Company and the state of Florida are not on the best terms right now. This latest step back may give us a glimpse into their relationship.
Issues with Florida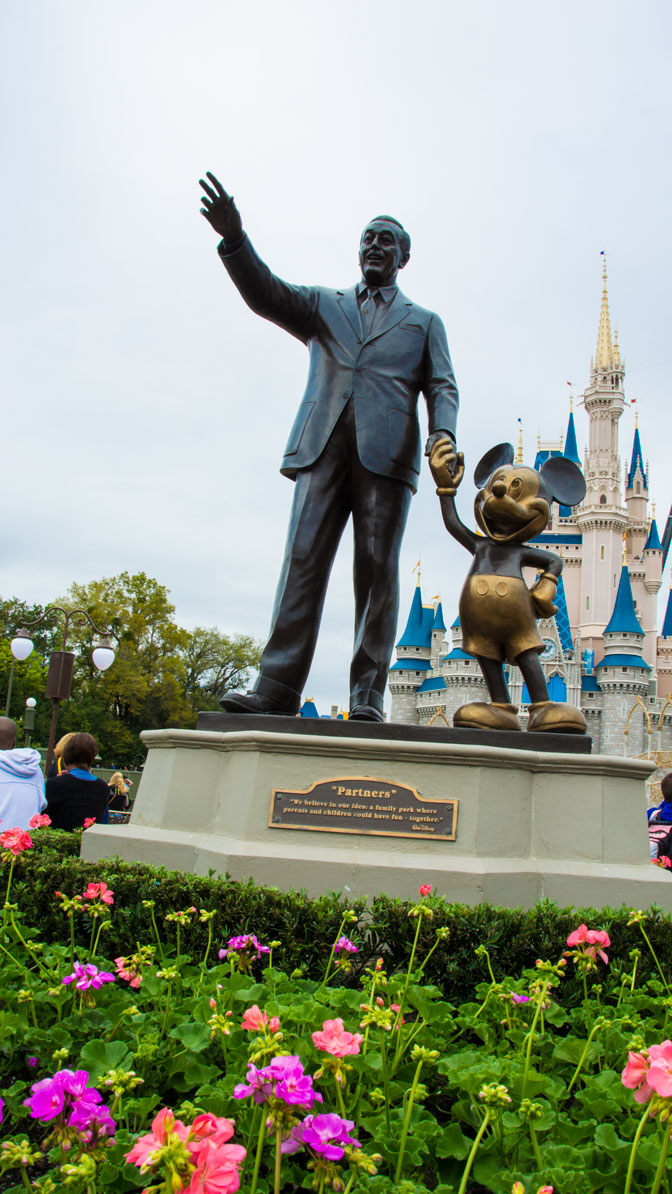 The last few months have been a bit turbulent between the state of Florida and The Walt Disney Company. Florida recently passed the Parental Rights in Education Law. The Walt Disney Company originally remained quiet surrounding this bill despite pleas from employees and fans for them to take an official stance. Tension built until CEO Bob Chapek denounced the bill, but many believed it was too little, too late.
The company has even gone so far to say that they would actively work to get the bill repealed, which caused DeSantis to retaliate in his own public speakings.
The tension between the company and the state continued worsen as state Republicans repealed the Reedy Creek Improvement Act of 1967. Essentially, the law states that Disney is its own governing body in the two cities and land within Orange and Osceola counties. While much of that situation remains unresolved, this friction may cause Disney to think twice.
Move to Lake Nona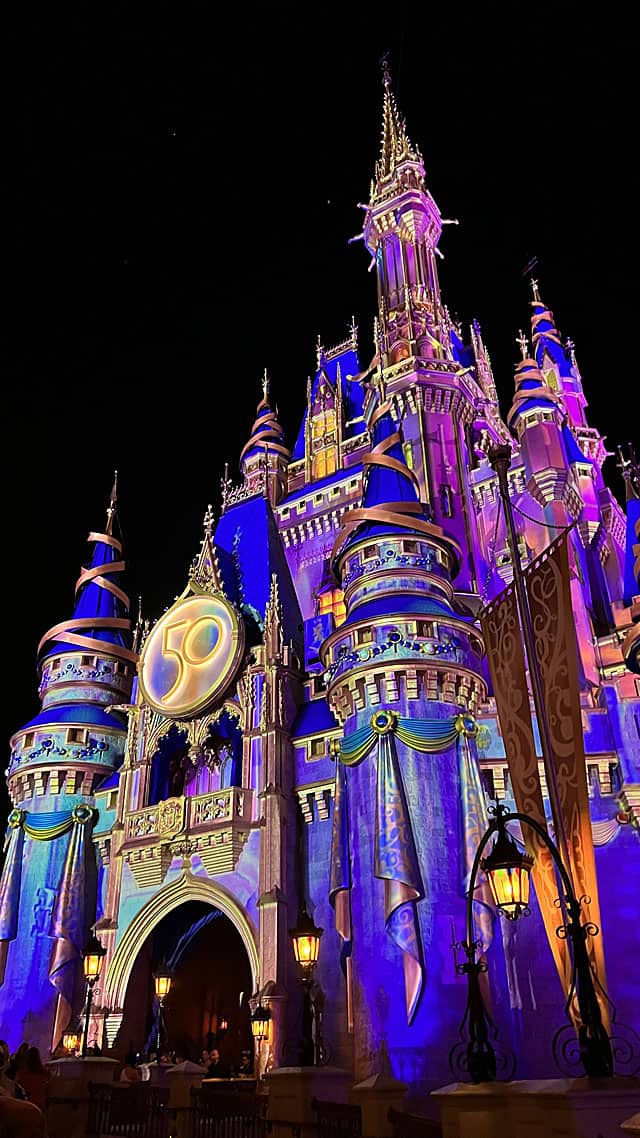 The Walt Disney Company made plans to move about 2,000 people from California to Florida. Specifically, these moves were to be to Lake Nona and take place this year and next. Given the current relationship with Florida, some were upset by this move and wished to stay in California. Some even left the company.
Now, Disney shares that the move to Lake Nona is delayed until 2026. They previously bought more acreage for this move, and some employees have already sold California homes and began looking for Florida homes. This delay will no doubt affect a lot of people.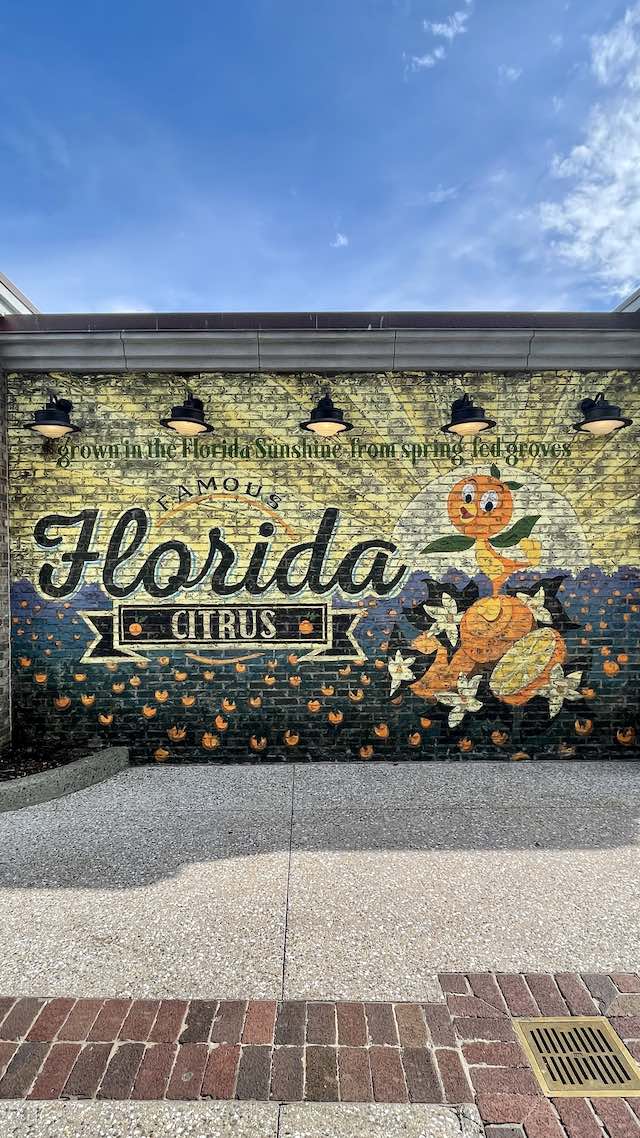 "While a growing number of our employees, who will ultimately work at the campus, have already made the move to Central Florida, we also want to continue to provide flexibility to those relocating, especially given the anticipated competition date of the campus is now in 2026. Therefore, where possible, we are aligning the relocation period with the campus completion."
Disney made no mention of why the move was delayed other than the campus completion date. We do wish to state the issues with Florida are not known to be the cause for the delay, but given the current public feud between the two it is possible Disney may holding back a bit.
Share your thoughts with us in the comments below and on Facebook.