Disney World will soon implement several changes to ticket, annual pass, and park hopper prices. See the latest here.
1-day 1-ticket prices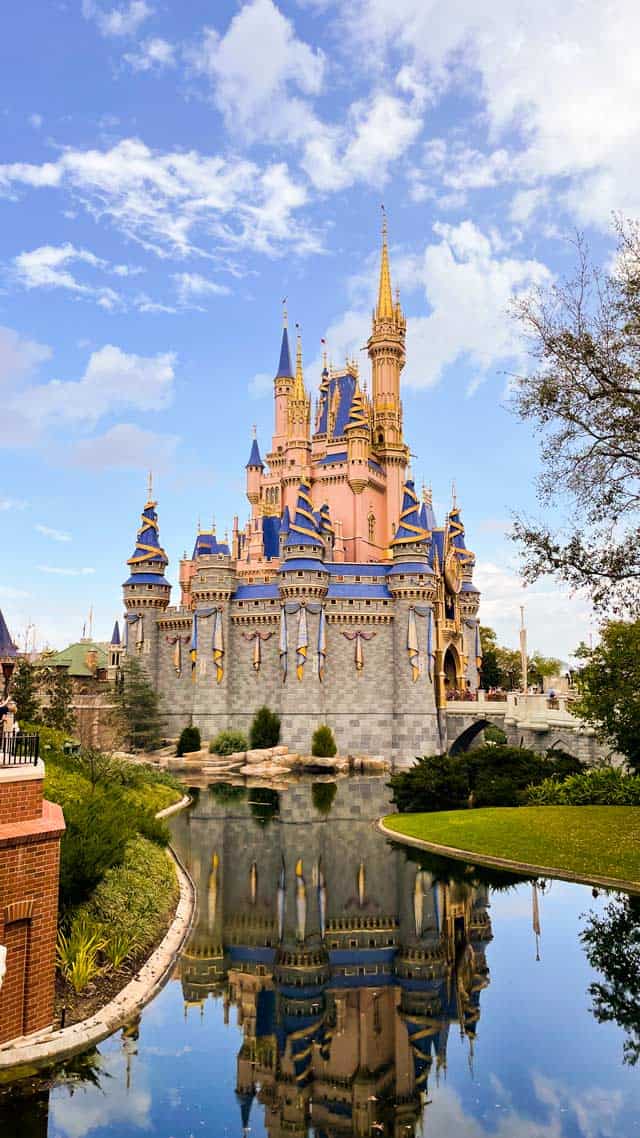 Beginning December 8, 2022 Disney World will implement park specific pricing for 1-day 1-park tickets. Prices will vary based on park and date.
Animal Kingdom prices for 1-day 1-park tickets will range from $109 to $159 (no increase) while the other three parks will see increases. Hollywood Studios pricing will be between $124 and $179, Epcot $114 to $179, and Magic Kingdom from $124 to $189.
The biggest price is definitely Magic Kingdom, but remember those are only for peak seasons. You will only see $189 for the dates surrounding Christmas and New Years but not at other times of the year.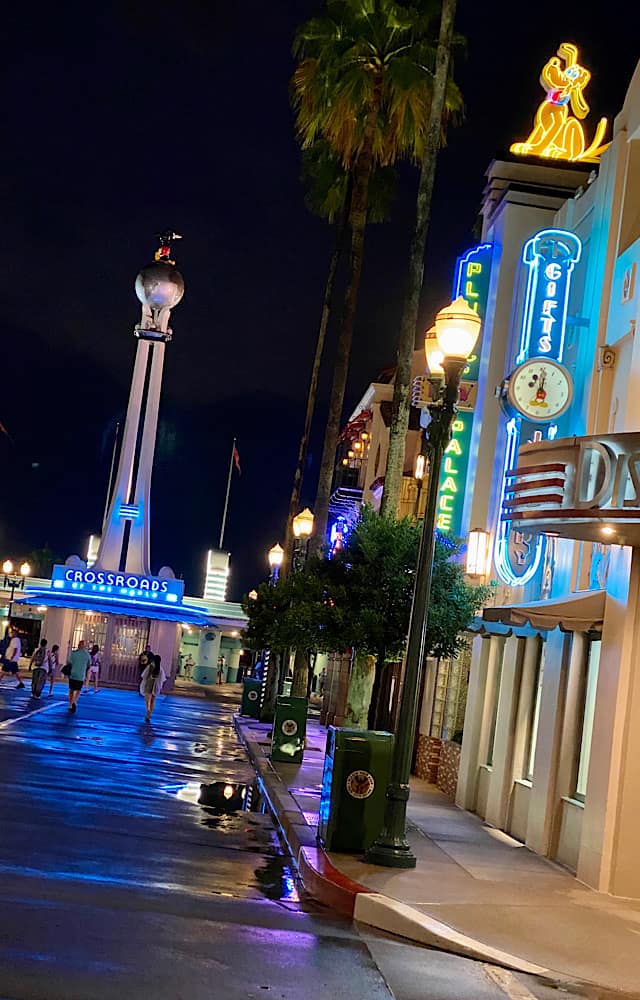 Change: Tickets will now vary depending on which park you visit.
Another change to note is that beginning on this same date, when you purchase a 1-day 1-park ticket, the system will automatically book a park pass for you depending on which park you bought. This is only true for 1-park 1-day tickets. Multi-day tickets and park hopper tickets are not affected by this change.
Change: 1-day 1-park tickets increase, and the system will automatically make a park pass reservation for you.
Park Hopper prices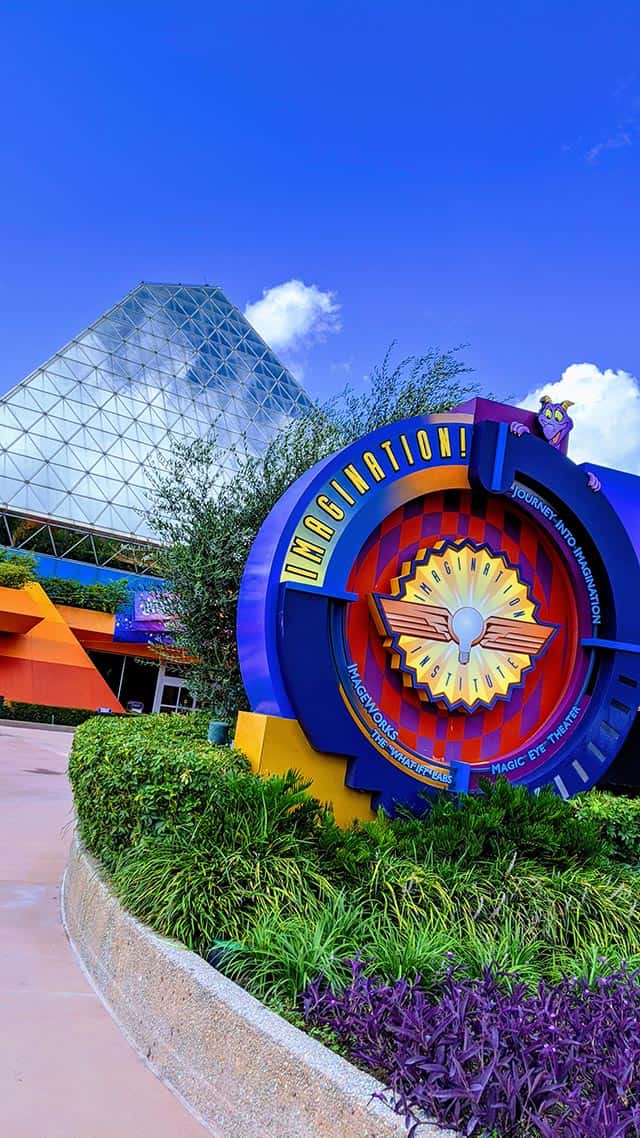 Along with park specific pricing, the price to add park hoppers onto your tickets will now be more expensive beginning December 8, 2022. They will vary by date now instead of a flat rate. Right now, that price is roughly $60 per person per day, but we do not have example of what that will increase to at this time.
Do expect to see different prices for different dates. Hopefully this will not increase by much, but we will share when we have that pricing information.
Change: Park hopper prices will increase and vary by date.
Annual Passes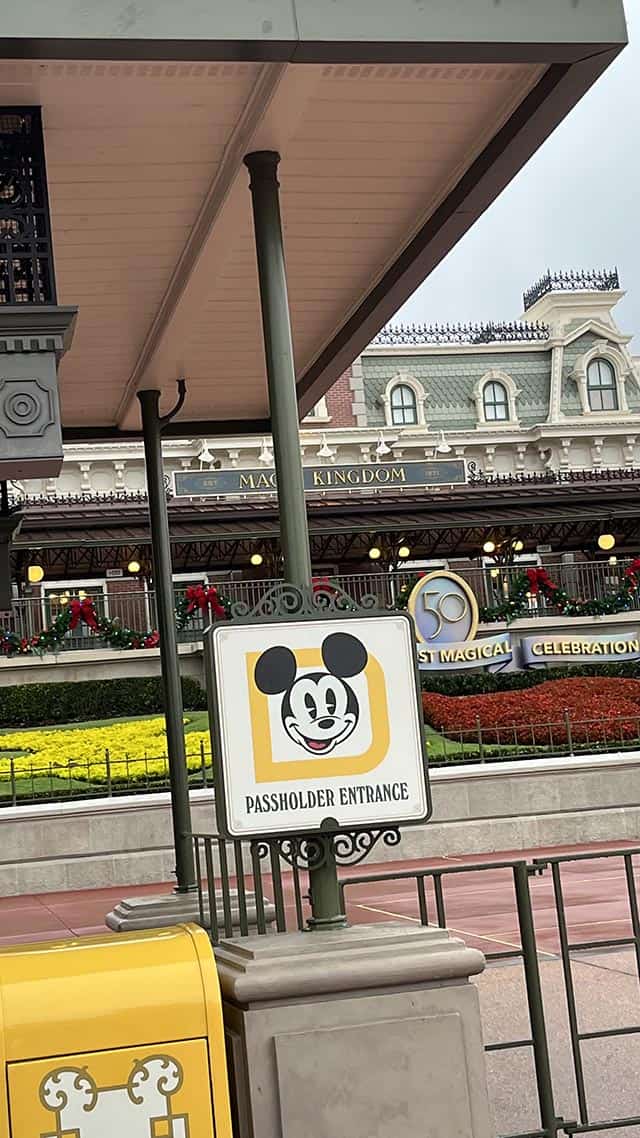 Yes, the sale of new annual passes is still paused, so do not get your hopes up just yet. Additionally, when new sales do resume, expect to see these increases:
Incredi-Pass: $1399 (was $1299)
Sorcerer: $969 (was $899)
Pirate: $749 (was $699)
Pixie $399 (no change)
This is reassuring that annual passes will be available for sale once again, but we do not have any information about when that may happen. Do note these new prices for when sales DO resume. We do not have information about annual pass renewal rates at this time.
Change: When annual pass sales resume in the future (no date given), price increases will take effect.
What do do you think of all these new increases? Do you think Disney will resume annual pass sales on December 8 when other price increases take effect? Share your thoughts with us in the comments below and on Facebook.
Are you planning a vacation? Reach out to our trusted travel agency sponsor Authorized Disney Vacation Planner
Mouse Class Travel
!