Take a look at where constructions stands for the new DVC rooms at the Polynesian.
New DVC rooms at the Polynesian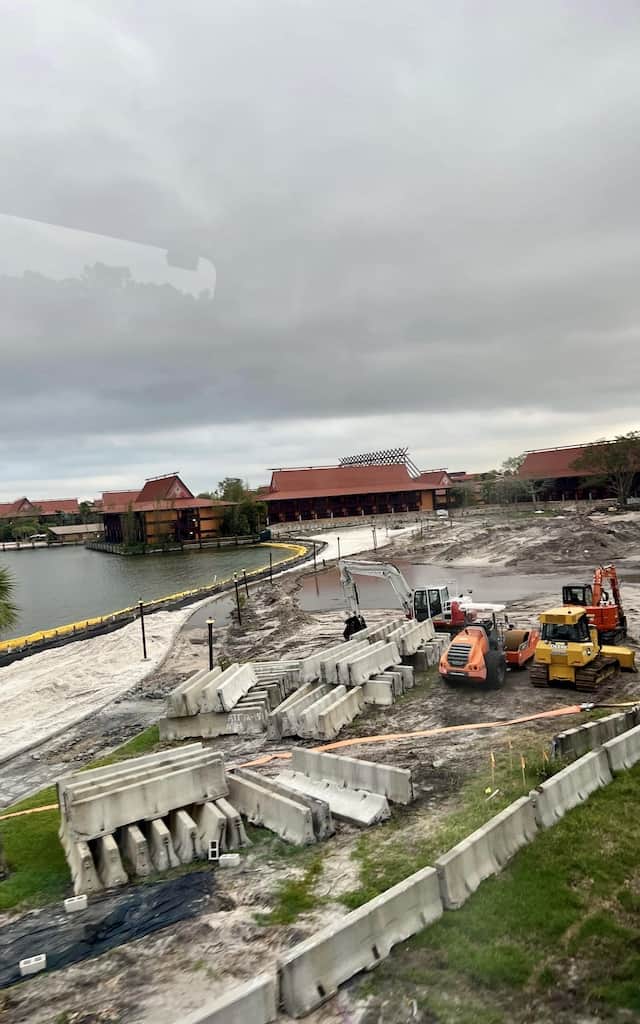 Themed after the South Pacific with sandy beaches, lush vegetation, and tiki torches, Disney's Polynesian is highly sought after by guests. It's like taking a Hawaiian vacation in the middle of Florida with all the Disney perks.
The resort has been undergoing a massive renovation since the summer of 2020. The cash rooms at the resort did not reopen when the rest of the resort did. Instead Disney reimagined the rooms to be themed to Moana. Not only that, but the Great Ceremonial House and the monorail also received a major makeover.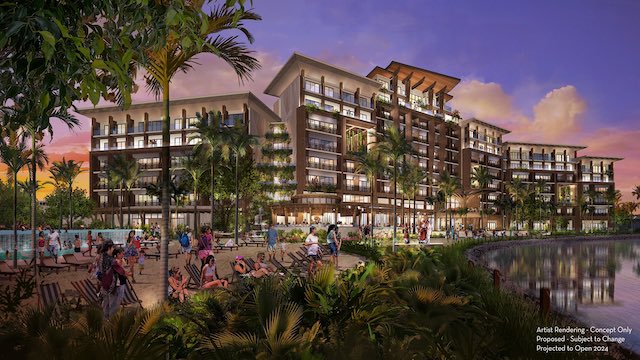 Not only that, but Disney announced a new DVC building that will open sometime in late 2024. You can read that news HERE.
Based off the concept art, it looks to be a fairly large building. Currently, there are only studios (which sleep 5) and bungalows at the Polynesian. Hopefully we will see a mixture of 1-bedroom and 2-bedroom villas in this new accommodation.
Most Recent Construction Update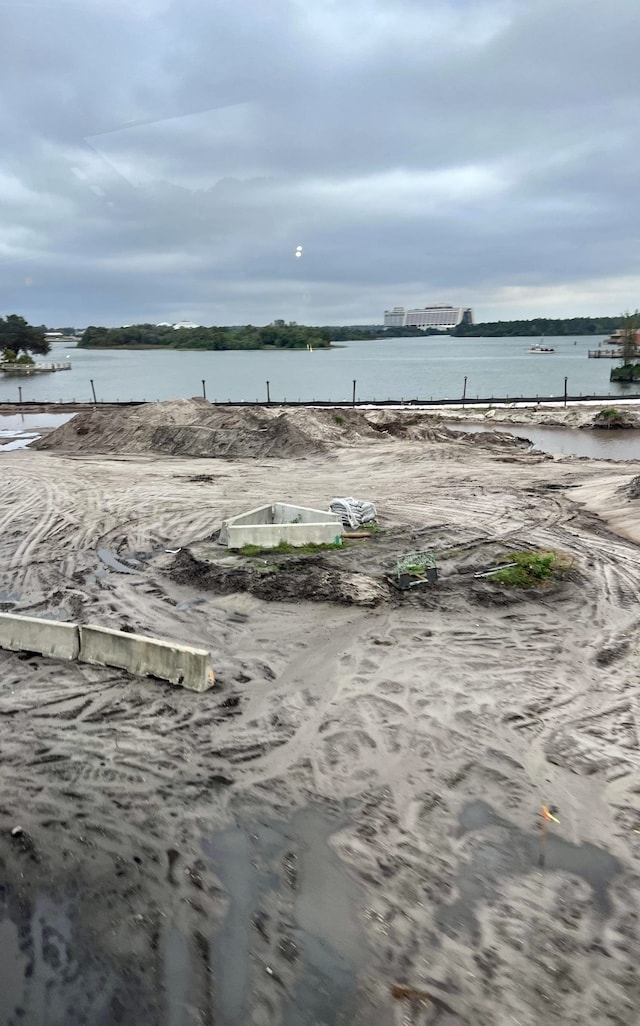 The building is taking the place of the Spirit of Aloha show, much to the dismay of many longtime Disney fans. During our last ride in the monorail, we were able to get a birds eye view of the area.
The area that housed the Spirit of Aloha show is completely leveled out except for a few spots here and there. Construction crews also brought in huge cement blocks, which is presumably the start of the new building.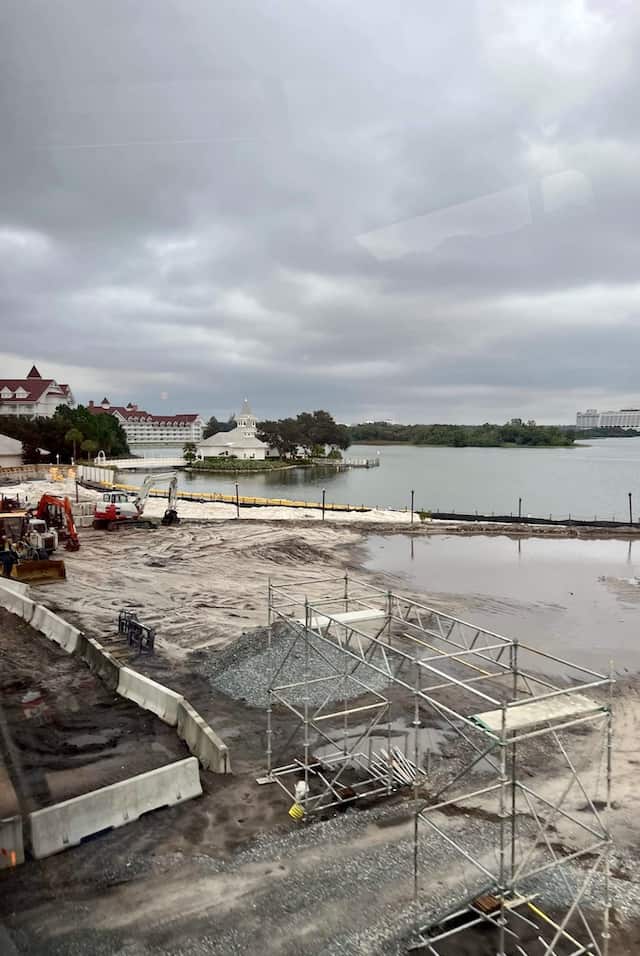 You can except a lot of noise and construction in nearby buildings. We will continue to update you on all construction progress for this new DVC building. In the meantime, check out the photos above for the latest updates. Work will rapidly ramp up in the coming months as the project is expected to be completed in less than 2 years.
Are you excited for the new DVC building or will you miss the Spirit of Aloha show too much? Let us know in the comments below and on Facebook.