As Guests continue to visit Walt Disney World, dining locations are quite crowded as some locations have remained closed. Find out which dining location is now serving Guests, but there is a small catch if you like to plan ahead.
More Dining Added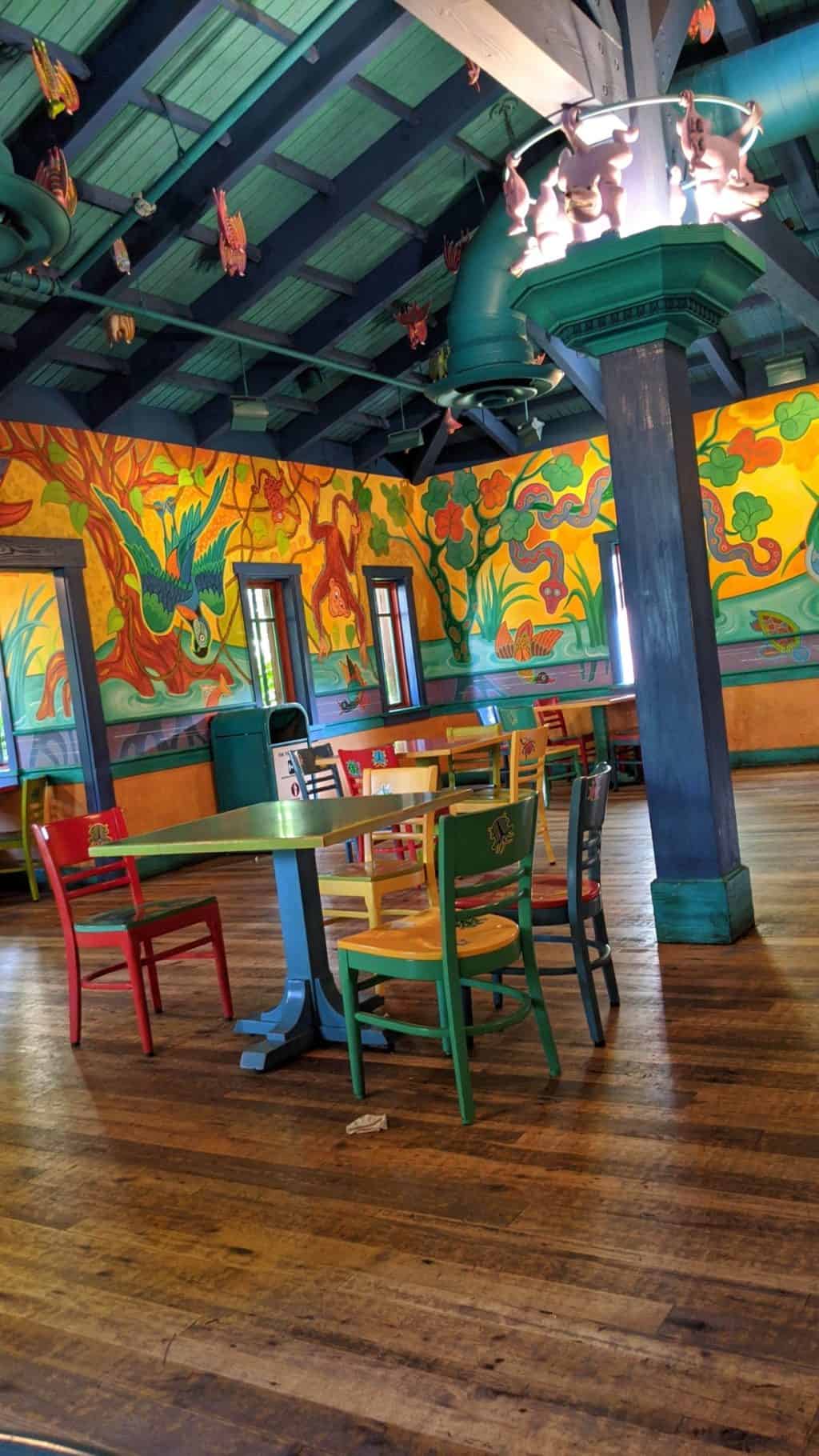 It seems as if each week we are welcomed with news of additional locations reopening. This is great news as the summer crowds continue to arrive at Walt Disney World and the Parks prepare for the golden 50th anniversary celebrations.
We recently shared about a counter service reopening in Disney's Hollywood Studios and the reopening menu for Pizzafari in Disney's Animal Kingdom.
As always Character Locator continues to be updated with the newly reopened dining locations and new menu options as well.
EPCOT Dining Location
We are happy to announce that the newest dining location to reopen is found in EPCOT. As Guests travel throughout the World Showcase they will now have another great dining location to enjoy in the China Pavilion.
The Nine Dragons Restaurant serves dishes featuring Cantonese, Mongolian, Szechuan, Hunan and Kiangche cuisines. The Nine Dragons Restaurant offers a delicious menu in a gorgeous dining room.
Stained glass window, wood carvings, and beautiful artwork allow Guests to be transported to another place and time.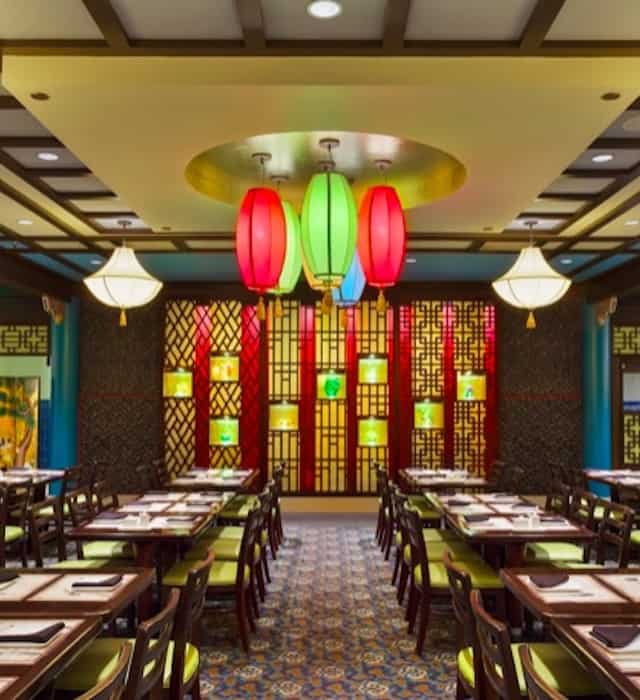 Guests can enjoy the Nine Dragons Restaurant today, August 3, 2021 from 4:30pm-8:45pm. Unfortunately, you will not be able to obtain a reservation for this dining location on the Walt Disney World website or on the My Disney Experience app.
Currently, Nine Dragons Restaurant is only offering walk-in availability. At this time, we are unsure when reservations will be available. This is a bit of a concern for those of us who enjoy planning out our Park days in advance.
We are so excited that Nine Dragons Restaurant has reopened, and we hope that dining reservations may be accepted soon.
Nine Dragons Restaurant reopened on August 3, 2021, but only offers walk-in availability.
What do you think of this dining location being walk-in only? Have you enjoyed the Nine Dragons Restaurant before? Would you be willing to wait for walk-in availability? Share your thoughts with us on our Facebook Page.