We've been waiting so long! Now, in October guests will have more time at the parks to take in all of the 50th Anniversary festivities!
Previously Released Hours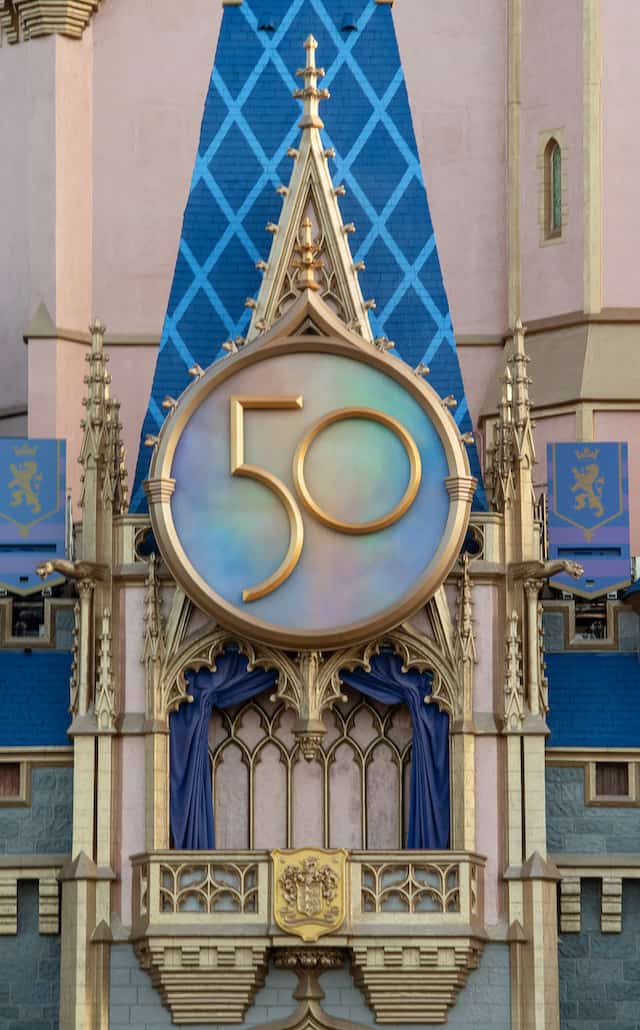 As Guests prepare for the Walt Disney's 50th Anniversary, they eagerly wait for new Park hours. Recently, we shared the park hours for the week of September 16 to October 2nd. Also, to check out park hours released last week, read here.
Magic Kingdom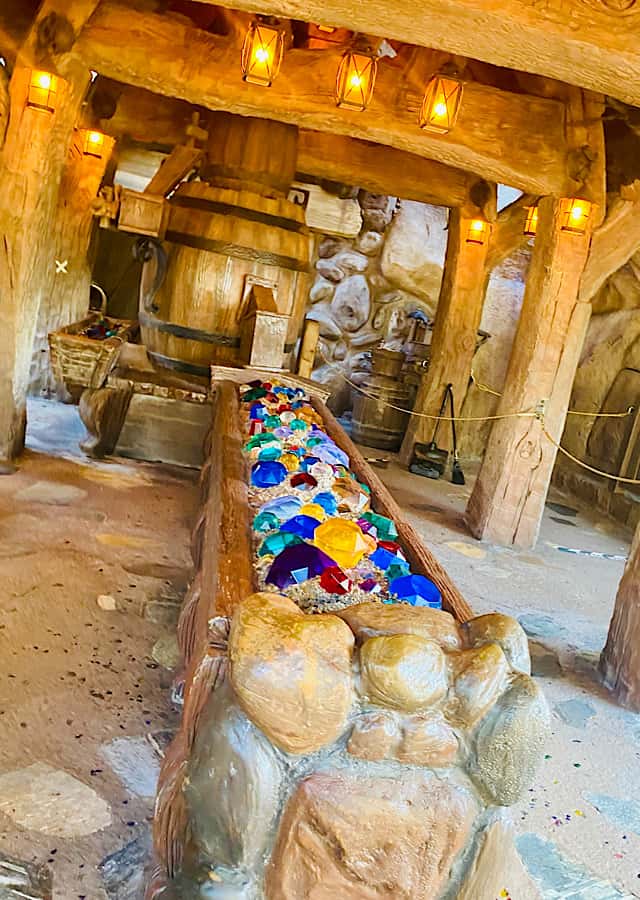 Magic Kingdom's operating hours are affected by the the After Hours Boo Bash events. Due to this, on October 5, 8, 9, 10, 12, and 15, Magic Kingdom closes at 8:30pm. On October 2, 3, 4, 6, 7, 9, 11, 13, 14, and 16, the Magic Kingdom closes at 9:00pm.
EPCOT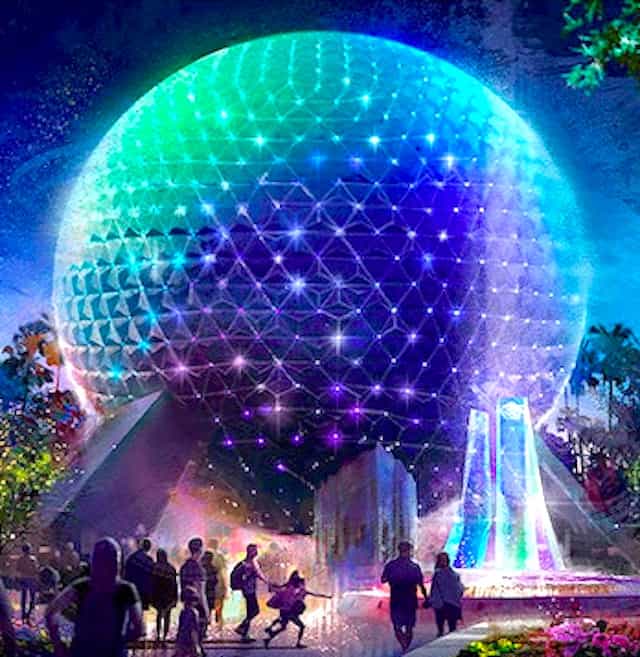 With the opening of the highly anticipated Remy's Ratatouille's Adventure, we're excited to to see additional park hours in October! Cast members even get a sneak peek to experience it early.
Until now, Disney released EPCOT hours from 11:00am until 9:00pm. However, now guests can enjoy an extra evening hour the first half of October. More time to enjoy the Food and Wine Booths too!
From October 1 – 16, EPCOT is now open from 11:00am until 10:00pm.
Animal Kingdom
Animal Kingdom hours haven't changed. It remains open 8:00am until 7:00pm. We are waiting in anticipation for extended evening hours enjoy the Land of Pandora illuminated at night.
Hollywood Studios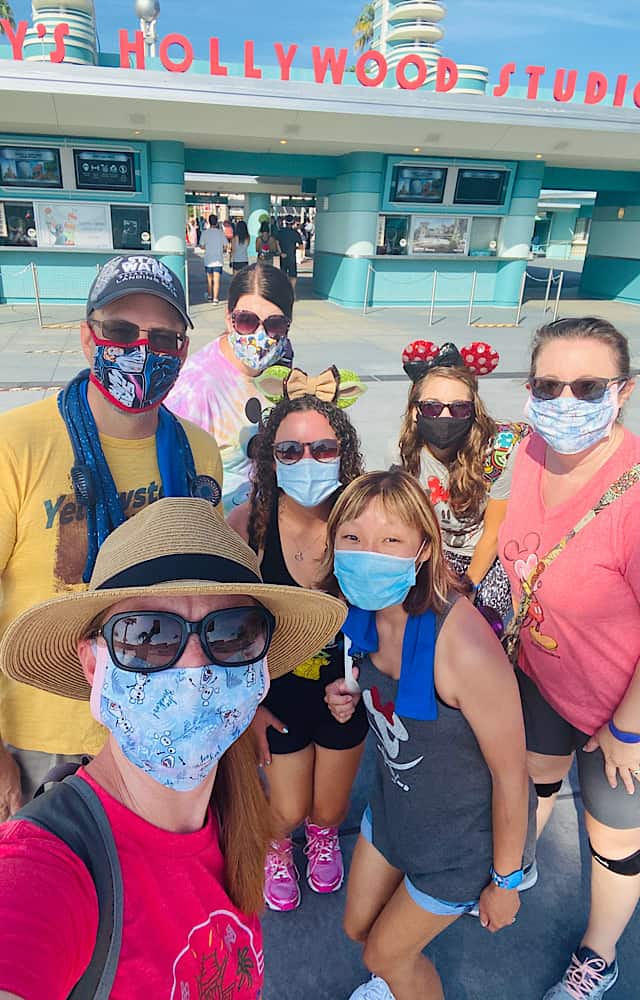 Hollywood Studios will be open from 9:00am until 9:00pm most days with the exclusion of October 6th when the Park will close at 8:00pm. This hasn't changed since our last park hours update.
Keep up with all the Disney park hour changes on Character Locator. It's also the best planning tool for crowd calendars, changes in operating hours, touring plans, and more!
What do you think of these October park hours? Are you hoping for more extensions as Disney World's 50th Anniversary gets closer? Please share your thoughts with us on our Facebook Page.