There are several adjustments for park hours this summer and new park hours for the start of the 50th anniversary in October. We even have some earlier closures and new showtimes for fireworks.
Newly Extended Hours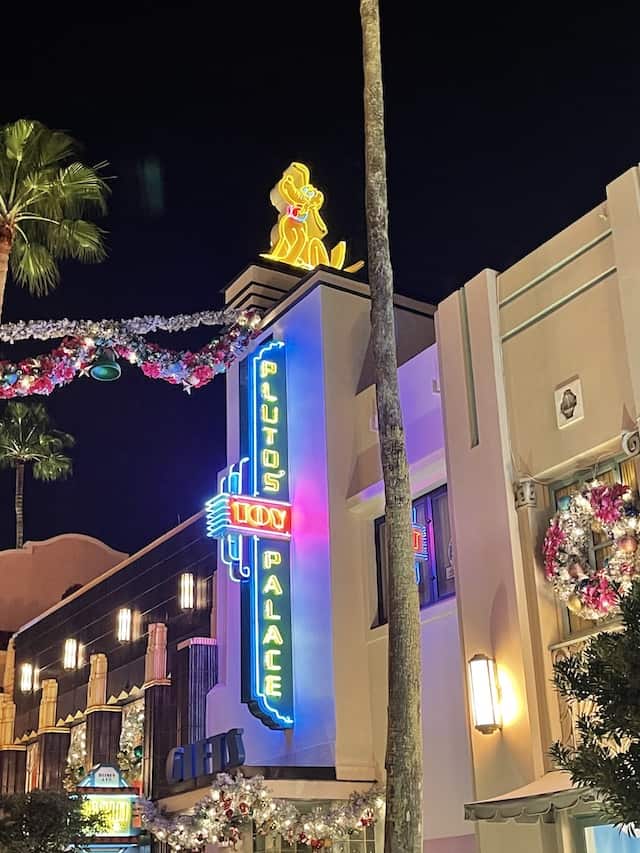 In May, Walt Disney World announced that they would be increasing capacity in all of the Parks. This change was soon met with additional Park Pass Reservations being available for Guests.
Physical distancing has now been removed from many attractions and things are beginning to return to normal at Walt Disney World Parks. We have even seen the return of Rope Drop throughout Walt Disney World. As things return to normal, Park hours have also been extended.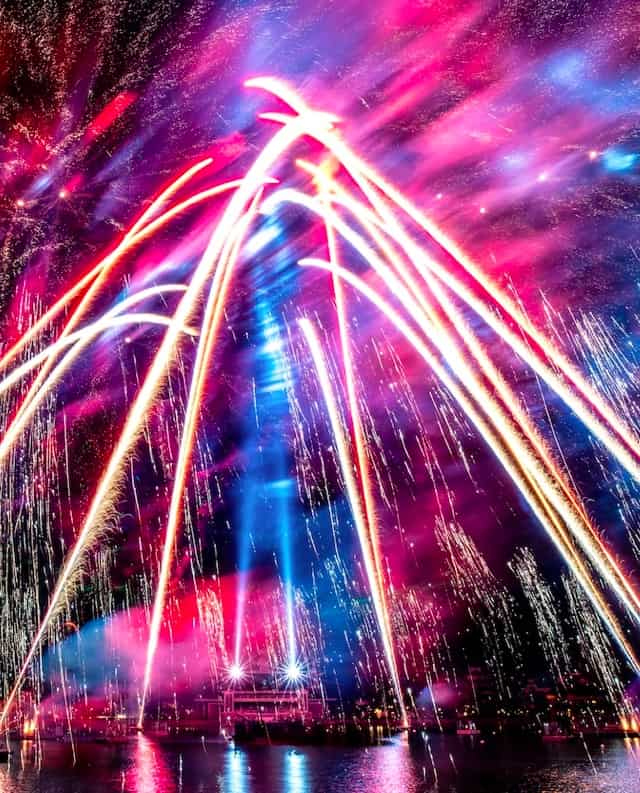 Guests can now enjoy extended weekend hours at EPCOT throughout September. EPCOT will open at 11:00am and close at 10:00pm to allow Guests to enjoy the final shows of EPCOT Forever.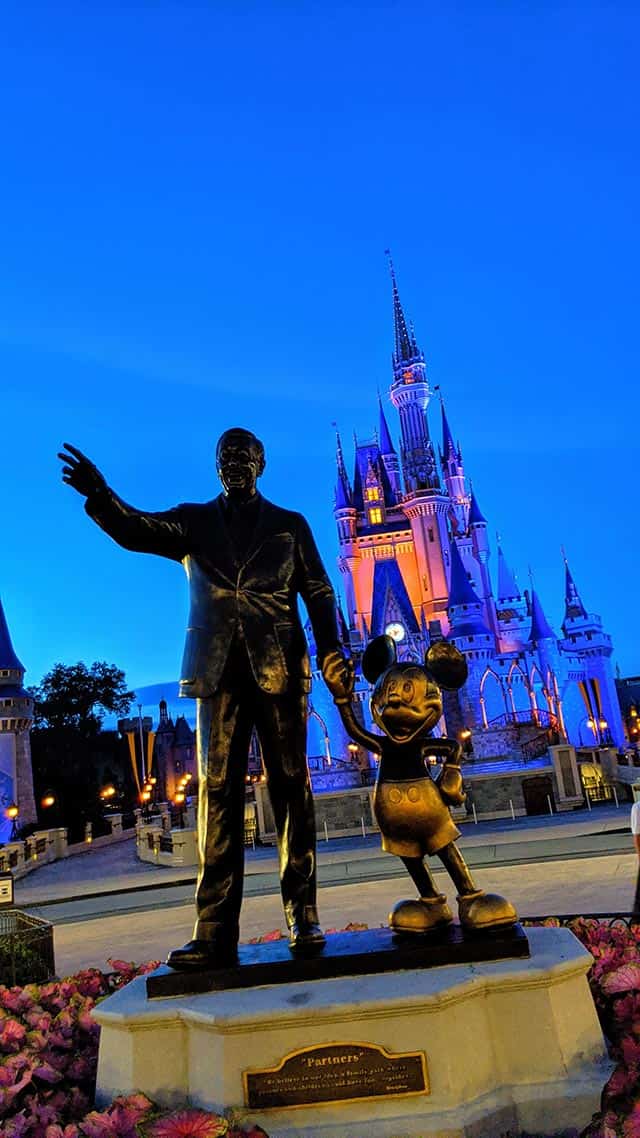 At the Magic Kingdom, Guests can enjoy an additional hour for Park opening during the first week of August. Magic Kingdom Park hours will now begin at 8:00am rather than 9:00am.
Last week Animal Kingdom hours were extended, which you can read about HERE.
Early Closures
Magic Kingdom will close at 6 pm on August 14 and 7 pm September 11. There are no After Hours Boo Bash events for these dates.
Additionally, it also means Happily Ever After will not be shown on these two nights. It will be permanently retired just a few weeks later.
The best place to check all these changes is over on Character Locator. It is one handy place for all the crowd calendars, changes in operating hours, touring plans, and more!
Firework Changes
Last week we shared that fireworks would take place at 8:45 pm August 10 – 31. There are some new showtimes to be aware of.
July 22 – August 9: 9:15 pm
August 10 – September 6: 8:45 pm
September 7 – 29: 8:15 pm
October Park Hours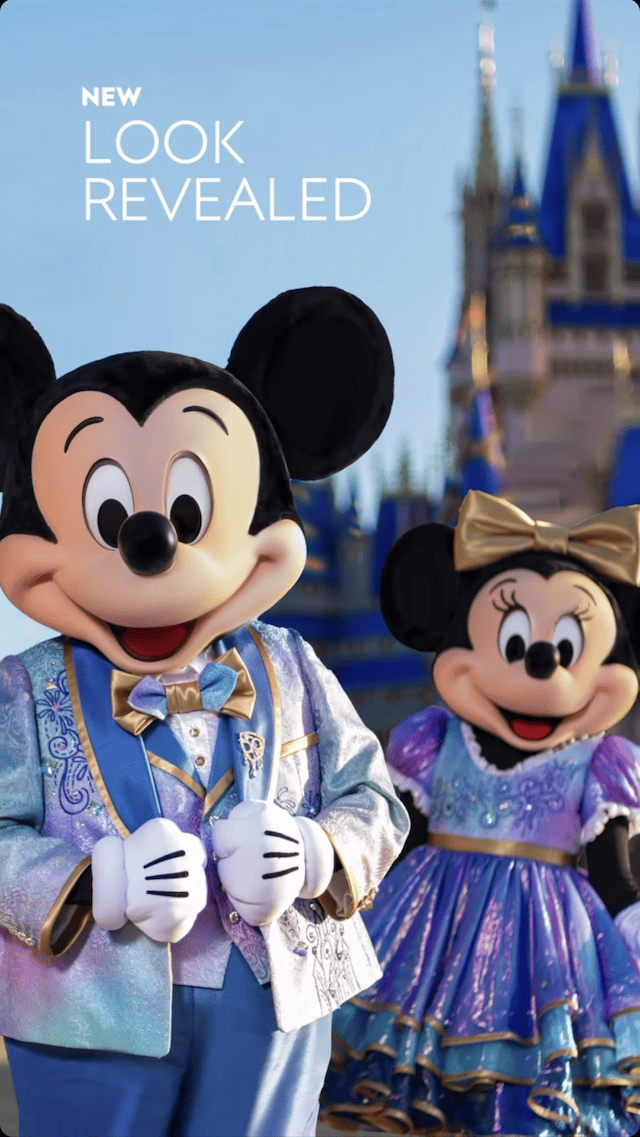 As Disney Guests prepare for the 50th Anniversary of Walt Disney World, they will be happy to check out these new Park hours. Last week we shared the Park hours for the week of September 16 to October 2nd.
Magic Kingdom
Magic Kingdom will have the following operating hours due to the After Hours Boo Bash events. On October 5th and 8th, Magic Kingdom will close at 8:30pm. October 2, 3, 4, 6, 7, and 9 the Magic Kingdom will close at 9:00pm.
EPCOT
Epcot will continue with their standard 11:00am until 9:00pm operating hours. We are hopeful that we may see extended hours as the weeks draw closer.
Disney's Animal Kingdom
Disney's Animal Kingdom will also have a similar standard schedule of 8:00am until 7:00pm. We are very ready for extended evening hours to be able to enjoy the Land of Pandora illuminated at night.
Disney's Hollywood Studios
Hollywood Studios will be open from 9:00am until 9:00pm most days with the exclusion of October 6th when the Park will close at 8:00pm.
Disney's Blizzard Beach
The Blizzard Beach water park will welcome Guests from 11:00am until 6:00pm.
What do you think of these extended hours for August and the newly released hours for October? Will this affect your future trips to Walt Disney World? Share your thoughts with us on our Facebook Page.