Exciting news! Two characters are now out greeting guests together at Disney World! Take a look at where you can find them!
As things start to reopen, we are seeing a lot of promising changes. While no official character meets have returned, guests can often find their favorite character friends stationed around the parks for distanced selfies.
Character Meals
Since the parks reopened to guests, character meals have been extremely socially distanced. Guests had to remain stationary at their tables and take selfies as the characters would come around and pose behind them from a distance.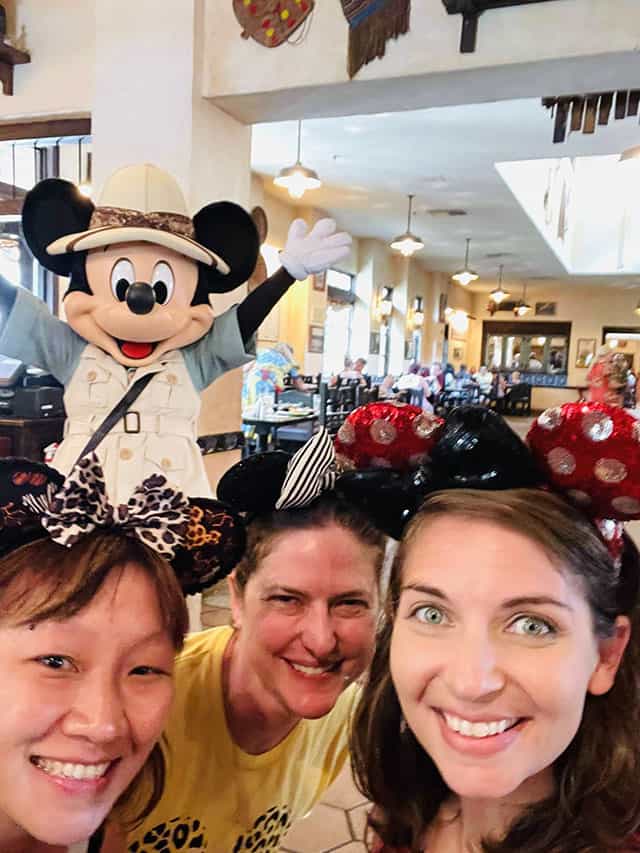 A few of our writers were recently at Tusker House for lunch and noticed an interesting change. They were allowed to get up from their tables to get a little closer to the characters.
While they still had to remain distanced, they were able to get much better photos this way!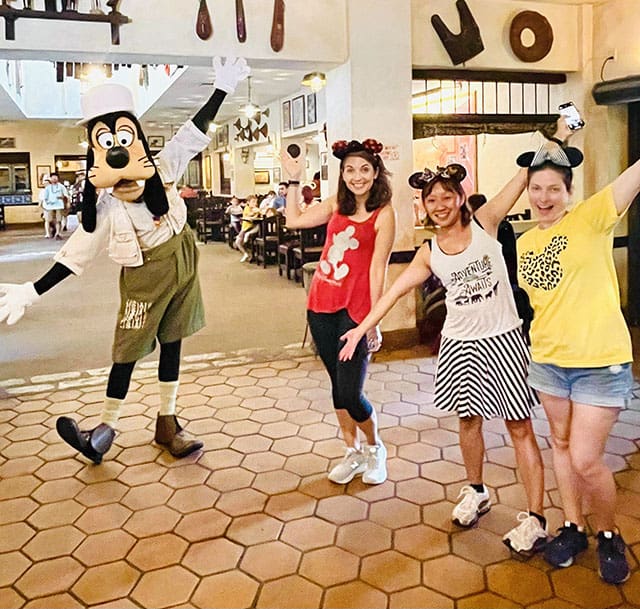 We have not seen this happen at any other character meal, but it's a positive sign of things to come.
Characters in the Park
Character Calvalcades
Character meets have not be able to go back to the way they were pre-pandemic just yet, but you can still find so many of your favorite characters around the parks!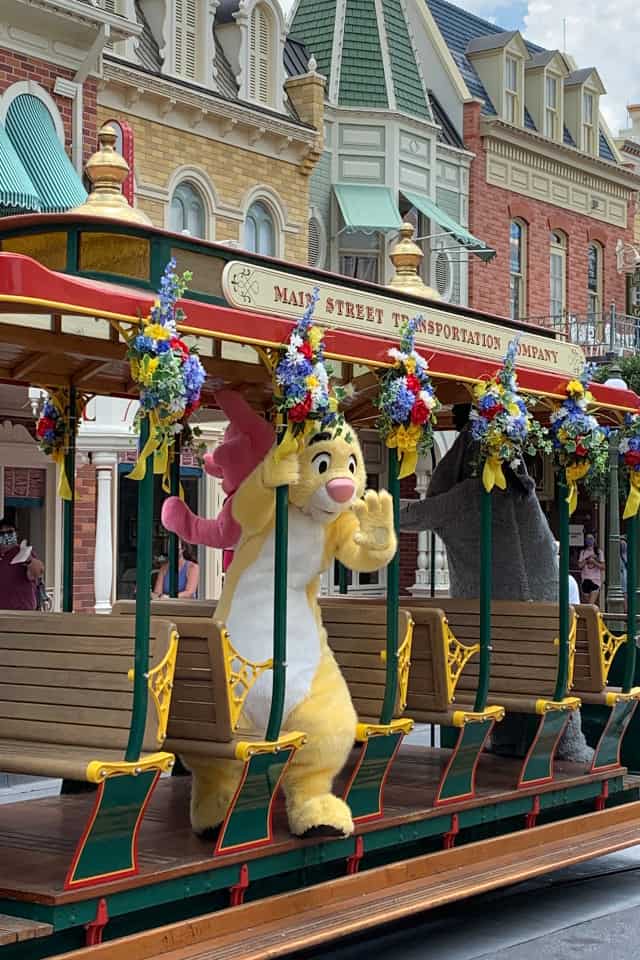 Characters can often been seen in daily cavalcades at all the parks in some capacity. Before, these calvacades were something you had to happen on by chance. Now, we are seeing that Disney is posting the schedule times on the My Disney Experience App and on time boards in the parks!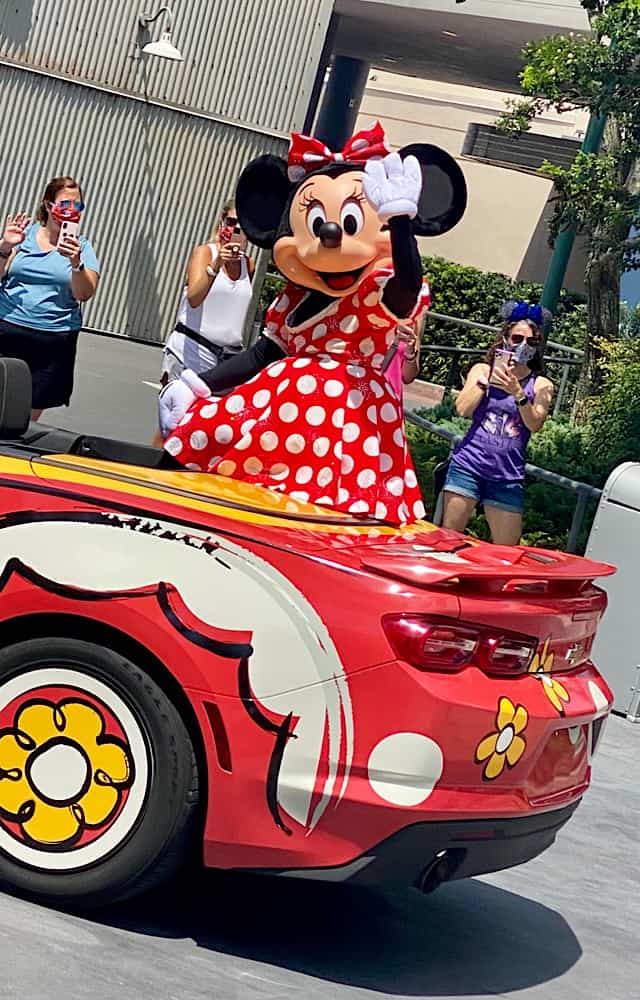 Something new also happened today at Epcot's Norway Pavilion! Normally, Queen Anna and Elsa would rotate by the Royal Summerhaus to greet their adoring fans.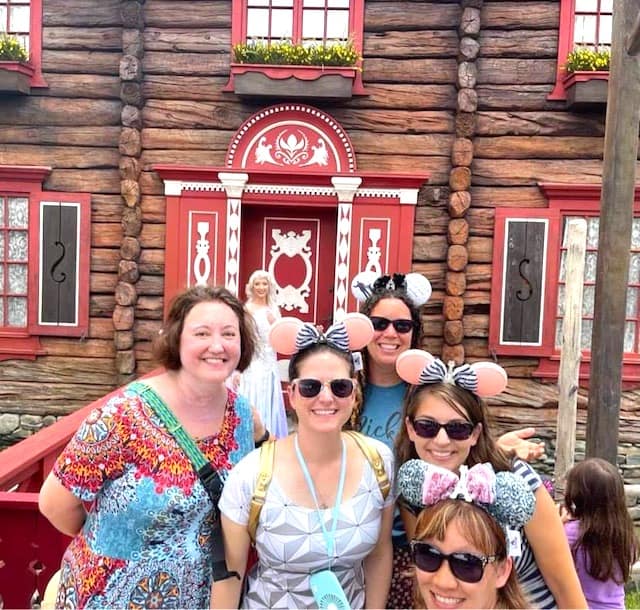 Today, they are out and meeting together! While the sisters are remaining socially distanced from each other you can now catch them both at the same time!
Could this be a trend we continue to see in the future? Will we get closer to our favorite characters?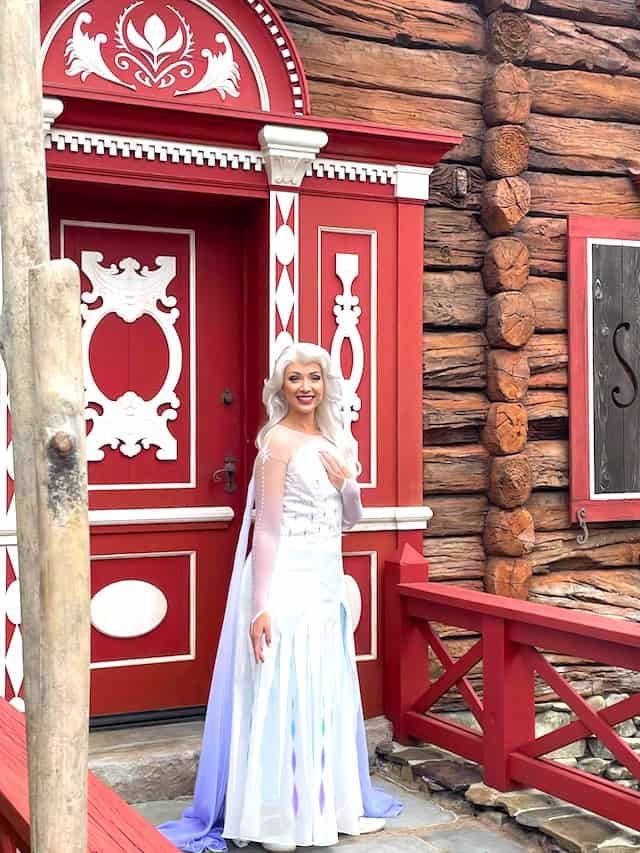 You can now find Anna and Elsa posing for distanced selfies at the same time at the Royal Summerhaus in Norway!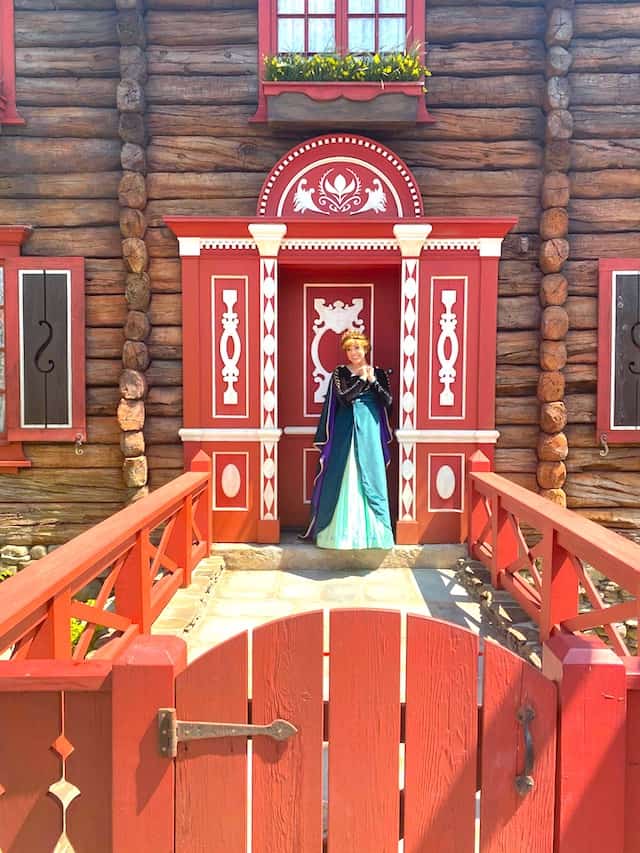 Are you excited about these changes? What character interactions are you most excited about coming back in the future? Let us know in the comments below or on Facebook!
-Christina