We have reopening dates for All Star Sports, All Star Music, Port Orleans Riverside, and Port Orleans French Quarter. Which one(s) are you most excited for?
Disney World Reopening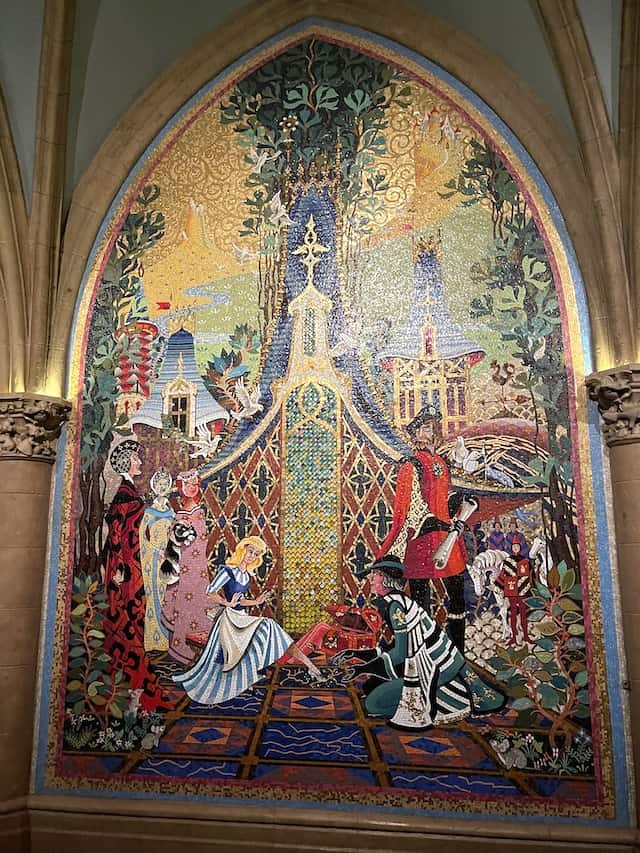 It has been a long year waiting for Disney World to fully reopen. While we still have a ton of restaurants and other activities that aren't available yet, we are seeing the light at the end of the tunnel. With restaurants like 'Ohana reopening, it feels we are on the right track.
Many fans have been missing a handful of resorts, however. The two Port Orleans resorts are among some of the fan-favorite resorts on property. The All Star resorts provide more reasonable rates for Guests traveling on a budget. Let's not forget that All Star Music has suites for larger families!
We now have reopening dates for all four resorts!
Reopening Dates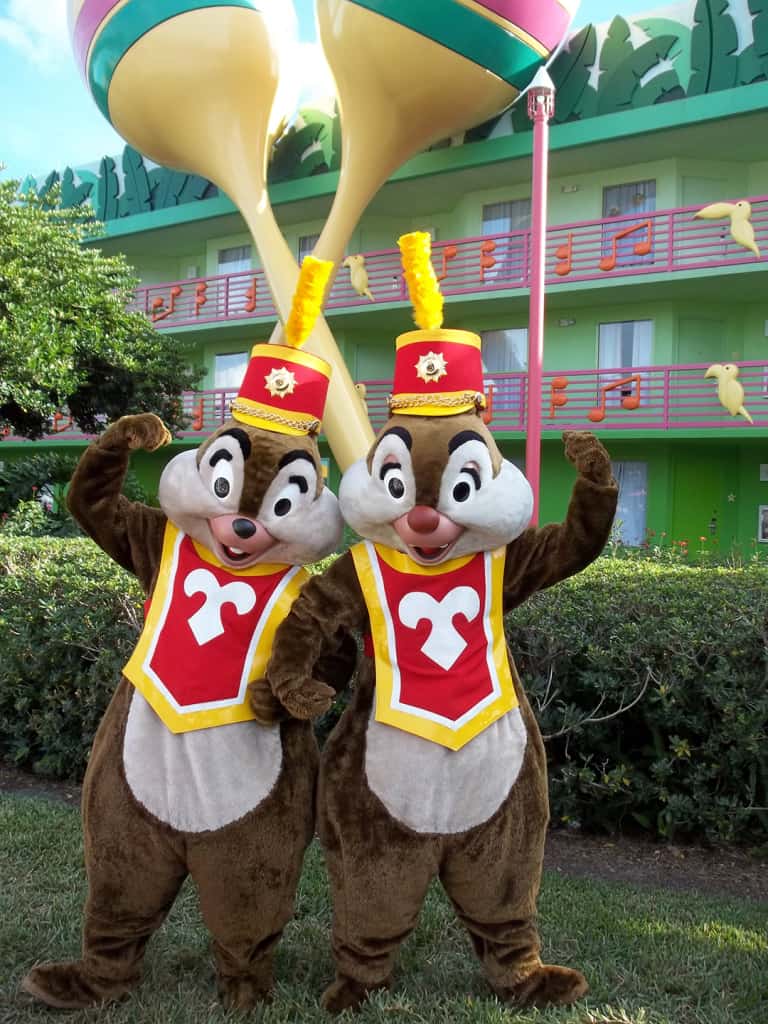 All Star Music resort reopens on September 16. Port Orleans Riverside will welcome Guests again on October 14 with Port Orleans French Quarter not too far behind on October 28.
Finally, All Star Sports will reopen on December 9. Booking for all four resorts will begin on July 8. That's tomorrow so get ready!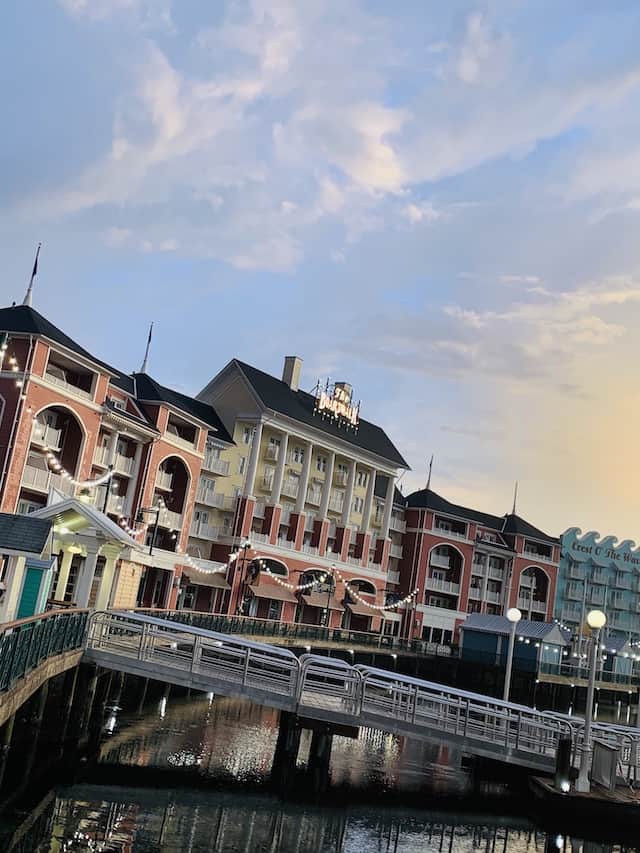 The news comes just a week after BoardWalk Inn reopened on July 2 and Disney announced reopening plans for Animal Kingdom Lodge on August 26. The Polynesian will welcome Guests again on July 19.
With all these new dates, that means all Walt Disney World Resorts will be open by the end of 2021. Disney desperately needs the rooms as Guests will be flocking to the Most Magical Place on Earth for the 50th anniversary. To find out more about what all you can expect during this time, check out our guide HERE.
Do you love the All Star and Port Orleans resorts? Which is your favorite? Let us know in the comments below or on Facebook.