Have you ever wondered how to grab shots of the empty parks at Walt Disney World? Here are a few tips!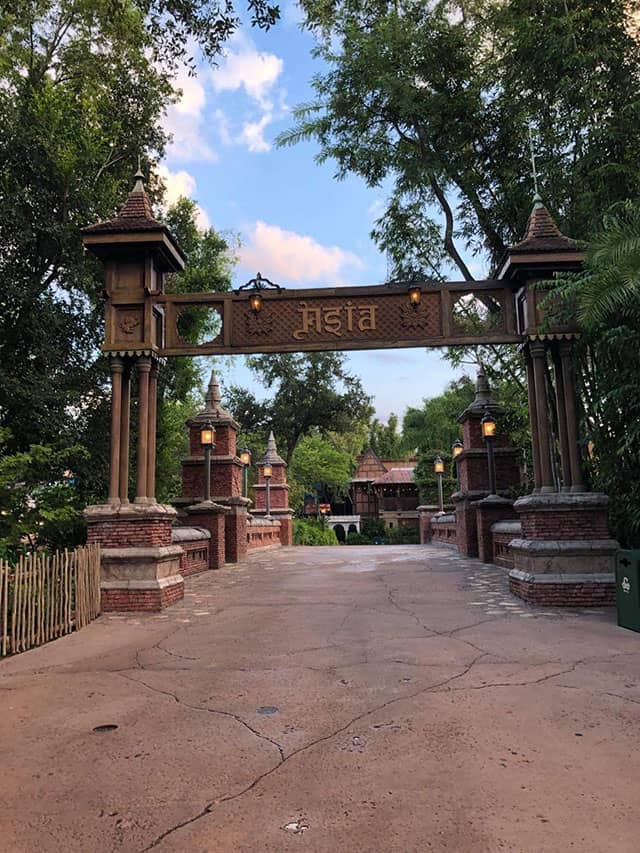 On a recent trip to Walt Disney World, I (Maggie) was at the Magic Kingdom. My friend and I arrived at the park around noon, so the park was already fairly busy.
After walking down Main Street U.S.A., we headed straight towards the castle. We were of course not the only people in front of it. However, I heard someone say to someone, 'It's impossible to get a picture of the castle with nobody in it! It's just never going to happen. There are too many people.'
Well, hold that thought right there. It actually IS possible. You just need to know a few tricks and sometimes a little pixie dust does not hurt either. However, if you find yourself without pixie dust, here are a few tried and true tips that can help get you those empty park pictures.
Get there early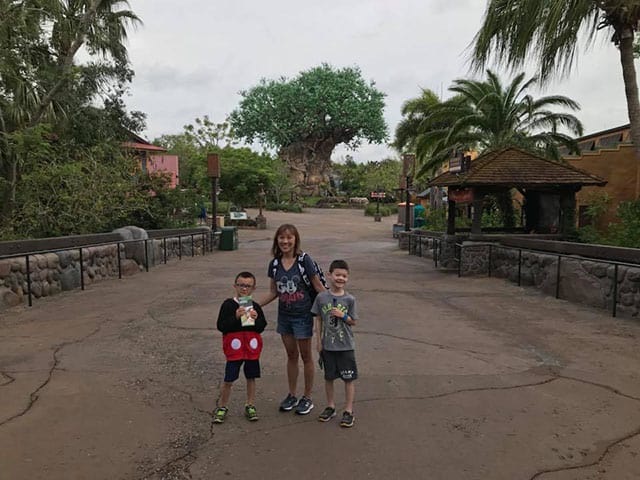 The first tip is to GET THERE EARLY. That's right. Get out of bed, get ahead of the crowd and the morning rush and be among one of the first few people to enter the park. If you are rope droppers, then it should be pretty easy.
Disney will often let guests into the parks before official park opening. Rope drop has indeed made a comeback to the parks, so if you are willing to get there early enough, then you should easily be able to grab some empty park pictures.
You just may not be able to get empty park photos of the congested spots like the path to Pandora or the Fantasyland entrance where they hold everyone for rope drop. Zag while everyone else zigs!
Character Locator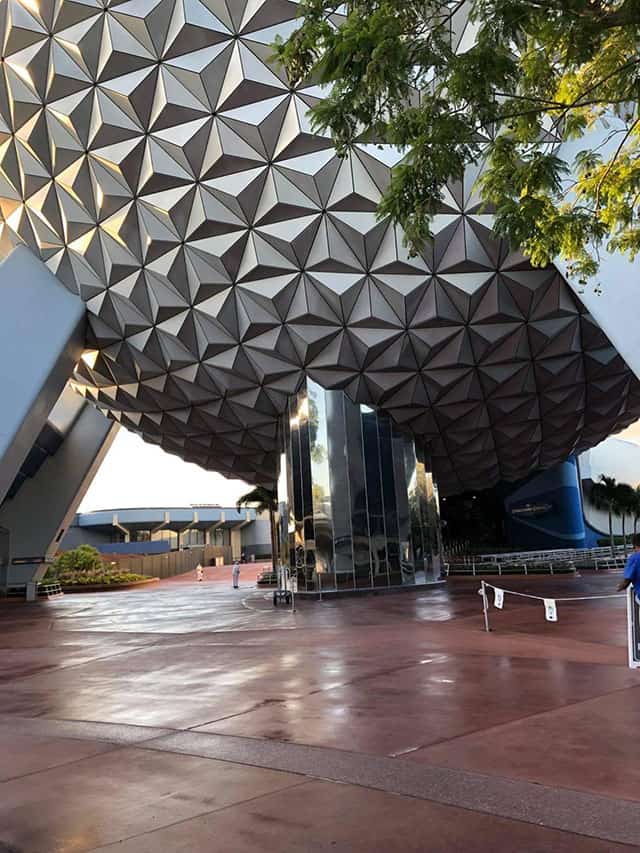 Another tip and one we cannot ignore here at Kenny the Pirate is to subscribe to Character Locator. If you follow Kenny's Early Arrival touring plans, you will definitely be able to grab some empty park pictures using his plans.
The Early Arrival touring plans generally follow my first tip, which is to get there early. Just check the app to see just how early you should plan to arrive and get those cameras ready for a lot of great shots!
Dining reservation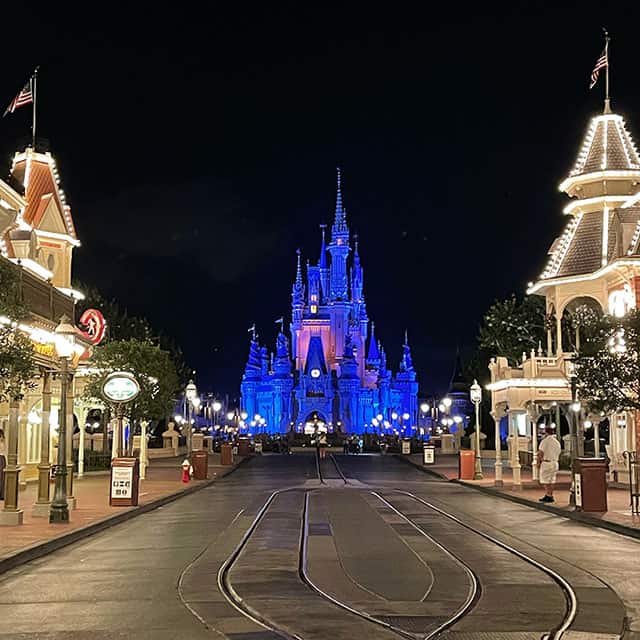 This is my favorite way to grab an empty park picture and you have an added bonus of getting a great nighttime shot of the castle.
Take a look at the park hours and reserve a dining reservation for as close to park close as you can. This way, while you are eating dinner the park will close and the majority of guests will have already left the park.
Once you have finished, you will have the glory of walking out of a close to empty park. Let me tell you that the feeling of walking out of the park once it has already closed is exhilarating!
I think it is just so peaceful and beautiful. I cannot get enough of it, so grab all of the empty park pictures you can! If you are not an early riser, this might be the answer for you.
Capture Your Moment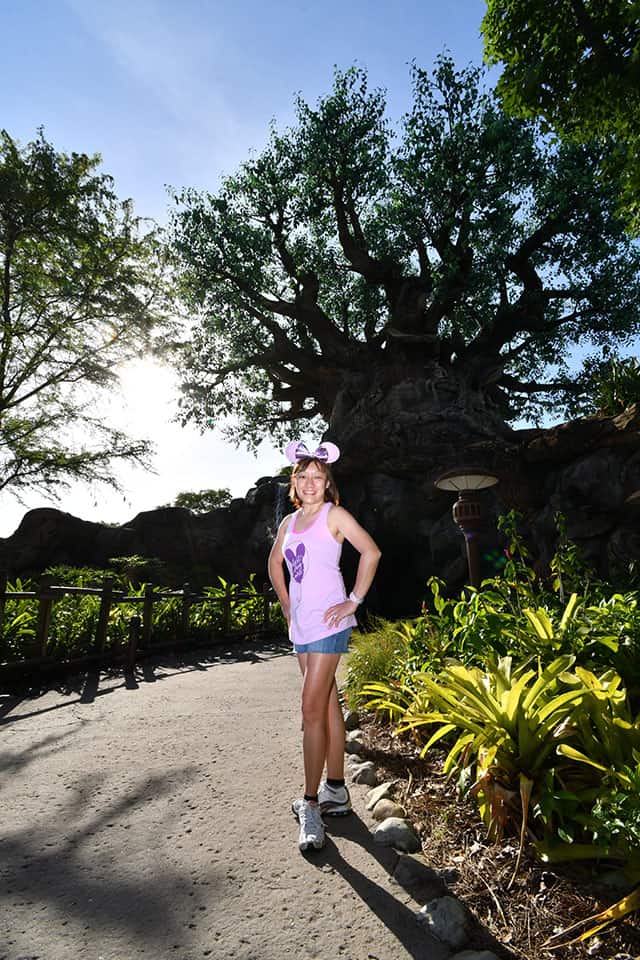 Another fun option for getting these kinds of pictures is scheduling a Capture Your Moment session. Keep in mind that empty park photos are not guaranteed when booking one of these sessions, but the photographers do their best to not have many people in your photos.
During the sessions that I have had, there have been two photographers present. One will take your pictures and the other one will assist. The assistant is the one that will direct guests to other areas of the park so they are not in the way of your session or help the photographer taking the pictures.
Book a session early in the morning when fewer guests are at the parks.
Capture Your Moment sessions are currently available at the Magic Kingdom and Animal Kingdom. They are expected to expand to Epcot and Hollywood Studios as well! You can read all about that HERE.
Special Events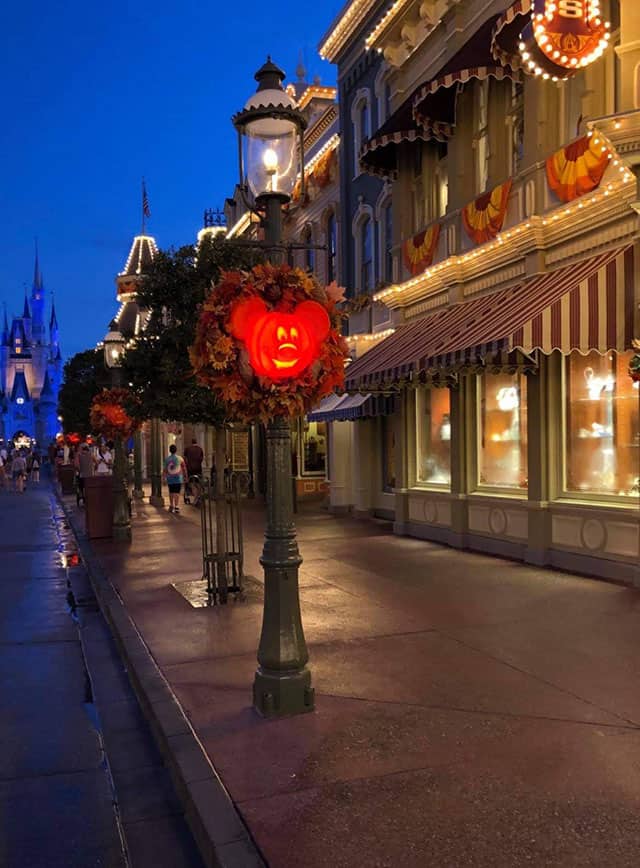 Lastly, you can try booking special events! Usually these events will have low park attendance or will have limit guest capacity. Both of these factors combined should help you grab some possible empty park photos based on past experience.
As of July 2021, doing this will be a little tricky because well, there are no special events happening. However, beginning now guests can attend Disney's Very Merriest After Hours. It is hard to tell for Disney's Very Merriest After Hours since it has not yet begun, but I would expect you to at least have a chance at grabbing some great shots!
These dates are booking fast and beginning to sell out despite many guests feeling upset over the cost of the event and the fact that it only offers guests half of the experience.
Which one would you try?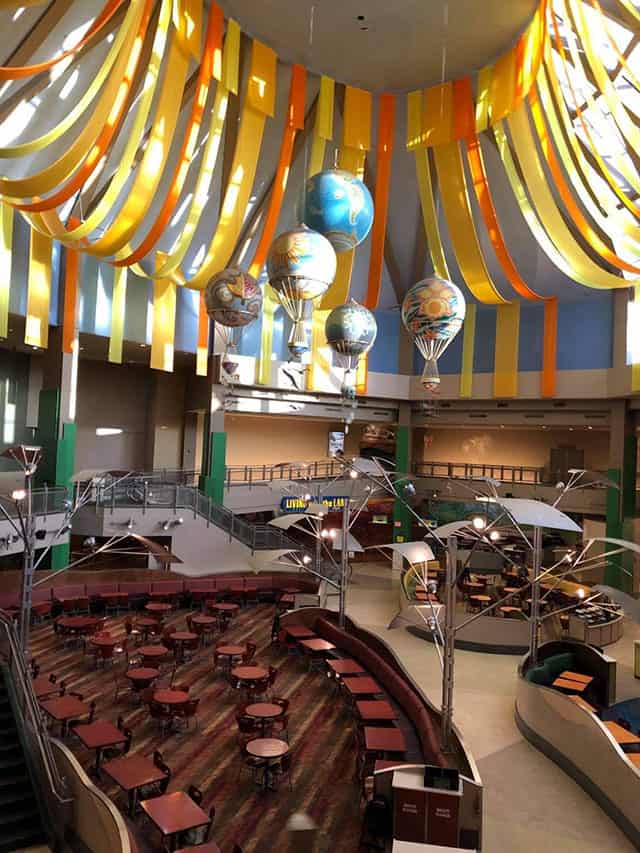 Which of the above tips do you think you will try? In my opinion, getting there early or grabbing a late dining reservation is the best way to go.
Back before the pandemic, guests could try and grab a pre-park opening breakfast reservation. One of my best memories is grabbing a reservation to Garden Grill to walk onto Soarin' at Epcot. It's one of the few reasons Garden Grill was such a hard to get reservation.
Other options that I did not include here because they are no longer available are Early Morning Magic and Extra Magic Hours. These were also great ways to grab pictures of an empty park!
Early Theme Park Entry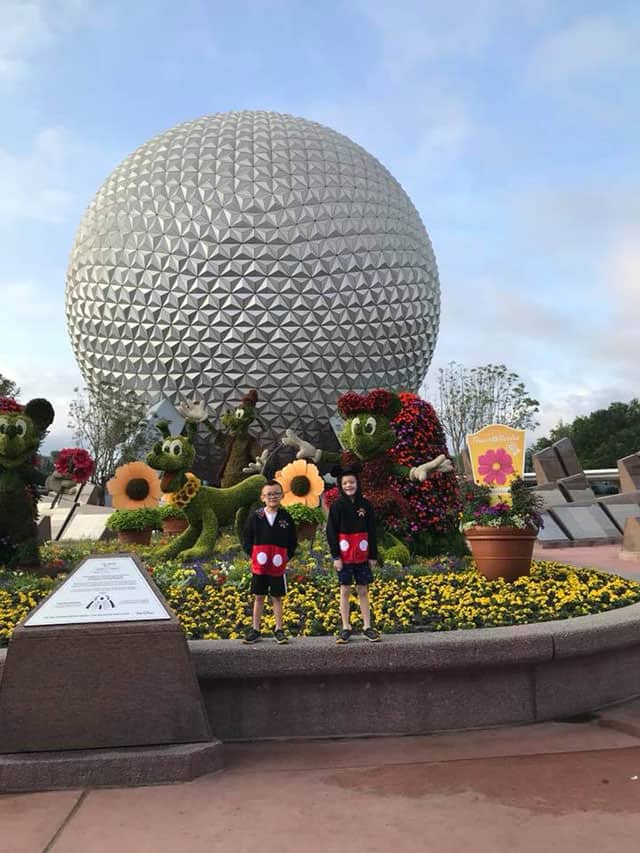 Disney now has Early Theme Park Entry and Extended Evening Hours. All Disney Resort hotel guests and guests of other select hotels will have the chance to enjoy select attractions at EVERY theme park, EVERY day before other guests enter the park!
Extended Evening Hours have a bit of a catch to them. These will be for guests staying at a Disney Deluxe or Deluxe Villa Resort hotels and will be available on select nights in select theme parks.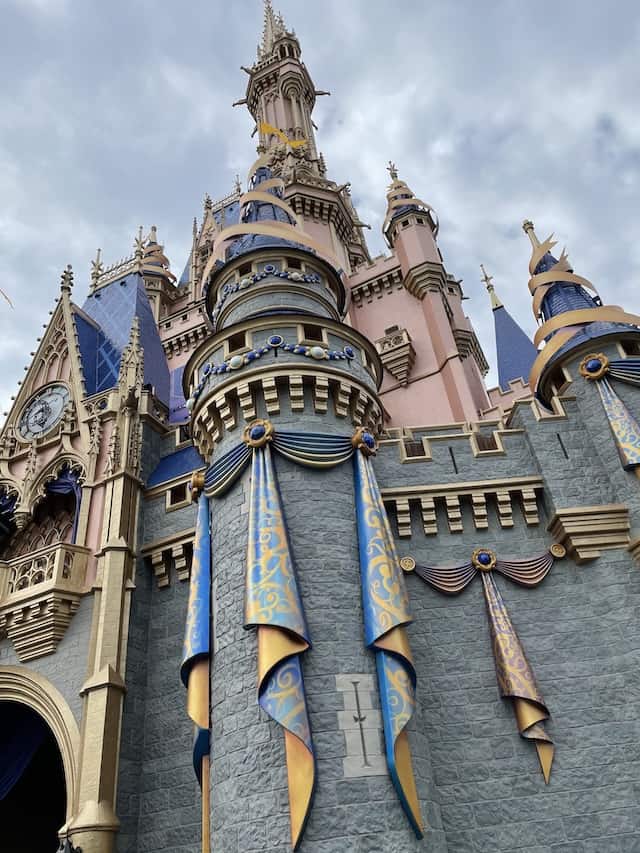 Both of these have good potential for opportunities to grab some empty park pictures, but of course it's still hard to predict.
A bonus tip is to try and grab some pictures in an area not as busy where traffic is not as frequent. You will be surprised at the pictures you can take with little or no people in them if you just take the time to look.
Do you have any empty park photos taken from Walt Disney World? What did you do to achieve that, and sorry no, Photoshop does not count! Tell us about them in the comments below or share them with us on our Facebook page. Share them with us in the crew, too!
Maggie Baltz