Unfortunately, there is only one way to have a current DVC card now. All members must move to a digital version of their Membership card. Read for step by step directions of how to get yours.
DVC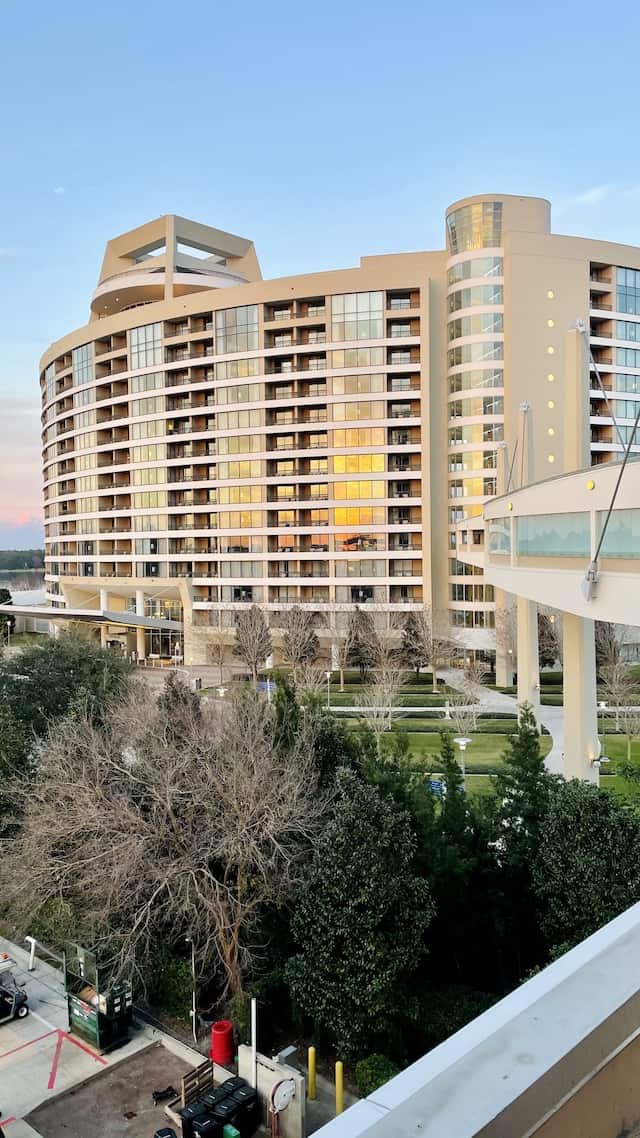 If you haven't read any of my previous DVC posts, DVC is short for Disney Vacation Club. It is a timeshare run by Disney. Unlike other timeshares DVC has the flexibility of a point system.
You can book the time of year you travel and type of accommodation, including your resort of choice. With this style of timeshare you are not stuck in a particular week every year. You purchase an allotment of points that you can then choose to spend however you would like.
I love the flexibility of my membership. We are able to book different hotels and accommodations every trip! For even more information about what Disney Vacation Club is, read HERE.
Recent Changes To DVC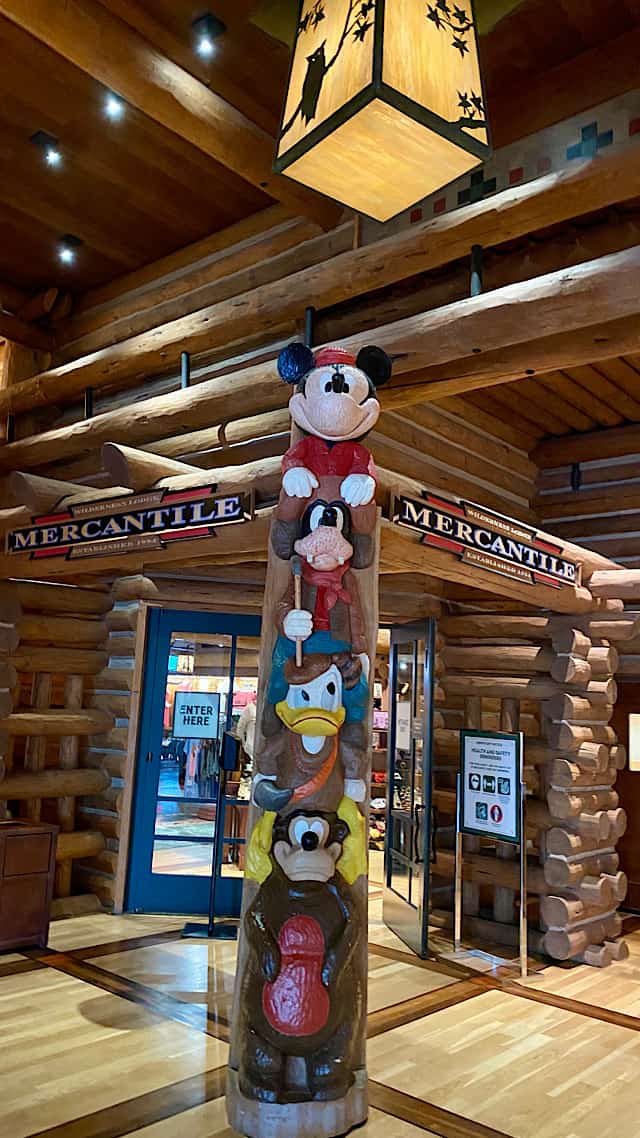 Disney Vacation Club is making several changes, and many of them are going to be going into affect soon. Some of these changes may seem small, but many members are upset. DVC has released several statements regarding these changes.
One change is the minimum buy in for points. This has increased to 150 point minimum! Read their statement HERE.
They also released a statement regarding the updated 2023 Points Chart. In a similar statement, DVC stated it's for the benefit of the Member. Read their full statement HERE.
One more change that is coming soon is an increase in price per point. Prices will increase to $207 per point beginning February 3, 2022. Read more about this HERE.
New Digital Membership Card
We shared that DVC card would be going digital this year as ALL physical cards were set to expire December 31, 2021. All DVC shared was that the new cards would be DIGITAL.
Wondering how to find your new Membership card? Here is what you will need to do.
First, you'll need the latest version of the My Disney Experience app on your mobile device. Open the My Disney Experience app and sign in using your Disney account credentials.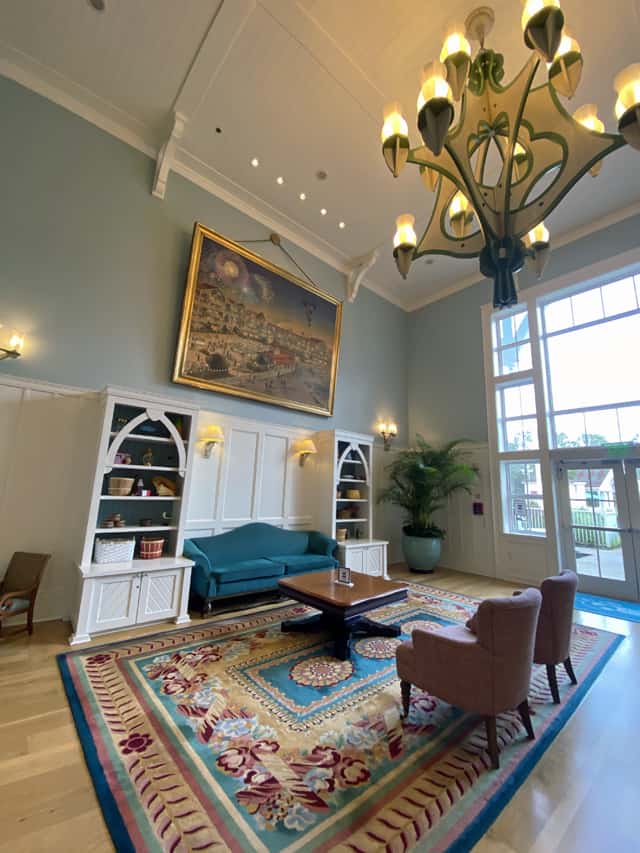 Select the "Menu" icon and then select "Disney MagicMobile". Select "Set Up Your Pass" to create a Disney MagicMobile pass—which will include your Membership Card, Disney Vacation Club affiliation, tickets, reservations and other entitlements.
Choose from a variety of pass styles—including a design exclusively for Disney Vacation Club Members—then select "Add to Wallet" and confirm your selection. Finally, check to see that your Disney MagicMobile pass has loaded into the digital wallet on your smartphone.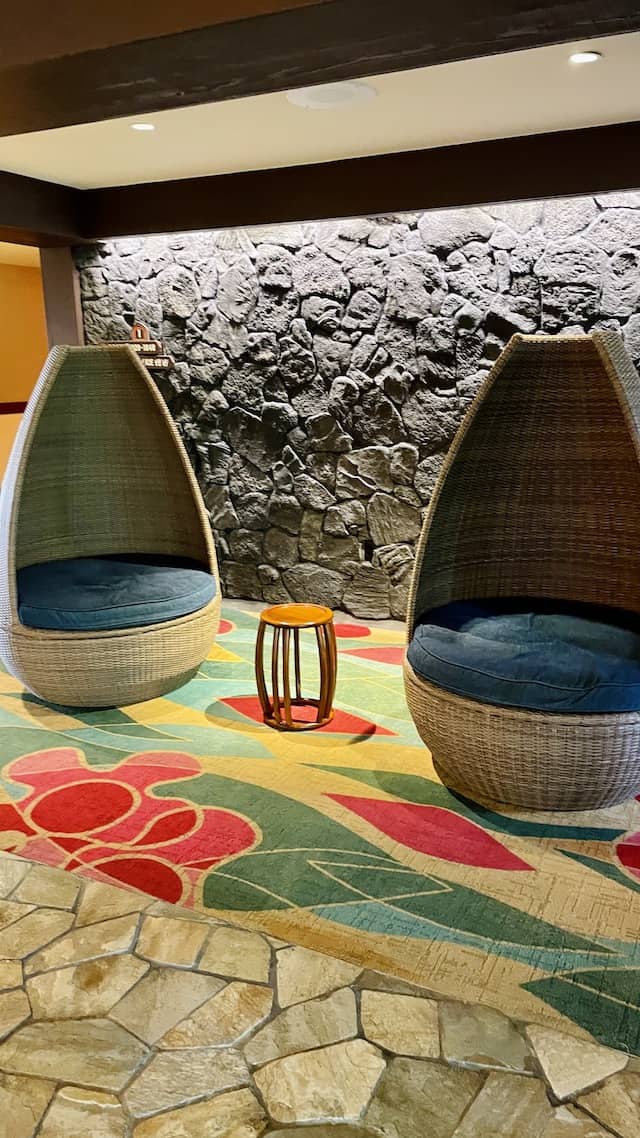 Anytime you are in a Disney location, show your Disney MagicMobile pass. This will have your Membership Card. It will give you discounts and other member benefits.
Click HERE for a video from DVC on how to access your new card.
What do you think of the new digital Membership card? Have you downloaded yours yet? Let us know on the Kenny the Pirate Facebook page. Don't forget to join the KtP crew page, too!
-Heather Alosa
Are you planning a vacation? Reach out to our trusted travel agency sponsor Authorized Disney Vacation Planner
Mouse Class Travel
!